Philip Barat is Patek Philippe's go-to guy for when casual chats about watches take a turn towards erudite discourse
Editor's note: Click here for more Mind Your Business interviews.
At every annual reveal of Patek Philippe watches, Philip Barat will be there, hosting specially curated "technical presentations" for deep dives into Patek Philippe's most complex watches of the year. Beyond his technical insights, however, Barat is keen to remind us that watches and watchmaking has to be anchored on virtues like beauty and emotion. They are far from tangible, but these qualities make watches truly desirable, he says. "At Patek," Barat stresses, "we don't pursue the accolade of making the world's most complicated watches."
Barat looks like a drill sergeant but has the manner of a gentle librarian. Affectionately referred to as 'Mr Plexi' by industry peers for his love of using plexiglass models to explain complex mechanisms, Barat was again called upon to explain one of Patek Philippe's more unusual watches this year: the Calatrava Ref. 5224R 24-Hour Travel Time, which features a 24-hour dial that can display two time zones at once. "It as a 'simple' development," he reassures; the unfussy way in which he breaks down the mechanism making it easy to understand for those less inclined to micro-engineering.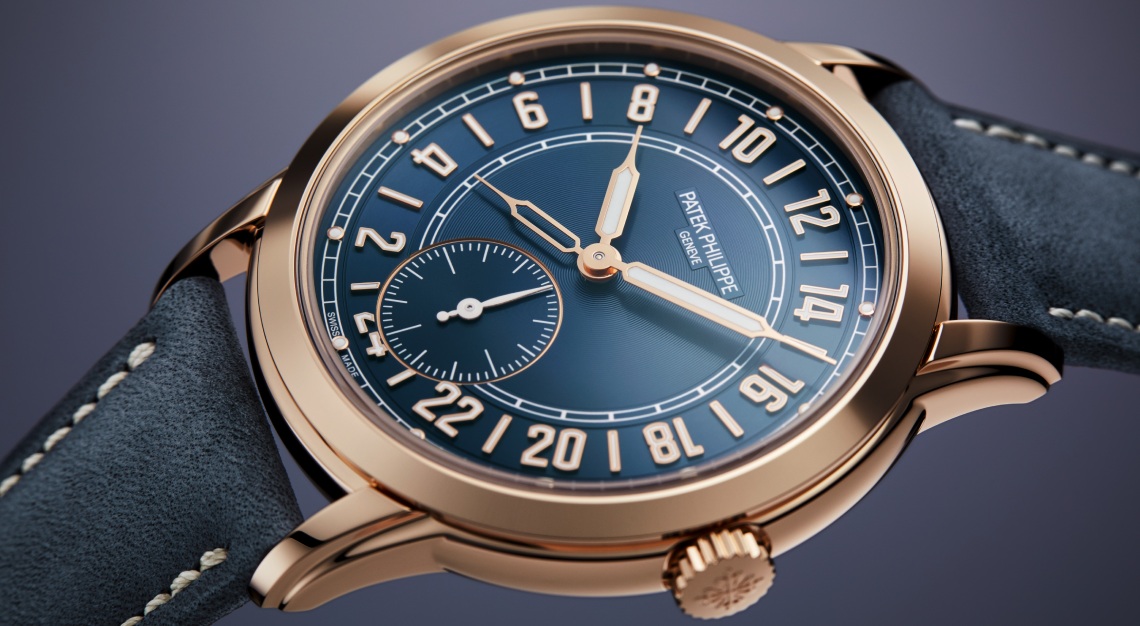 Ref. 5224R Travel Time. Photo by Patek Philippe
What is the origin story of the Calatrava Ref. 5224R 24-Hour Travel Time?
Our president, Thierry Stern, wanted us make a wristwatch similar to a museum piece that we had with 24-hour display, the Chronomtro Gondola 24-hour pocket watch. We then came up with the idea of making a pure-looking two-time zone watch with 24-hour display. Because of this configuration, we could do away with the day-night indicators, and have a very balanced dial with just the hour, minute and second hands. The top half of the dial marks the daytime hours, and the bottom half, the night. It represents the sunrise and sunset timings in a visual way.
You call this watch a minor complication. Do you get just much of an excitement working on watches like these, as opposed to 'big' technical pieces?
Oh no, the joy is the same. People are constantly expecting us to make increasingly technical complex watches with each year. Actually, the aim is to create a watch that is useful, beautiful and slim. In fact, beauty and slimness of a watch are non-negotiables for Thierry.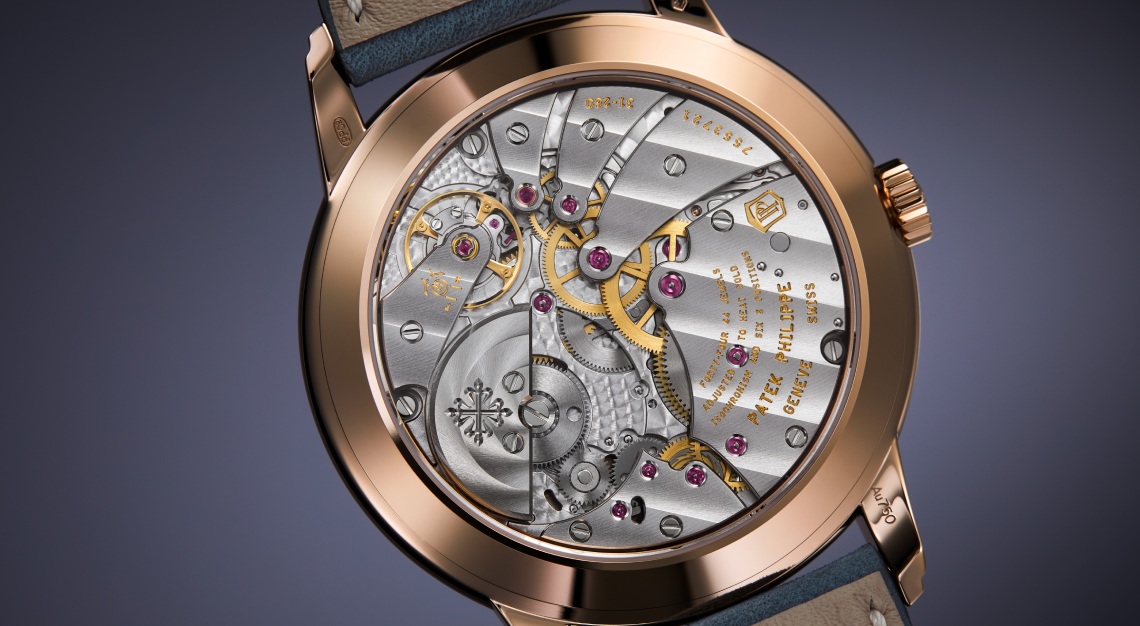 Tell us about how Patek Philippe comes up with new watches.
We must first be motivated to do something new. Often, we take our inspiration from the incredible watches in our museum. We are also inspired by our competitors. Some introduce really interesting watches, and it sparks us into thinking of doing something different.
You are the go-to 'technical' guy at Patek. At the same time, watches are emotional products. How do you bridge the two?
The emotional quality of the watch must always come first. At the beginning of a journey for every new watch, we start with how it looks: the dial, the thinness of the case. But as the watch get developed, we will experience technical considerations that will impact the original vision. Then, it becomes a conversation between the design and technical teams that will take years.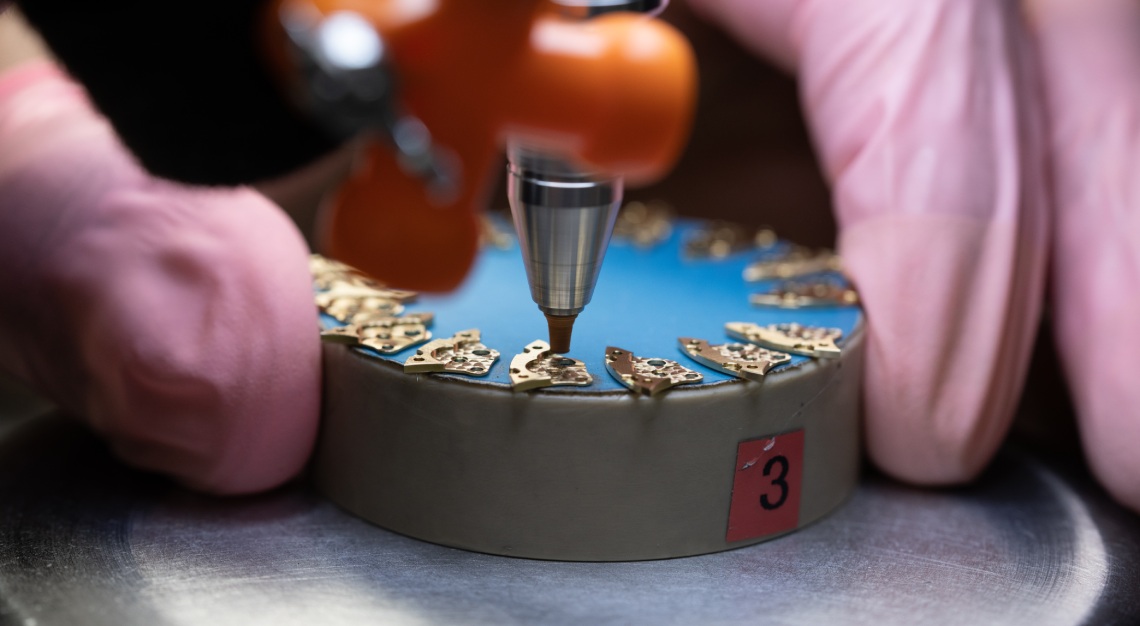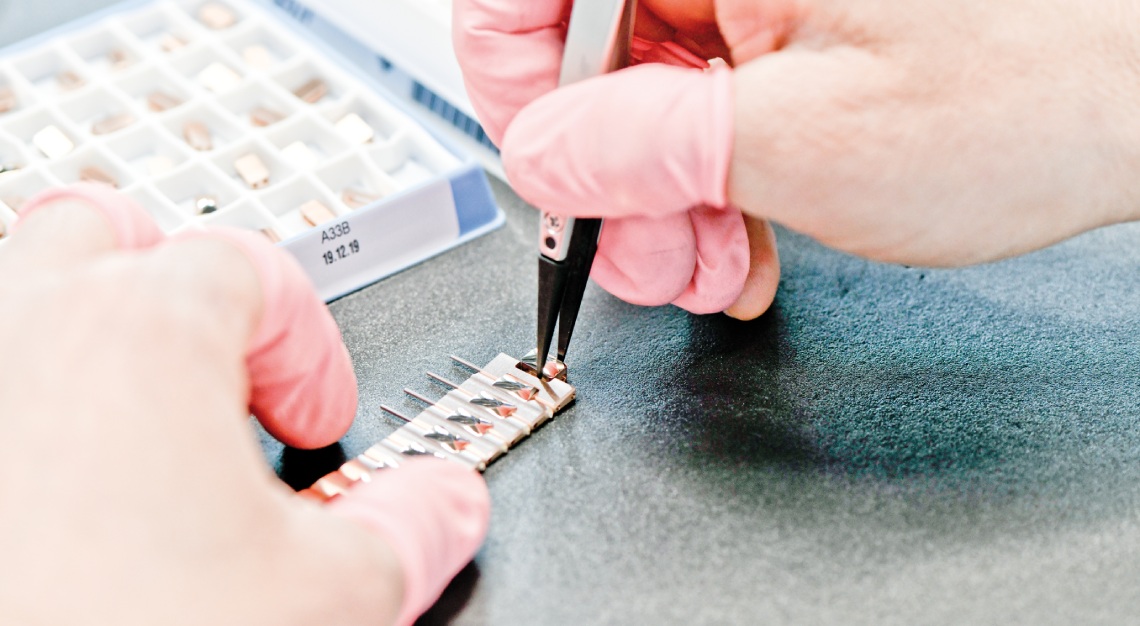 In a previous interview, you described your work as being "to develop watches with honesty and humility". What do you mean by that?
We are only human, we do what we like to do, to the best of our abilities. Customers like many different brands and Patek Philippe is just one of them. When we talk about doing your jobs with humility, it is about recognising that we work as a team. And as much as this team feels that we are making significant contributions to watchmaking, we are also very aware that this is just a tiny moment in time.