The Private Collection
One of the last family-owned jewellery brands left in the world, century-old Mouawad hosted the VIP guests of Robb Report Singapore's Car of the Year 2017 for high tea. Named The Private Collection, its eclectic range was presented by gemologist Jean Nasr, whose great-grandfather founded Mouawad in Lebanon in 1890, before bringing the brand abroad to the United States, then Europe and subsequently all around the world.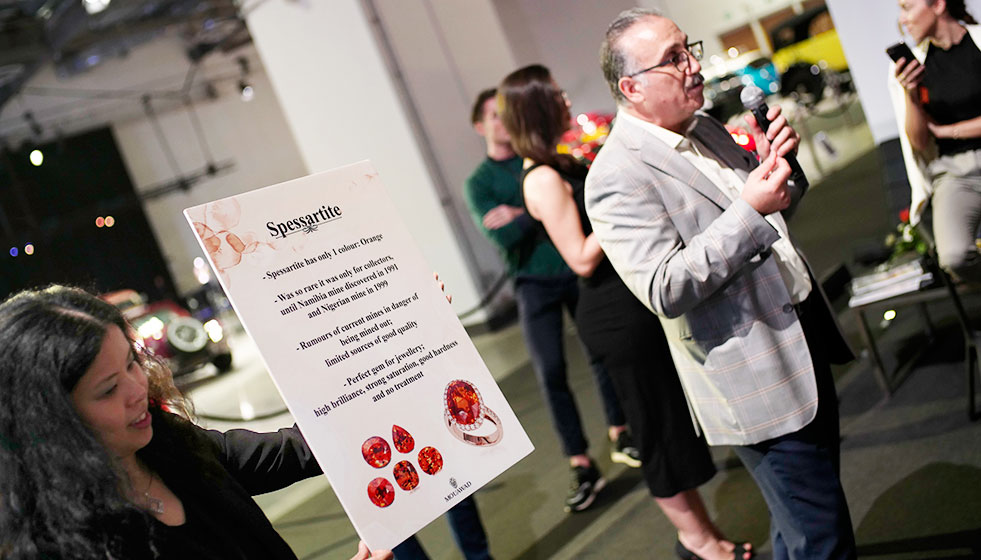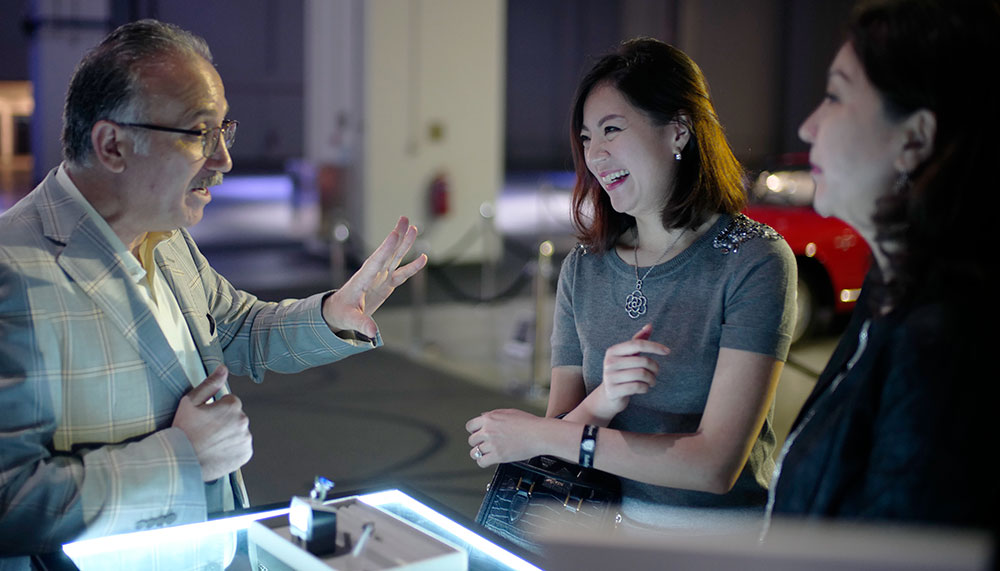 One of a few companies that can buy diamonds directly from De Beers, Mouawad painstakingly sources its precious stones and semi-precious stones, where few make the cut after going through stringent tests. Nasr personally travels all around the world to examine and qualify these precious stones.
"I am here to share with you that things have changed – today, the range of precious stones available stretches far beyond just rubies, sapphires and diamonds," he enlightened. "Paraiba, for example, is a tourmaline that is sky blue with a bit of white and a tinge of green. A 15- to 20-carat Paraiba stone from Brazil is much more expensive than an emerald of the same size."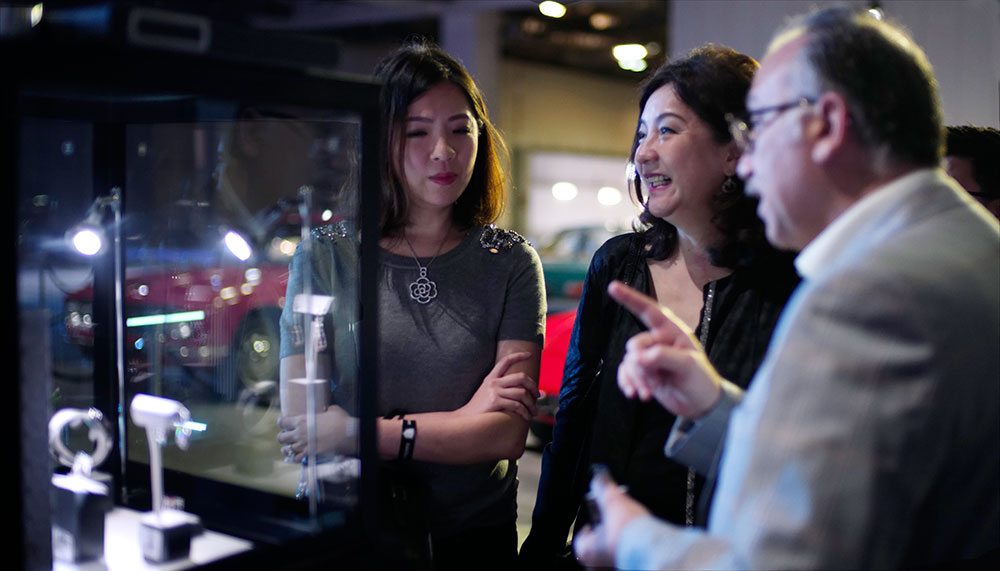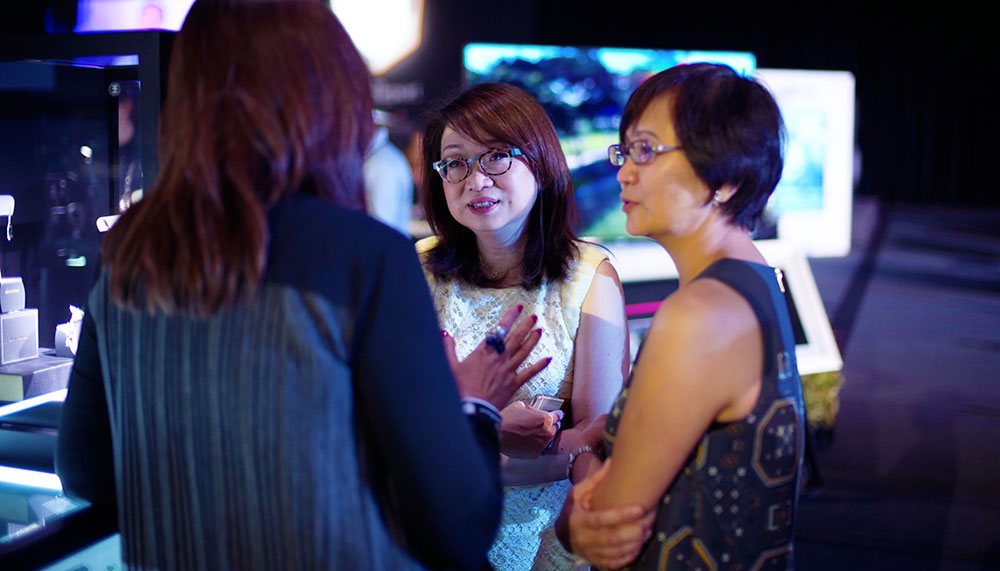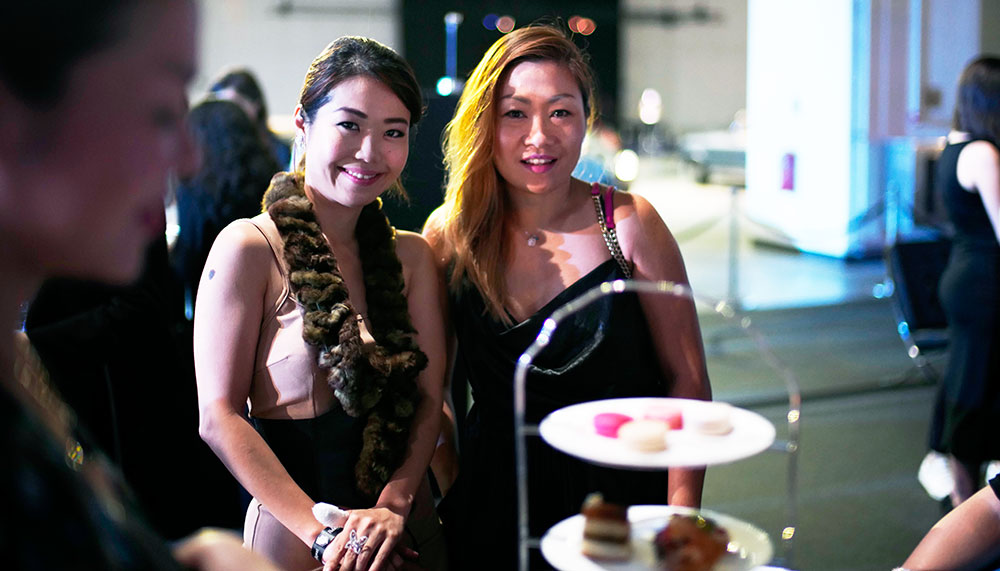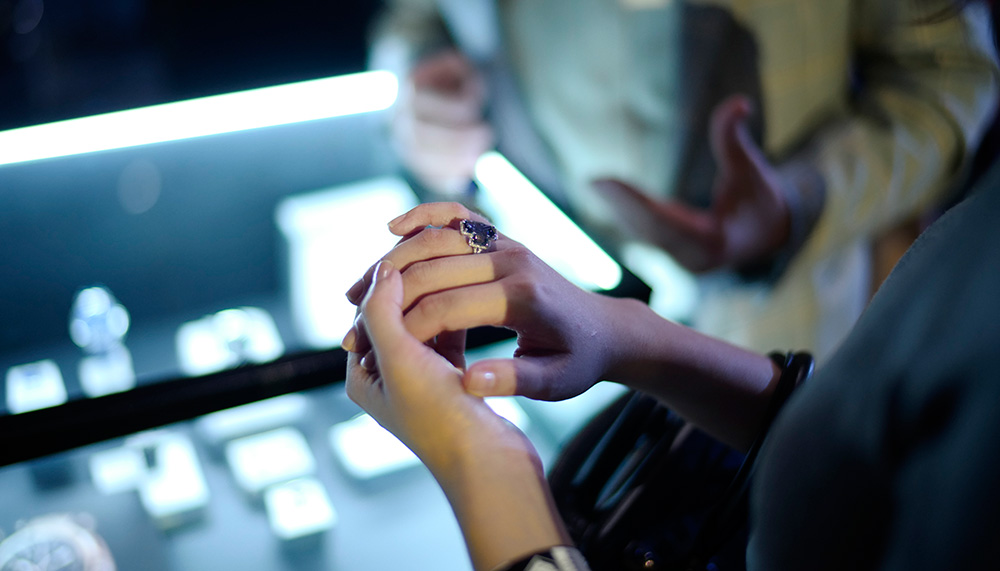 Nasr then introduced spessartite, which is a Mandarin garnet from the new collection. Found in Africa, Burma and Sri Lanka, spessartite is very scarce, divulged Nasr. "No two spessartite stones are the same, and a four- to five-carat stone can fetch a few thousand."
He also spoke about rubellite and tanzanite, which both also embellish Mouawad's new collection and are very rare. The former was most famously highly favoured by Empress Dowager Ci Xi, while the latter is only found in a small patch of land near Mount Kilimanjaro, Tanzania.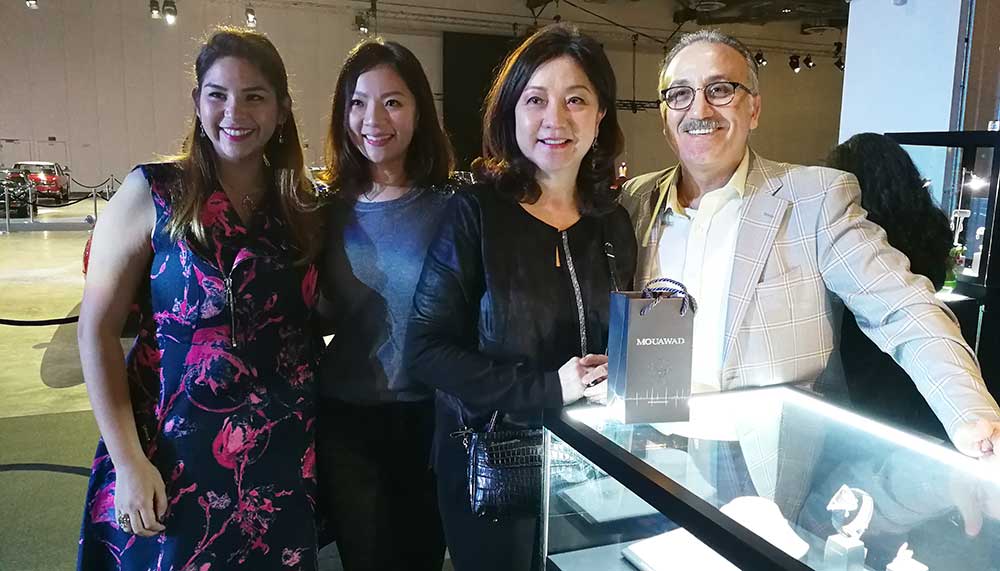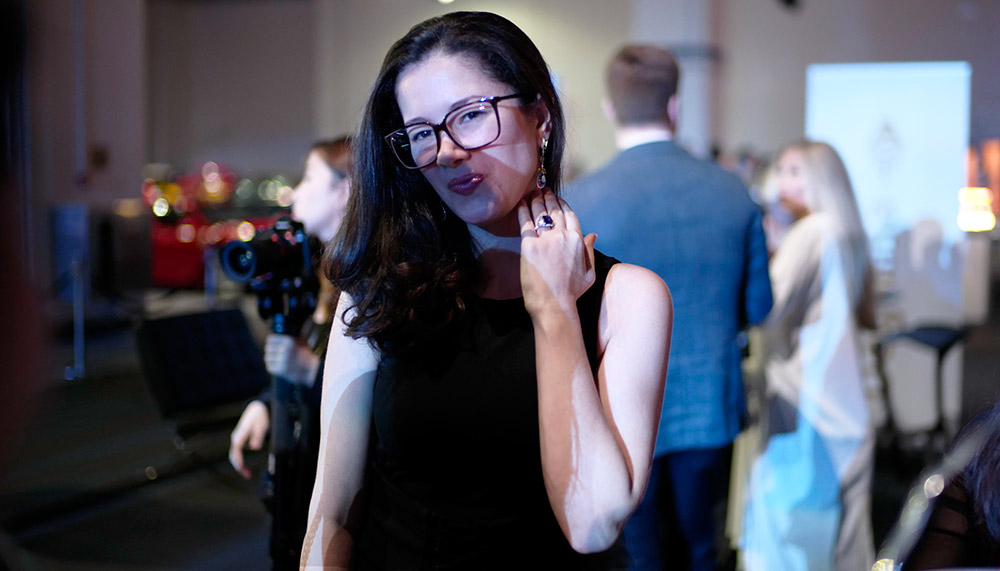 Mouawad procures, designs, cuts and manufactures its jewellery in-house. "I enjoy working with customers to create something very special," disclosed Nasr, "Together with stones of the earth, ideas of the designer and customer, and the expertise of our artisans."
Following Nasr's presentation, guests took the opportunity to try on jewellery pieces while savouring afternoon tea provided by TWG Tea. At the same time, Nasr interacted with each guest, teaching them how to best match Mouawad jewellery with their outfits.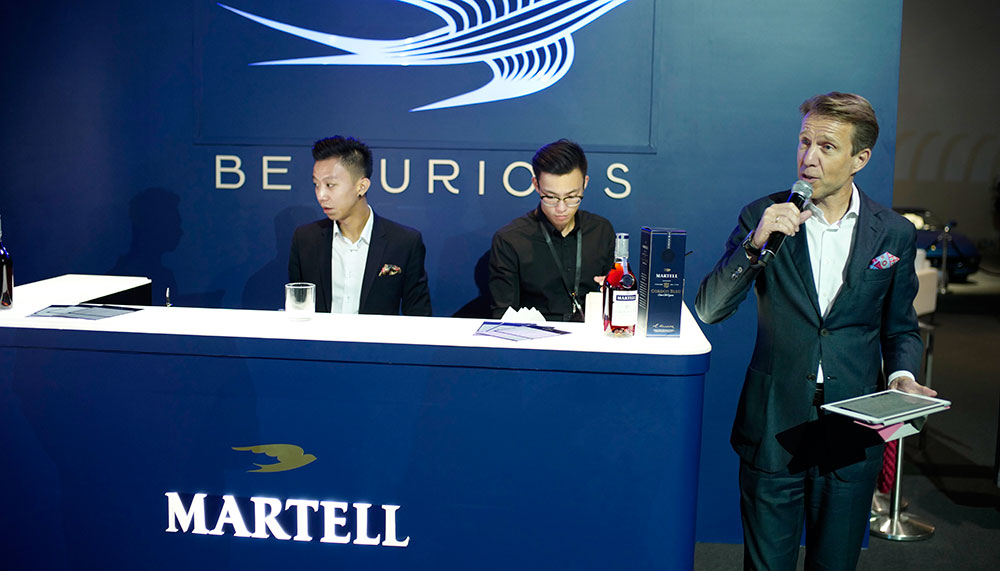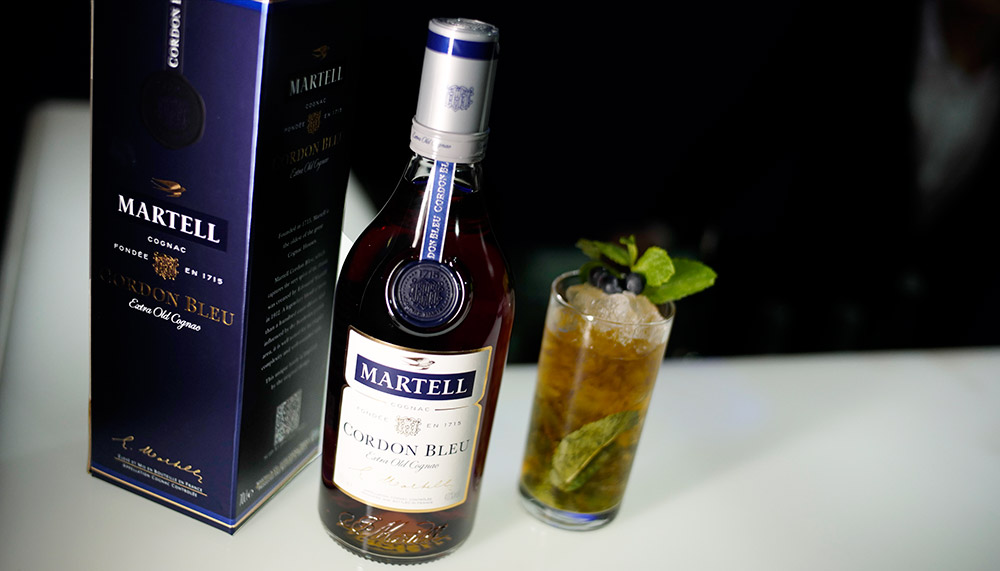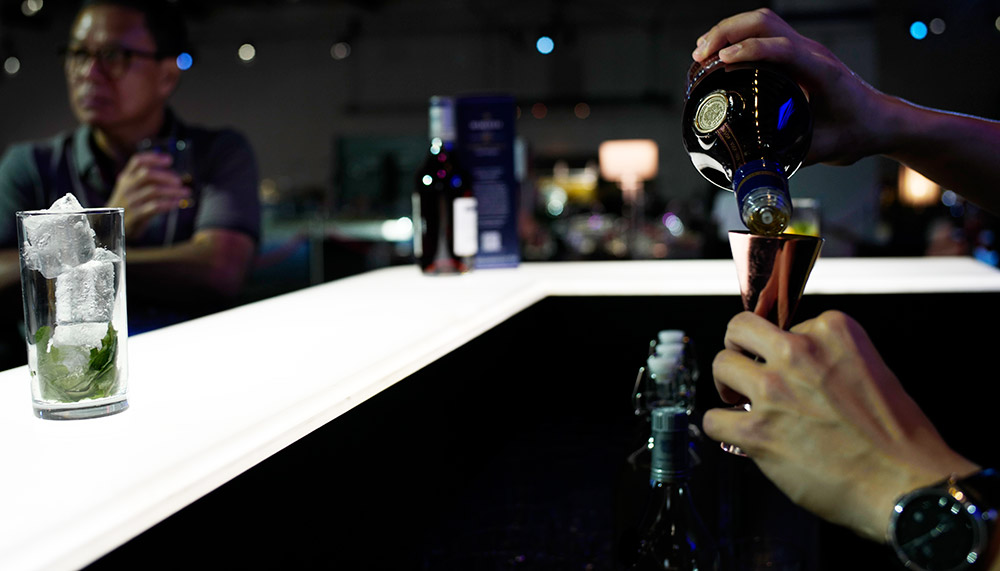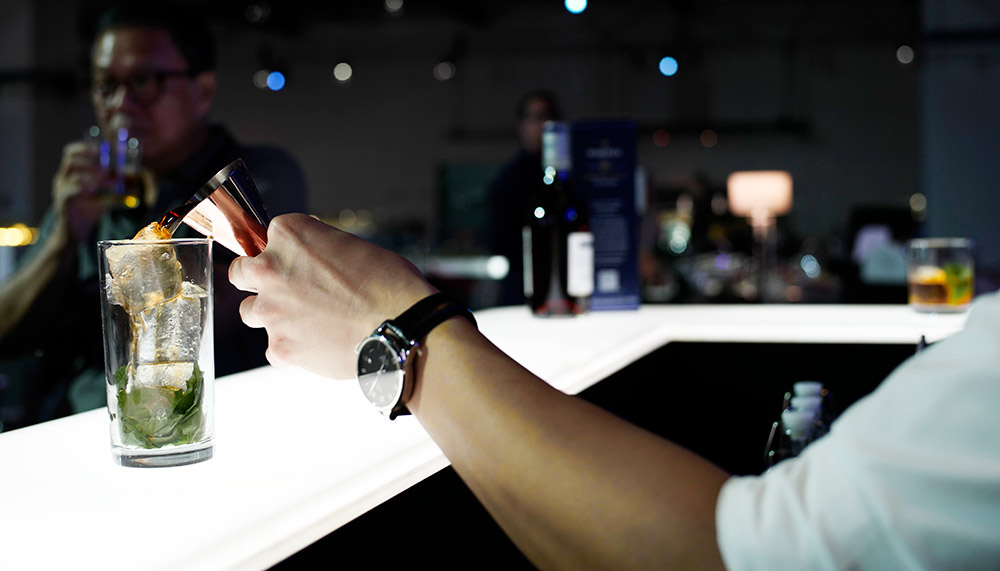 In the evening, Robb Report Singapore's Car of the Year guests were entertained by Martell, which concocted curious cocktails for them while introducing them to Martell's portfolio of premium products. These cocktails included the Martell Julep, which comprises mint and sugar syrup, as well as the Martell Halo, which is a cocktail of lemon zest and soda with Martell that can be likened to a mild Old-Fashioned. Thereafter, the cognac brand opened its cellars and hosted a private event, Be Curious, for its esteemed clients.