Boutiques' Bests
The yearly Mr & Mrs Smith awardees list is out, which means it's time to scan through the list and bookmark our favourites. This year's panel of travel-savvy judges included a great mix of trendsetters and trailblazers in the industry including fashion designers, editors of renowned magazines, and even local chef Willin Low of Wild Rocket.
For the first time this year, Mr & Mrs Smith also included a new category, Best Smith Villa. It's a great move by the brand, acknowledging the sheer number of luxury boutique villas that are sprouting in the most remote corners of earth and catering to small group getaways.
What we'd like to see more hopefully in the near future, are more categories and awardees. After all, it'll certainly help to know which bathroom provides the most stunning views while you're soaking in Champagne bubble bath, or the best Smith Extra (a special perk that guests who've made a booking through Mr & Mrs Smith receive) of the year.
Without further ado, here are our faves of the list.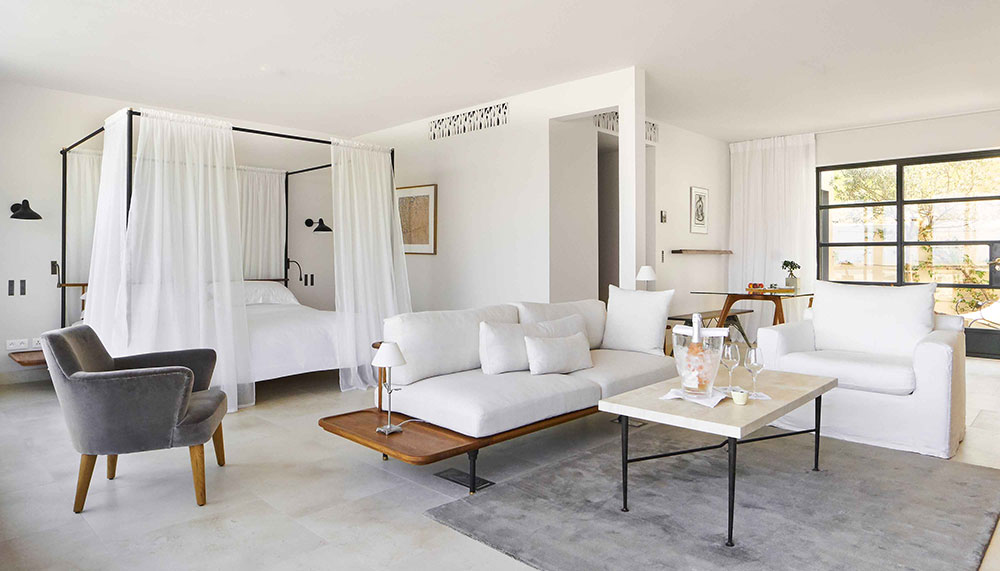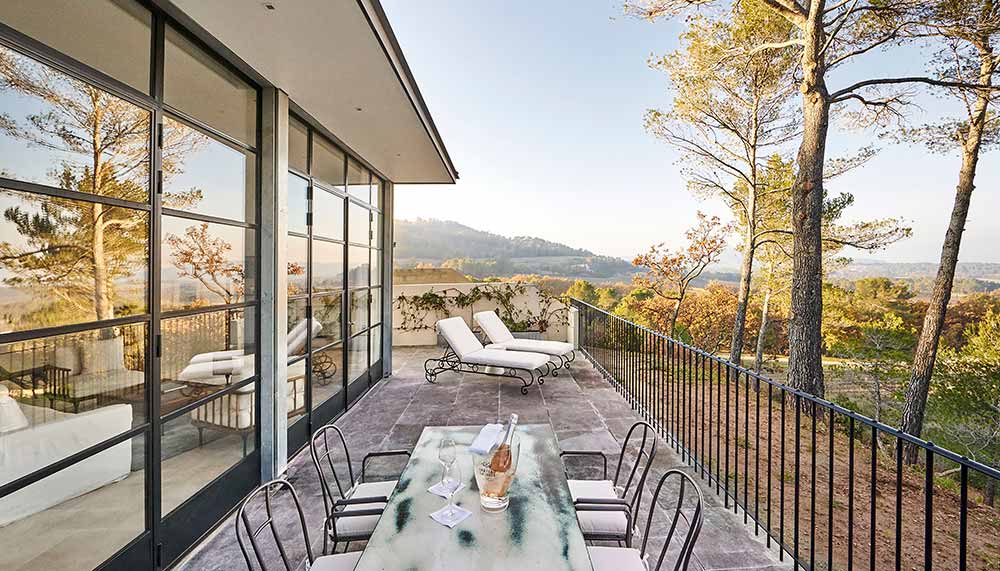 Villa La Coste, Provence, France
Voted: Best Smith Hotel
Why we'd visit: This was the only category voted for by the public. As one of the newer boutique hotels, it won the public over by its elegance, design, and first-class fare. James Lohan, co-founder of Mr & Mrs Smith even commended it for being "one of the most impressive boltholes" in his books.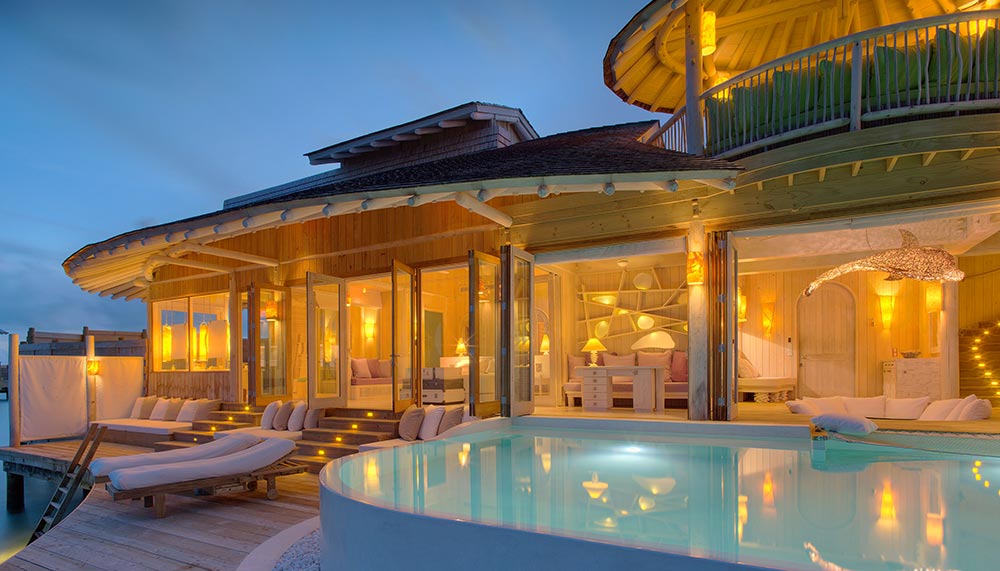 Soneva Jani, The Maldives
Voted: World's Sexiest Bedroom
Why we'd visit: Just one button is all that separates the retractable roof that stands between guests and "post coital stargazing" (fashion designer Olivia von Halle's words, not ours). That said, falling asleep with your partner beneath a bed of stars? We can't think of anything more romantic than that.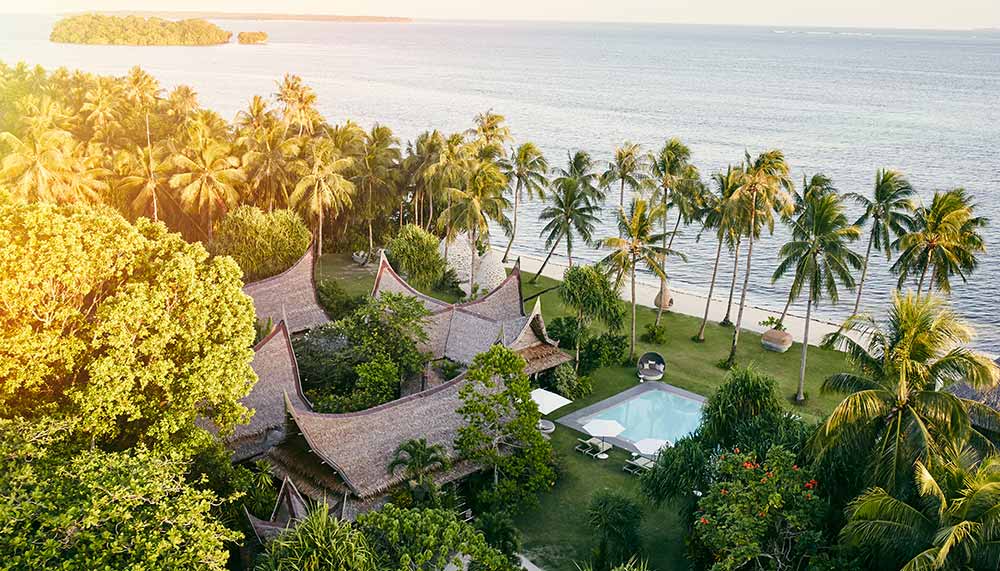 Dedon Island Resort, Siargao Island, The Philippines
Voted: Local Hotel Hero
Why we'd visit: This year, go beyond Indonesia and Thailand for eco-friendly resorts that give back to the community. Located southeast of Manila, Dedon focuses on social sustainability, hiring and commissioning locals to craft pieces on the resort. The hotel also uses solar power, composting, and recyclable materials and products in order to minimise carbon footprint.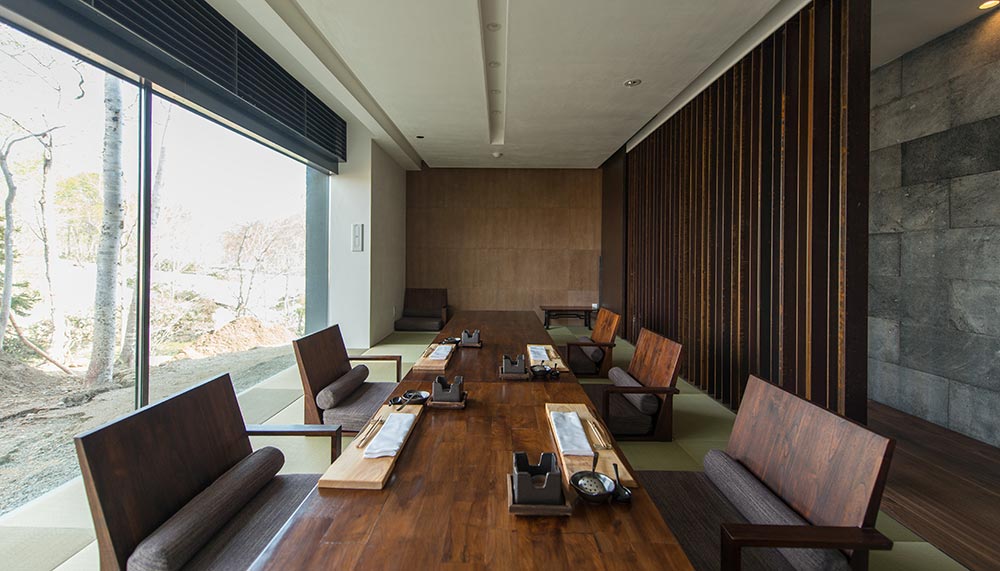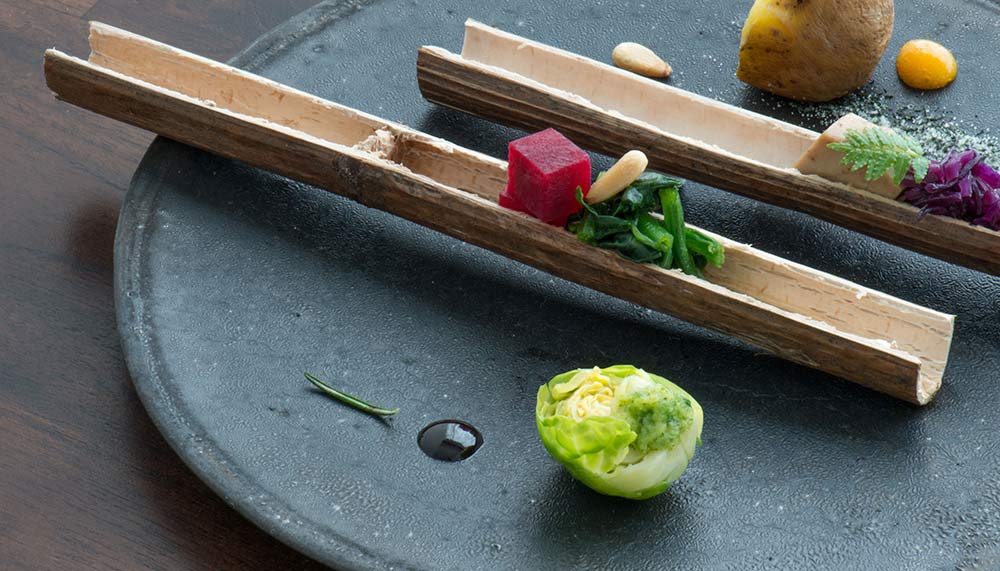 Zaborin, Niseko, Japan
Best Gourmet Getaway
Why we'd visit: Trust the Japanese to do it well and right when it comes to showcasing world-class cuisine. Not only is the food by Yoshiro Seno as well thought out as the hotel, Yoshiro grows his own local ingredients and showcases them using kaiseki and washoku techniques.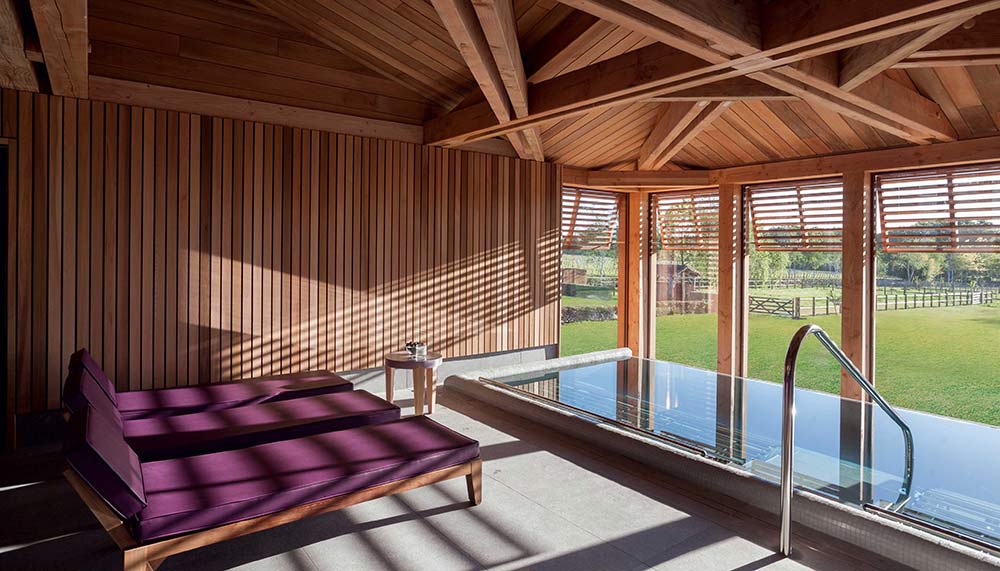 Les Sources de Caudalie, Bordeaux, France
Most Spoiling Spa
Why we'd visit: We'll admit it, we'd have thought a resort on a remote island would have made the cut. This resort's spa doesn't come with a sandy beach or crystal clear waters, but forget about that for a moment. Its vinotheraphy spa (you read that right!) sees your skin being gently massaged with the pips and pulp of grapes. The treatment, coined by Caudalie's founders, is said to reduce problems faced with ageing skin, and hey, what better way to pamper yourself, than at the mothership itself?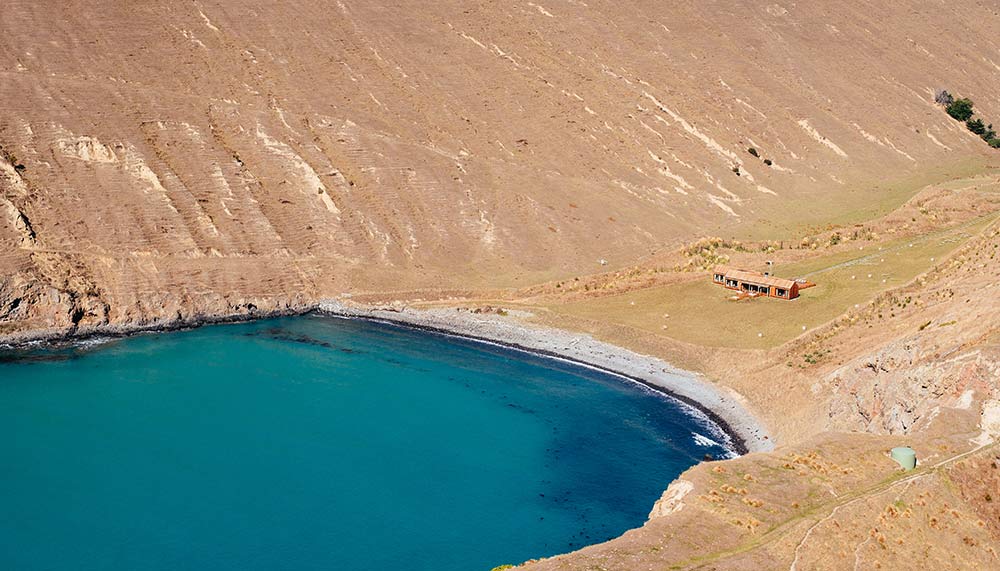 Annandale Scrubby Bay, Pigeon Bay, New Zealand
Best Smith Villa
Why we'd visit: We all want seclusion while on holiday, and this resort not only fulfils that with its off-the-grid location, it's even located by the lake in an extinct volcano. How's that for a treat? Live on a luxurious eco-friendly farm and feel like a local, even if it's only for a while.
Other winners on the list:
Le Roch Hotel & Spa, Paris, France
Voted: Best-Dressed Hotel
Roxy Hotel, NYC, US
Best Date-Night Bar
Tierra Atacama Hotel & Spa, Atacama Desert, Chile
Best Pool With A View
Chamba Camp Thiksey Himalayas, India
Above & Beyond
Taylor River Lodge, Crested Butte, US
Best Family Hotel
Public NYC, US
Coolest Creative Hub