How NFTs impact the world of luxury timepieces
A new world is being created right under our noses, and it dares us not to care. Social media and online games are knitting the like-minded into virtual nations with their own pecking order of consequence from the faceless to the demigods of influence; a functioning global financial system was erected seemingly overnight with neither the permission nor participation of sovereign states, central banks and assorted financial institutions, populated instead by some 2,000 community-verified digital currencies that have been created out of nothing. 
That's okay, virtual ain't real. But it gets harder to say that by the day, not least when mainstream media keeps shocking us with fantastical tales from the crypto underworld: bitcoin's value jumping more than 300 per cent in a year has got our attention. The next wave of very big numbers comes courtesy of NFTs: non-fungible tokens.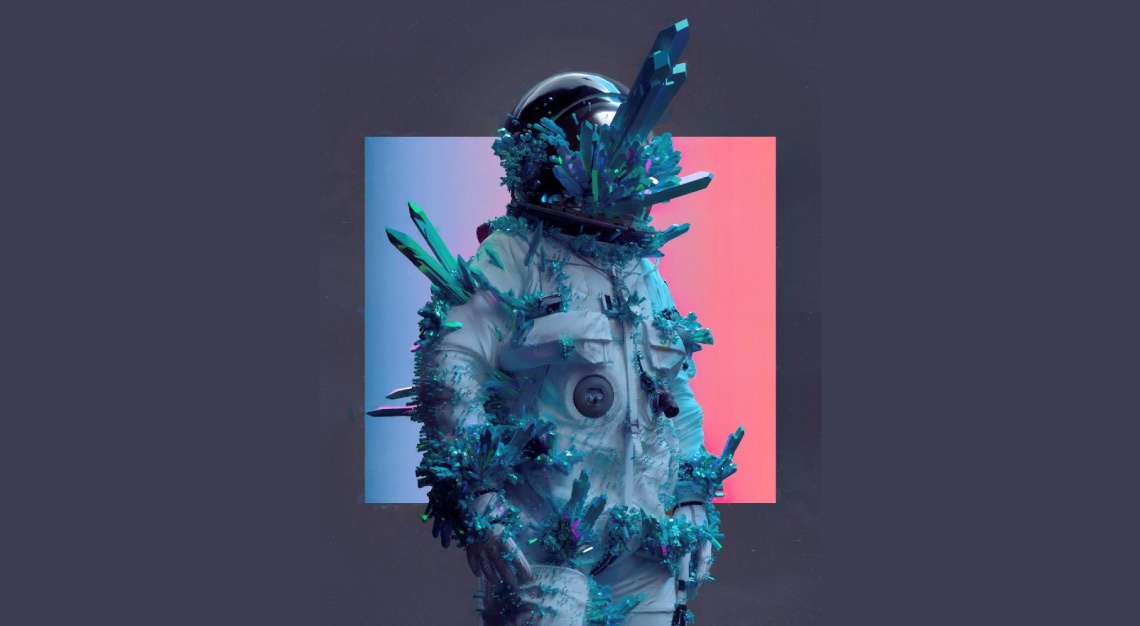 A token is not anything but rather a representation of something; as a certificate, a voucher, a key. Unlike (fungible) bitcoin which is also a token that operates on blockchain technology, each NFT is unique and not interchangeable. Last March, the NFT of a piece of digital art (not the art itself) by Beeple was sold by Christie's to a Singapore-based collector for US$69 million (S$91.81 million). The after effect of this has seen a host of digital artists suddenly making very good money selling tokens of their art on NFT marketplaces like OpenSea and SuperRare. From having trouble making rent despite all the accolades from the online community for their work, to well becoming millionaires selling tokens of their art – it takes a mean spirit not to be happy for them, and it's a loud enough declaration of NFT as transformative technology. 
To be clear, these tokens do not necessarily impart exclusive ownership of the tokenised art: the art itself can be viewed, downloaded, printed by others, NFT owners just have a token that says "that's mine", within the context of a pre-defined set of rights. And that's about what MetaKovan got for his US$69 million (S$91.81 million): according to The Verge, a digital file of the 400+ megapixel artwork, and "some vague rights to present the image."
What has all this to do with watch collectors? "We do think NFTs will have as big an impact on something like luxury timepieces as it's had for art. It will be influenced in a different way, though. Luxury brands will use NFTs to fight counterfeits, and it will also give the collector entry to new marketplaces that allow for the sale of digital goods," says Elio D'Anna, who has founded several companies at the intersection between art and technology, including HOFA Gallery and Artcels, which offers share-based ownership of digital art investment portfolios using NFTs.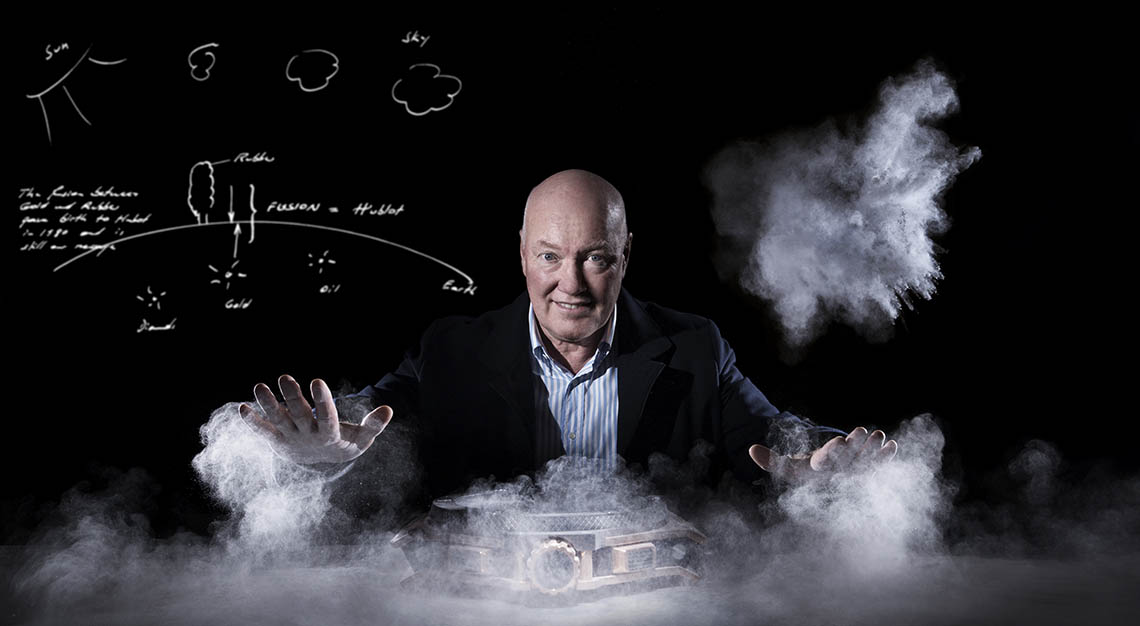 Speaking of "new marketplaces", none other than the ever pioneering Jean-Claude Biver has broken the relative silence of NFT on the watchmaking front, by putting up for sale a digital twin of his unique-piece Bigger Bang All Black Tourbillon Chrono watch secured by an NFT. As we write this, the highest bid is around US$55,000. That's a little more than an Audemars Piguet Royal Oak Double Balance Wheel Openworked; or one bitcoin in mid-April.  
Others are not far behind, according to Marc Ambrus, art collector and co-founder of Watch Certificate which uses blockchain technology and a network of watchmakers and experts to authenticate pre-owned watches for retailers, auctioneers and consumers: "An NFT is the digital title of the watch, and it increases the overall value of a watch. It is a key that can be delivered from the watch brand on the day the watch is sold. This key then gives access to many services in the near future. And that's what we're working on right now." 
The relationship between a watch brand and the consumer is communicated through a plethora of elements; antique ledger books for the goose bump feels, papers (try selling a watch without its birth certificate), exclusive memberships… an NFT is a little bit of all these, with the difference that the consumer's relationship with the product (watch, land, car, account, etc.) and provider is now permanently, indelibly and uniquely inked onto a decentralised network built to survive a nuclear holocaust.