In our weekly series, we bring you the latest in luxury news from around the world. This week's highlights: China is on track to become the world's biggest luxury market, an 'A-Team' van that's set to go up for auction and Cartier's everyday homewares collection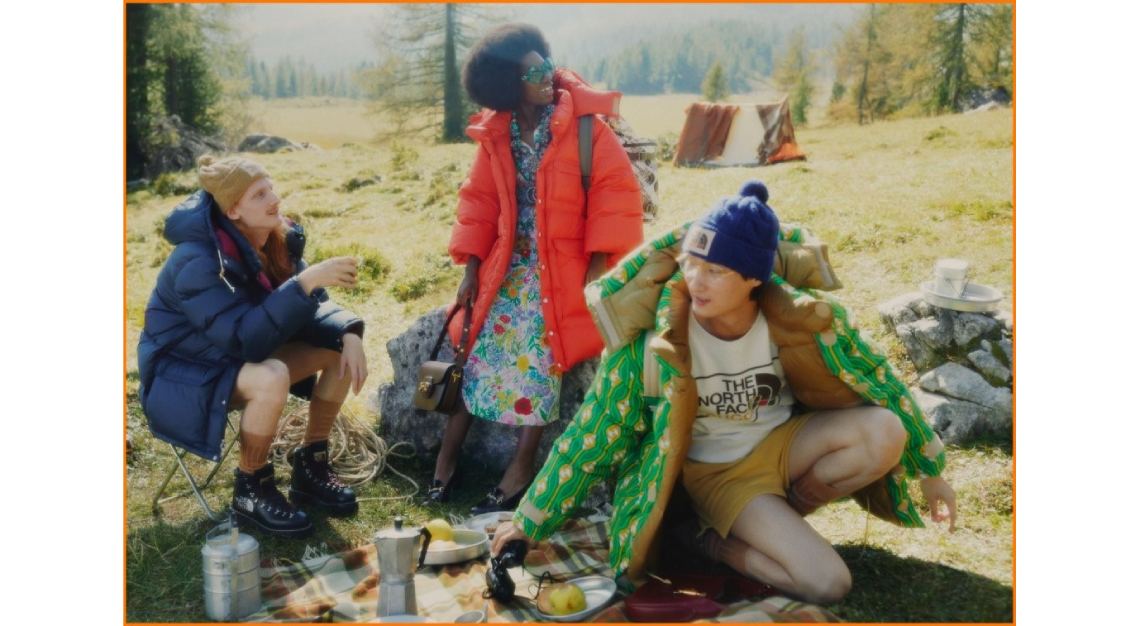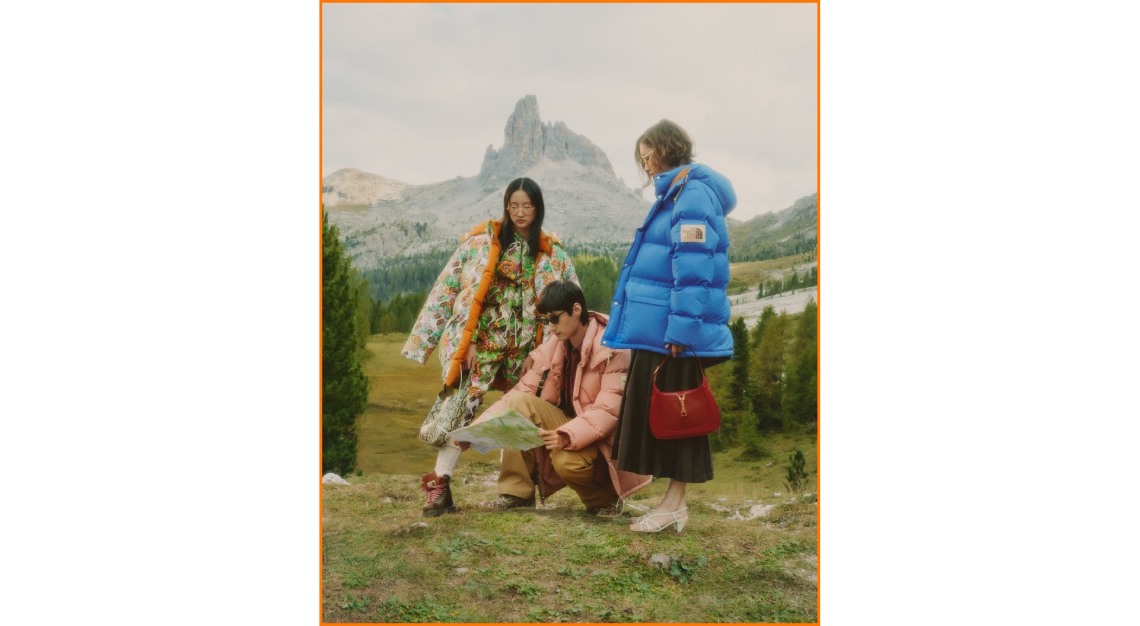 Gucci and The North Face explore the great outdoors for their first collaboration
Why you should care: The newly unveiled campaign for Gucci and The North Face's debut collaboration sees Gucci-clad hikers traversing rivers and verdant mountainscapes in the Alps. The campaign flaunts a vintage '70's style that matches the colourways and designs featured in the collection, which comprises a wide selection of outerwear, such as down-filled coats, bomber jackets and vests. There's also an abundance of silk-twill bowling sets, plush sweats, printed tees, nylon shirts and even a series of luggages, backpacks and belt bags. True to The North Face's commitment to sustainability, eco-friendly materials like Econyl have been used in the making of each bag. The collection is set to be first released in China.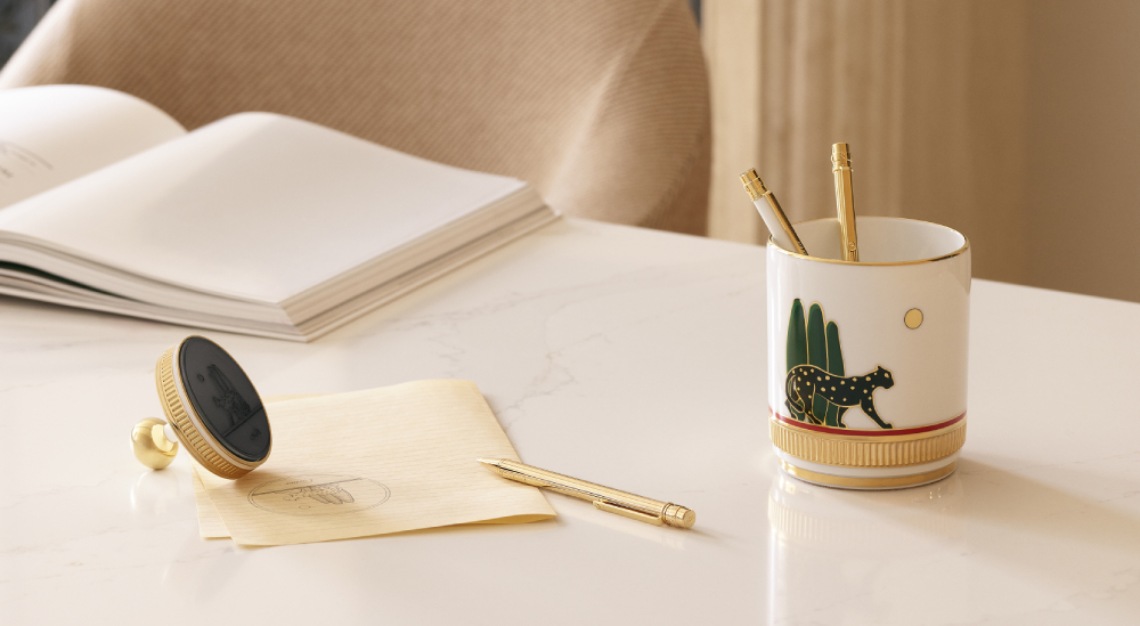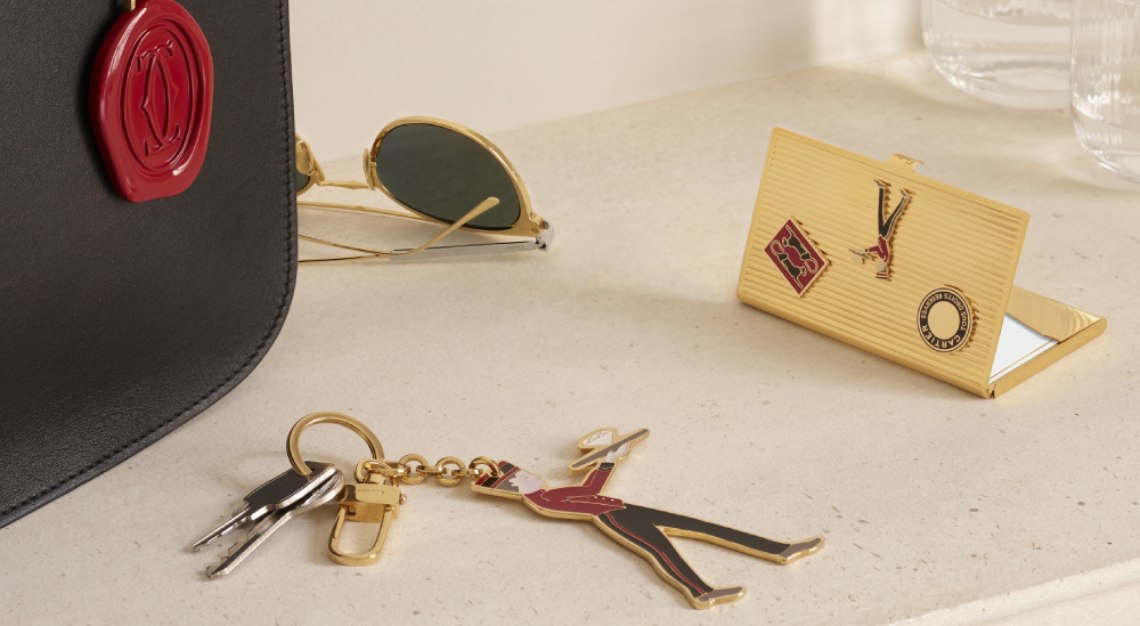 Elevate your abode with everyday homewares by Cartier
Why you should care: Cartier might be known for its intricate high jewellery pieces, but it's also decided to extend its refined sense of style to everyday objects too – ones that fulfil both a functional and decorative purpose in the home. The Art of Living is the heritage Parisian jeweller's new collection of everyday homewares, neatly organised into five sections: Decorative Objects, Baby Gifts & Toys, Notebooks & Agendas, Desk Accessories and Stationery. Unsurprisingly, Cartier's iconic motifs – such as the panther, Double C and Cartier bellboy – are suffused throughout the collection, which encompasses exquisite porcelain trinket trays and vases, watch boxes, pocket diaries and more.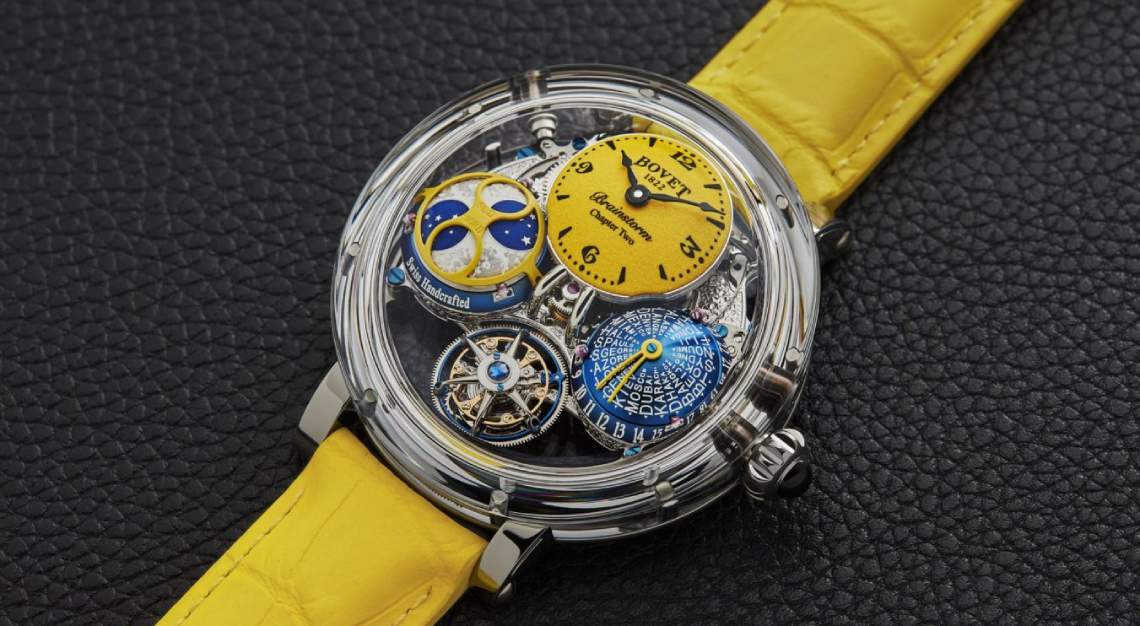 Bovet 1822 unveils a timepiece that's inspired by the sun
Why you should care: The Swiss luxury watchmaker's Récital 26 Brainstorm Chapter Two, marks the first model to be released as part of its Sunshine Collection. To create this visually arresting watch, Pascal Raffy, the owner and managing director, drew inspiration from the sun at its zenith, when viewed from the castle of Bovet in Môtiers, Switzerland. The timepiece features a distinct yellow dome-shaped dial, patented double-face flying tourbillon, three-dimensional moonphase and universal time function. It is fittingly paired with a bright sunshine yellow rubber strap, and only seven pieces will be made available. Yours for CHF365,000 (S$544,191).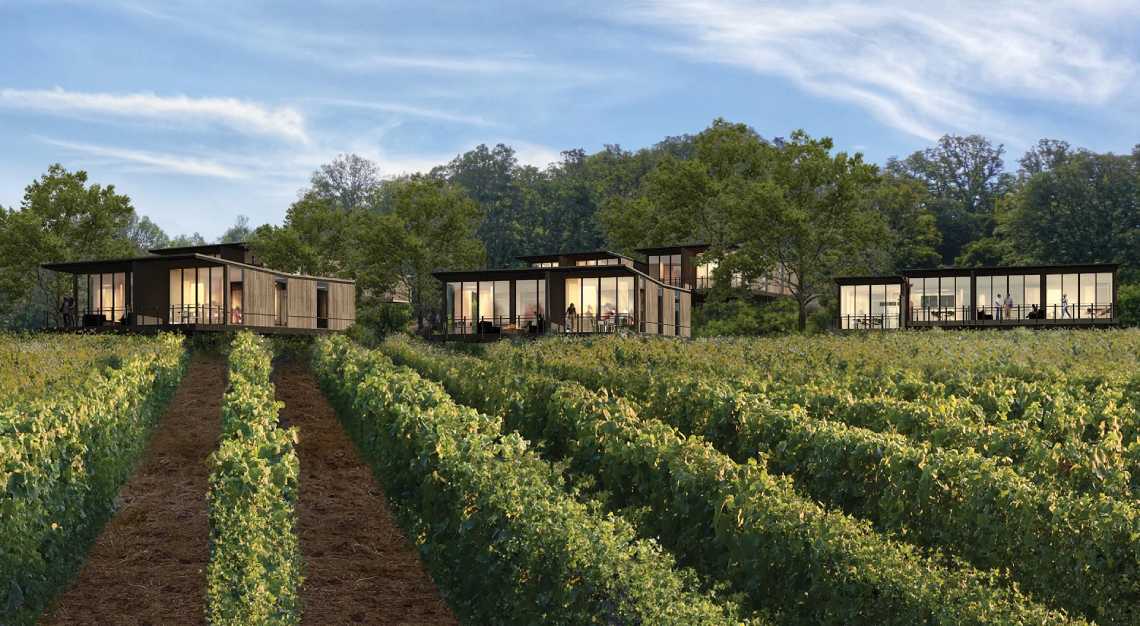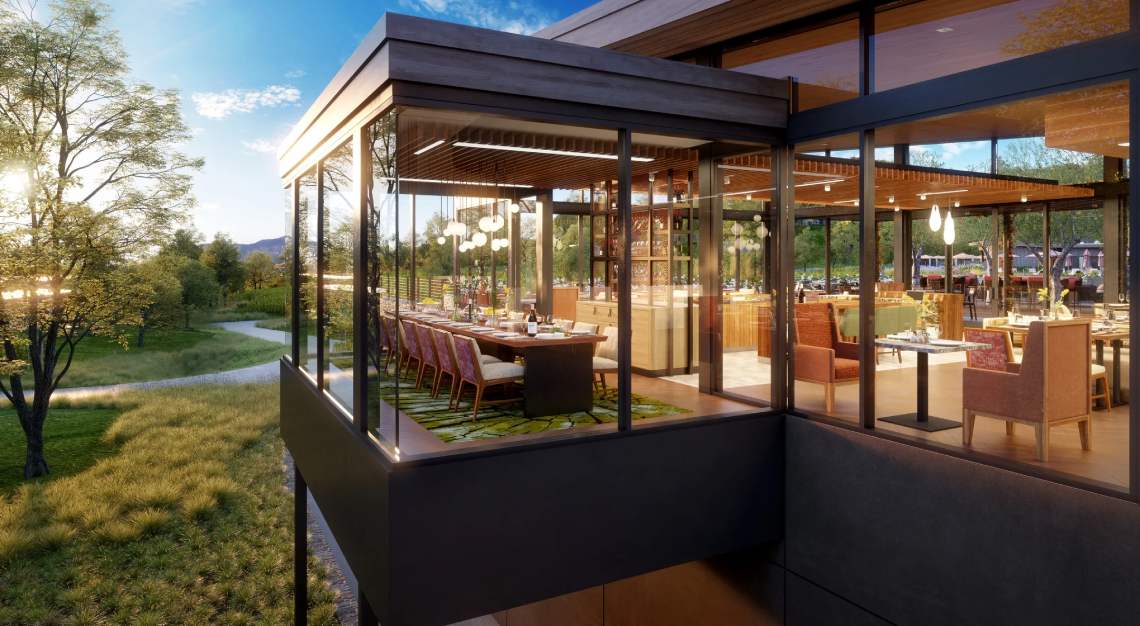 Montage Healdsburg is an ultra-luxury resort in California Wine Country
Why you should care: Located in Sonoma County, Montage Healdsburg is a new 130-key ultra-luxury resort, featuring individual suites that blend perfectly with the landscape, and are laid out campus-style around the main lodge. The resort's range of amenities and facilities include a yoga lawn in the middle of a vineyard, a special glass-enclosed dining room cantilevered into a 100-year-old oak tree and an infinity pool at the 1,068-sqm spa. Besides the guest-friendly apiary programme and on-site wine tastings by acclaimed winemaker Jesse Katz, the resort will also implement a bicycle program which will allow guests to explore the surrounding terrain with e-bikes and road bikes.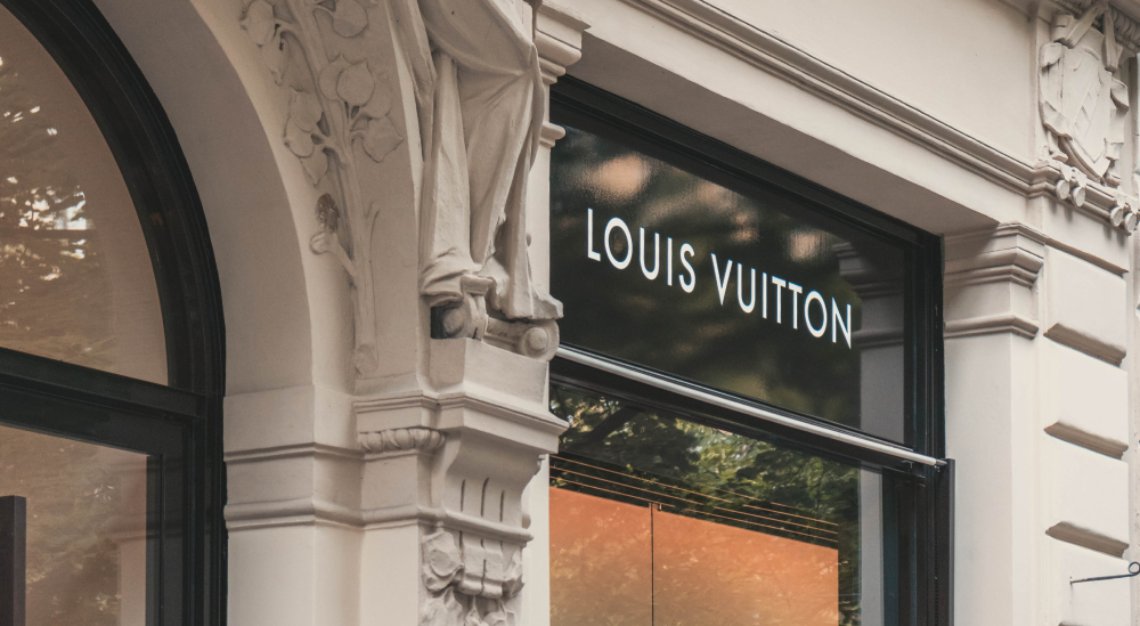 China is on track to become the world's biggest luxury market
Why you should care: Despite the global pandemic, China's role in the global luxury sector has continued to expand and thrive. According to a joint report published by Tmall, Alibaba and Bain & Company, the country's global share of the industry has doubled this year and is on track to become the single largest luxury market by 2025. This has largely been due to spending driven by younger shoppers, along with a strong digital push by luxury brands; many of which have come to recognise the growing importance of sales in China to offset dependence on tourism. Gucci, for instance, recently announced the opening of two flagship stores on Alibaba; while the LVMH group has benefitted largely from Chinese consumption and returned to a rate of pre-pandemic growth.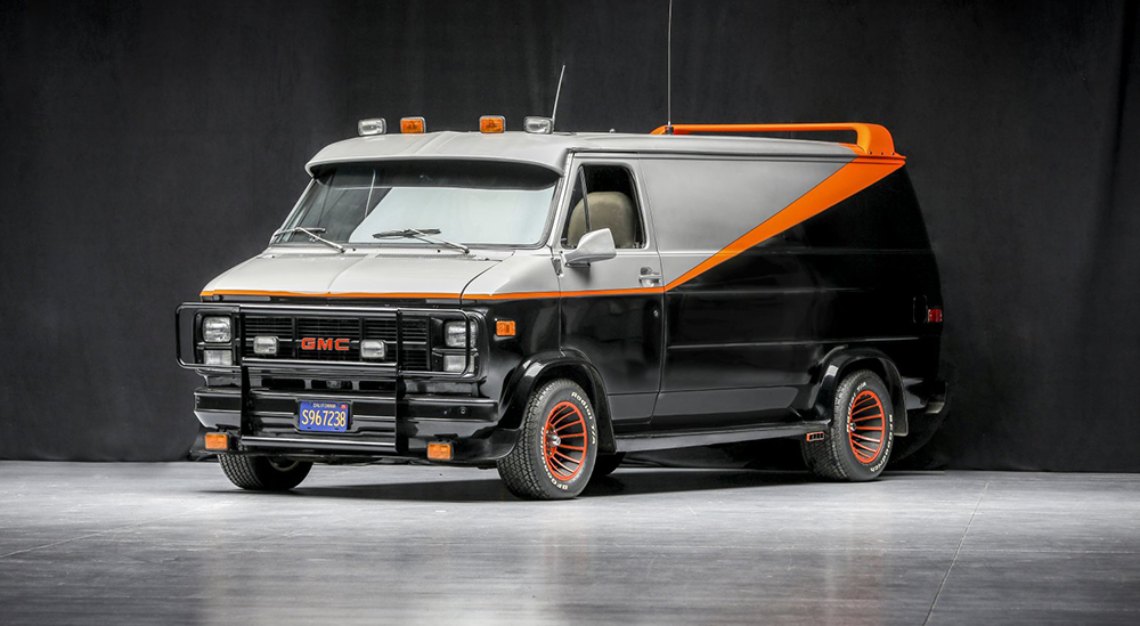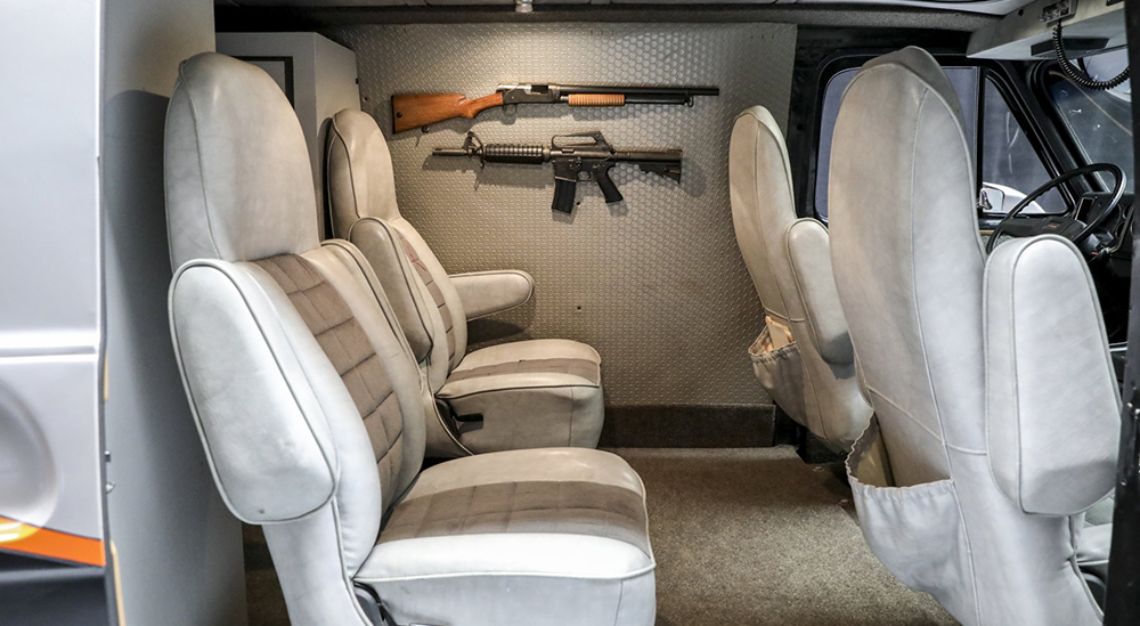 An 'A-Team' van that's set to go up for auction
Why you should care: Fans of the hit action series, The A-Team, need no introduction to the show's distinct 1979 Chevrolet van, which remains an enduring pop culture icon till today. Worldwide Auctioneers, which specialises in the sale and acquisition of vintage motorcars, has announced that an officially licensed van – one of six used to promote the show from 1983 to 1987 – will be up for auction at its Scottsdale Auction, which will place on 23 January 2021. Although this particular van never appeared in the hour-long episodes, it bears a close resemblance to the original, and comes fitted with a vintage CB radio and the mandatory faux firearms.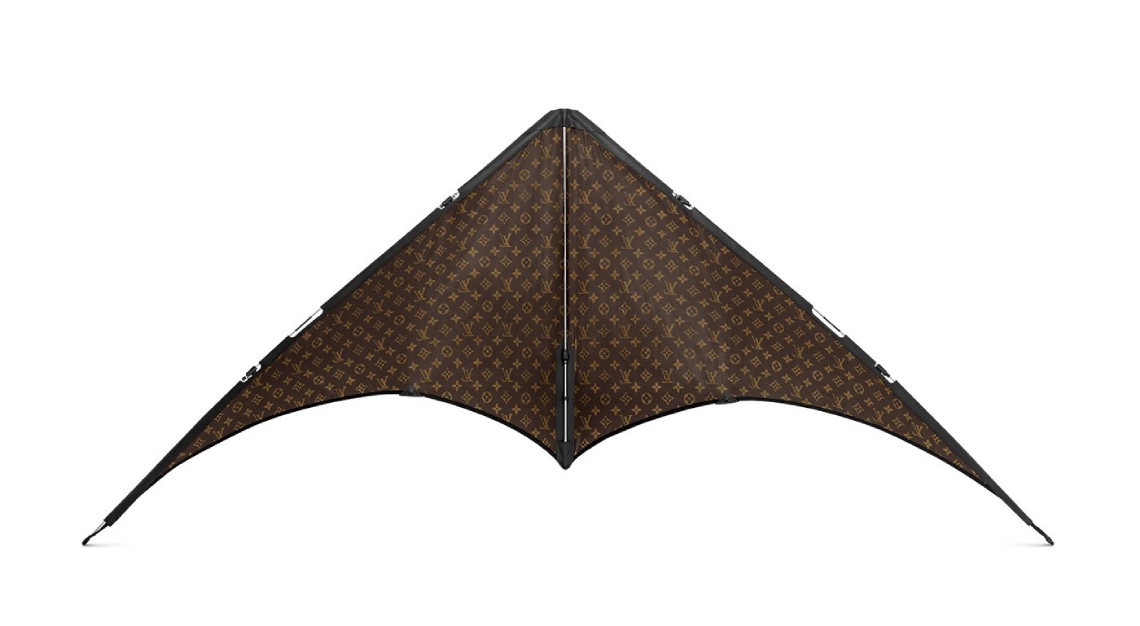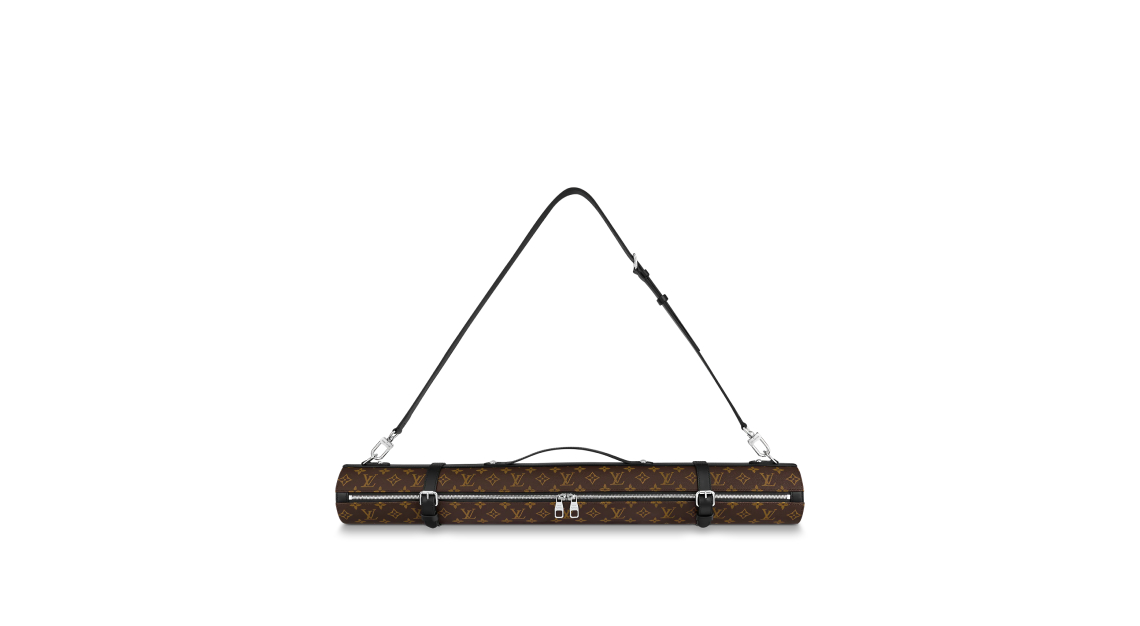 A Louis Vuitton Monogram Kite for the outdoor enthusiast
Why you should care: The Louis Vuitton Monogram Kite, which first made an appearance at the Men's Spring/Summer 2019 show, is perhaps the perfect accessory for the outdoor enthusiast. Crafted with nylon, the kite features the French fashion house's iconic Monogram print and comes with a carrying case embossed with the same design – just so you can keep it safe from the elements (and prying fingers). Yours for a cool S$14,300.
In case you missed it: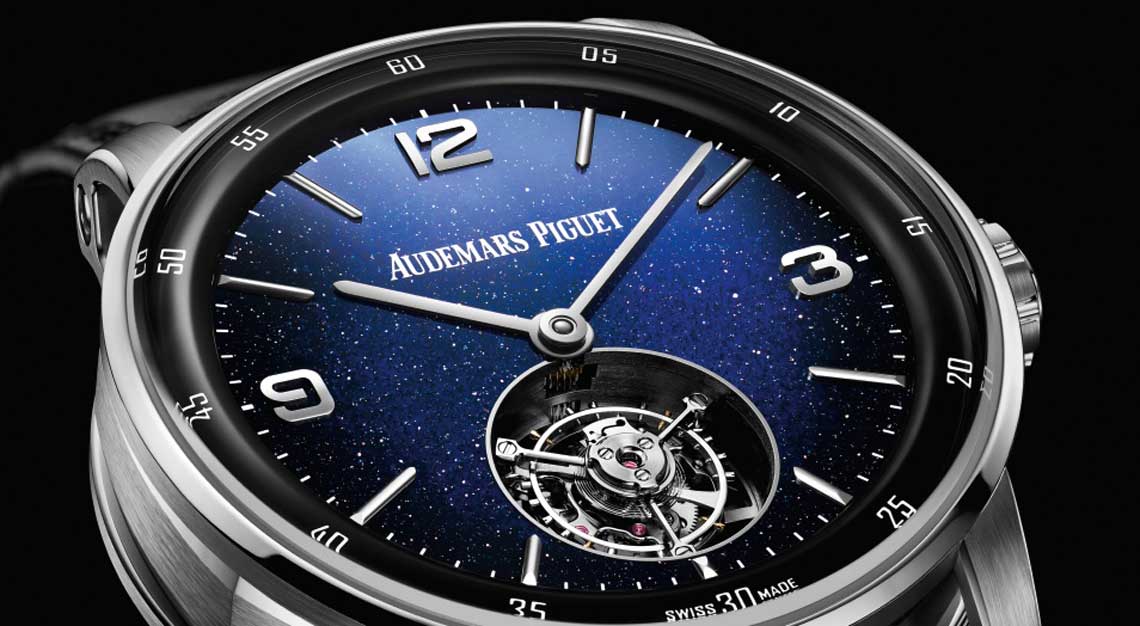 Countdown to Christmas and the New Year with these extra sparkly new watches
Deck out in diamonds, aventurine and lapis lazuli as you celebrate the holidays.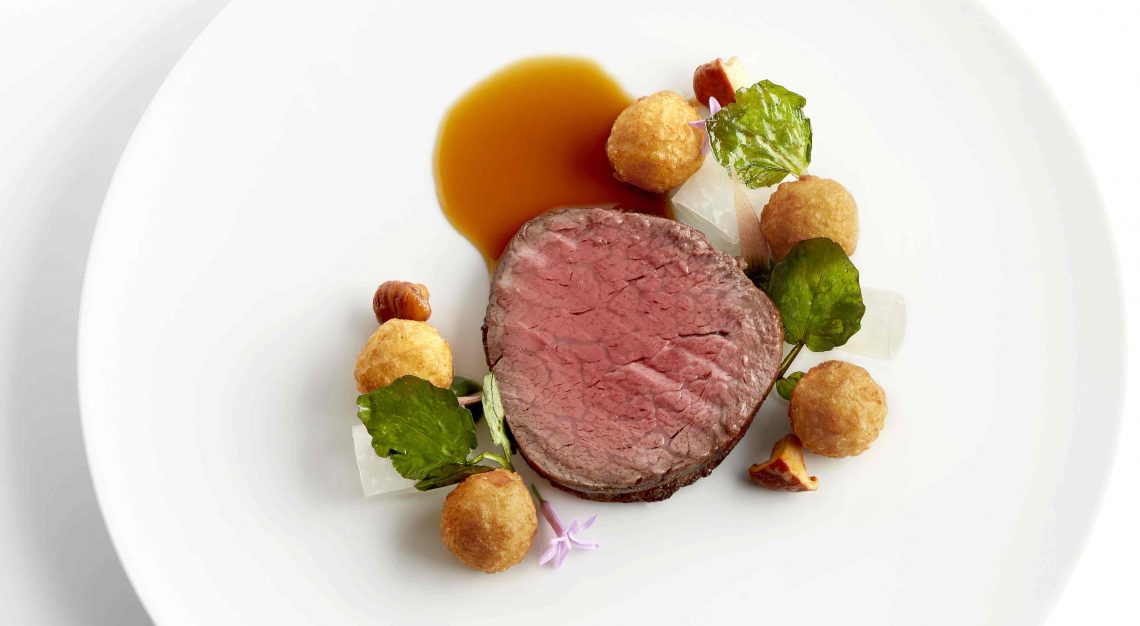 La Dame de Pic ushers in autumn with remarkable aplomb
Three-Michelin-starred chef Anne-Sophie Pic demonstrates her culinary prowess and versatility with a new autumn menu.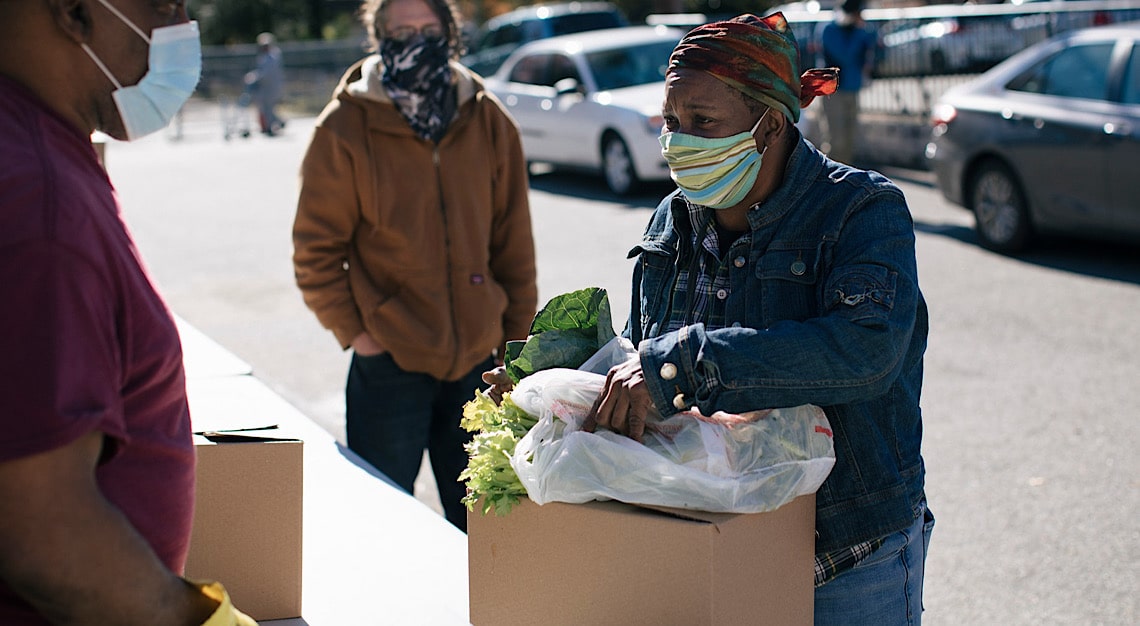 These charities may shutter amid the pandemic
Will the world's most esteemed charities go bust?