Beware the smoke and video screens. Andrew Leci spends 210 minutes marvelling and eating, and pronounces himself somewhat underwhelmed
The tableware is delightful. The atmosphere, divine. Restaurant decor – authentic and transporting. The multi-sensory experience is as vibrant as anyone could hope for, with smoke, fire, liquid nitrogen, dimmed lights, chemistry sets and media visuals. It all sounds perfect.
And it is. Until you get to the food, which, as I think we would all agree, is quite important in a restaurant. There's good news and bad news for Kappo Shunsui as things currently stand.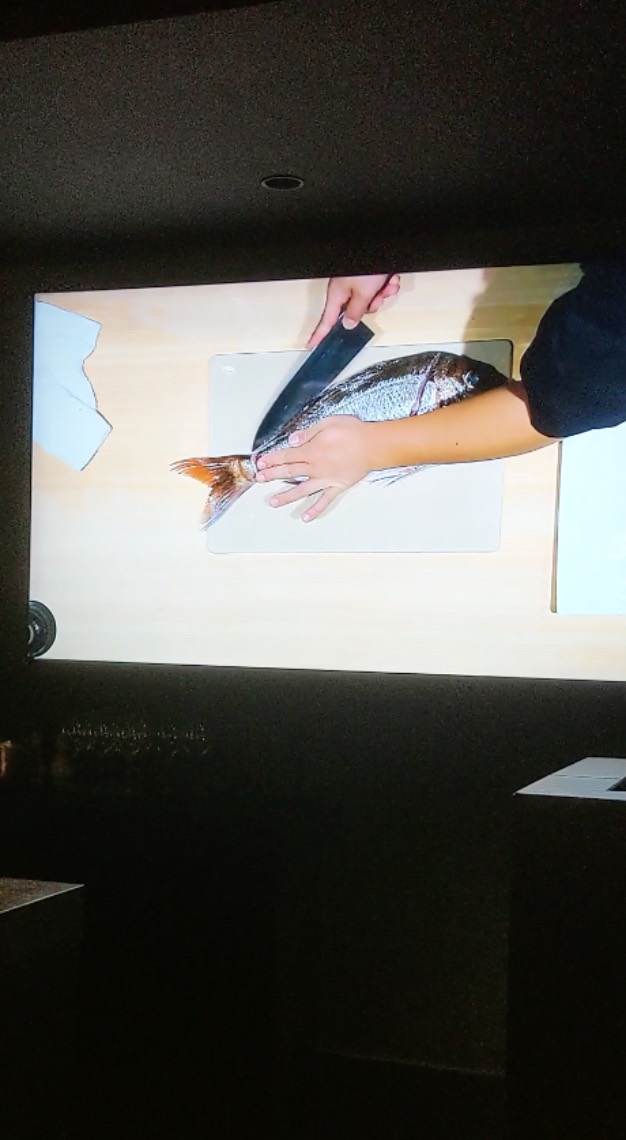 The good: some of the dishes are excellent, with a purity of taste and an expertise in conception that is laudable, and which contributed to the creation of some superb results. There's more good news in that the dining experience is fun, especially if you're on a bad date and conversation has run dry. There are plenty of diversions. The restaurant has embraced the concept of culinary theatre, and with an overhead camera, beaming the chef's knife strokes and preparation to those assembled via two large video screens, diners can immerse themselves. Let's face it, we all need to look at more screens these days, as we simply don't get enough of them in our daily working lives. Yes, this is sarcasm.
More good news: the sake pairing menu at a mere S$150 is surprisingly good value. The restaurant delves into some extraordinary, rare (and very expensive) rice wines – the Juyondai Daiginjo Banshu-Yamadanishiki being an exquisite example – that are intended to complement the 11-course meal that features some very good ingredients. As mentioned earlier, these often translate into well-conceived and tasty dishes.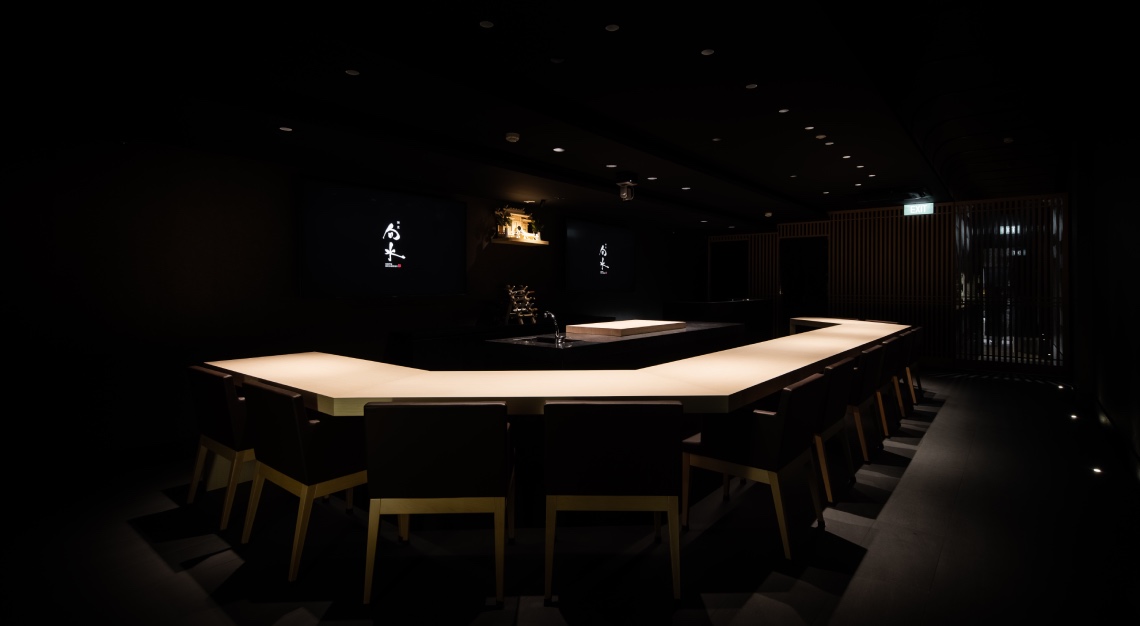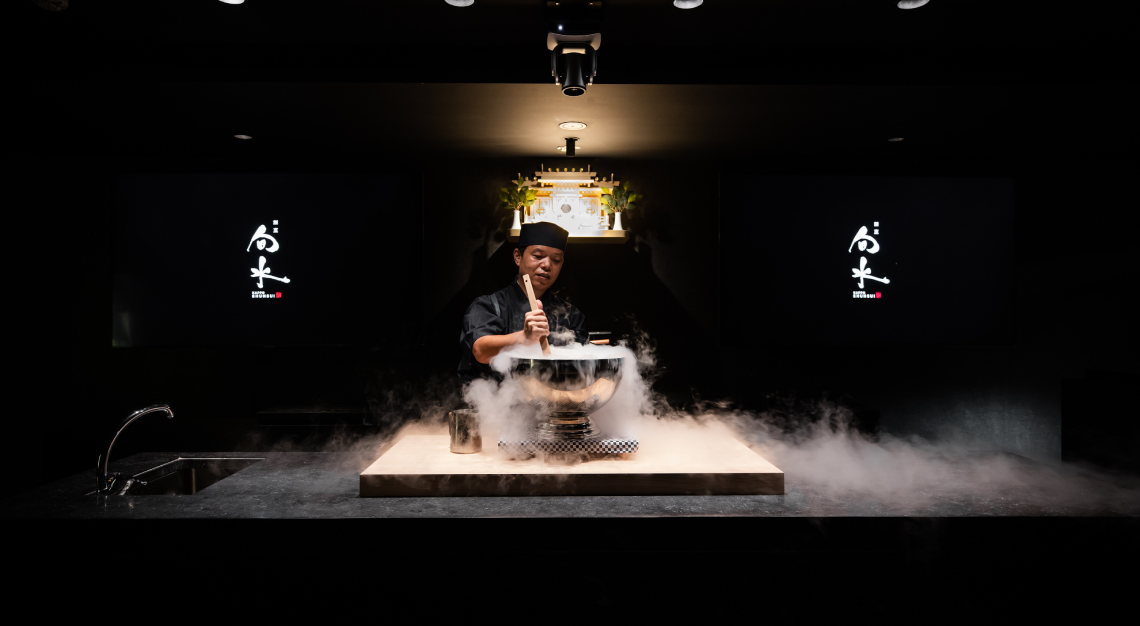 It's now time for the bad news: first and foremost, there isn't enough of genuine value in the menu to justify the S$380 price tag. This is forgivable, for now, as the restaurant is nascent and feeling its way into a new space (as is head chef, Shimuta 'Shim' Kunihiko) and there will always be teething troubles. What leaves an unpleasant taste in the mouth for this particular food writer, however, is the fact that you can 'upgrade' your omakase experience by opting for the 'premium' ingredients for a paltry S$100 extra.
So, what were we eating in the first place? Non-premium ingredients? If so, please don't charge S$380 for the pleasure. We never talk about prices and value for money at Robb Report, because it shouldn't matter. As the saying goes, 'if you have to ask how much it costs, then you probably can't afford it'. There is no price too great for superb food, and this establishment is an exclusive Japanese, kappo-style eatery, that is so cool and enigmatic that it doesn't feel the need for outside signage – you have to be part of the cognoscenti to even know where the secretive venue is. 'Kappo', by the way, translates, literally to 'cut and cook'. As opposed to what? I would like to know. And yet it's still suggesting that what you could be eating would be so much better if you're prepared to go the extra mile and pay the extra dollars. I'm not entirely sure what kind of message this sends.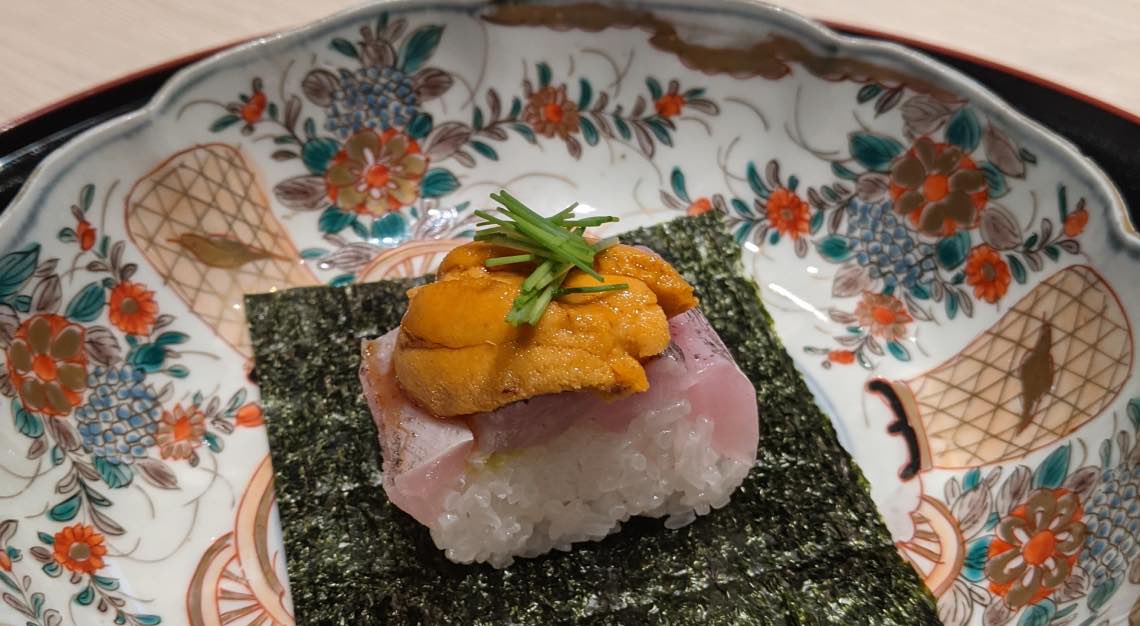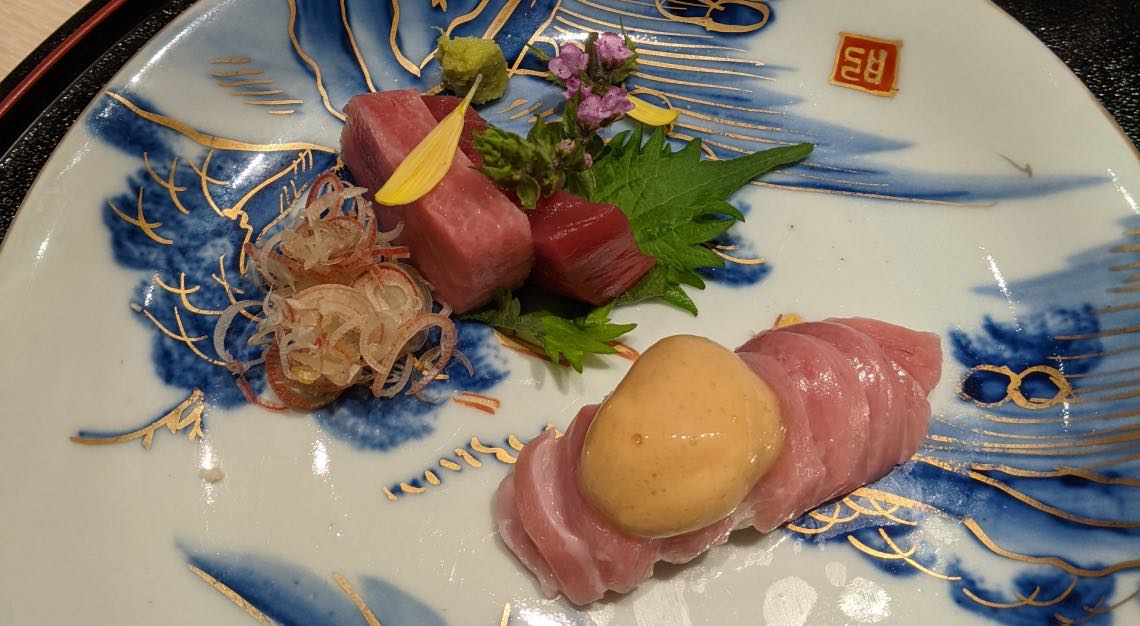 Back to the good news: the dashi soup with bonito flakes is superb – a delicate, perfectly executed infusion, and the white shrimp in the Sakizuke course is sensational. Of the Tsukuri, the maguro comes out well, although when it comes to sashimi, I'm not sure that I want to go delving around in a bowl to pick out the goodies. Everything at Kappo Shunsui is splendidly presented, during both the preparation and the presentation of the dishes, but it's a bit too studied for my liking, almost implying that the aesthetics are more important than the taste, and this shouldn't be the case. I suppose that we are into the form versus substance argument, and while this establishment's form is redoubtable and very nearly faultless, the substance, at the moment, is somewhat lacking.
More good news: the Shinogi – binchotan-seared golden-eyed snapper, with Murasaki uni – was very good, and it's interesting to note that uni (in different forms) makes three appearance in the 11 courses, proving that it is possible to get too much of a good thing. Yes, they are different types, but the flavour is always distinctive enough to own a dish, and that isn't always a desirable outcome.
Kappo Shunsui, in my opinion, has some work to do to achieve the results and gain the reputation that it should warrant. The three-and-a-half-hour experience will be enormous fun once the wrinkles are ironed out. Of that, I feel sure. We could all do with a bit of theatre in our lives, and a meal at this restaurant is a real performance.
Kappo Shunsui
17 Hongkong Street
01-01
Singapore 059660
Tel: +65 6223 1278/+65 9171 5592 (WhatsApp)