To The Moon & Back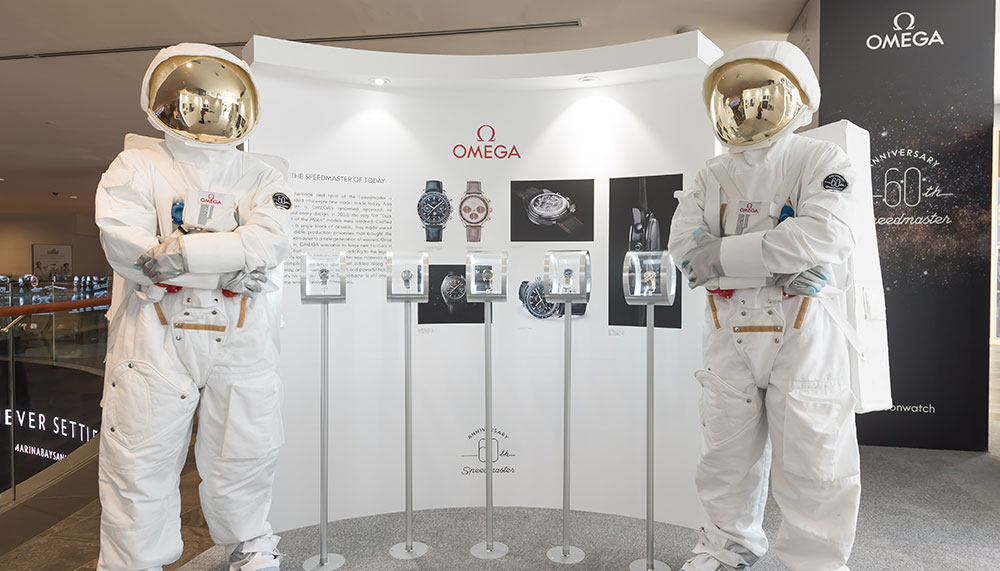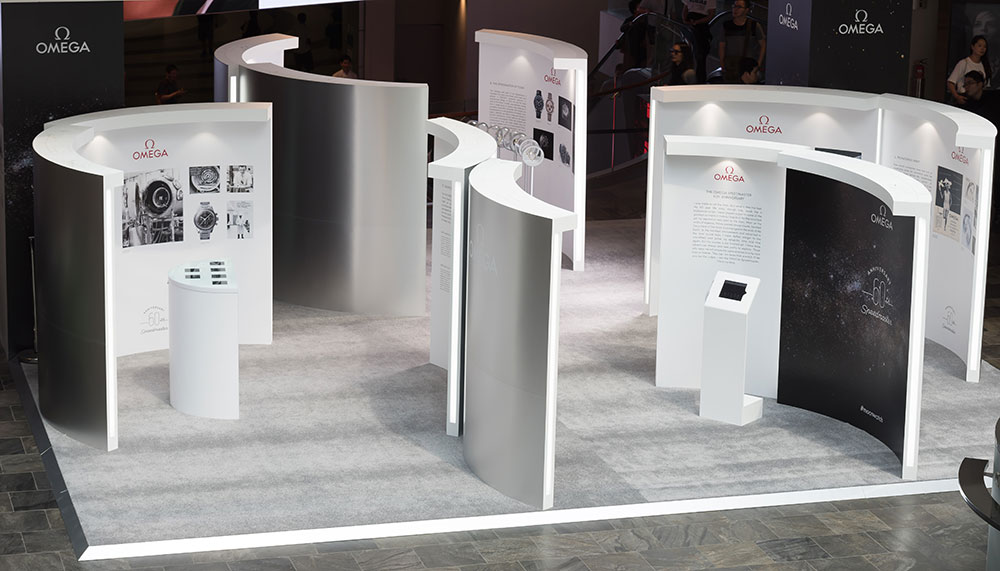 It was a GTG – that's get-together, for the uninitiated – unlike any other, but for something as legendary as the Moon Watch, the fanfare was quite de rigueur and Omega spared none as it pulled out all the stops. Beginning with a carefully-curated exhibition on the Speedmaster, the Bienne manufacture told the story of a watch that became an icon as it found its way into one of the greatest events in human history: the 1969 moon landing.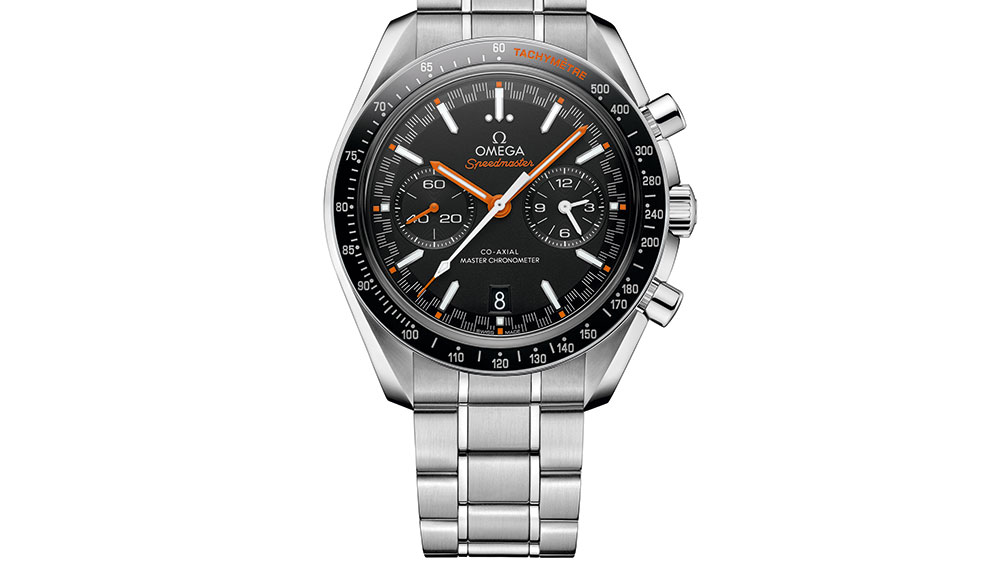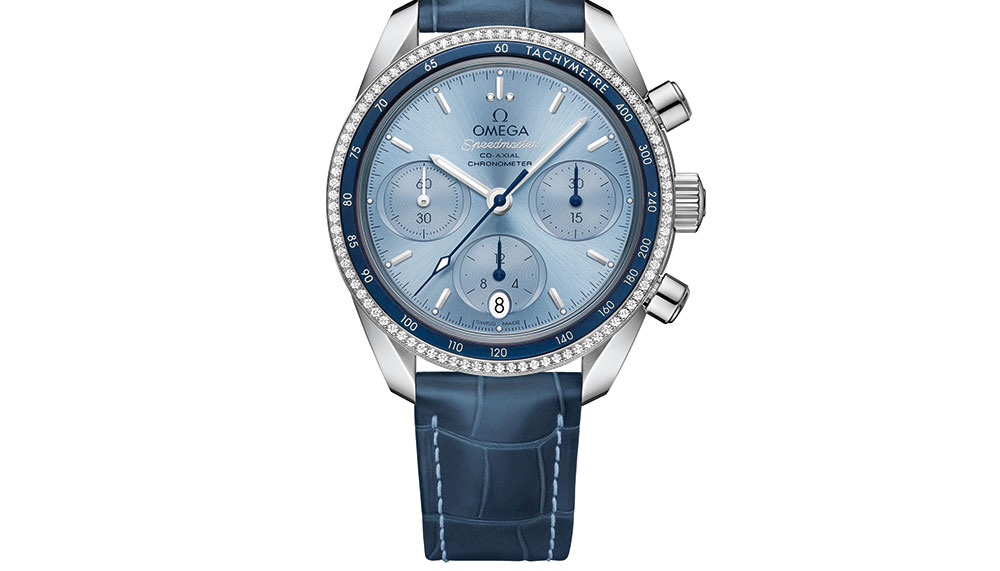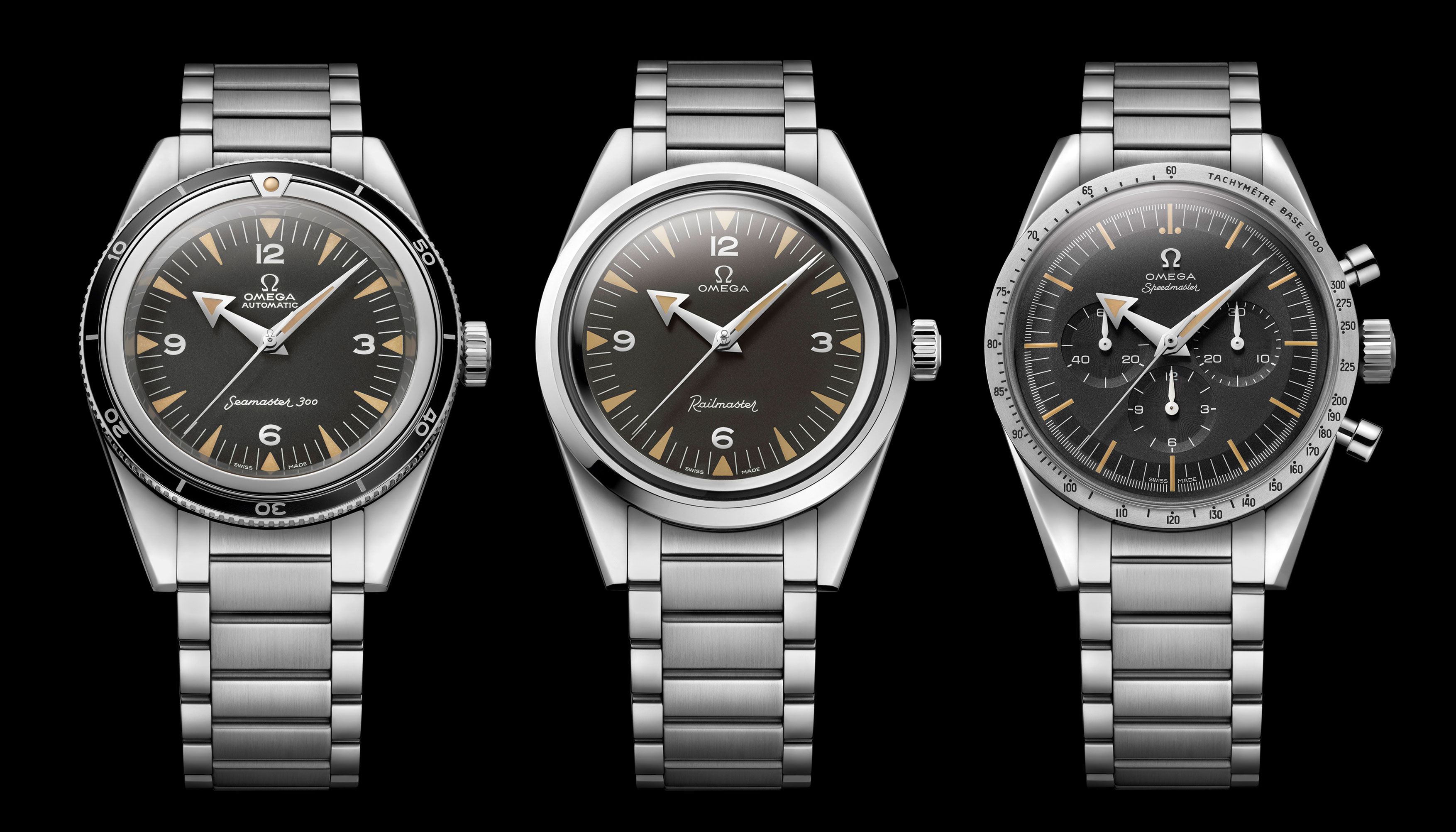 First introduced in 1957 as a watch dedicated to auto-racing (hence the name), the Omega Speedmaster sped all the way into outer space when Omega responded to NASA's search for a reliable timepiece to be used by its astronauts. In 1962, the first Omega in space was worn by Walter Schirra on the Sigma 7 mission of the Mercury program.
The Omega Speedmaster continued to serve the astronauts year after year, as it was the only one that survived NASA's rigorous testing for flight qualification. When Neil Armstrong and Buzz Aldrin stepped onto the lunar surface in 1969, they wore the Omega Speedmaster and henceforth the watch came to be known as the Omega Speedmaster Professional.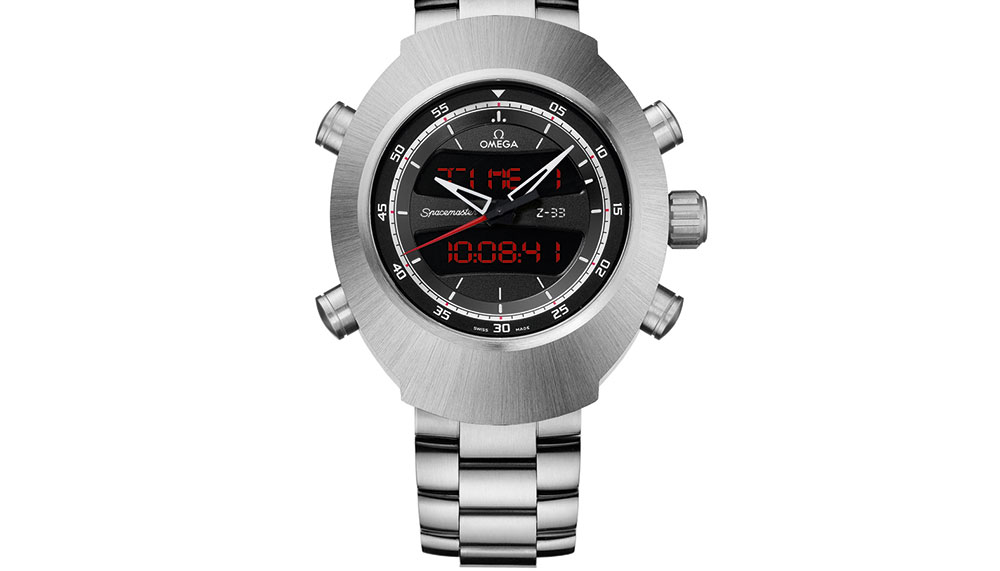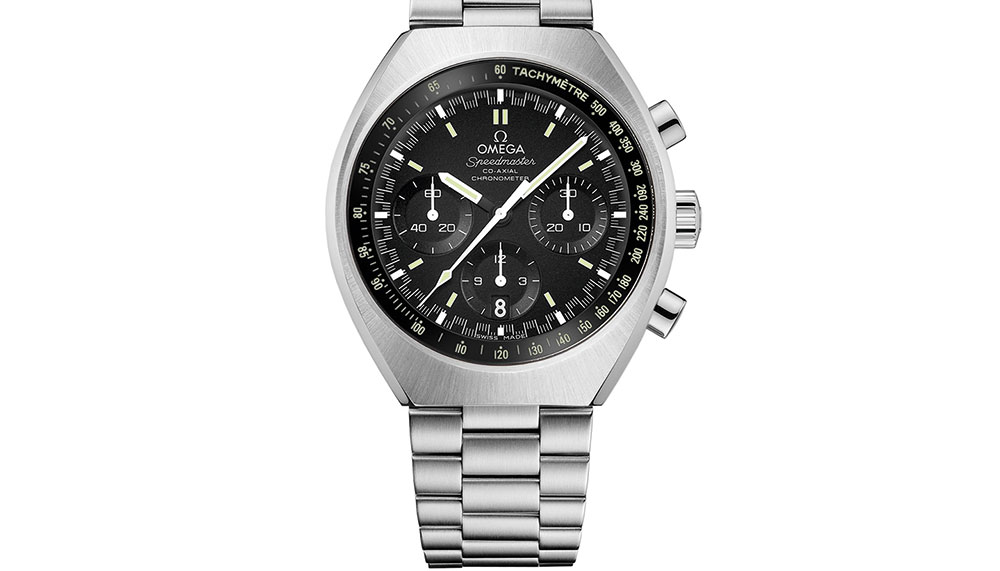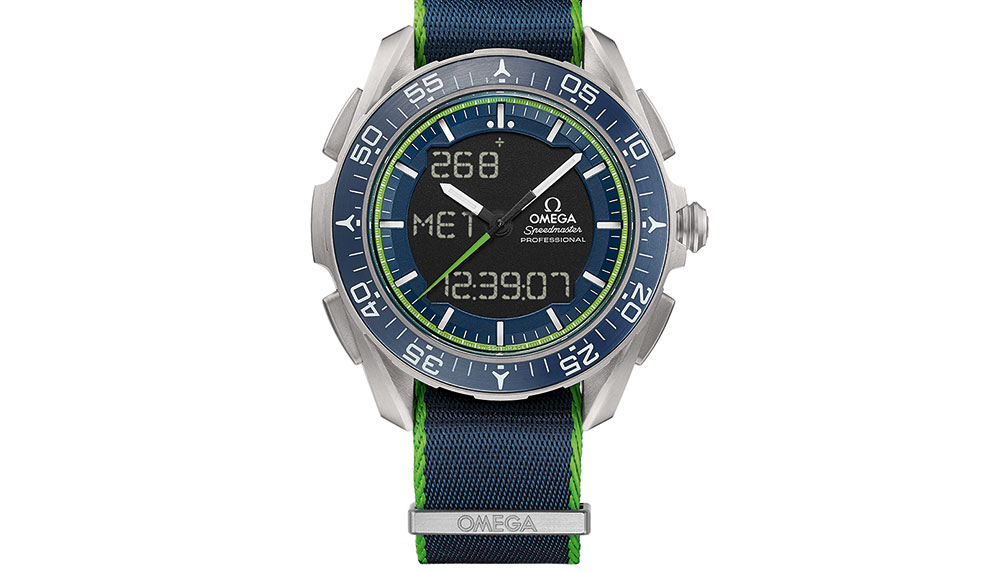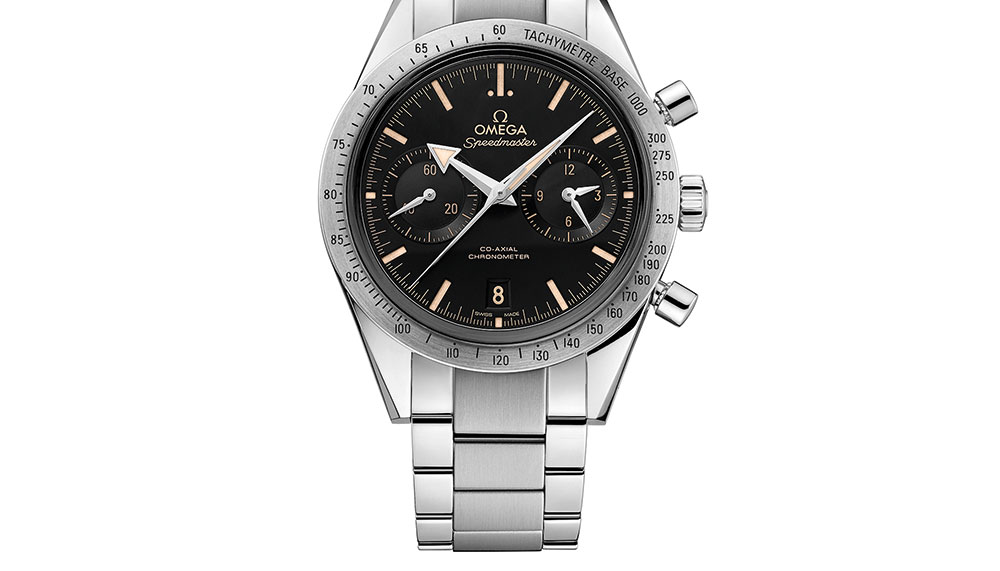 In the years that continued, the Omega Speedmaster never stopped evolving. Omega has made hundreds of variations to date, many of them highly collectible and some of them unusual and unique. Through photographs, vintage watches flown in from the Omega Museum in Bienne as well as interactive screens on a specially created microsite dedicated to the anniversary, the exhibition was a fitting entry point to the Omega Speedmaster universe.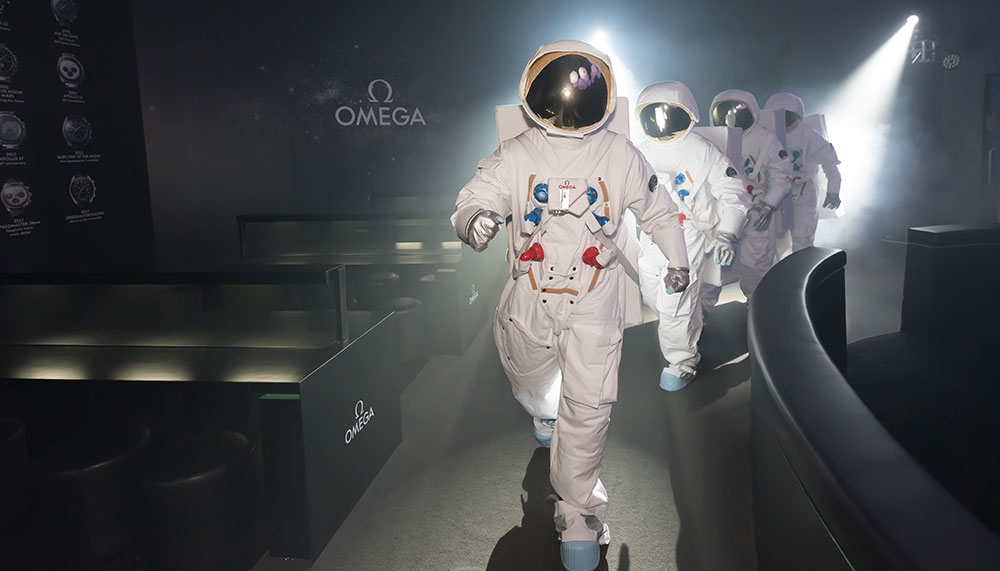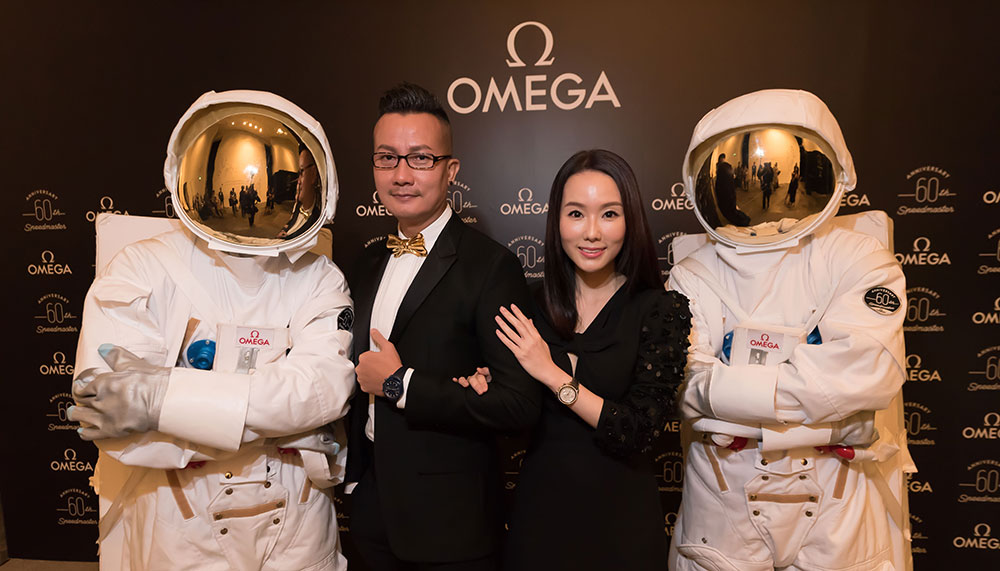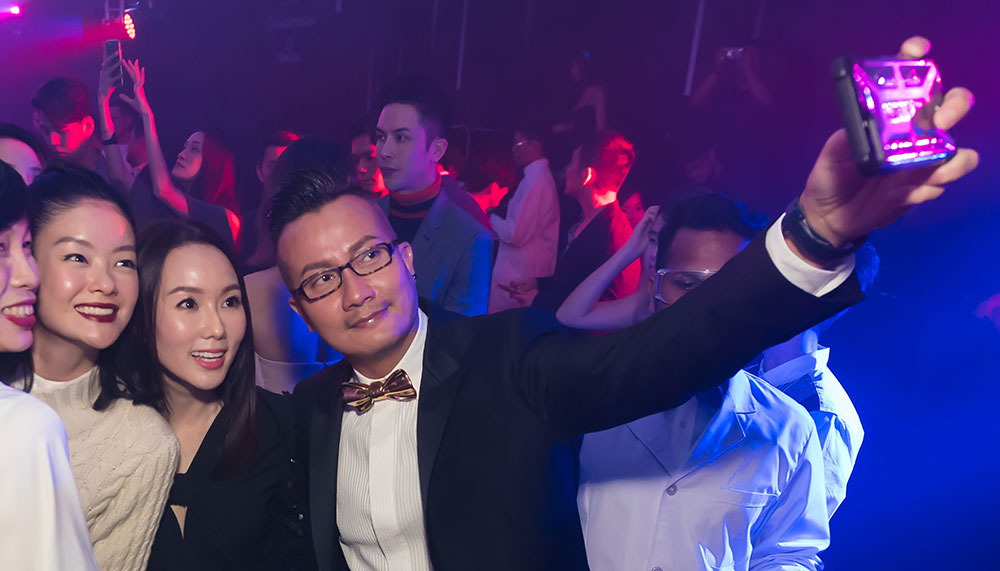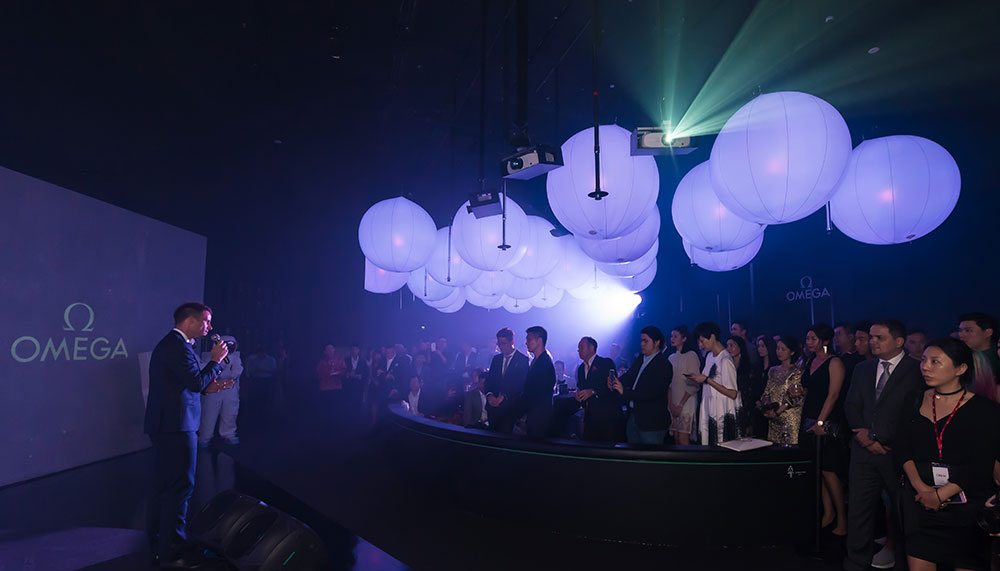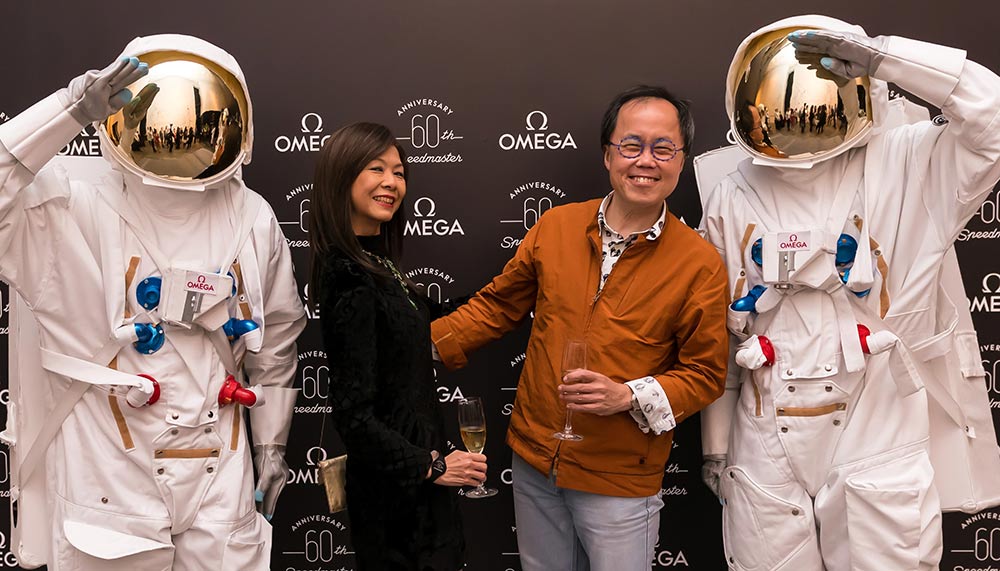 Apart from the exhibition, Omega hosted collectors and friends of the brand at a space-themed party at the ArtScience Museum where guests fuelled up on champagne and snacked on astronaut ice-cream. Speaking of astronauts, four of them were on hand at the event. They were busy being the life of the party as everybody wanted a selfie with these mascots. No prizes for guessing what watch everybody wore that evening.