Come for the watches, stay for the stories
Each year, more than 50,000 visitors walk through the hallowed gates of the Patek Philippe flagship boutique on Rue du Rhône in Geneva. Some may have made appointments to pick up their long-awaited allocations. Others may be just passing through, lured by Patek's illustrious watchmaking legacy and the much-vaunted timepieces that lay beyond those fortified doors. Either way, all are welcome.
However, if you'd be missing out if all you were after at the historic boutique is wrist time with your preferred Calatrava or Nautilus. The iconic six-storey building, which Patek Philippe has occupied since 1853, is a historical treasure trove that befits its stature as a national monument. Here are four stunning facts about Patek Philippe's first and original home that you ought to know, as you peruse the watches of your dreams.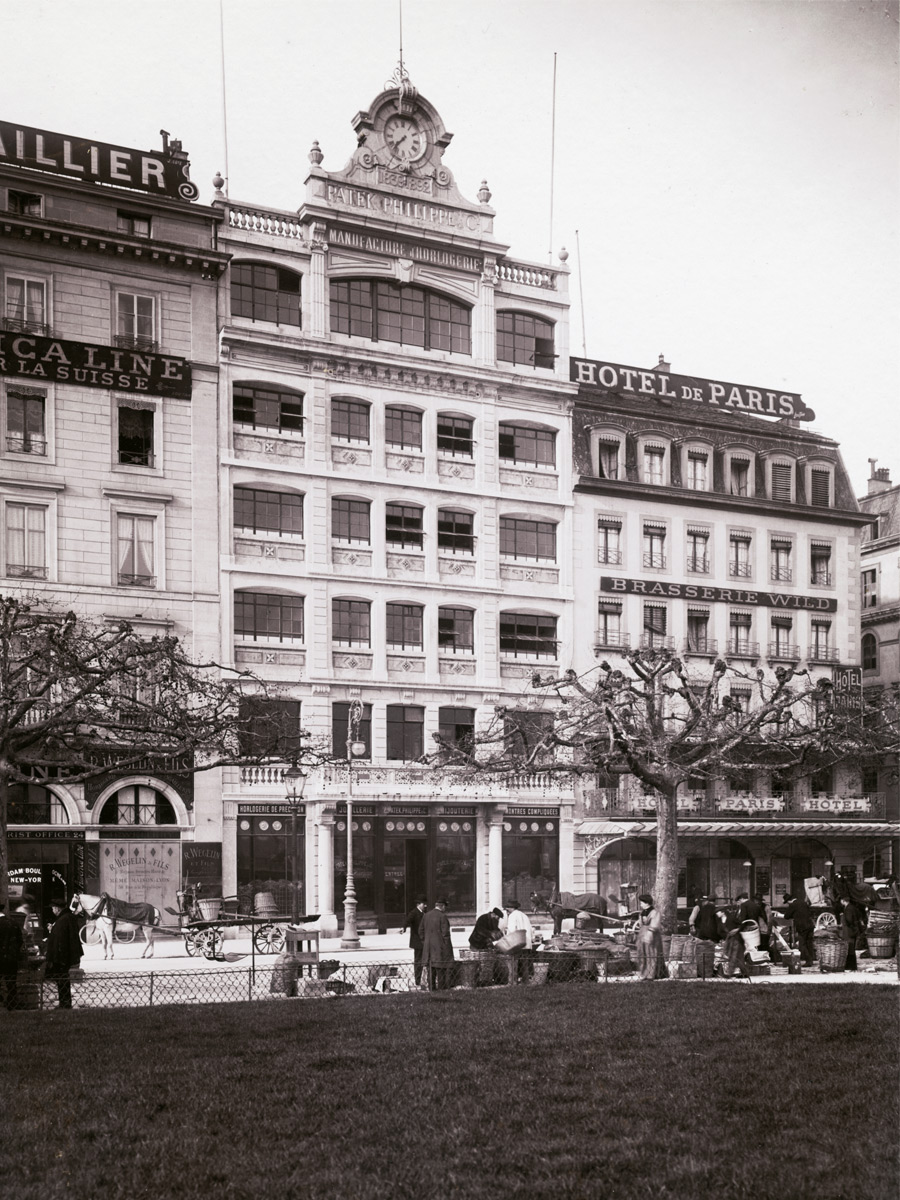 It is a miracle that the salon is still standing
In 1872, a huge fire swept through Geneva, leaving houses and shops on the right bank of the city in smouldering ruins. The city authorities even had to enlist firefighters from nearby Lyon to put the fire out, in an ordeal that lasted days. In the midst of all that devastation, however, Patek Philippe's then-three-storey store escaped unscathed, even though the buildings to its left and right burnt to the ground.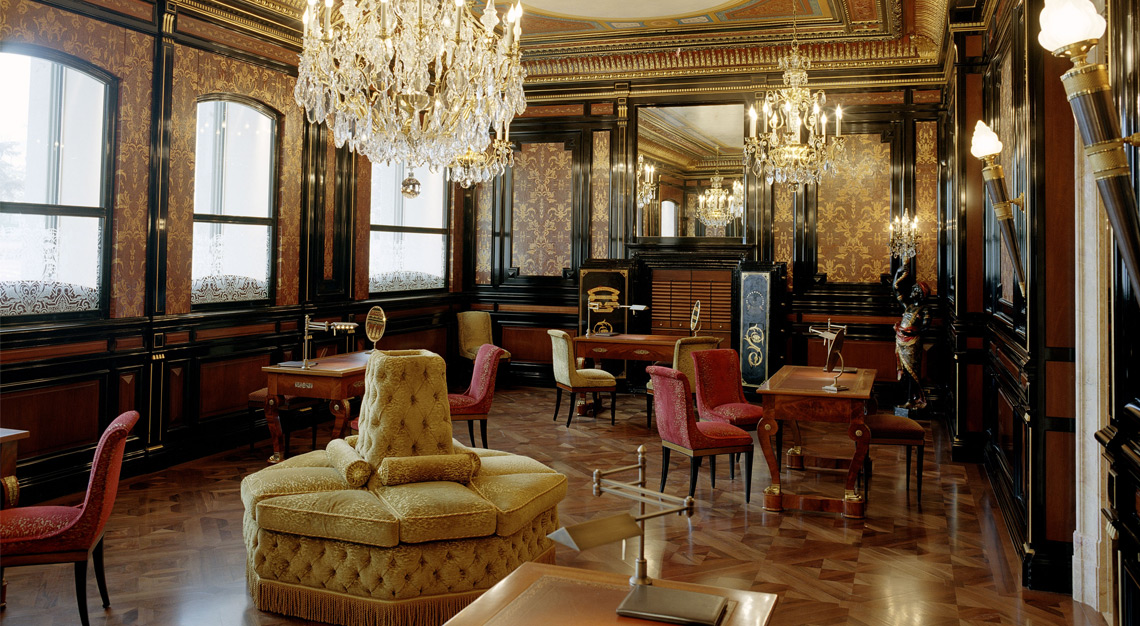 The service room on the ground floor is a monument of the past
For a heady dose of history, head straight to the service room at back on the boutique on the ground floor. Decorated in the Empire style of Napoleon the Third, the so-called 'Salon Napoleon III' was designed by renowned architect Jacques Elisée-Goss in 1839. The wide and ornate showroom, which faces Lake Geneva, is thick with echoes of the past, with fittings and décor from the 19th century that have been fastidiously restored in 2006.
It is home to astounding art depicting life in Geneva
Spent days in Geneva but still feeling like you don't 'get' the city? Perhaps a slow tour throughout the Patek Philippe boutique can change things. The salon is home to over 20 pieces of paintings and sculptures from the personal collection of Philippe Stern, depicting the city's iconic lake and the lifestyles of its inhabitants that offer a view to what it is like to be a Genevan back in the day, .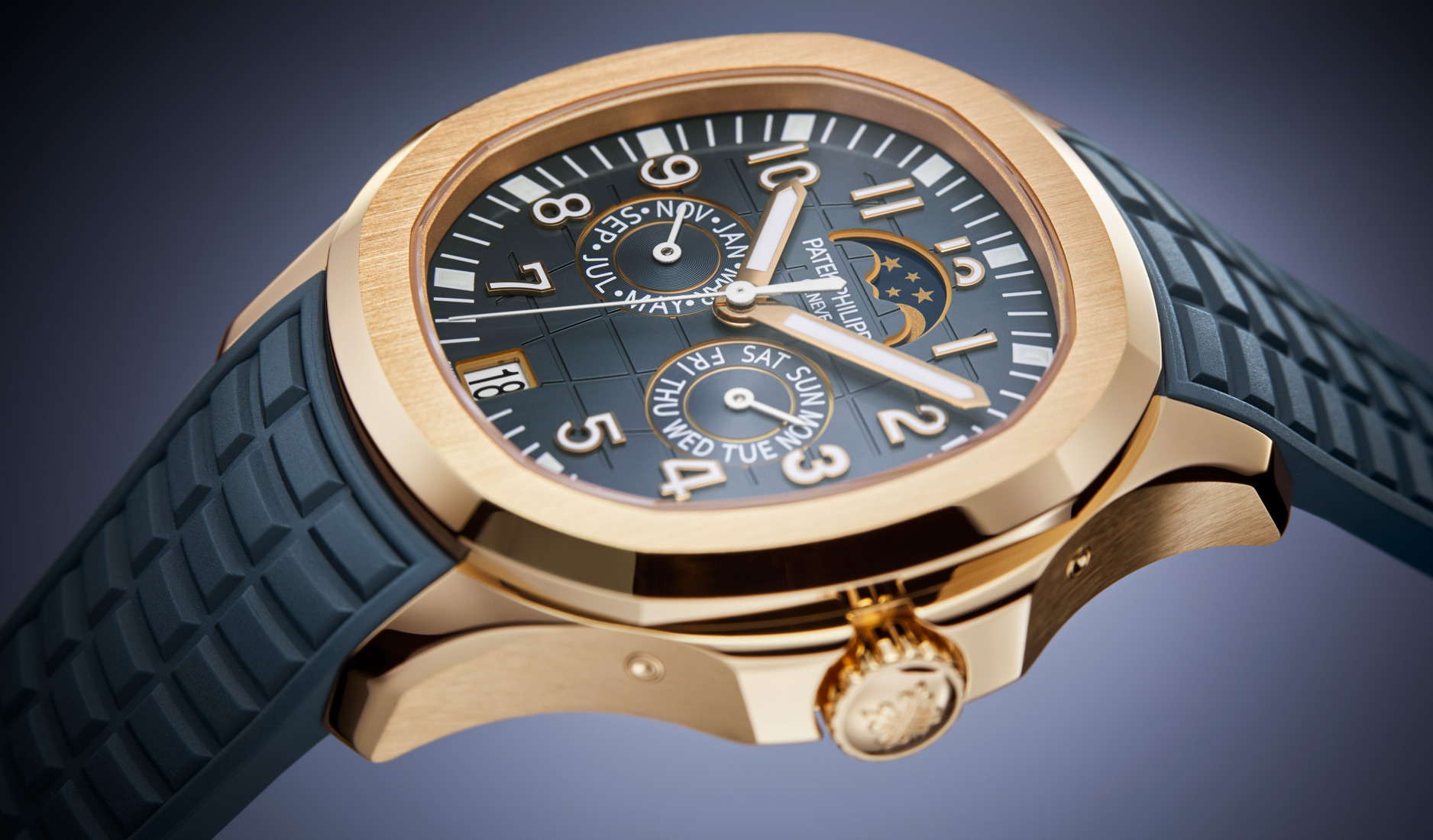 You can try the entire assortment of Patek Philippe's latest watches here.
But of course. And why not? We were told this boutique is one of the rare places in the world that houses the full lineup of Patek Philippe's current collection of watches. You can try them all to your heart's content. Buying them, however, is a different matter. Customers will still have to go through the usual retail channels, register their interests, and wait patiently for a piece of the action.