Having authentic Swiss food in Singapore is like stepping into unchartered territory, but at Coucou, a world of education lies ahead
Editor's note: For more Date Night stories, click here.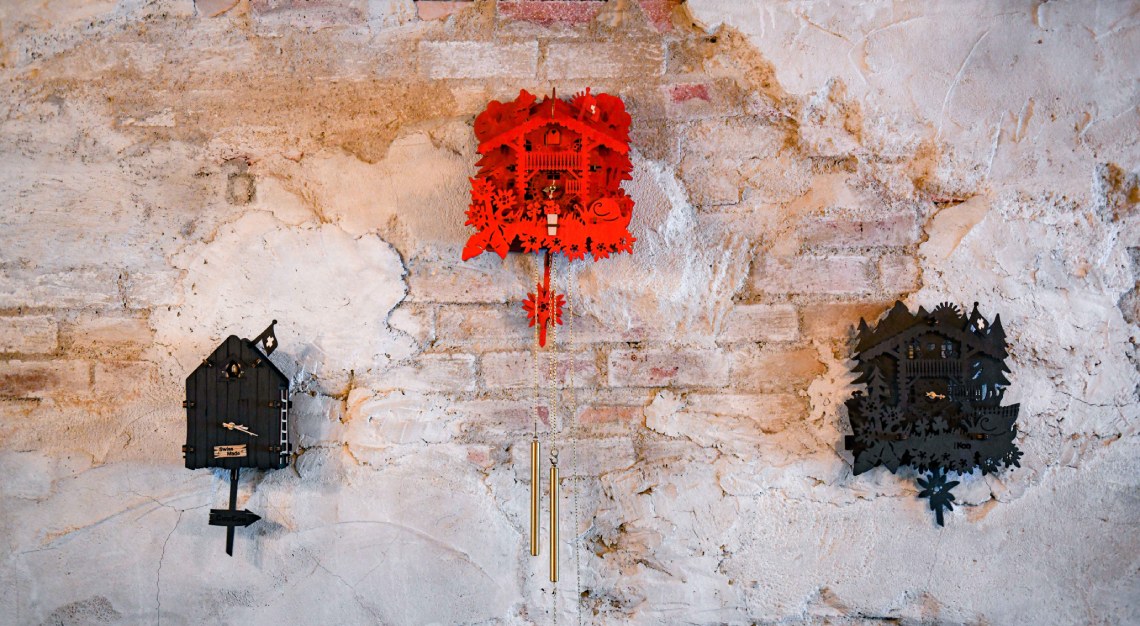 For people who haven't been revenge travelling post-pandemic, we suggest wining and dining at Coucou, where a two-hour jaunt into the ski cabins of the Swiss Alps awaits you. If that duration for a vacation seems lacking, a second visit to Coucou could do the trick. But before we get in over our heads, read on to find out why Coucou deserves the love it gets, and more.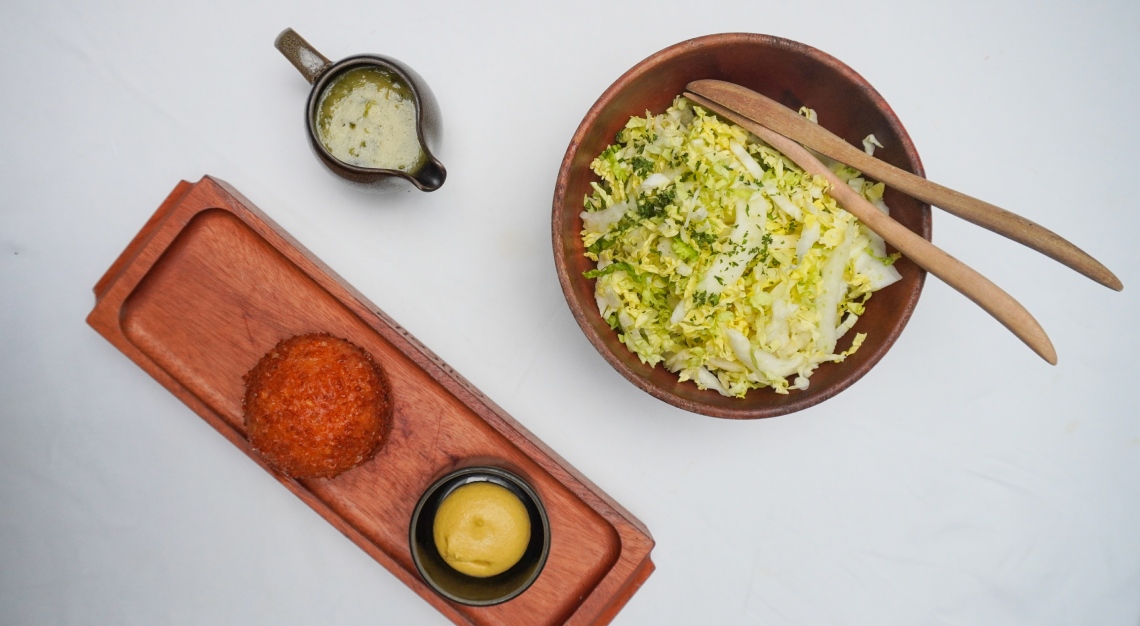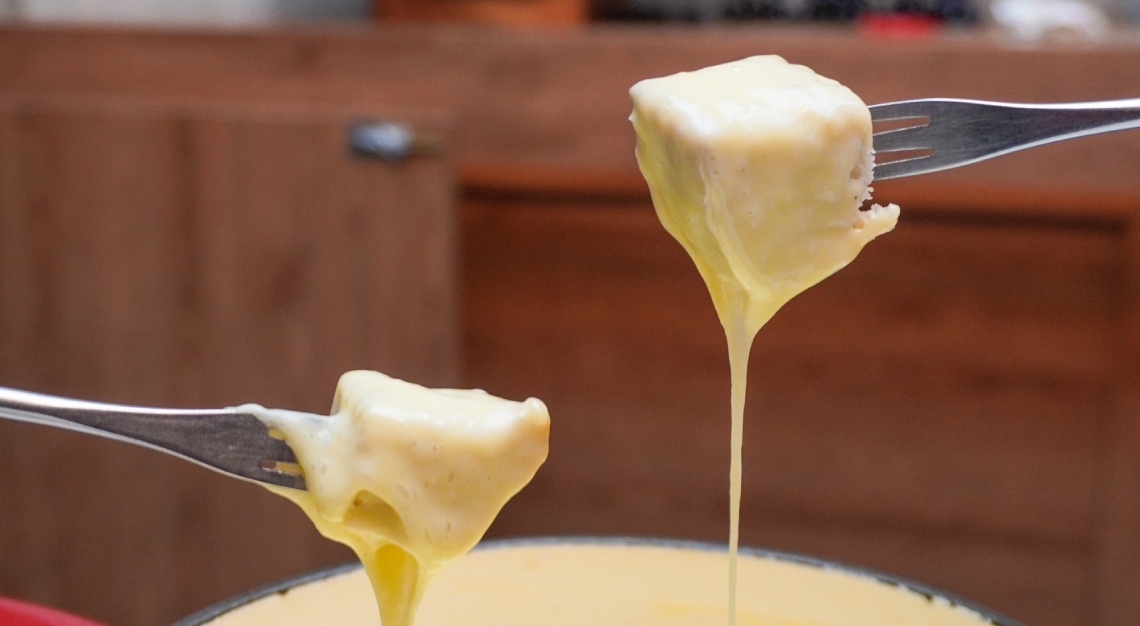 The best restaurants to patronise make dining an experience, not merely a meal. At Coucou, the journey starts by taking in the rustic charm of the cosy nook with its wooden structures and handmade cuckoo clocks that are reminiscent of a ski cabin. Interestingly, coucou! isn't just the sound the cuckoo clock makes, it also means bonjour! or hi!. Leverage this fun fact to break the ice with your date and score a second one.
An additional fun fact: the starter, Salade Coucou, is a recipe handed down by the owner's father. The Grand Père is so good you'd want the recipe, but get ready to be rejected (we speak from experience). Instead, dive bread-first into the Swiss delicacy Fondue Moitié-Moitié, a half Gruyére, half Vacherin melting pot of cheese. As Switzerland's national dish and the perfect accompaniment to the main courses, cheese fondue is a decadent way to find comfort during the chilly winter, or in Singapore, the rainy season.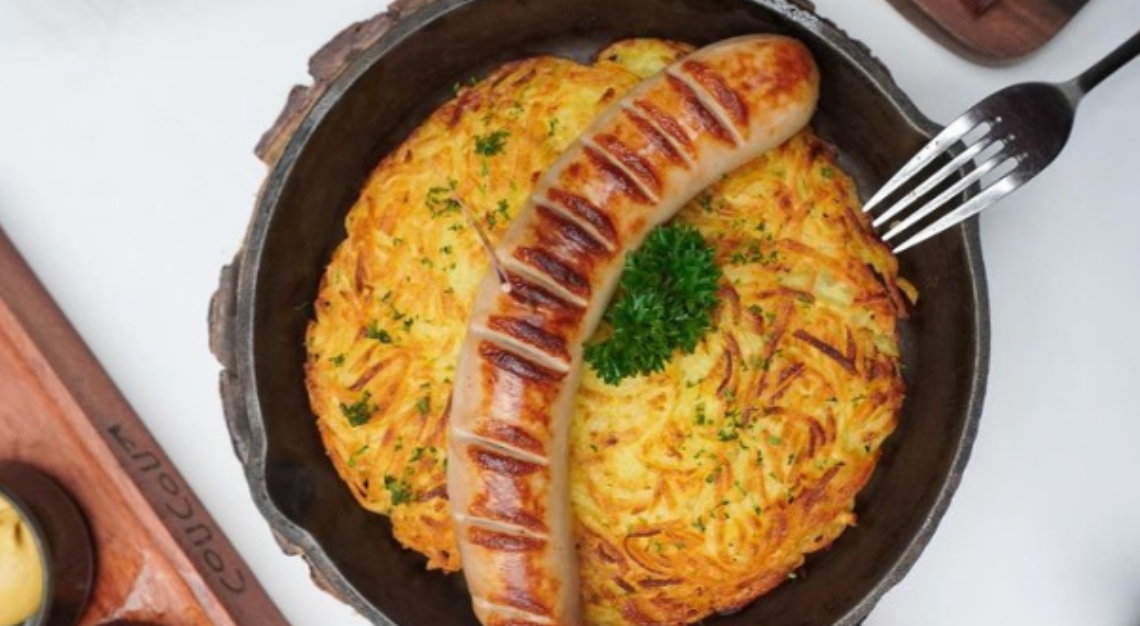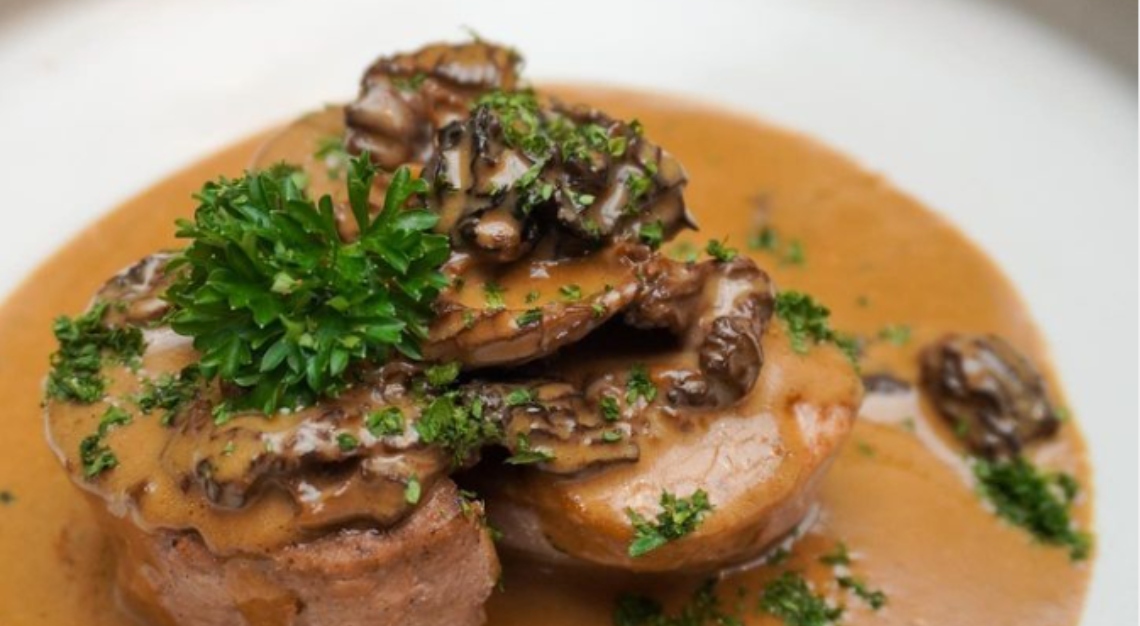 Swiss delicacies are an extensive list but one dish that's raved about globally is rösti. Arguably the most underrated way of having potatoes, Coucou's Rösti Saucisse de Saint-Gall features veal sausage among sautéed shreds of matchstick-sized potatoes with a crispy golden brown surface area; the rösti is good even on its own. If you plan on sharing the main courses, we also recommend the Filet Mignon de Porc aux Morilles, pork tenderloin served in a creamy morels mushroom sauce. A rarer offering to the more familiar beef tenderloin, the cuts of pork are tender and juicy, eliminating doubts of seemingly tough meat from its sheer thickness.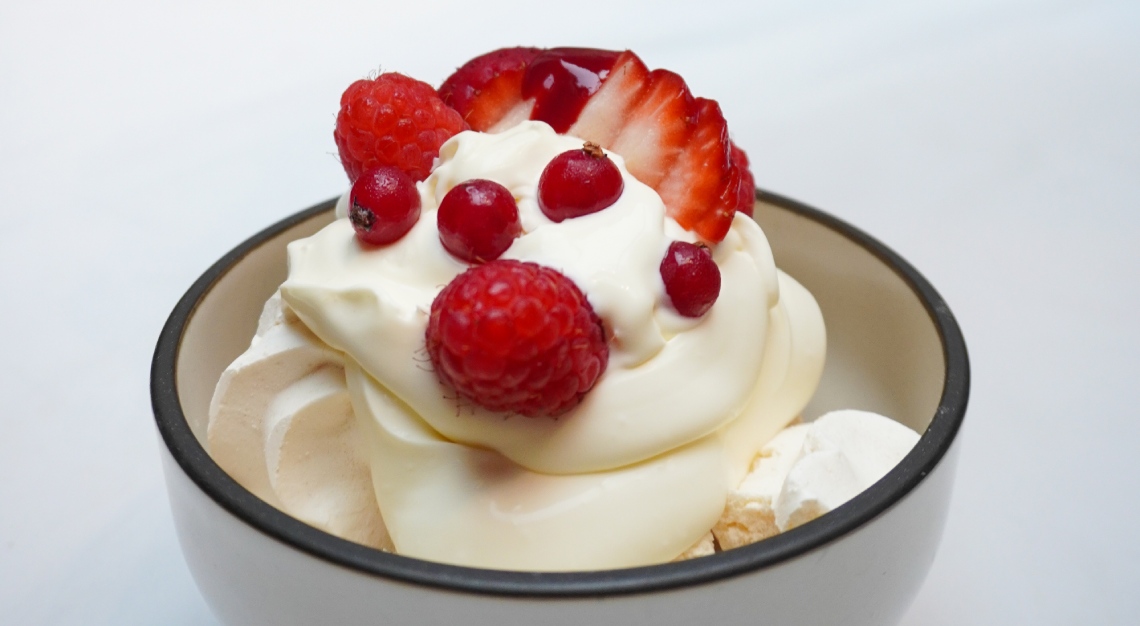 Satiety takes on a challenge with the Meringue à Crème Double De La Gruyére, Swiss meringue served with gruyére double cream and topped with fresh berries. If you don't have a sweet tooth, this meringue presents a good case in defence of dessert. A gentle crisp bites into a fluff of sugar with an airy, pillowy consistency that's not overly sweet. Sources don't agree on the origin of meringue, but with the appearance likened to berry-topped Swiss Alps and a blissfully melty mouthfeel, we stand by that meringue must have originated from Switzerland. Coucou just does it right. We might be slightly biased, so come try and back us up?
Coucou
9 Craig Rd
Singapore 089669
Tel: +65 6226 0060