The Patek Philippe Ref 7118 Ladies Nautilus is now available in rose gold, with a silvery opaline or golden brown opaline dial
Icons within watchmaking are rare, and only a select few ascend to such a status, being celebrated and enjoyed over decades by generations of collectors. Within the collections of one of the most regarded, revered and respected brands in the world – Patek Philippe – there is no question that the Nautilus is one of them.
The Nautilus began its journey to iconic status within the Patek Philippe line-up when it was launched in 1976. Notable for being a luxury sports watch in stainless steel, it came with a bold design from the pen of the famed Gerald Genta, and was distinguished by a bezel that was neither round or rectangular, but was rather an octagon whose sides were curved outward.
On the wrist, it is immediately recognisable, carrying a refined elegance and a sporty touch. With the metal bracelet as opposed to a leather strap, it is more suitable as an everyday piece, with the ample water resistance on board making the watch ready to face anything. Certainly, it is not hard to see why given the name of the collection, which was chosen as a reference to Captain Nemo's vessel in the famed 1870 novel by Jules Verne, 20,000 Leagues Under the Sea.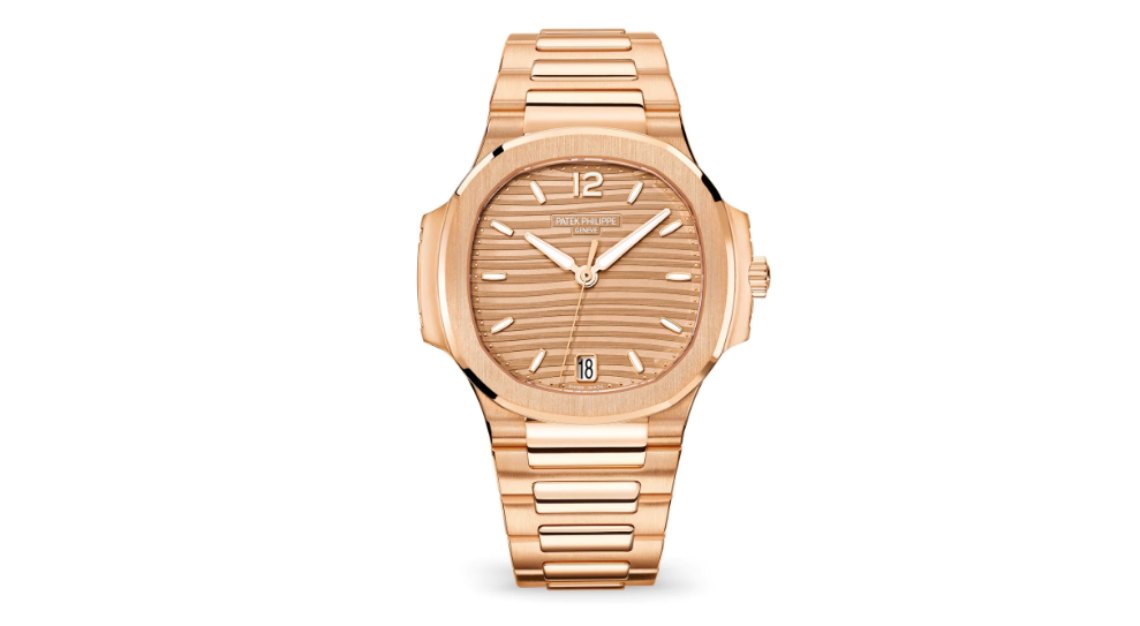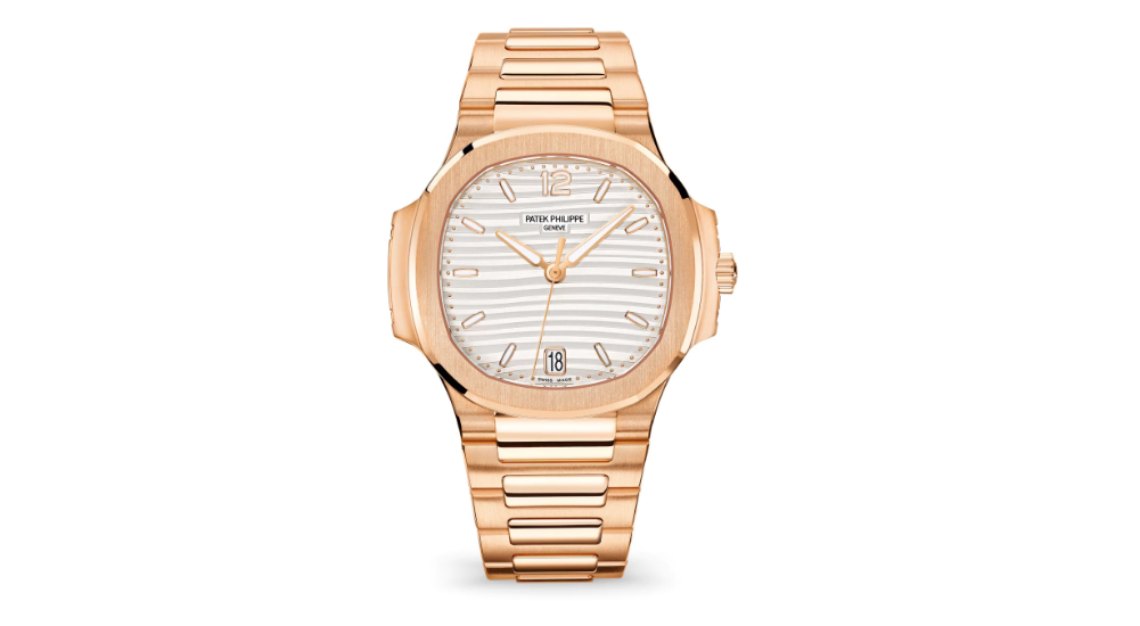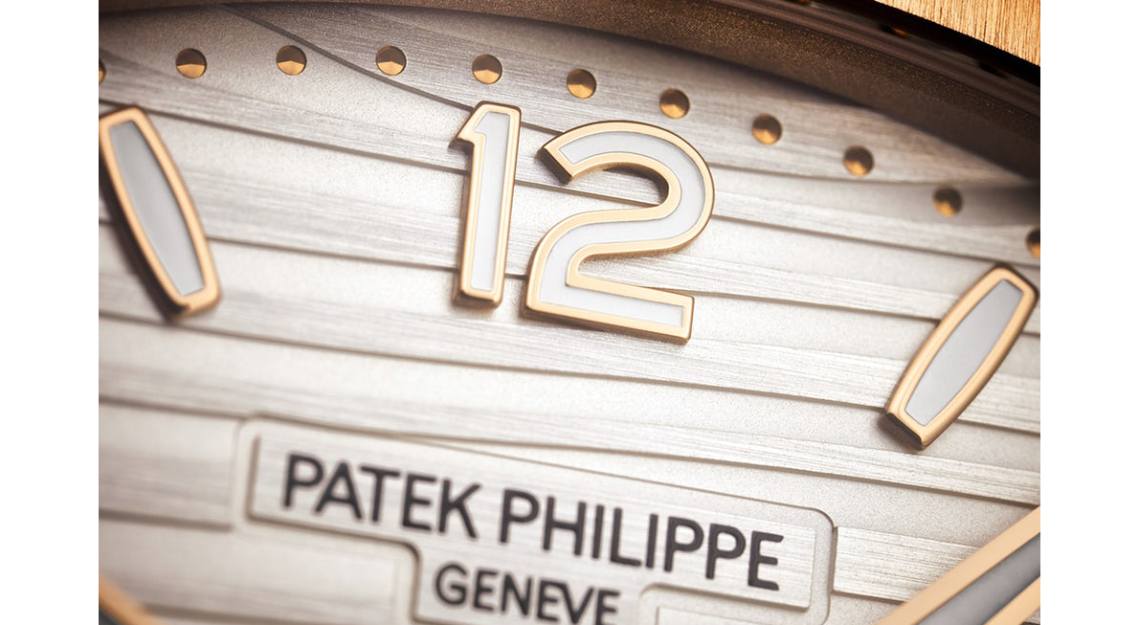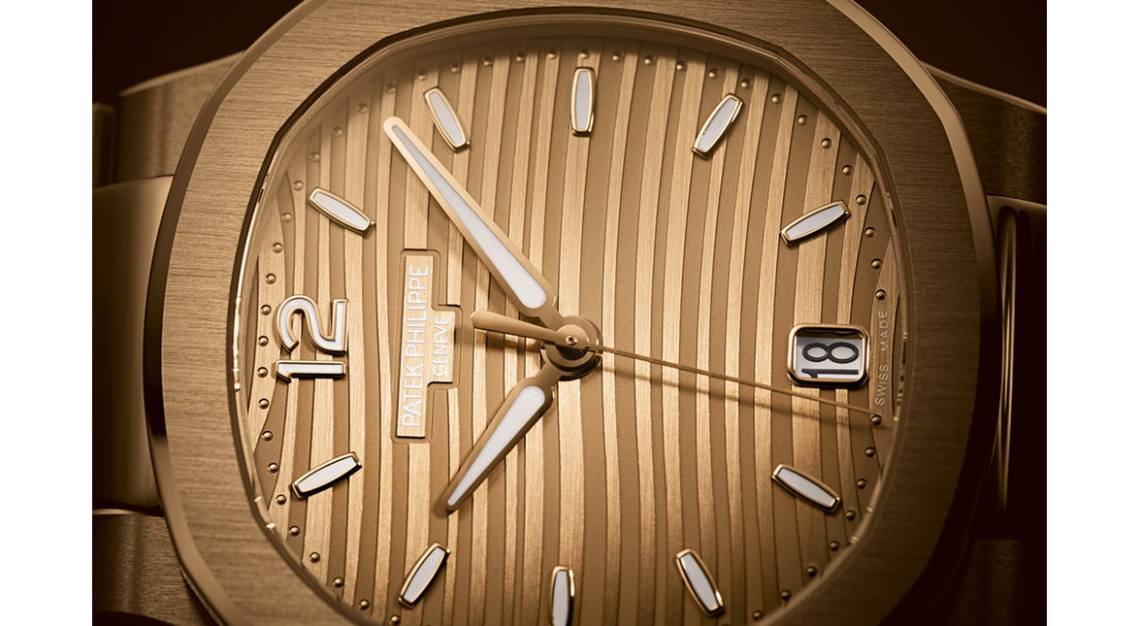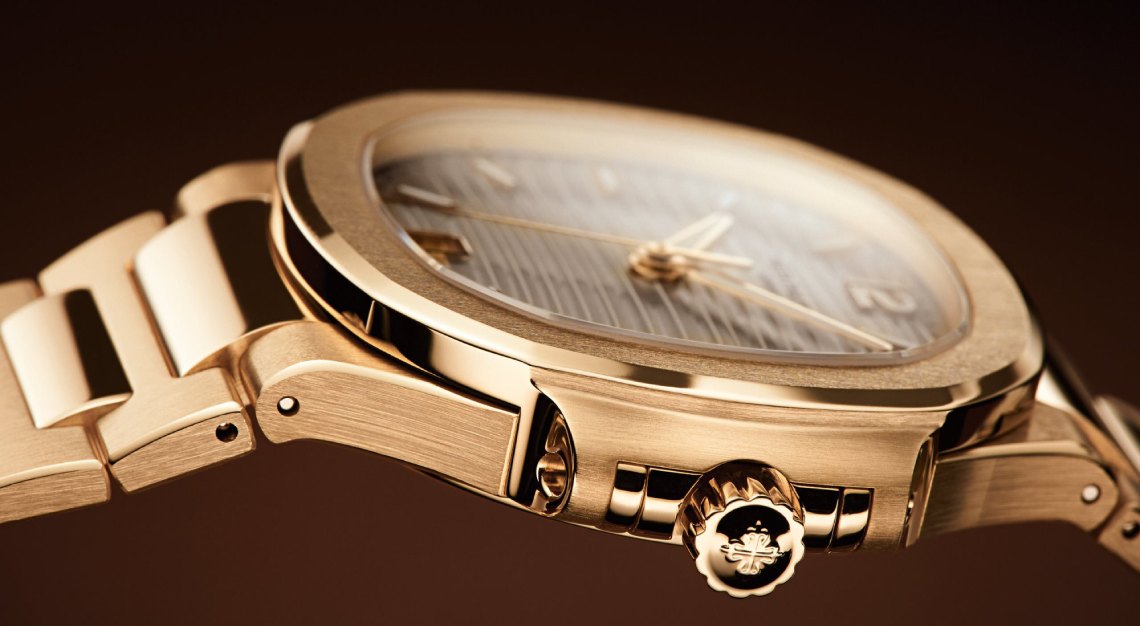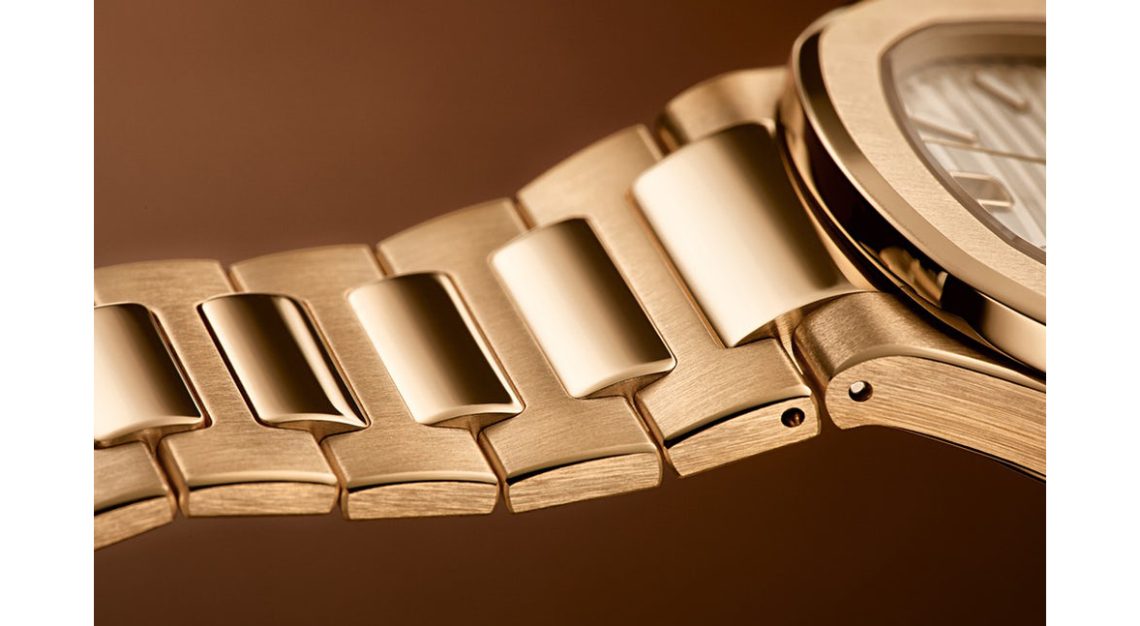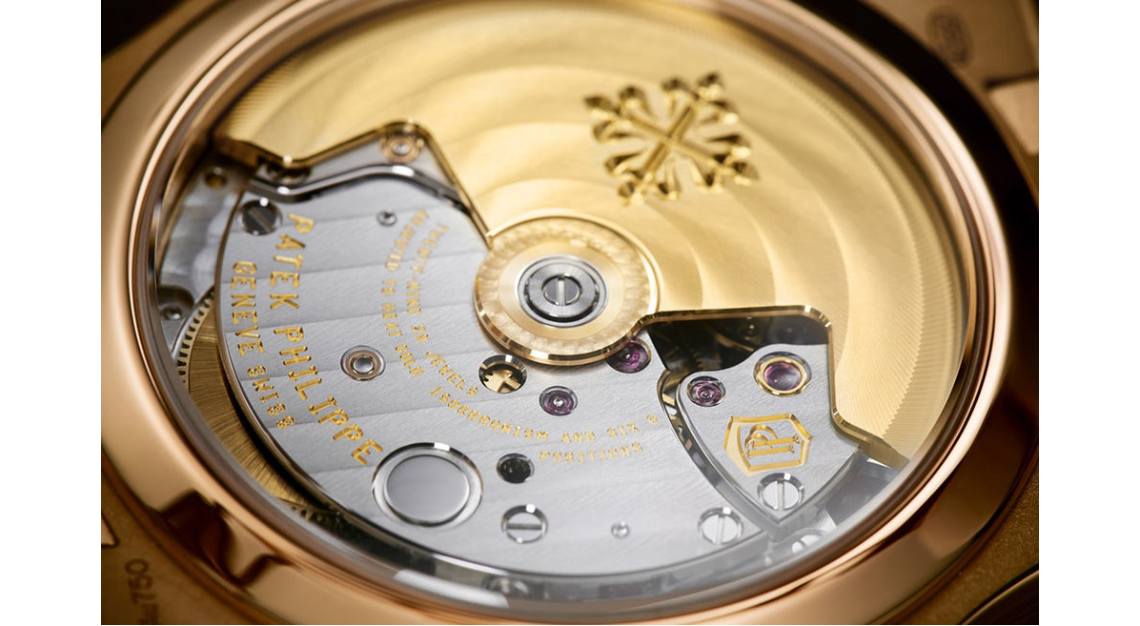 The Nautilus has been available in gents and ladies models throughout its life, with the 43mm wide Reference 5711 being currently the signature gentlemen's model in the line-up. As a counterpoint to this, it is the ladies oriented Reference 7118, at 35.2mm wide, that largely follows the same formula, coming with the Calibre 324 SC self-winding movement, with time and date as the only functions of the watch, but in a smaller size.
Introduced in 2015, the Reference 7118 has been available in stainless steel with three different dial variations as well as one rose gold version that had a diamond-set bezel.
New for 2019 however, Patek Philippe introduces two new variations in rose gold that differ from the former by not having a diamond-set bezel. For ladies who want the heft and luxurious look of rose gold, but without the bling, these are definitely a pair of options that will be of interest.
These new watches come in two dial variations, one in silvery opaline and the other in golden brown opaline and dressed in the marine-themed, horizontal relief embossing in the form of a gentle wave pattern. New as well in the watches is the bracelet clasp with that allows an easy and on-the-fly adjustment of between two and four millimetres, a boon for ergonomic comfort while moving between hot and cold weather. Easy to use and adjust by pulling on both sides of the clasp while closed, it is one more reason that makes the case that the Nautilus is the ultimate high-end wear everywhere, do anything watch.