Craft + Tailored owner Cameron Barr on why the Parisian house's timepieces are seeing a big boom
If you've been tapped into the collectible watch space over the past year or so, you may have noticed that Cartier is enjoying a major moment. Cartier's watches have always been well-respected and beloved staples of the luxury goods world, but it feels like the horological "hivemind" has recently fixed its gaze on Cartier's work in a dramatically different way than it has in the past.
Vintage dealers like myself are feeling a huge demand for vintage Cartier, wonderful obscurities from the brand's past have drawn big attention and have hammered at unprecedented prices at recent auctions, and when I attended the watch world's preeminent trade show, Watches and Wonders, in Switzerland this past Spring, Cartier undeniably captured the show's fascination with their latest releases—particularly the Tank Normale reissue, which not only lit up the show but also showed just how savvy Cartier is in navigating their horological renaissance.
You might ask "What's changed here? How has Cartier become the toast of the horological world seemingly overnight?" Cartier's recent rise in popularity has actually been a long time coming. Cartier has never been regarded as a watchmaker in the same category as brands like Patek Philippe and Vacheron Constantin. Yes, Louis Cartier was responsible for creating the first commercial men's wristwatch, the Santos, in 1904, but the brand has never been one that people sought for brilliant movement designs, or technological innovations—the kind of things that true-blue horology fans ultimately get excited about when they find themselves looking beyond aesthetics.
Cartier found its lane as a brand focused on pure luxury and design intrigue and stuck with it. There is a sense of true exclusivity and luxury with Cartier's offerings that people are really hungry for right now, and few manufacturers have consistently made pieces with the sense of style and elegance Cartier has always brought to the watch world.
Nothing looks quite like an iconic Cartier design, and as aesthetics and design fundamentals have taken on a greater focus in watch collecting and the clubhouse collectors have started moving away from fawning over complicated movements, so has the overall interest in Cartier's pieces. That shift in appreciation for design-as-a-craft is a significant factor in Cartier's resurgence in my opinion.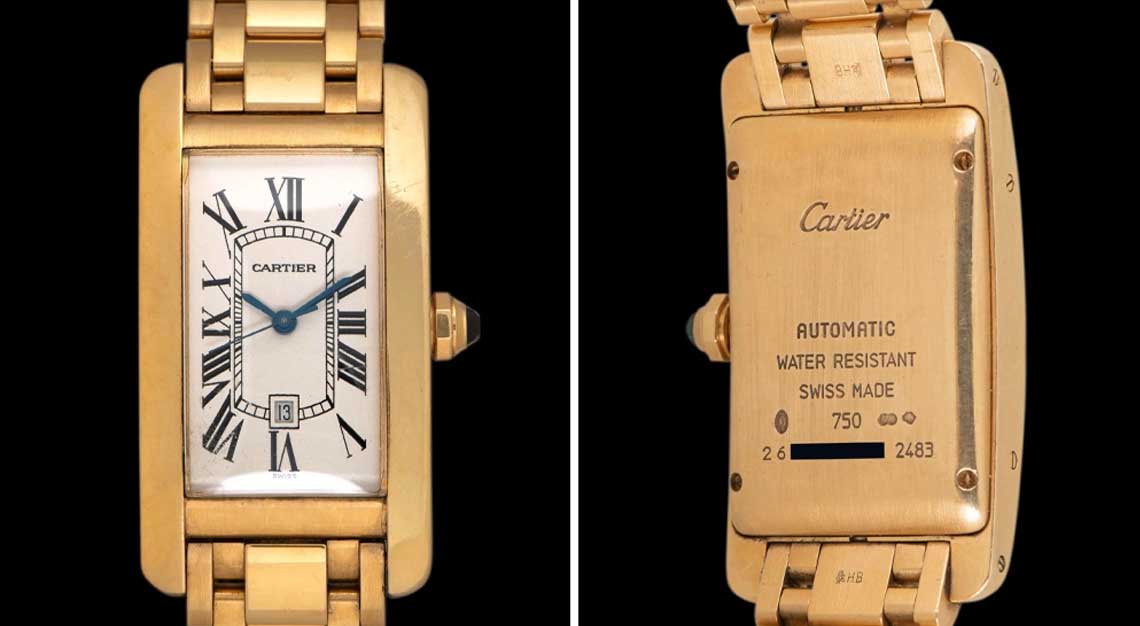 Another factor in the boom is that Cartier's most recognisable designs, like the Tank, Santos-Dumont, and Panthère, are now being appreciated by a wider audience. We've seen a collective shift away from large case sizes for men's watches. The days of 44-millimetre are ending. We can see it in Tudor's line, where the 38 mm Black Bay 58 has consistently outsold the original 42 mm Black Bay, and the 37 mm Black Bay 54—a lovely tribute to the venerable "Small Crown" Submariner—was right up there with Cartier's Tank Normale as the buzziest watch of Watches and Wonders 2023.
With that shift in perception about case sizes, a lot of my clients who would have considered a Cartier watch too delicate or small in the past have started to see the beauty and wearability of the brand's understated and elegant designs. Simply put, nothing is as easy to wear and carefree as a Cartier Tank Louis, and I've always had one in my collection because the minute I sell it, I miss its surprising versatility and ease of wear.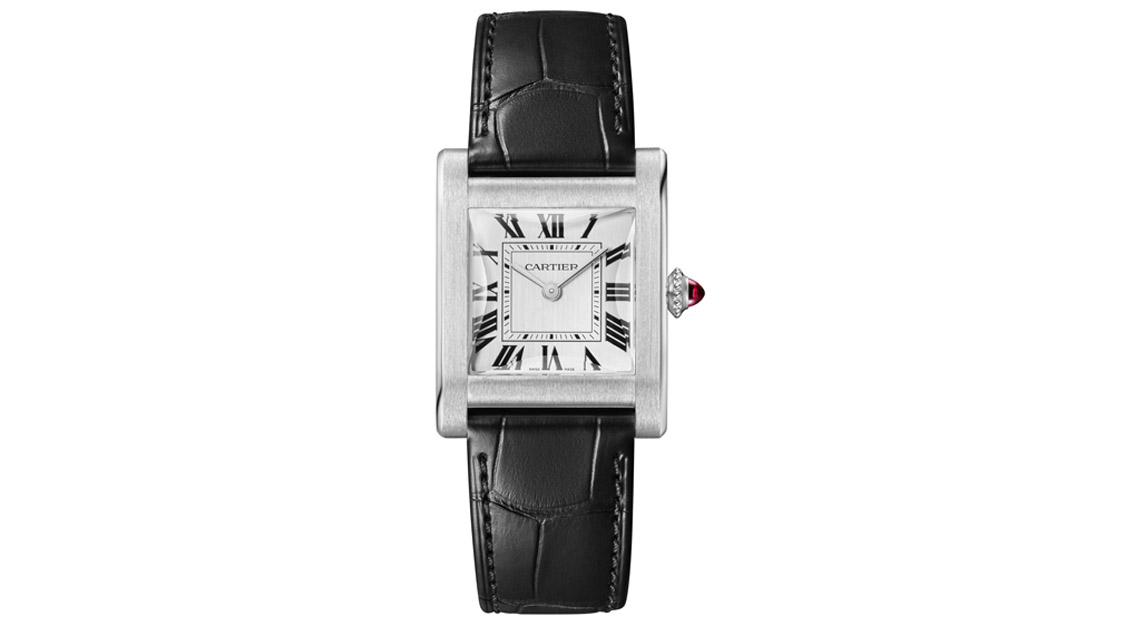 I also believe there's been a major shift in how we buy luxury items in the digital age. Instagram and TikTok have completely changed how new watch buyers self-educate. That ease of education and flow of information via short-form media platforms has seen a lot of luxury watch buyers—people who may not necessarily be full-blown collectors—become more and more interested in luxury pieces backed by substance and history.
Cartier is one of the few brands that blend those elements seamlessly. The release of the Tank Normale reissue exemplifies that understanding perfectly: It leverages rarity through limited reissues from the brand's archive that creates a halo effect of hype starting with serious collectors who validate and purchase these timepieces and then post about them on their social media.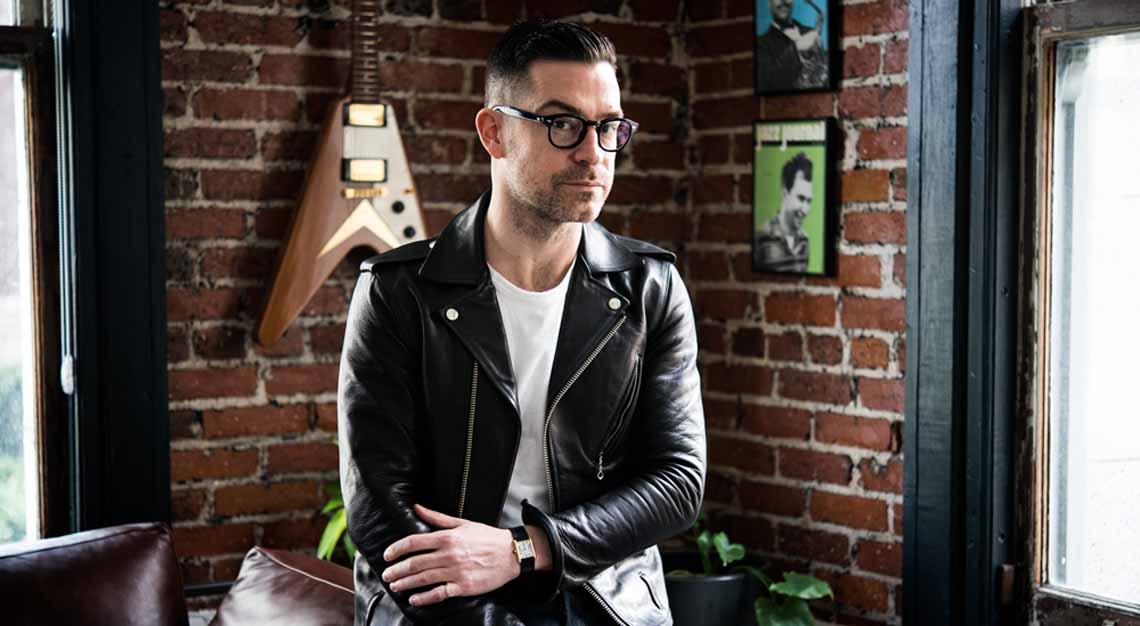 For me personally, as not only a vintage watch dealer but also as an enthusiast and collector, I've always thought Cartier was underappreciated and underloved. I'm delighted to be sourcing more and more of their great vintage pieces for clients, and even though Craft + Tailored has always carried Cartier, the level of interest in icons like the Crash and other rarities garnered at recent auctions has made the Cartier conversation one I'm having more and more often with clients. Inevitably, it leads to conversations about who has worn Cartier historically.
There's something special about knowing that Cartier was the wristwatch of choice of maverick artists, designers, and fashion icons like Andy Warhol, Keith Richards, and Yves Saint Laurent and that Cartier has been the watch of choice in recent years for edgy modern style icons like Tyler, the Creator and Jeff Goldblum. These watches have always been for people that embody elegance but with an artistic flair.
It's a drastically different approach than what most watch enthusiasts have explored and promoted in recent years—collecting rugged and highly functional tool watches aligned with motorsports, military history, space exploration, or diving. It's a burgeoning phenomenon and I believe Cartier will increasingly double down on it as they continue to mine their archive for more intriguing reissues like the Tank Normale.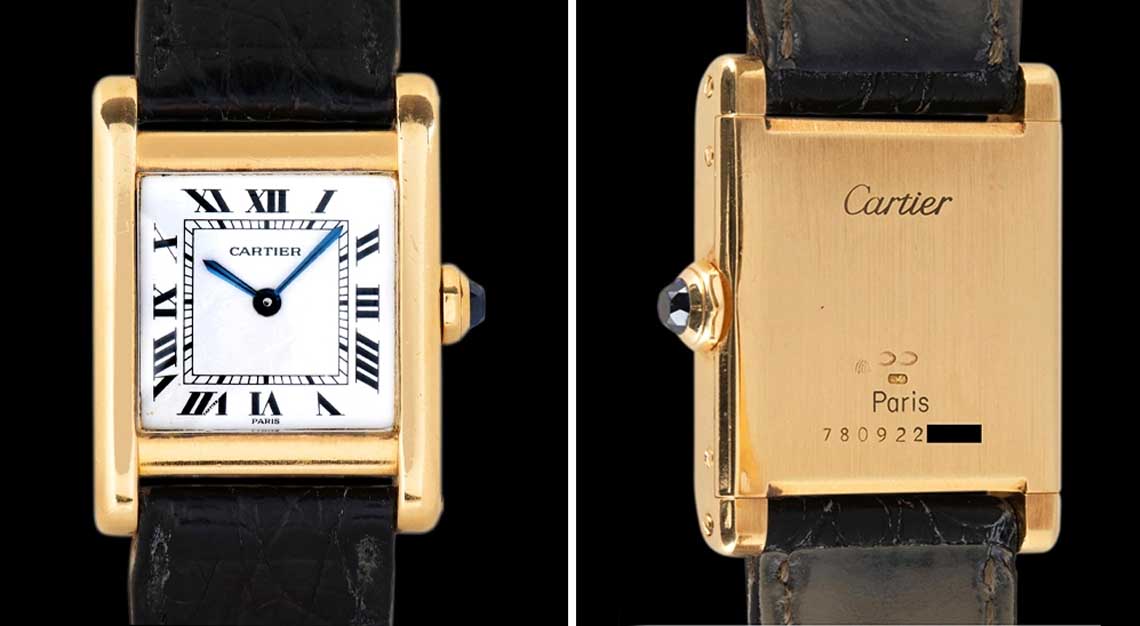 While the Cartier moment was already bubbling up in a big way before Watches and Wonders, Cartier's releases this year show they truly know their customer and that they're also doing a great job in attempting to meet the deep horology fan in the middle by including more mechanical watches in their lineup and exploring more technical pieces. Seeing Cartier move away from quartz shows they're taking the horological enthusiast seriously, and it's a lesson in listening to your customer that other watch manufacturers would do well to take seriously. For now, however, I'm just looking forward to what Cartier does next.
This story was first published on Robb Report USA