A dog's life is quite enviable, especially if the owners are bringing it along to enjoy small, immeasurable pleasures
It's no secret that dog owners always worry about leaving their pets at the pet sitter's or pet hotel while they travel. Will they be taken care of? Will they be fed well? They must know they're being left behind! Oh, if only Patsy the pooch could join us on vacation. Well, thanks to Belmond, you're in luck.
In celebration of the Chinese Zodiac's Year of the Dog, Belmond is offering several stylish Pet-Set packages across its hotels for globetrotters who wish to travel with their furry companions. Yes, you heard us right — Patsy can now join you and enjoy the world. And, Belmond's not just offering owners the choice to bring their dogs to the hotel, the dogs will enjoy their vacations as much, perhaps even more than their owners.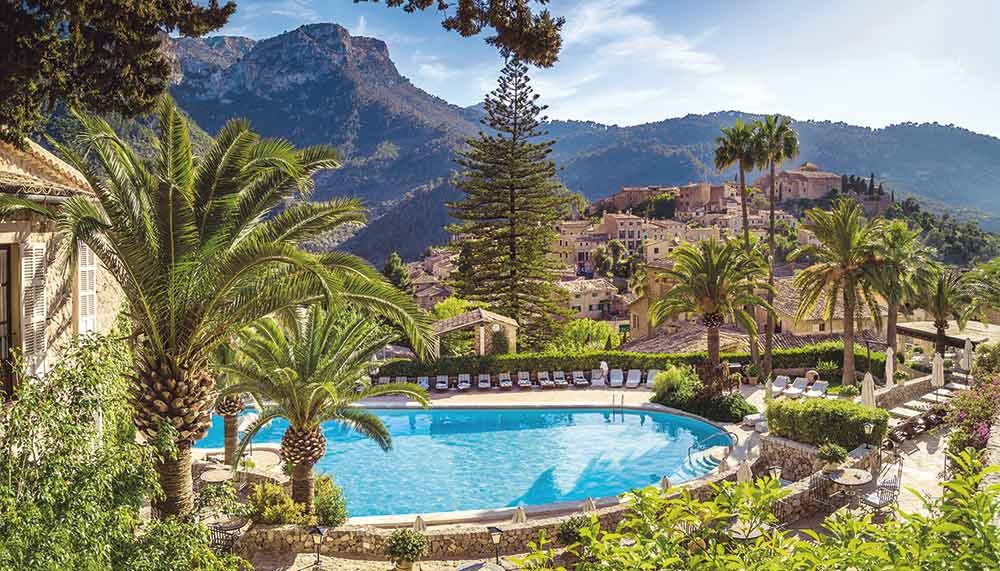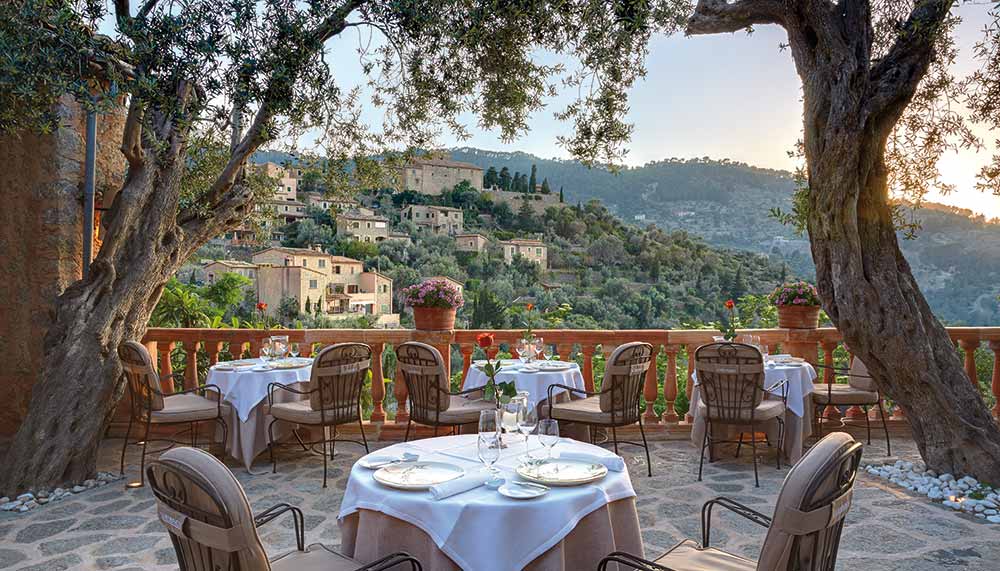 A Belmond Welcome
At Belmond Miraflores Park in Lima, Patsy will be greeted with a special arrival letter by the hotel's resident pup, Sariri. As part of her welcome pack at Belmond Hotel Cipriani, Venice and Belmond La Residencia, Mallorca, she'll receive a personalised bowl and pillow, along with yummy customised treats. If you're staying at Belmond Hotel Splendido, Patsy will have a spanking new wardrobe that will make her other furry friends jealous. She'll also own a set of bespoke folding travel bowls, swanky dog bathrobes, perfumes and glamourous evening necklaces.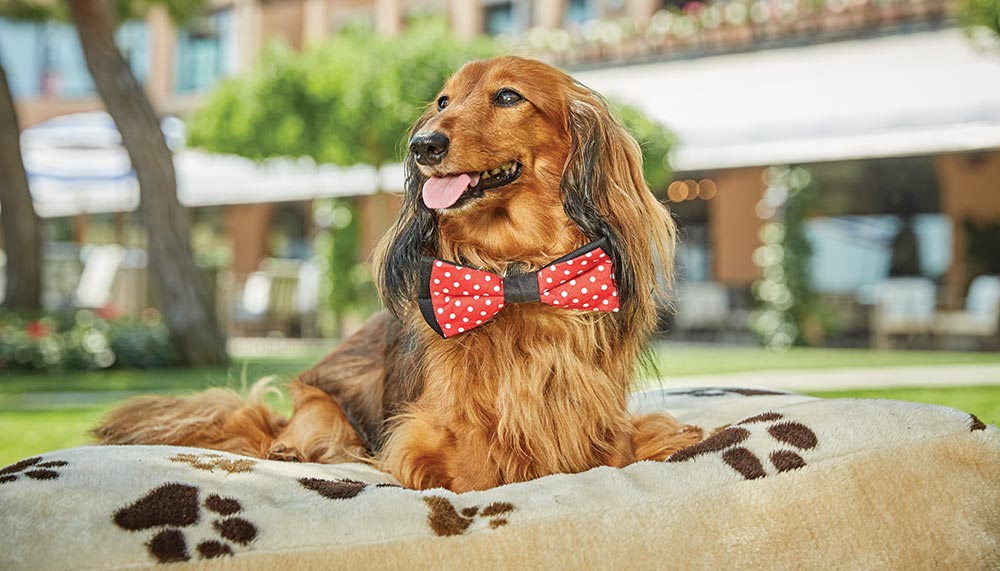 Relax, Take It Easy
At Portofino's Belmond Hotel Splendido, Patsy can indulge in a swanky, tailored Swedish massage session provided by trained therapists. She will don a pet-sized fluffy dressing gown (how cute is that?) and laze while overlooking the Portofino Bay. Of course, you'll be taught basic dog massaging techniques so that Patsy will get her weekly treatments back at home. On grooming day, a Dog Taxi service will also transport Patsy to the most stylish pet hairdresser in the picturesque seaside village.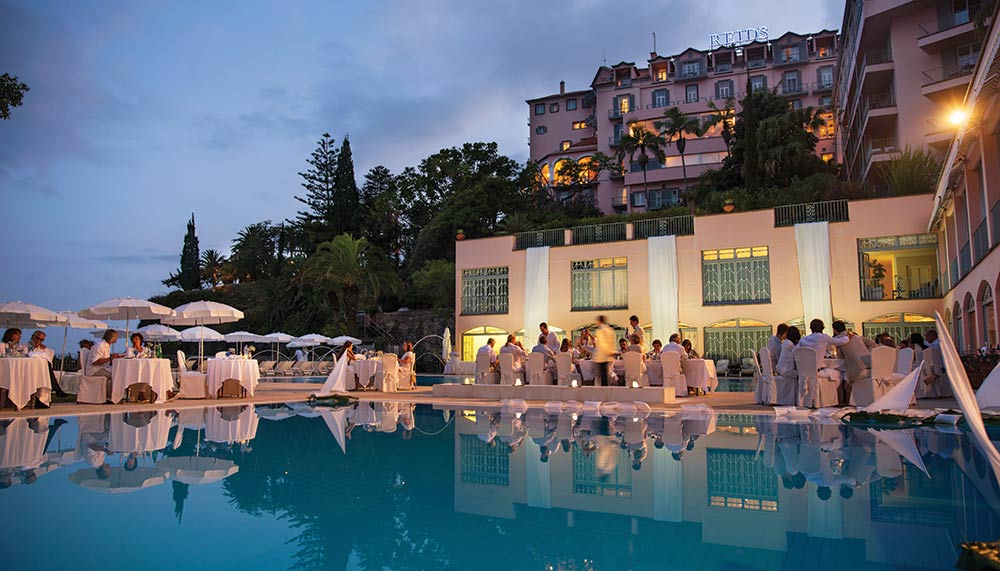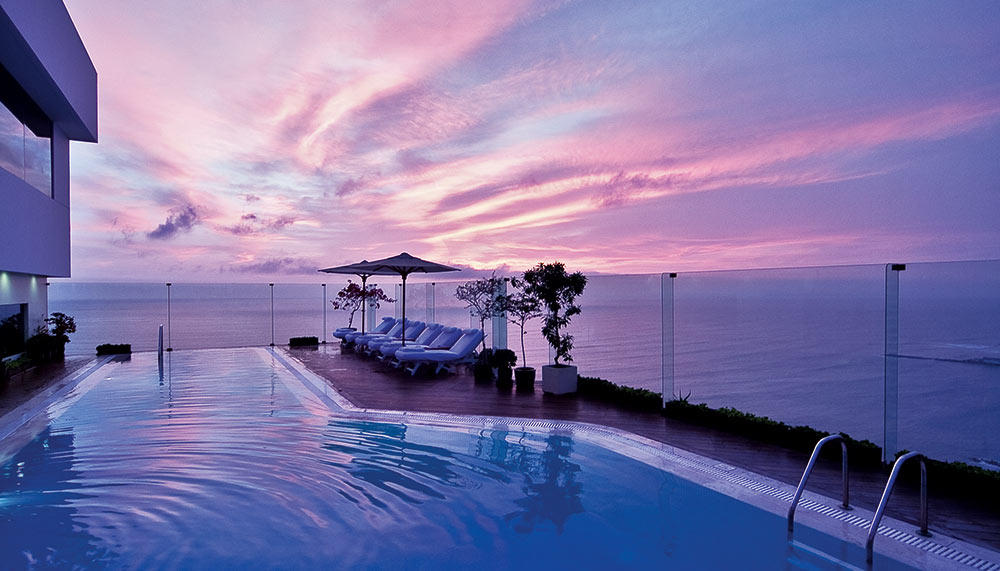 Chow Time
At Belmond Reid's Palace, when Patsy is hungry, she may relish gastronomic delights at the Madeira's own Puppy Palace. Here, delectable treats such as beef stew, hearty meatballs and salmon rolls are for her to eat to her heart's content. You'd be forgiven for thinking that's something you'd order. Owners who wish to opt for a greener menu for their dogs will take a liking to Belmond Miraflores Park. Its pet menu has been designed by a local vet and comprises vegetables, quinoa and lean meat.
Oh, and if you're going for a walk in the park, be sure to dress your lil pup to the nines in Bardour's new range in collaboration with Land Rover!