The family behind the Swiss jeweller debuts a glittering new hotel on the exclusive Place Vendôme
As addresses go, Paris's 1, Place Vendôme just might be the chicest in France. A short stroll from the Seine, it's the cornerstone of the city's most elegant 17th-century square, originally built to honour the Sun King, Louis XIV, and now home to flagship stores for Chanel, Dior, and Chopard, among others.
The latter has taken its stake in the enclave to the next level, renovating the six floors above its boutique into a lavish 15-suite hotel. "We've spent six years and have been involved in every aspect" of the new venture, says Karl-Fritz Scheufele, a graduate of the prestigious Lausanne Hospitality School and grandson of Karl Scheufele, who bought Chopard in 1963.
As Karl-Fritz shows me around during an exclusive preview for Robb Report, he points out Chagall and Warhol paintings chosen by his father, Chopard copresident Karl-Friedrich, and recalls how, despite requiring an avalanche of bureaucratic box-ticking, his father insisted the hotel's tastefully understated main salon have a working fireplace, in order to create a suitably intimate ambience. To reinforce that home-away-from-home ethos, dining is on "martini hours"—which is to say anytime and anywhere on the property. (Though, given the many Michelin-starred restaurants within walking distance, the menu is wisely limited to simple classics, such as salade Niçoise and a club sandwich.)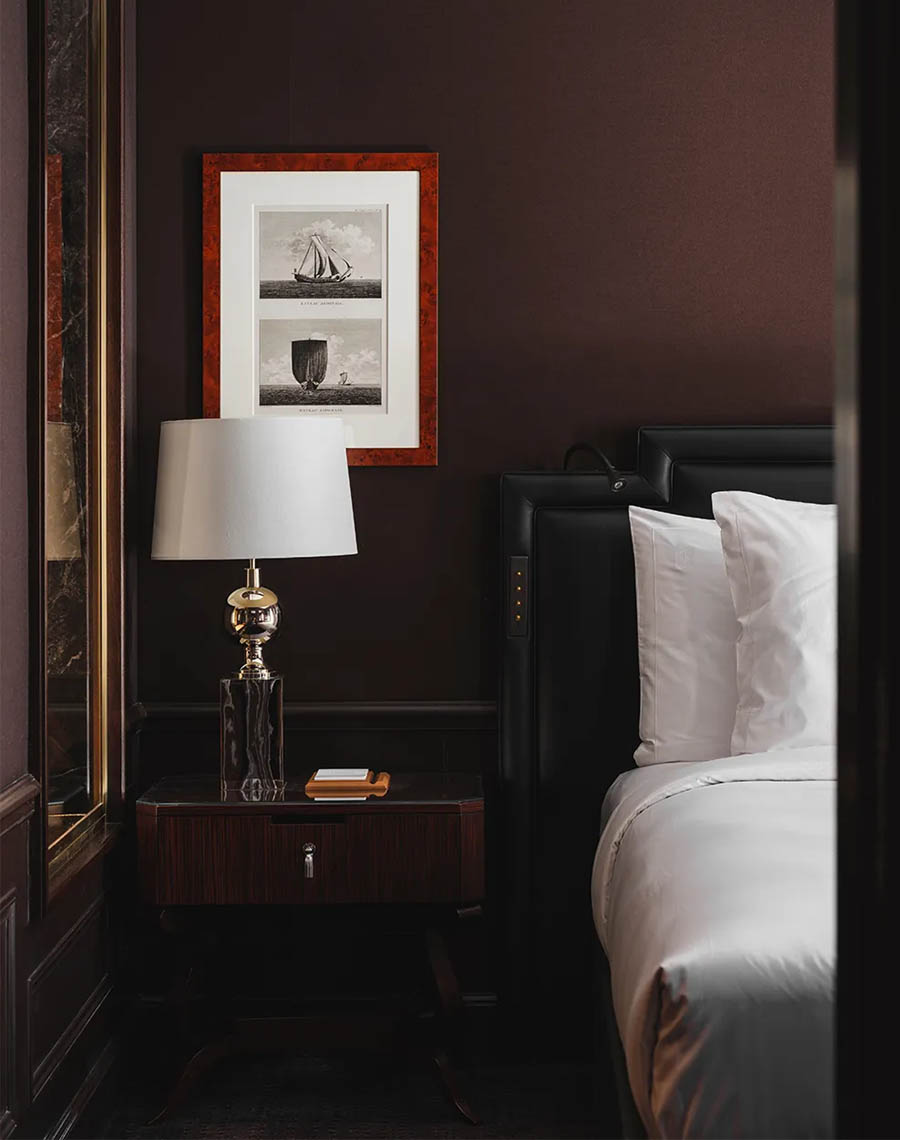 The family's instincts and timing have proved impeccable. Post-pandemic, demand for residential-style micro hotels is spiking alongside interest in the hybridisation of luxury lifestyle brands and the hospitality industry, with Audemars Piguet, Christian Louboutin, and Fragonard all recently opening hotels. "Companies can impress so much more in a hotel than during an hour in a shop," says Jules Maury, head of travel operator Scott Dunn Private. "Our members don't want to be surrounded by hundreds of people on holiday, but they're over being hidden away in private villas. They want a discreet buzz."
Only guests and valued Chopard customers have access to 1, Place Vendôme, where the brand's style is subtly woven throughout, most spectacularly in the glass-roofed Winter Garden. Here, Caroline Scheufele, copresident and artistic director, supervised a stunning mosaic inspired by the brand's Animal World jewelry collection, with thousands of cabochons used to depict monkeys, butterflies, and peacocks. Meanwhile, the 45 staff members have all undergone multidiscipline training, meaning each can make the perfect café allongé or book theatre tickets without needing to refer guests to a specialist colleague.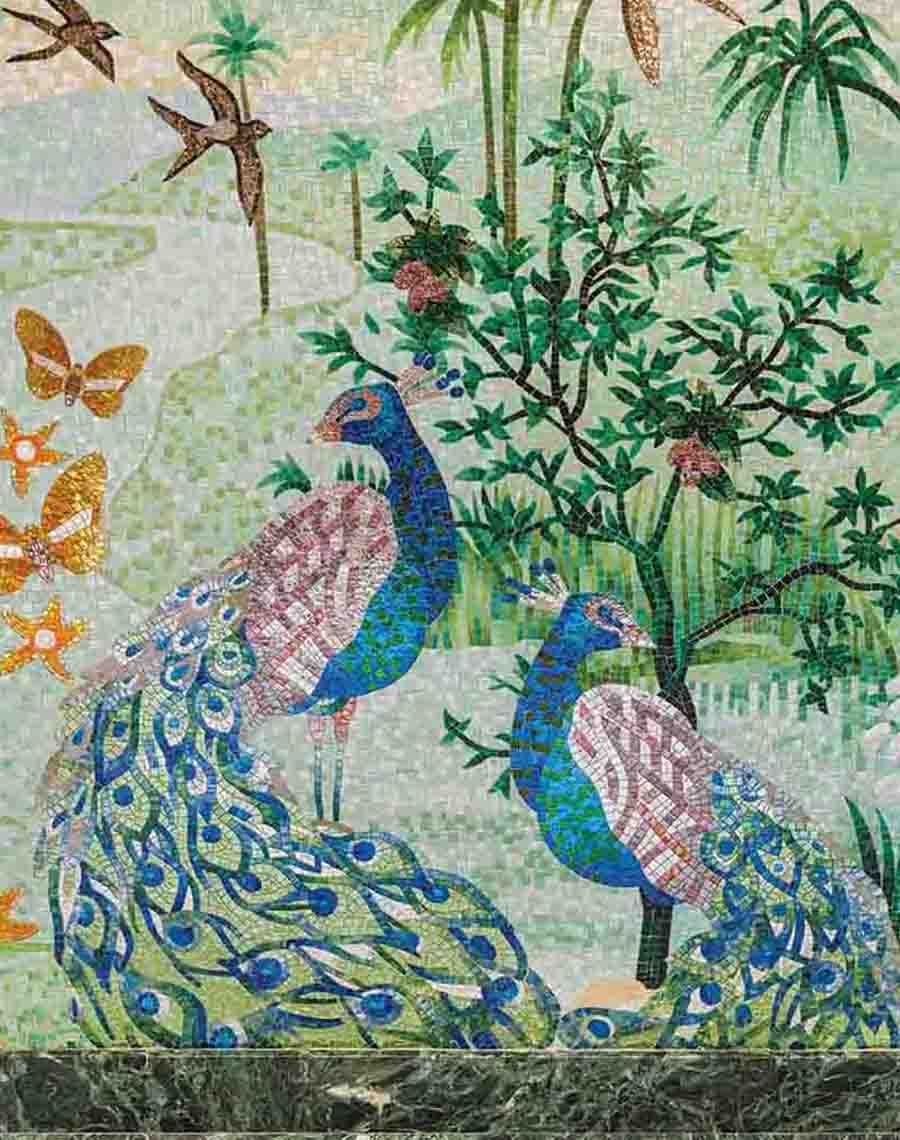 The individually decorated suites blend classic and contemporary touches. Saphir goes for roughly US$1,500 per night and has hand-embroidered midnight-blue wall coverings inspired by a 17th-century drawing; Suite Paraiba has eye-catching pink-crystal parrot lamps by Tisserant Art & Style and porcelain bathroom taps by renowned interior designer Pierre-Yves Rochon, who worked with the family on the project. Appartement Chopard, at around US$16,000 nightly, balances soaring (and meticulously restored) gilded ceilings with abstract art by Kemal Seyhan. It also boasts a balcony with a direct eyeline to Napoleon sitting atop the square's towering centrepiece column.
Hospitality veteran Didier Le Calvez, who opened Four Seasons George V in 1999 and later transformed another Paris grande dame, Le Bristol, has also collaborated with the Scheufeles and admires the family's approach. He believes the hotel has a unique charm. "It has the hardware of a palace hotel and the software of a private club," he says. "Where else in Paris can you find complete privacy and yet open the door and be in the middle of the city?"
This story was first published on Robb Report USA