Road Rallies
If there was one car to rule both the mean streets and the even meaner race track, the Porsche Panamera would be it. But, you might be asking, would a GT not also perform the dual purpose of weekday transport and weekend track weapon?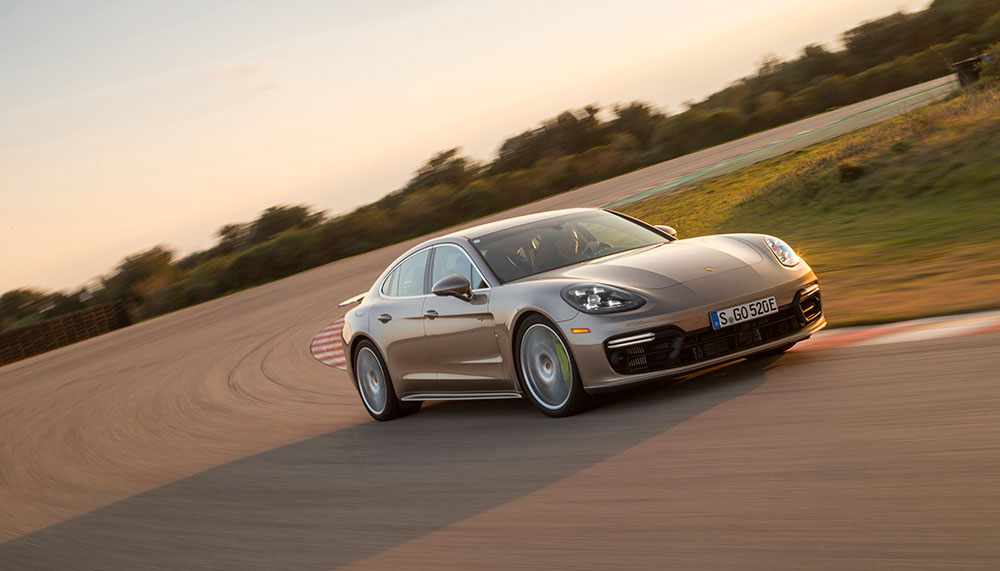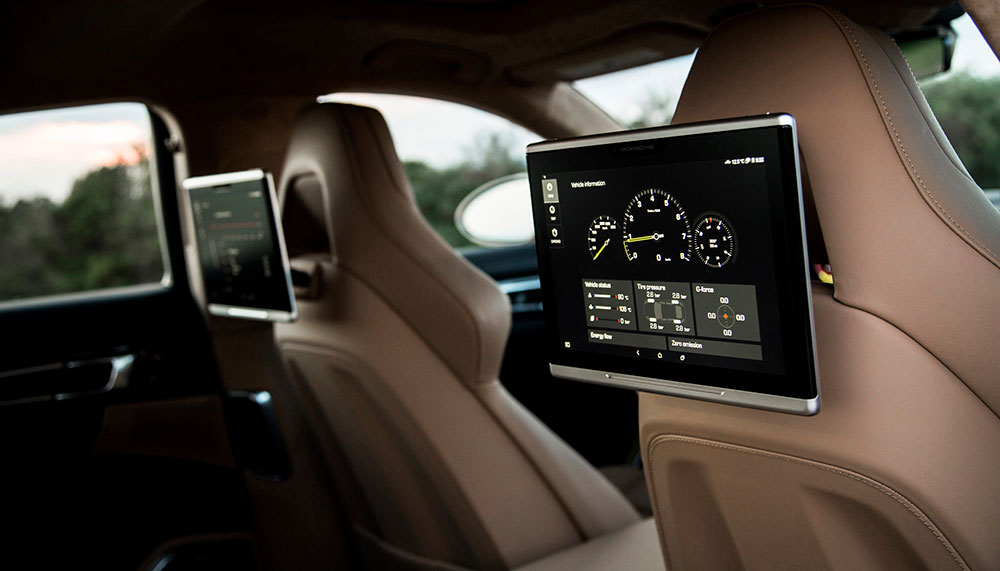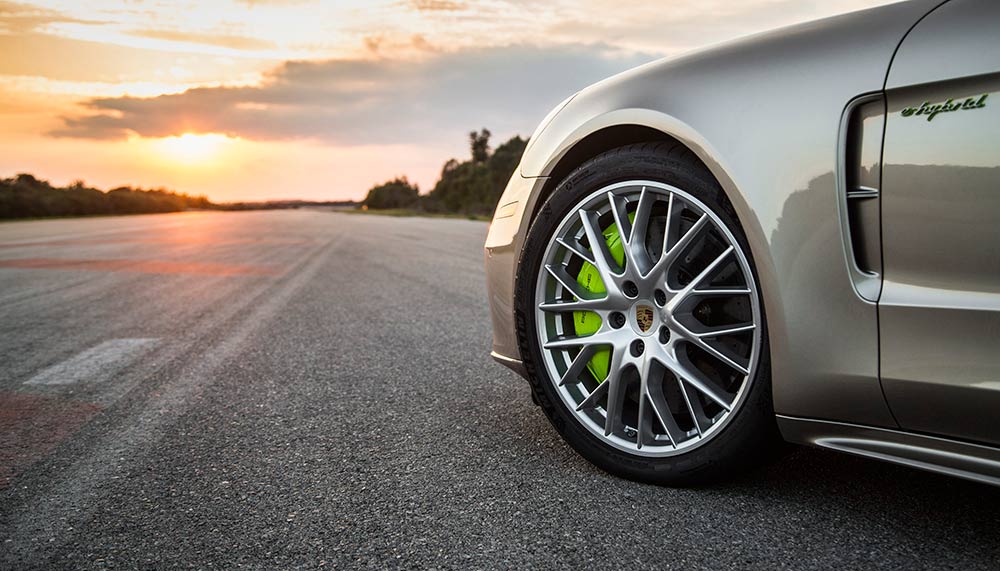 True enough, but no GT offers the sort of generous rear legroom that the Panamera does. And that's not even considering what it's able to offer in the long wheelbase Executive variant. Yes, it's just as much a car to drive as one that you can be driven around in. Rear-seat entertainment (via screens integrated into the front-seat backs) can also be specified, as can a fold-out table, so the Panamera will also make for a convincing mobile office.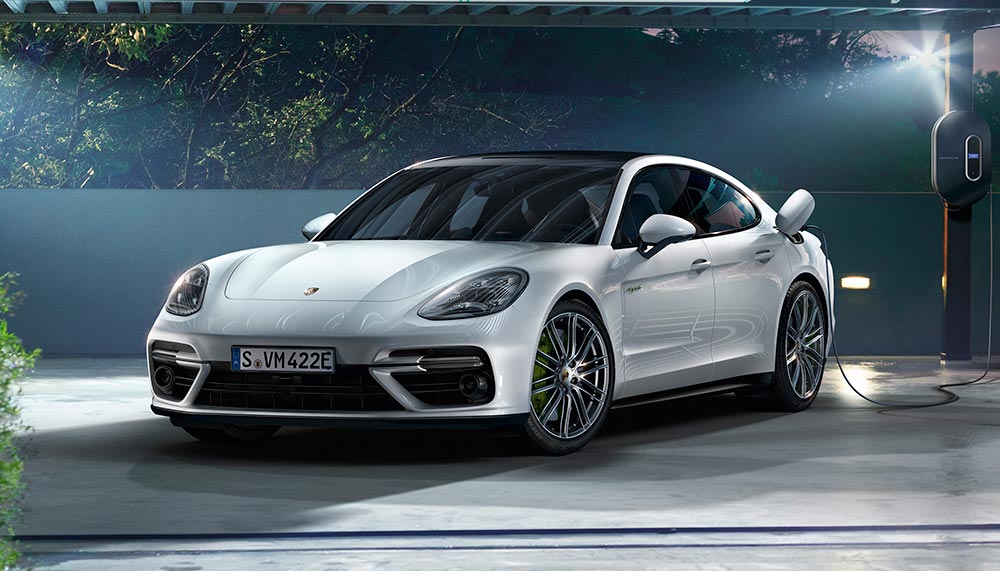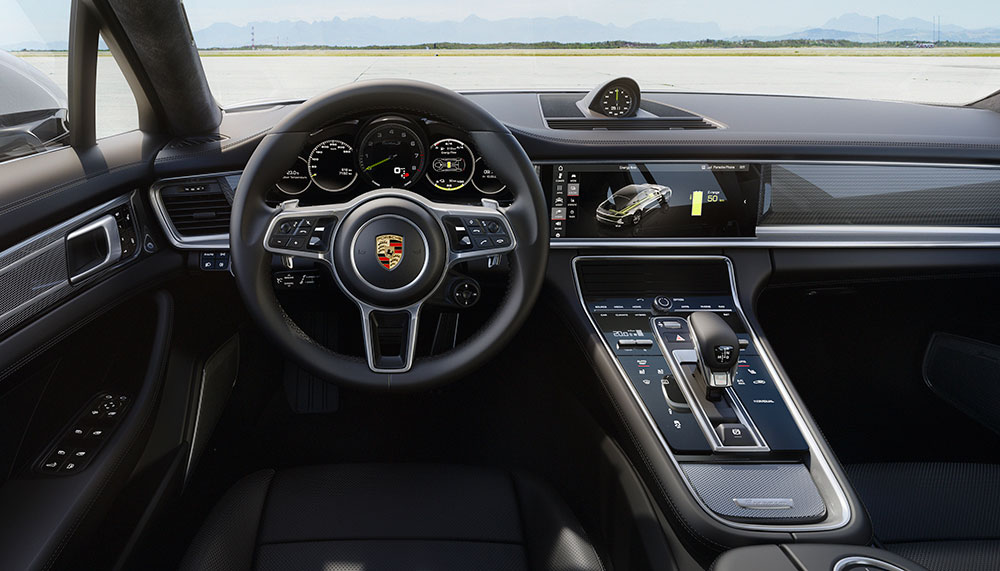 As for the track car part, the new Panamera can be had with just about every one of Porsche's chassis trickery. This includes adaptive suspension, torque vectoring, four-wheel steering and ceramic brakes. Also significant is the second-generation Panamera's addition of a plug-in hybrid. It's at the very top of the range, even above the Turbo S. While the Panamera Turbo S E-Hybrid has a clunky name, its performance is anything but that. It's essentially a Turbo S with a plug-in hybrid drivetrain bolted onto it. It has 680bhp on tap, will hit a top speed of 310km/hr. What's even better, it can run on electric power alone for 50km.