As Jaguar's most updated compact executive saloon, the XE keeps it fresh against its German rivals like the Audi A4, BMW 3 Series and Mercedes-Benz C-Class
The Jaguar XE may not be a household name in its segment, though that's probably not through any fault of its own, since it shares said compact executive market with such titans as say the BMW 3 Series, Mercedes-Benz C-Class and to a lesser extent, the Audi A4. 
But we think the XE is a deeply underrated car that deserves more attention, especially now that it's the recipient of a (heavy) midlife refresh that includes a less stodgy front-end that takes plenty of cues from the also-recently-facelifted F-Type sports car. 
And priced from S$194,999 (the R-Dynamic variant we tested comes in at S$206,999), it's certainly competitive on the dollars-and-cents front.
But how does it stack up on its own merits? Well, let us count the ways…
Why you should get the Jaguar XE:
It's a looker
Let's not kid ourselves here. The way a car looks has a huge influence on our purchase decisions, so it's a good thing the new XE is quite the handsome thing. The new headlights and taillights (within a full bank of LEDs within) are slimmer than before, and the reprofile bumpers accentuate the car's width. We're still not fans of the slab-sided profile, but given this is a midlife refresh and not an all-new model, there are limits to what Jaguar can change. Still, the XE cuts an impressive figure, compact and taut, and in contrast to its rivals who have gone the long, slim route. 
It packs a punch
The XE comes packing a two-litre turbocharged four-cylinder with 250hp hooked up to an eight-speed automatic gearbox. The zero to 100 km/hr sprint is taken care of in 6.5 seconds, and with 365Nm available from 3,600rpm, it punches well above its weight in the acceleration stakes. Still, where this engine excels is how silken its response is, feeling more like a six-cylinder than a four-cylinder. It's keen to rev as well, which makes this kitty more than up for a romp if you feel like it.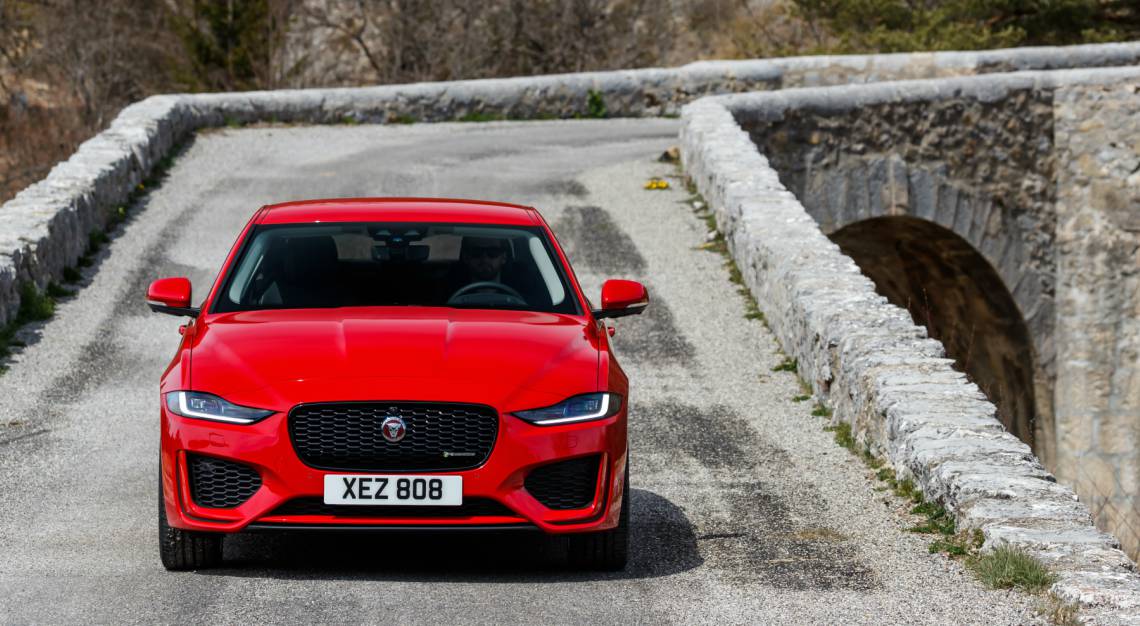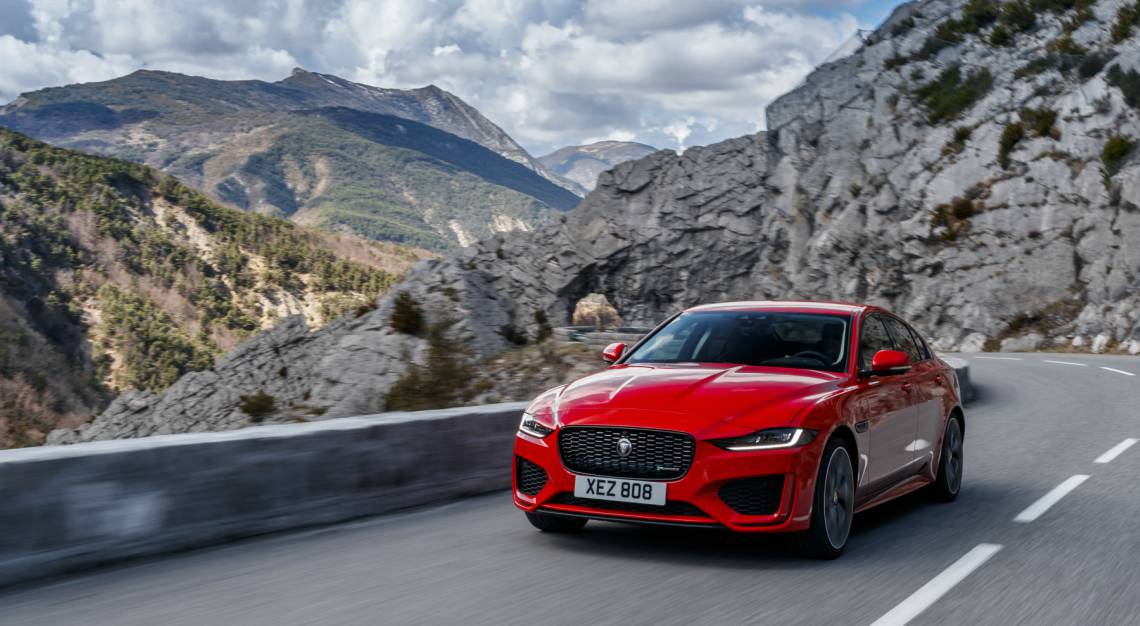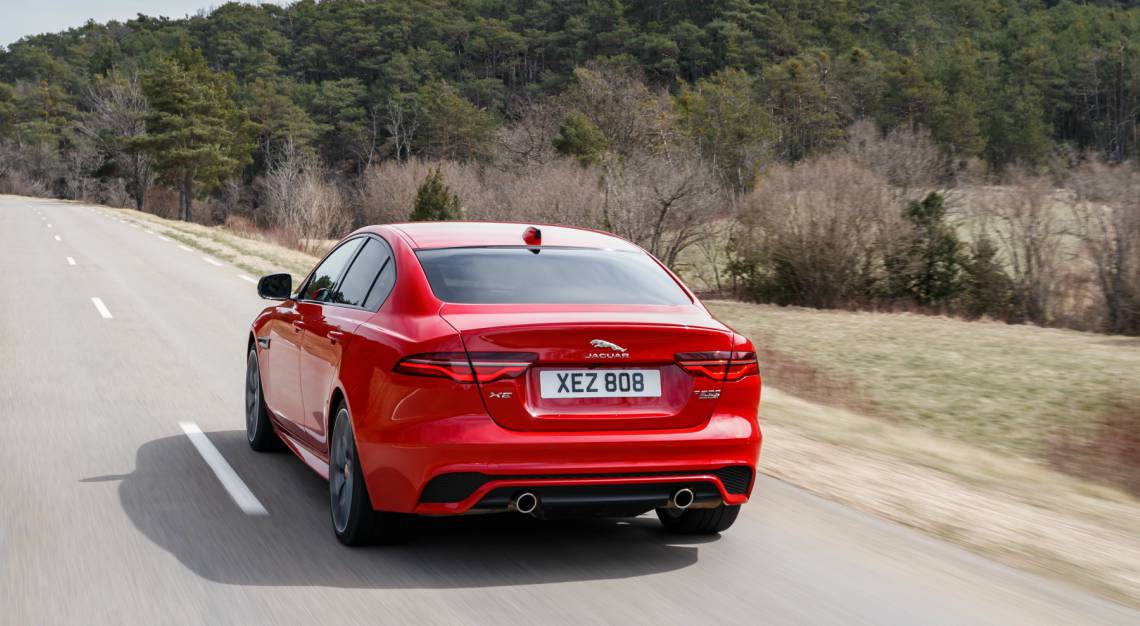 It handles great
There's just something about the way British cars handle. You could say they're very much a product of their surroundings, with countless miles of sinewy back roads that are just begging for a good, hard day of driving. Of course, our test car was the R-Dynamic model, which brings with it uprated suspension bits that make it handle with the sort of positivity one would associate with a sports saloon. The amount of deftness it has, along with the accuracy of the steering makes this one of the standouts in its segment – one that has no shortage of good-handling cars. 
It's still comfortable, though
Remember those back roads we mentioned earlier? While they make for fantastic driving, they're also strewn with all manner of bumps and potholes. This means not only does the XE's suspension have to provide control, it also has to be supple enough that bumps are smoothed out enough that it doesn't upset the car's balance. And boy, does the XE excel in the comfort stakes as well. 
Its new interior is bang up-to-date
Along with a refreshed exterior, the XE's cockpit also brings with it a host of changes. Along with a digital instrument cluster, it also received a new 10-inch touchscreen infotainment system, with a secondary touchscreen just below it controlling the air-conditioning (mainly). The materials used within also feel considerably more high-rent than before, a key sticking point with the model it replaced.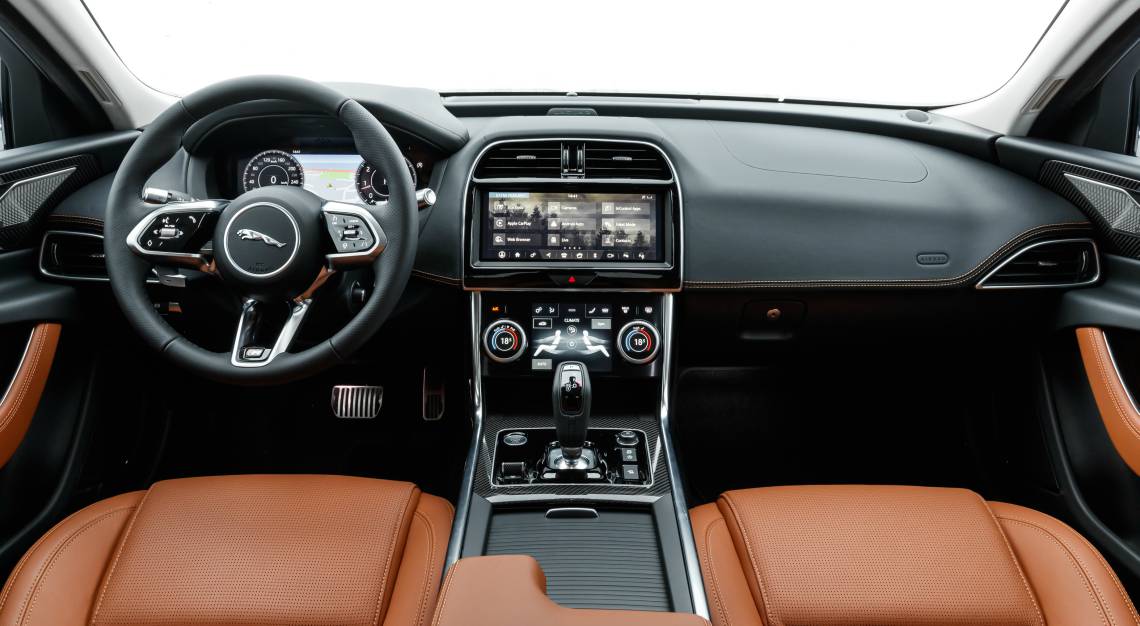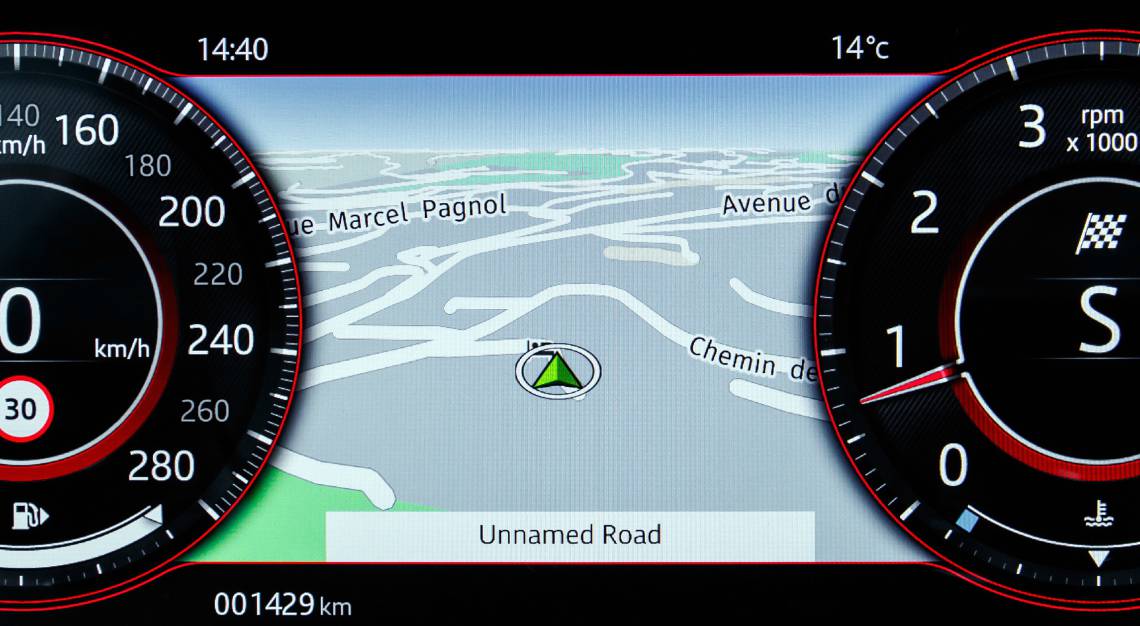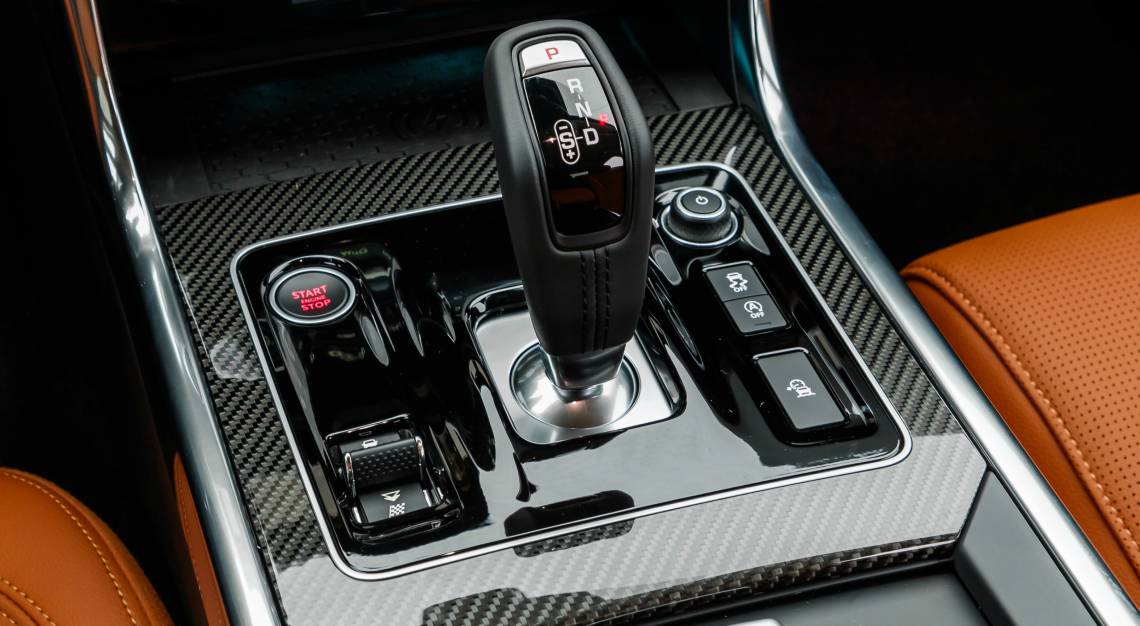 Why you shouldn't:
It isn't exactly upfront about its merits
The thing about the XE is that it's rather the subtle car. While some of its rivals are fairly shouty about its merits, be it a stunning, tech-laden interior or handling that immediately marks it out as being sporty, the XE takes a bit of getting to know before you truly love it. Unfortunately, this means living with it for a bit, and its subtlety that won't really present itself on a short test drive. 
Its base model isn't the one to get
To get the true measure of the XE, you have to plump for the R-Dynamic variant, which brings the aforementioned racy bodystyling and uprated suspension bits. The bad news is this costs S$12,000 more than the base variant. Still, we think it's fairly good value since you also get an upgraded interior that features among other things that gorgeous, thick-rimmed R-Dynamic wheel.
It's a bit of a tough sell
Now, we realise this is entirely subjective, but the XE lives in a segment that has a multitude of cars that pretty much sell themselves. This means the XE has its work cut out for it, with a whole lot of convincing to do. To us, it's well worth what Wearnes Automotive is asking for it, but whether or not it can tear potential buyers away from a 3 Series or a C-Class is another matter, however.