Jaguar's updated XE saloon goes head-to-head with the German competition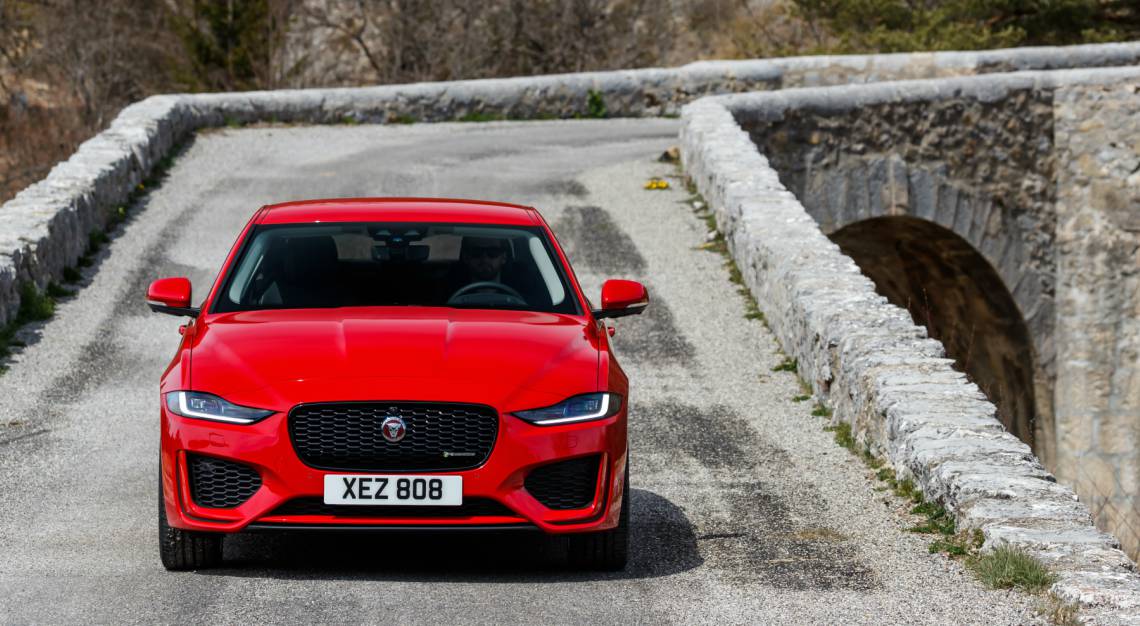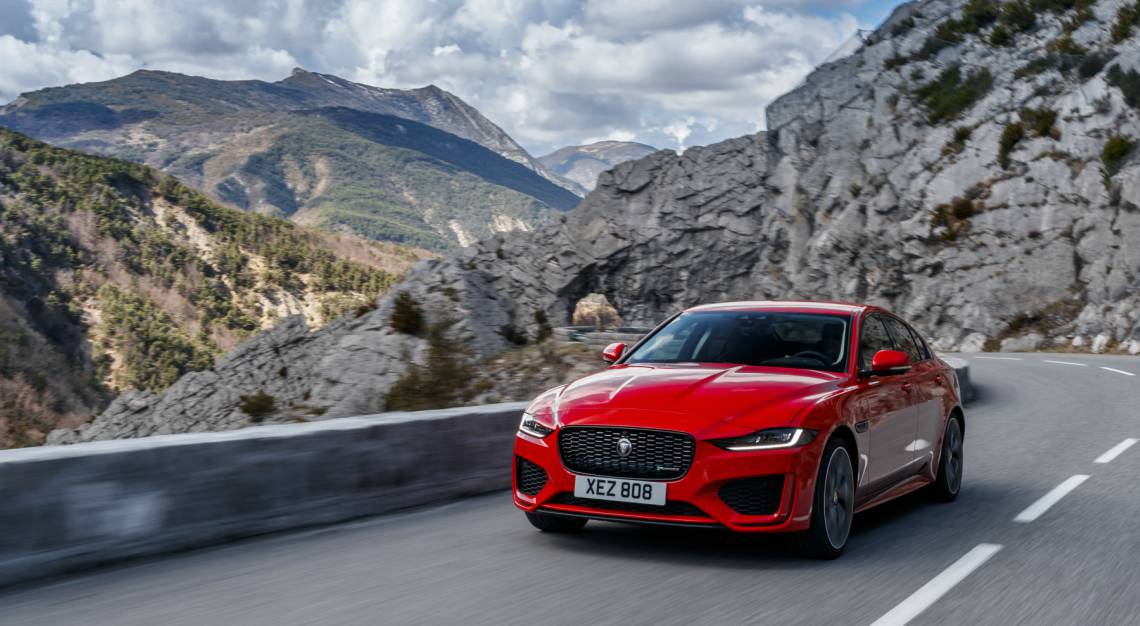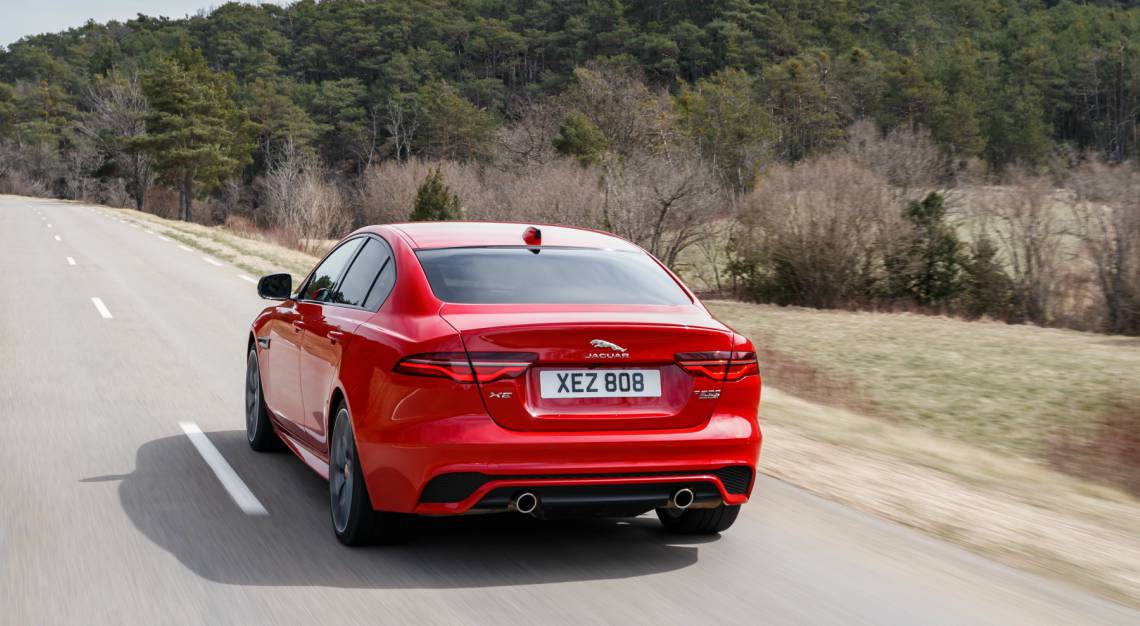 One of the toughest automotive segments to be in certainly must be in the compact executive one. It's dominated by heavy hitters and absolute sales juggernauts – almost invariably German – in the form of the BMW 3 Series, Mercedes-Benz C-Class and to a lesser extent, the Audi A4. 
So, when Jaguar released the XE in 2015, it already had a pretty tough fight on its hands. Perhaps because of the very entrenched German competition, and perhaps because of the way it looked, it never really got the attention it deserved. 
But all that could change with the new XE, a heavy update that brings with it some cosmetic changes including a sharper-looking front-end that resembles the F-Type sports car and a revamped interior that features Jaguar's new infotainment system and the replacement of the old (fiddly) rotary gear selector with a more conventional pistol-type one. 
Underneath all that is a new 2-litre turbocharged engine that endows it with just enough power (250hp) and acceleration (0-100km/h in 6.5 seconds) to keep things brisk, though it's not a scorcher by any stretch of the imagination. 
No, where the XE truly excels is in its chassis, which is arguably the best one in the business. It's got that elusive blend of both comfort and handling precision that is the segment's holy grail. And unlike its German counterparts that can at times feel a bit too clinical, what the XE brings to the segment is charm, and lots of it.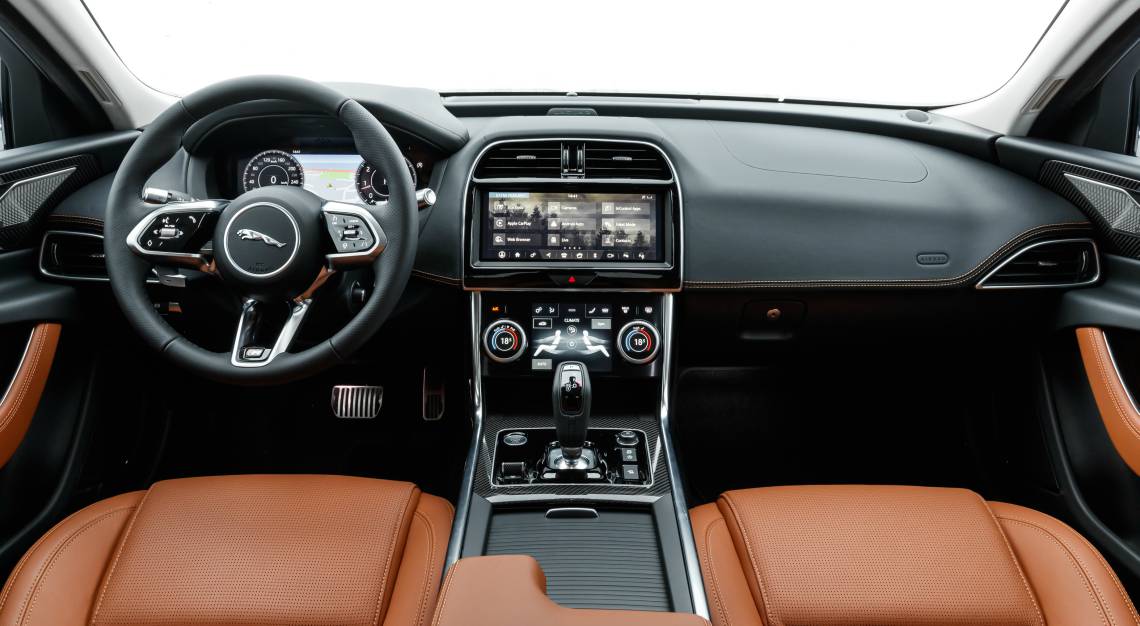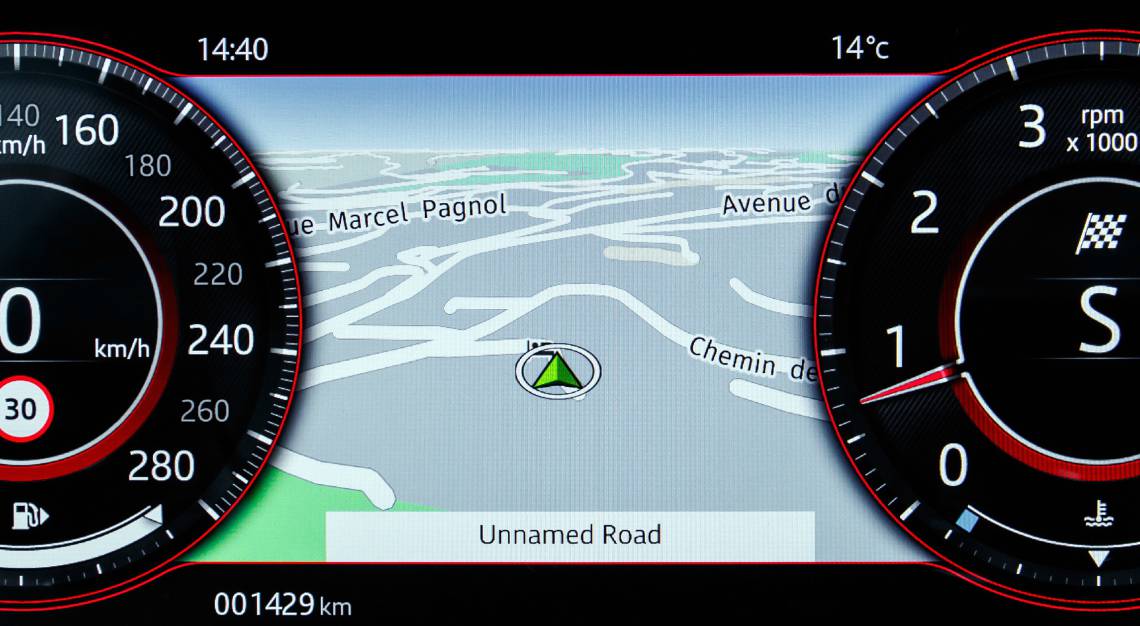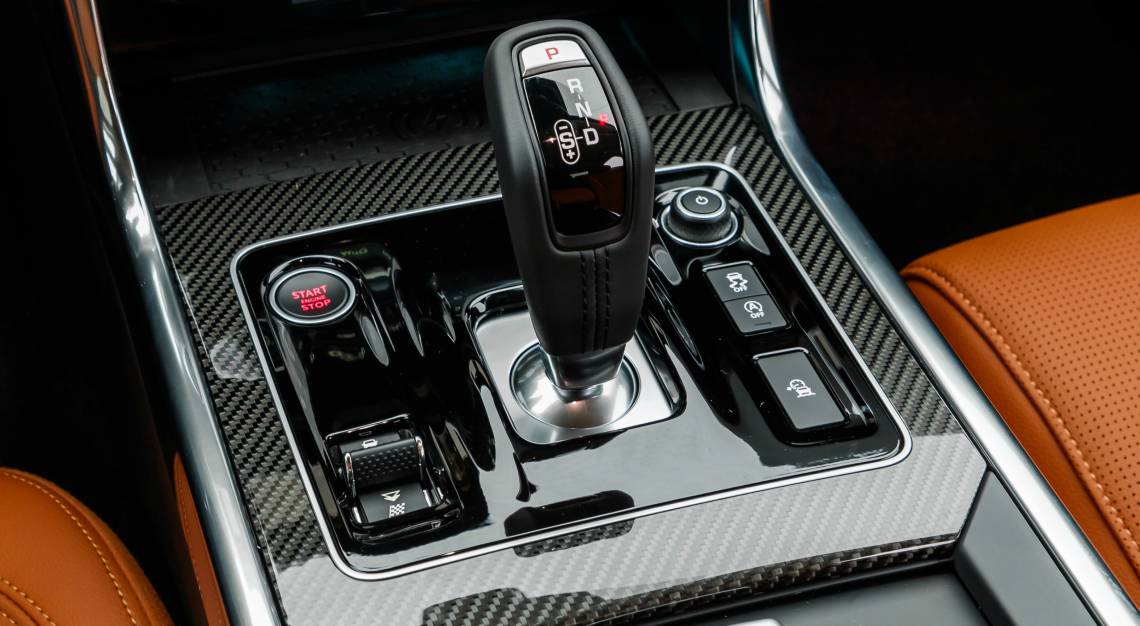 The XE actually enjoys being driven hard, and it's an equal pleasure to do so behind the wheel. The chassis feels alive under you and while it does feel a little bulky against its more light-footed rivals, the XE does hard driving with far more panache.
It's still comfortable, of course. It's got the long-legged, pillowy ride of its bigger brother the XJ and just about the same amount of aural refinement. 
But what we think will be of most interest is how it costs: $194,999. It's more powerful and better-equipped than the German competition at the same price, with one small caveat. To get the full measure of the XE, you'll have to pay $12,000 more for the R-Dynamic variant, which brings to the table such niceties as a racy bodykit, bigger wheels and some suitably sporty trim in its interior. 
Whichever you choose, however, you'll find the XE to be one of the segment's most underrated gems.
PRICE: From $194,999 (including COE, excluding options)
GO: Peppy engine, comfort and sparkling chassis
NO GO: The looming German competition