Collectors' items
In addition to the classic car display at Robb Report Singapore's Car of the Year 2017, Luxglove hosted a panel discussion on classic car collecting and ownership.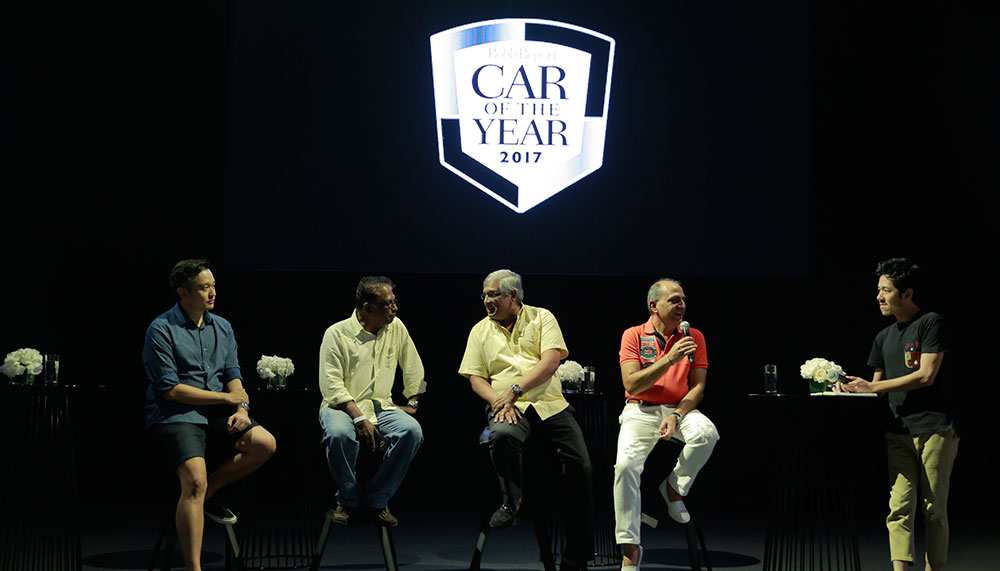 The panel comprised Clarence Tan (CT), Shreejit Chagaroth (SC), Kumar Balasingam (KB) and Anil Thadani (AT), automotive enthusiasts and classic car owners themselves. The discussion was lively, informal and naturally, informative. No small wonder, given the wealth of knowledge the invited panelists have about classic cars. Here are some of the highlights.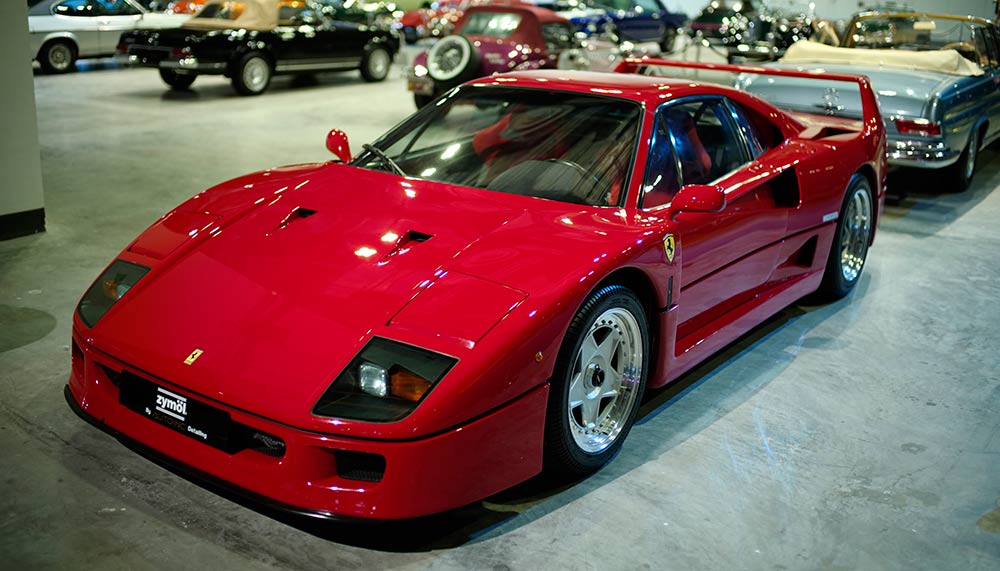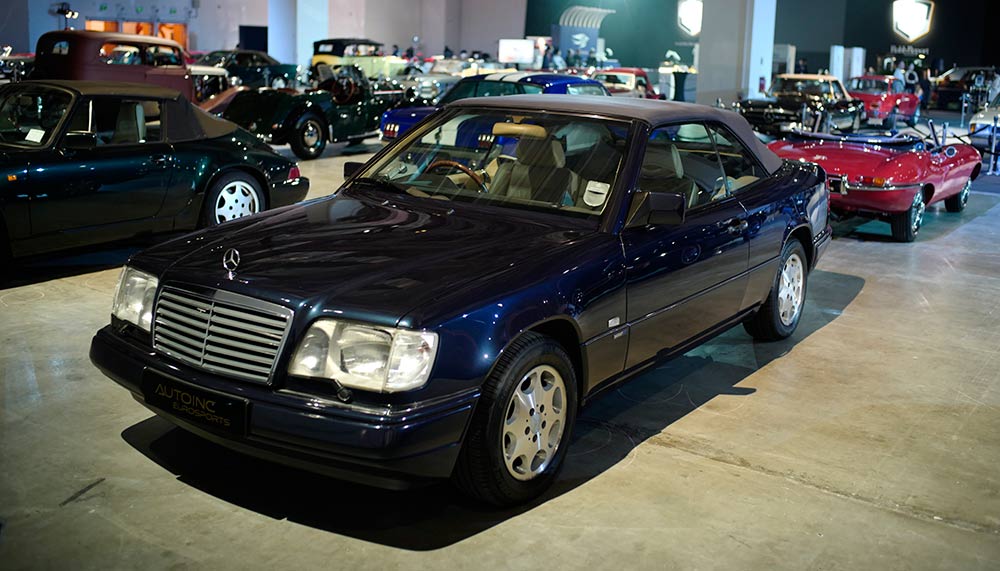 Why did you start collecting classic cars?
KB: All of us started collecting vintage cars because of our passion for them. Clarence (bought his vintage Mini) because he loved Mr Bean, and spent 10 years looking for the perfect one. For me, I just like rusty old cars. Classic Ferraris have huge investment potential, and so do Porsche and Mercedes-Benz convertibles.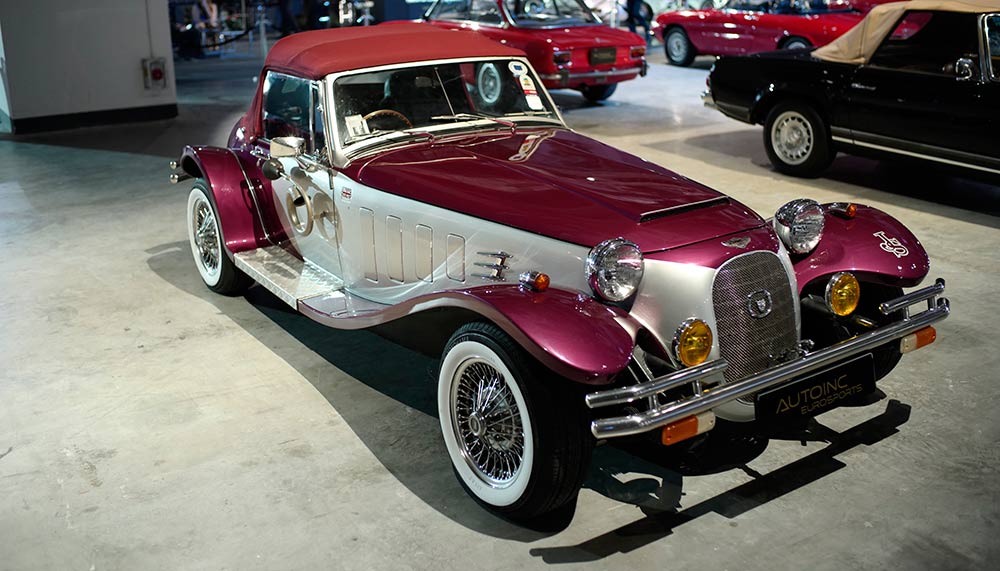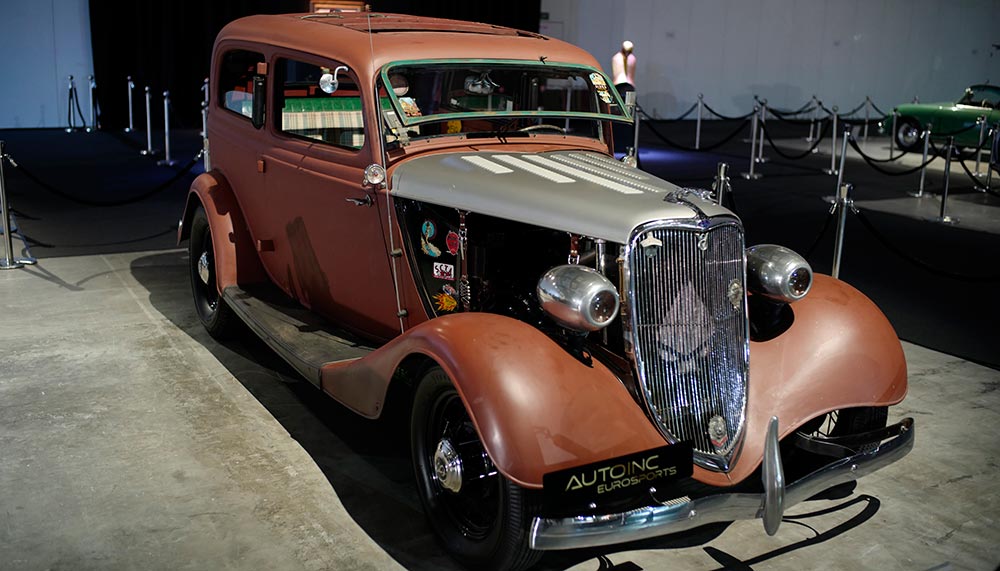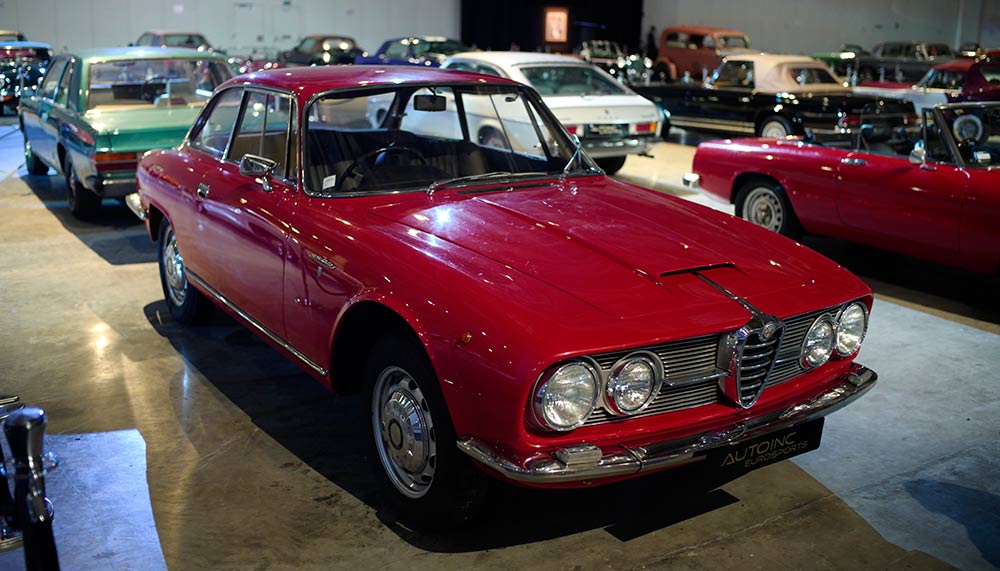 There are also practical concerns, such as sourcing parts from a carmaker that's no longer in business. How do you work around that?
AT: The car I own, a Panther Kallista, comes from a company that's no longer around. There's a big following in the UK and there's a large number of people over there that still keep them going. You'd be surprised that there are a large number of spares still available for it, both in the UK and Singapore.
KB: The classic car market has been booming in the past decade or so and big carmakers, such as Audi, Mercedes-Benz, Porsche, have divisions set up by the factory to maintain classic cars with an archive of spare parts. Then you have components manufacturers like Bosch who also maintain an archive of classic car spares.
CT: For classic Minis, some parts are interchangeable with products from other carmakers. For instance, some Minis use the same headlights as the ones used on MGs. They were sourced from the same supplier. So some manufacturers have realised that by reissuing certain parts, it can be sold to owners of other cars.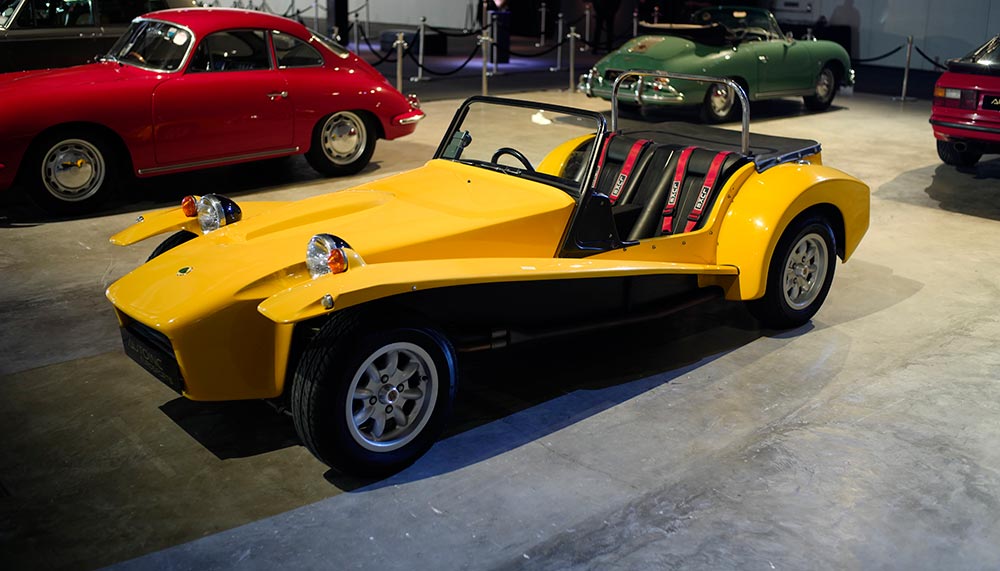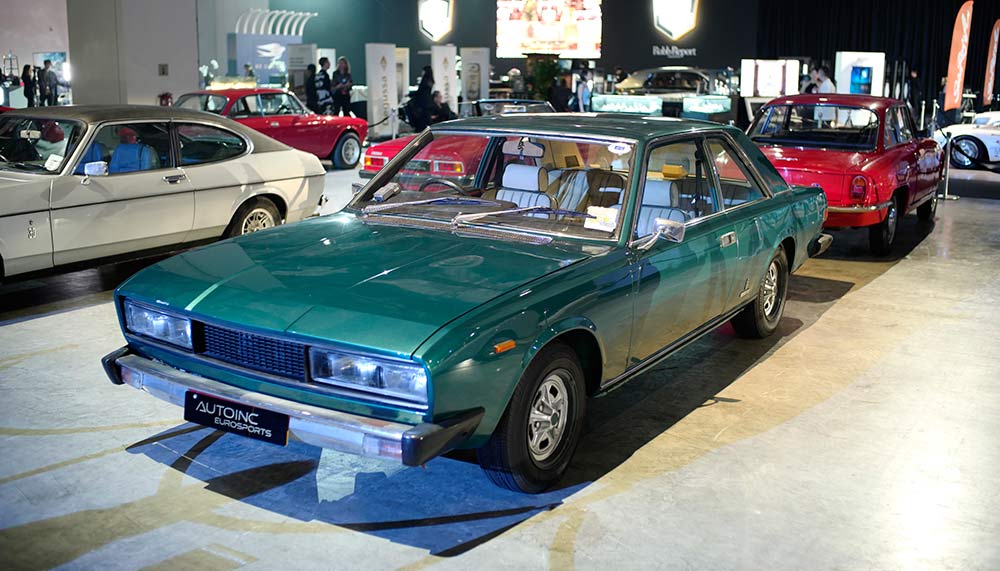 How should a first-timer get started?
KB: There are two big classic car clubs in Singapore, the oldest being the Malaysia & Singapore Vintage Car Register, and more catering to specific makes, such as Beetles and Minis. One more was started this year, Classic Car Club Singapore, which is looking to get younger people interested in classic cars.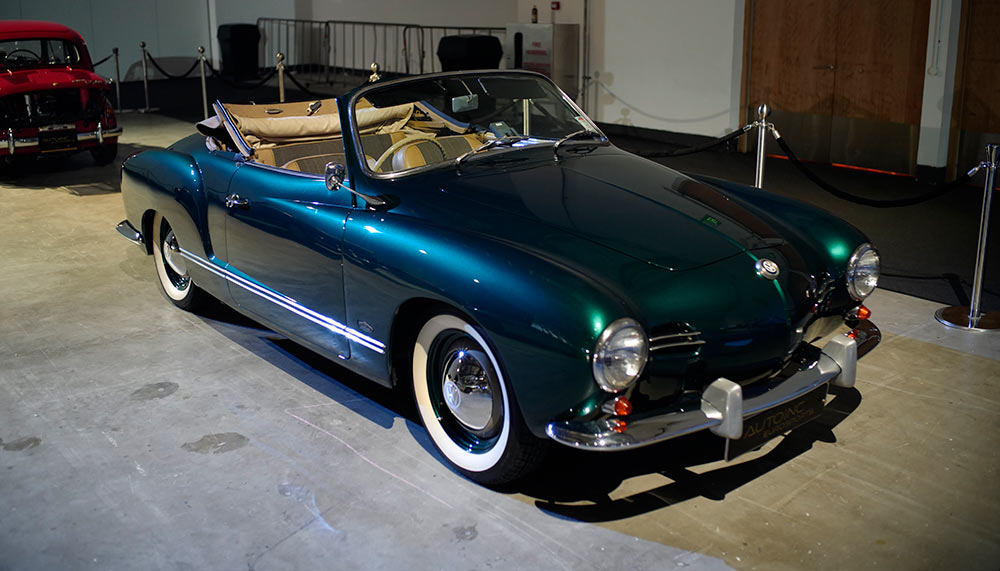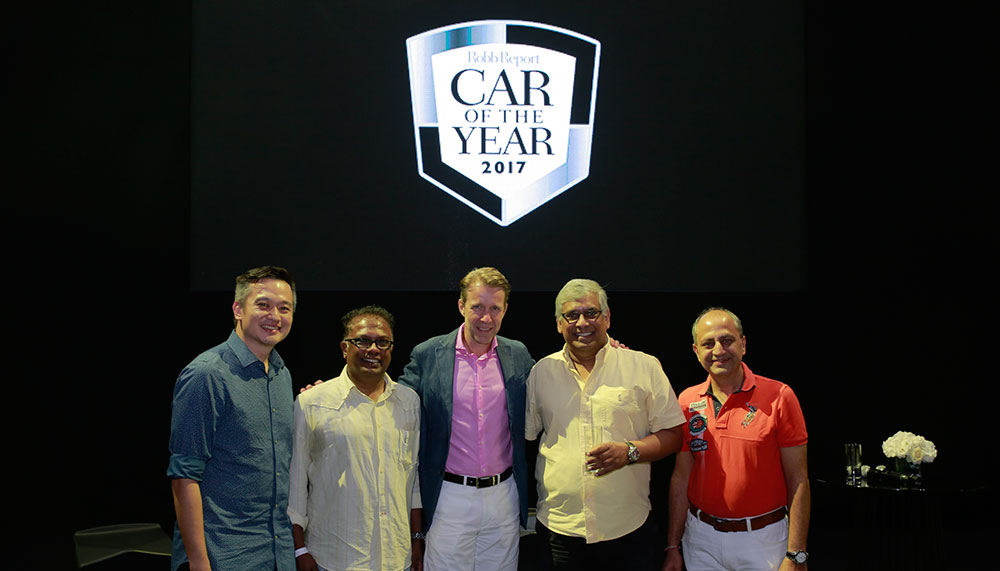 What cars can you buy now that you think would make good investments in the future?
AT: An Aston Martin.
KB: Absolutely. An Aston Martin DB7 is something that has great potential, as would a Mercedes-Benz SLS AMG, the modern gullwing. Even the latest LaFerrari . Those cars are easily over seven figures today, but in the near future that could rise to eight figures.
SC: For something that's more affordable, there's always the Porsche 911. Prices are going up, so you'd better hurry if you want to get one. Porsche 928s as well. Go for the later models, the ones with a five-litre V8, and you have a future classic on your hands.
CT: I think one of the least appreciated now are Japanese sports cars. Cars like the Mitsubishi Lancer Evolution station wagons, production was very limited for those cars. You can get one for just over S$100,000 today, which is far less than if you were to get a classic Ferrari or Lamborghini.
Click here to watch the full panel discussion.