In our weekly series, we bring you the latest in luxury news from around the world. This week's highlights: LG's 325-inch TV, the latest luxury eco-villa in Mexico and Pedder on Scotts bids goodbye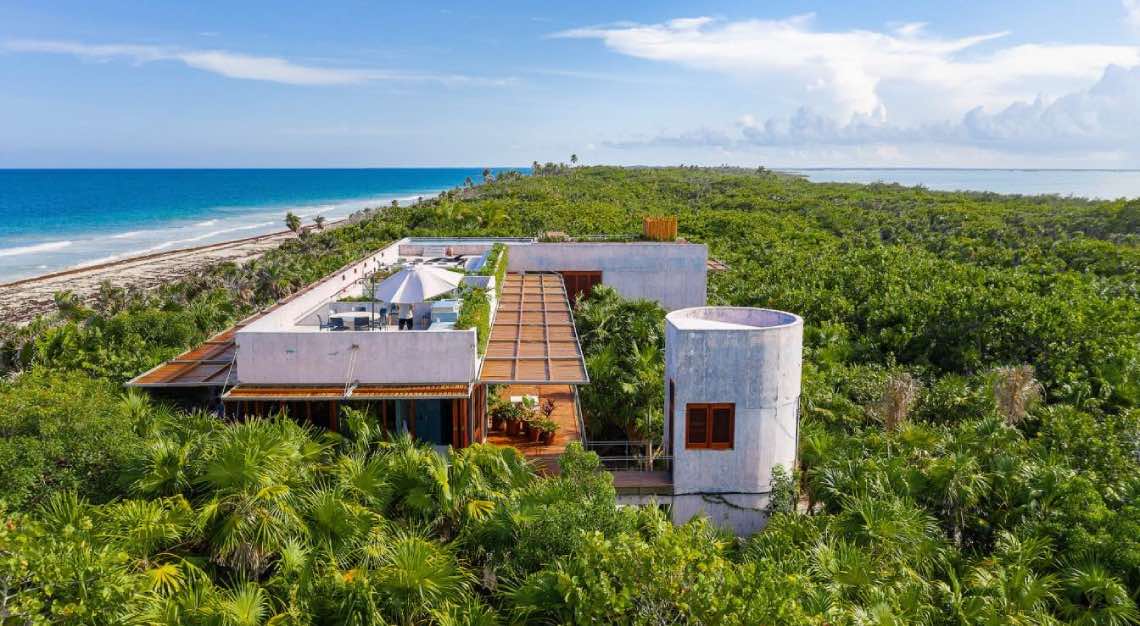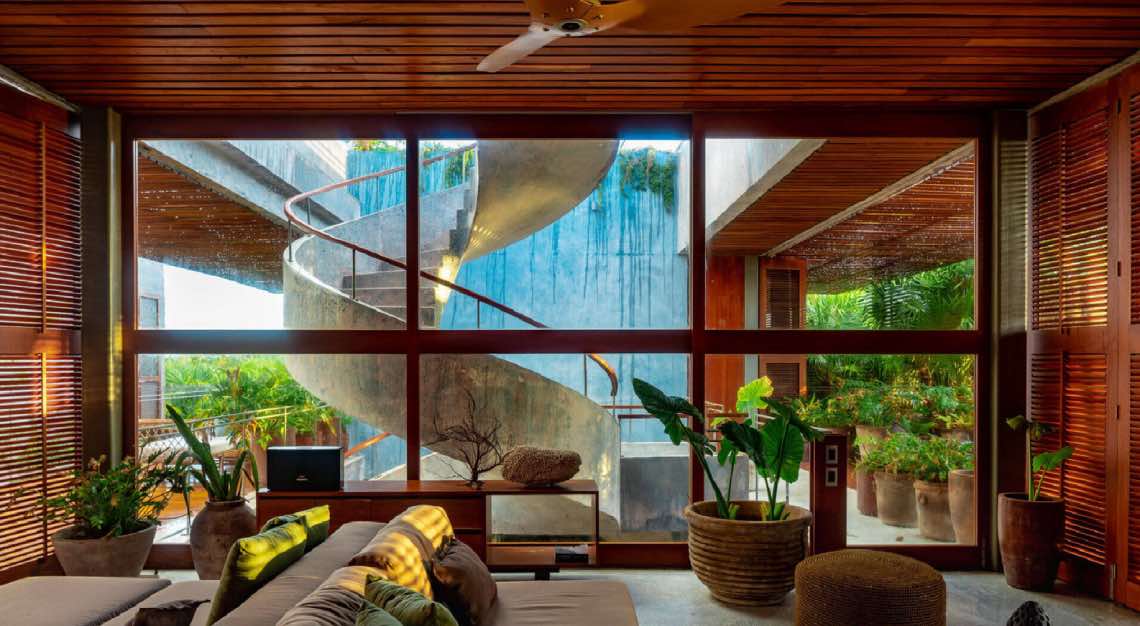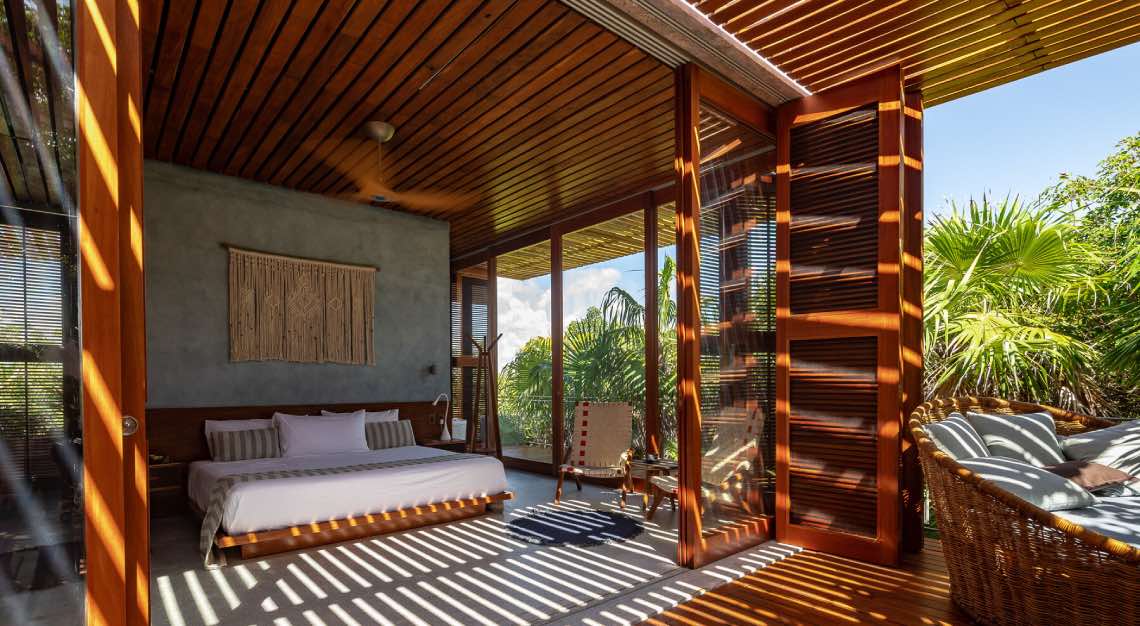 A new eco-villa launches in the largest protected area in the Mexican Caribbean
Why you should care: Planning for a beach escape? Entrepreneur Ezequiel Ayarza Sforza and Mexican architecture studio Productora has unveiled their latest completed project, Casa Bautista. The property finds itself in the Sian Ka'an Biosphere Reserve, the largest protected area in the Mexican Caribbean and a UNESCO World Heritage site. The villa claims the title of a private eco-villa with the use of tzalam wood and concrete for its structure, and the usage of solar and wind power. It boasts facilities such as a rooftop grill and bar, a pool, and a roof deck for you to kick back and enjoy. Every stay comes with exclusive services and activities inclusive of a concierge, personal chef, yoga sessions and more. Pack your bags as soon as possible because Casa Bautista is now available for retreats, rentals and more.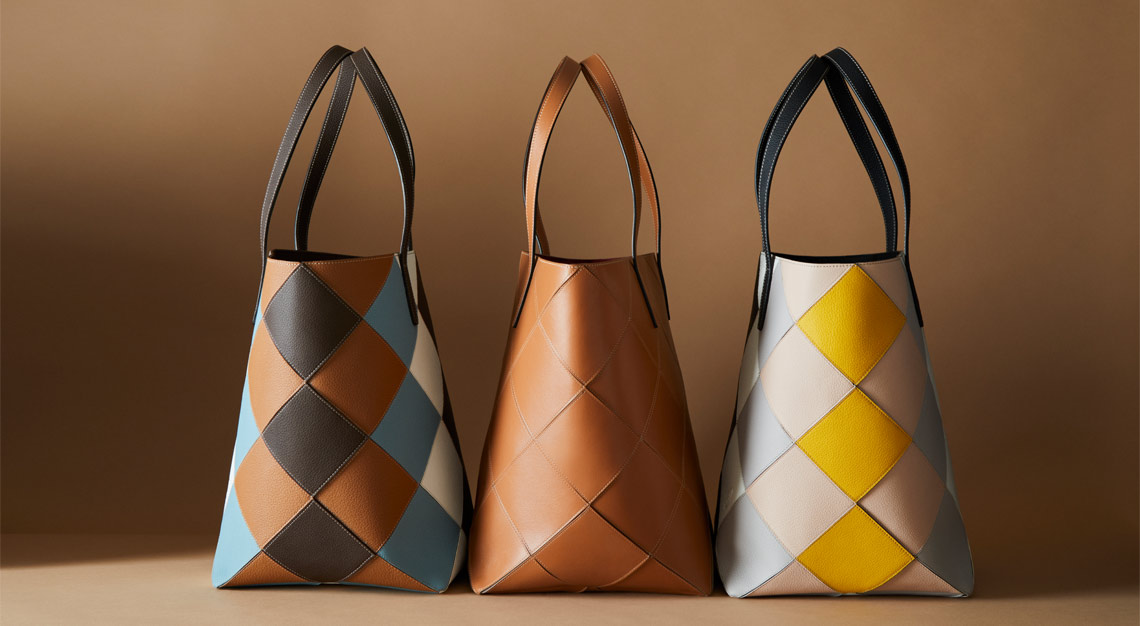 Tod's new project aims for environmental awareness
Why you should care: As brands make the change towards sustainability, Tod's launches Mosaic, their new upcycling project. The collection features recycled Tod's leather in a patchwork pattern adopted from traditional Italian techniques. The collection will include shopping totes and pouches, and a selection of home accessories that are produced at a limited number. Bags of the collection will be on display in Tod's flagship boutique on Via Montenapoleone this month. In conjunction with contemporary artist Willie Cole, sculptures using Tod's materials were unveiled in Milan at an exclusive event presenting the new collection. The sculptures will be on display in Paris, London, New York City and Miami.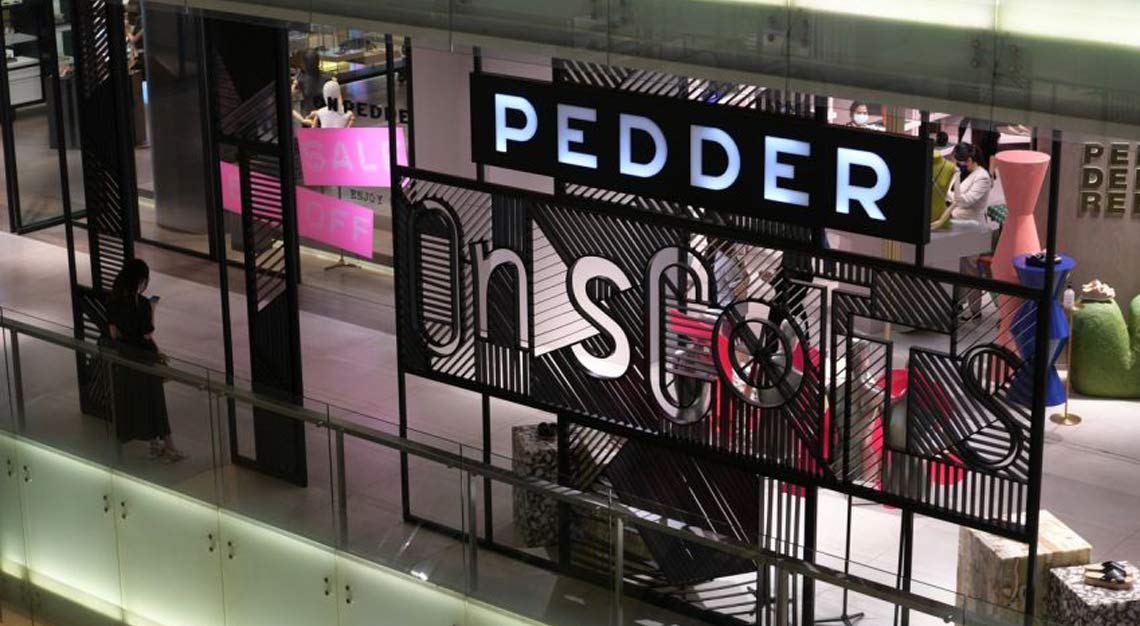 Say goodbye to your favourite luxury footwear and accessories boutique
Why you should care: In another disappointing closure for shoppers everywhere, Pedder on Scotts' is shutting its doors. Since opening in 2015 in Scotts Square, the luxury boutique has been the go-to for fancy sneakers, heels and more, introducing us to brands like Aquazurra, Golden Goose and Malone Souliers. The 20,000 square-foot space, which will leave behind parent store On Pedder in Takashimaya Shopping Centre, is currently clearing most of its stock for as much as 80 per cent off before it closes permanently on 26 September 2021.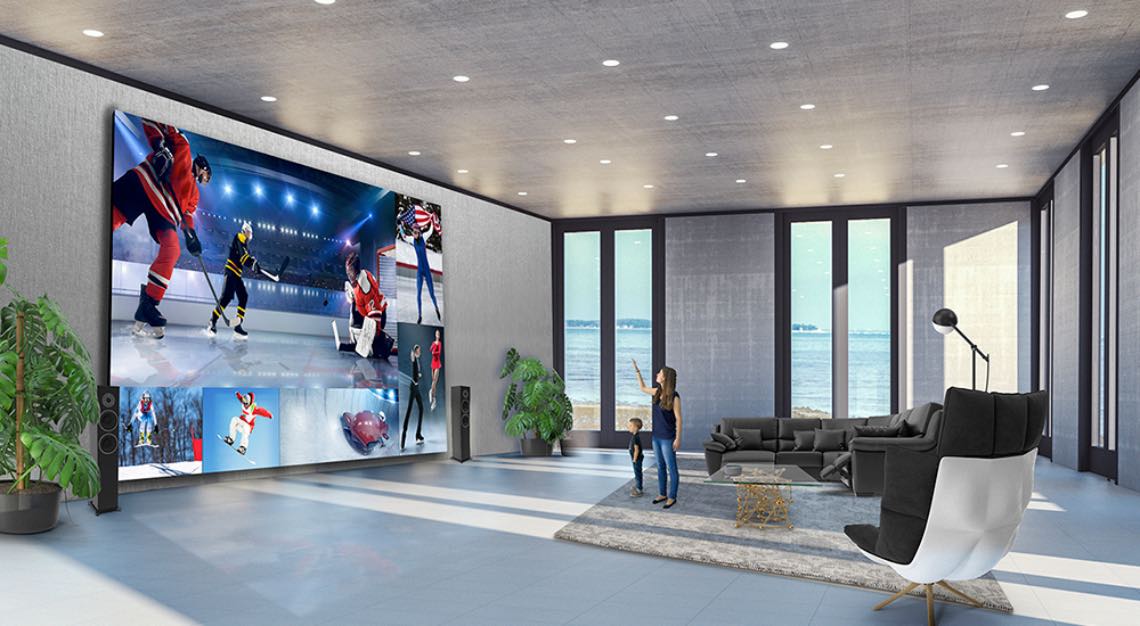 LG's new 325-inch 8K TV
Why you should care: LG just unveiled its new lineup of Direct-View LED Extreme Home Cinema sets, the largest of which measures a mind-blowing 325 inches diagonally and 33 million worth of LED diodes. Previously available only to commercial clients, the giant screen is now available to the rest of us, for as much as US$1.7 million (S$2.3 million), and should come with a complimentary five-year customer service package (valued at US$30,000/S$40,561). To accommodate the unit, you'll need room (of course) to fit, but if you don't have the luxury of space, there is the 4K option that's available in a size as modest as 163 inches.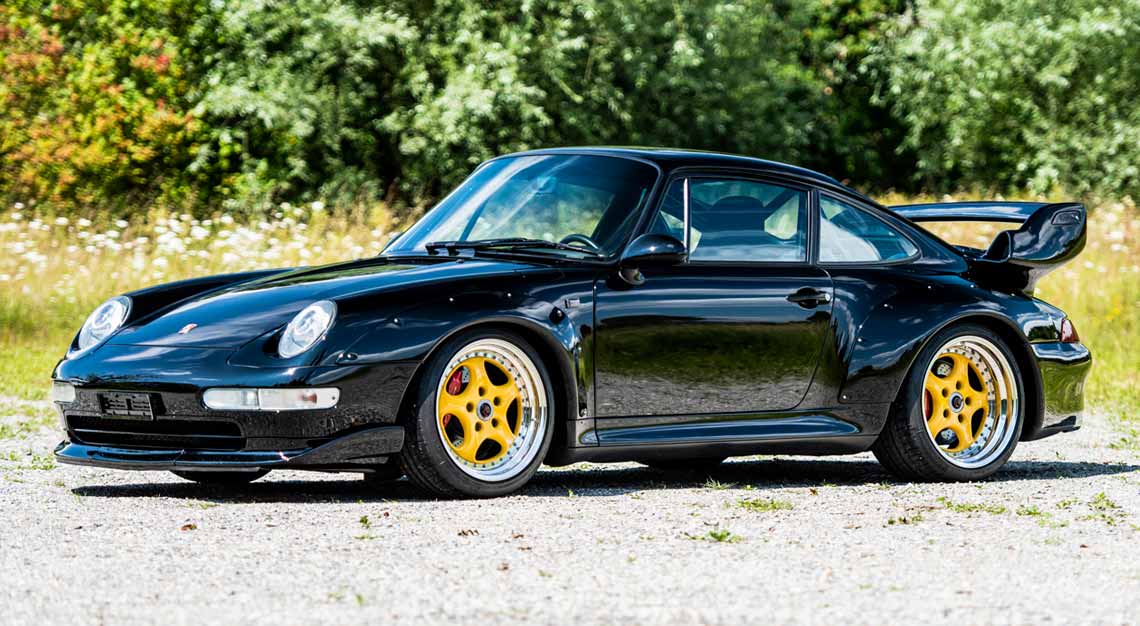 A rare Porsche 911 model gets the auctioning treatment
Why you should care: Sotheby's updated their list of brand-new exclusive items to auction off, and one thing has caught our attention – the Porsche 911 GT2 Clubsport, one of the rarest 911 models, with a rumoured 20 only making it out of production back in 1996. The Clubsport edition, created after homologation rules were born, features a lighter chassis and body kit. 200kg less in comparison to standard models. The car can also reach 100km/hr in about four seconds and has a top speed of 296km/hr. Sotheby's has expressed their expected bid for the exclusive sports car to reach about US$1.4 million (S$1.89 million) at their ongoing St. Moritz auction. Register to bid here.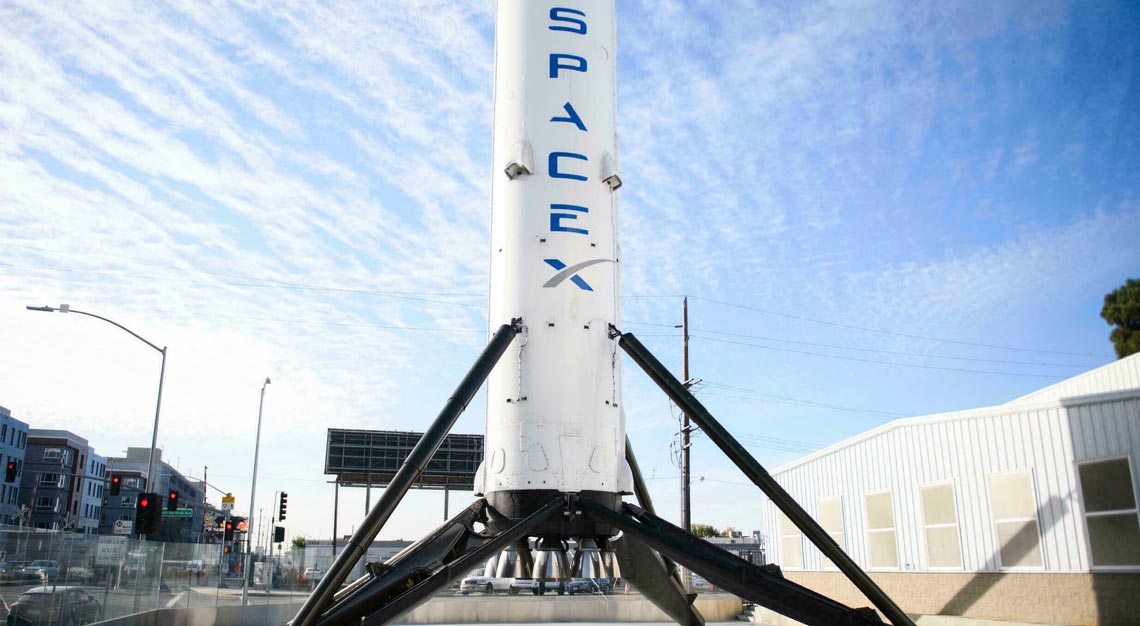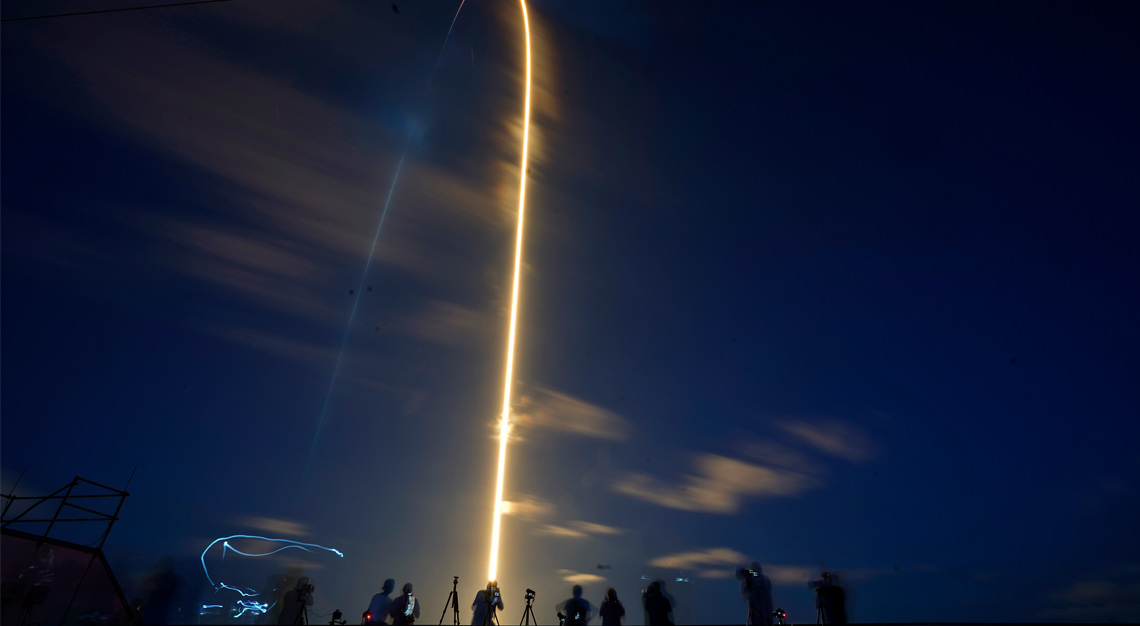 Elon Musk's first civilian space shuttle takes off
Why you should care: In our search for new homes (or planets) to settle in, Elon Musk has once done it again. On 15 September 2021, Musk's company SpaceX launched its first-ever flight into outer space with four private citizens in their Crew Dragon spacecraft. He's not the first to do it, though — Jeff Bezos's Blue Origin was the first to launch an all-civilian crew into space back in July but only lasted about 10 minutes in orbit. SpaceX's flight, on the other hand, lasted for three days in orbit before making a splash down in the Atlantic, off the Florida coast. The civilian crew had spent six months prior to the trip in training and preparing for potential emergencies during their trip to space. This event makes its mark in history and puts us one step closer towards the golden age of space tourism as evident in the SpaceX's message upon the landing: "Your mission has shown the world that space is for all of us."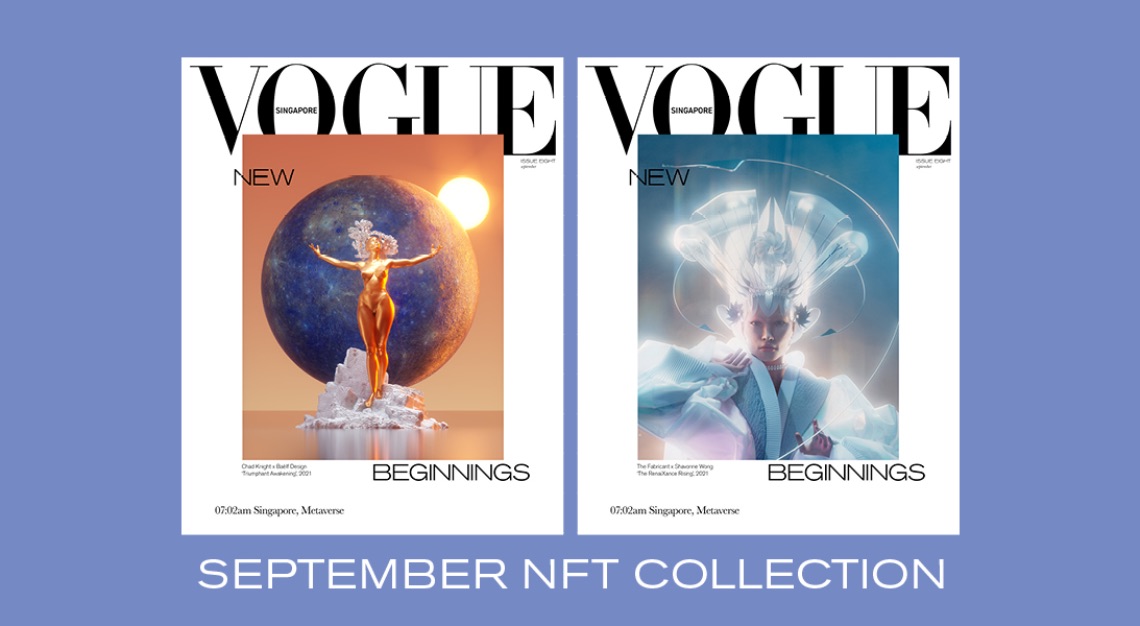 Vogue Singapore's NFT collection hits the auction block
Why you should care: Stand a chance to own a piece of Vogue Singapore's historic September NFT issue by joining an auction on Binance. In partnership with Singapore-based NFT marketplace, Brytehall, the collection includes two digital covers by artists such as Nike's Chad Knight and The Fabricant, a digital dress by Balmain's Olivier Rousteing, six beauty NFTs by make-up artist Dain Yoon and a design NFT by Italian-Singaporean duo Lanzavecchia+Wai. The auction is happening tonight at 8pm on Binance.
In case you missed it: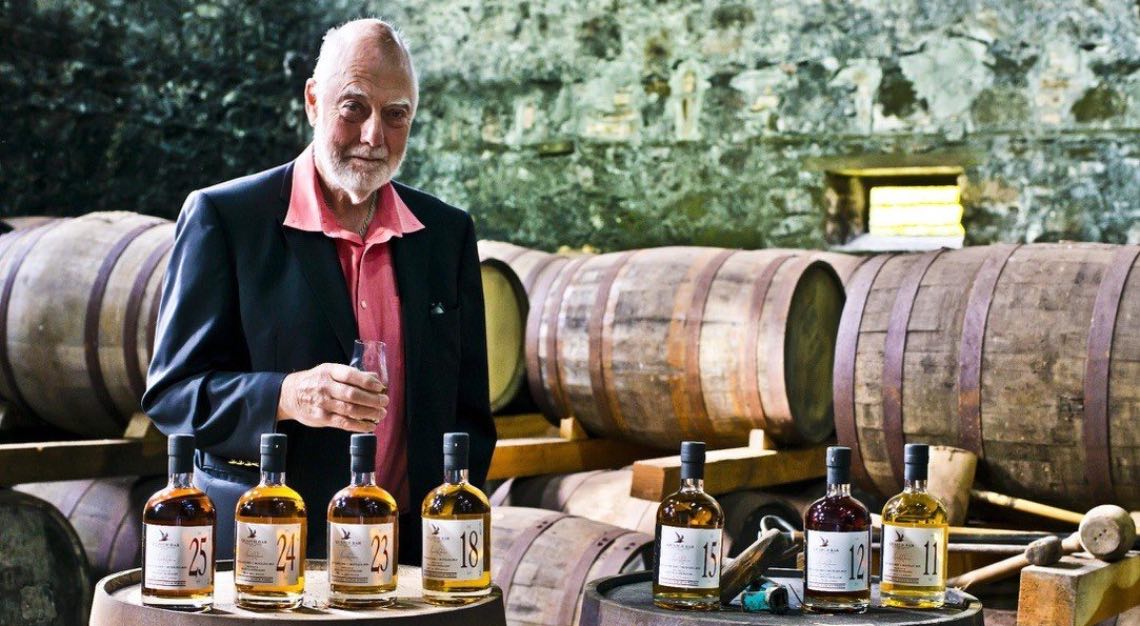 The best alcohol subscriptions in Singapore
The newest subscription in town would be the Collectors Club by The Whisky Store, which will allow you to enjoy first dibs on distillery allocation releases and exclusive monthly bottlings.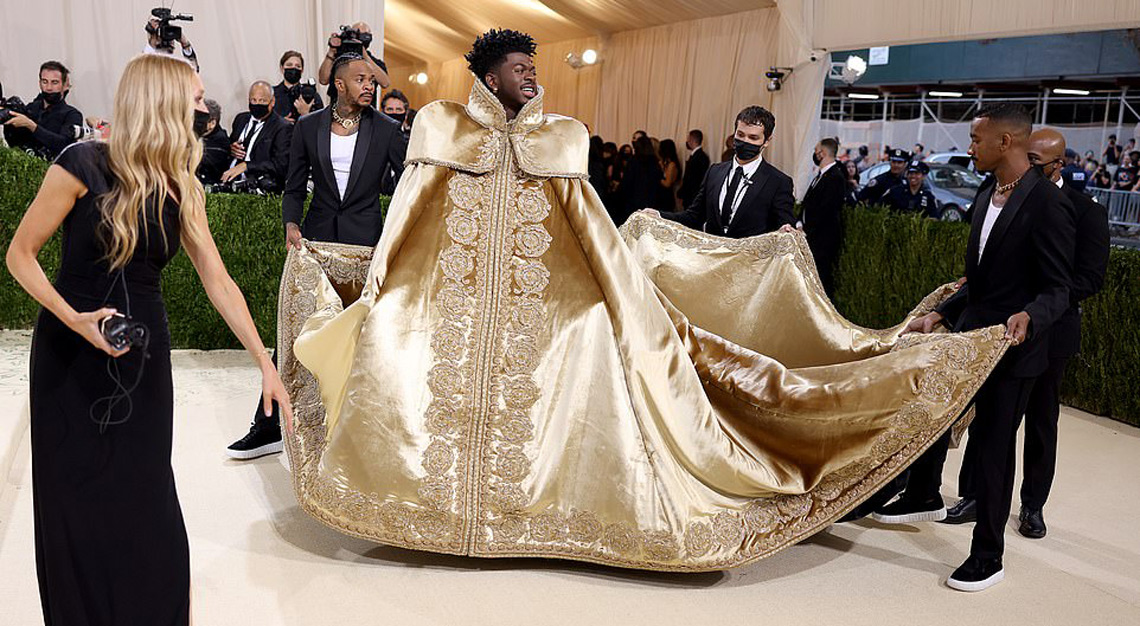 What went down at the Met Gala this year
Glamour and chaos ensued once again at the Met Gala this year. But amidst all the noise were several impressive fashion tributes.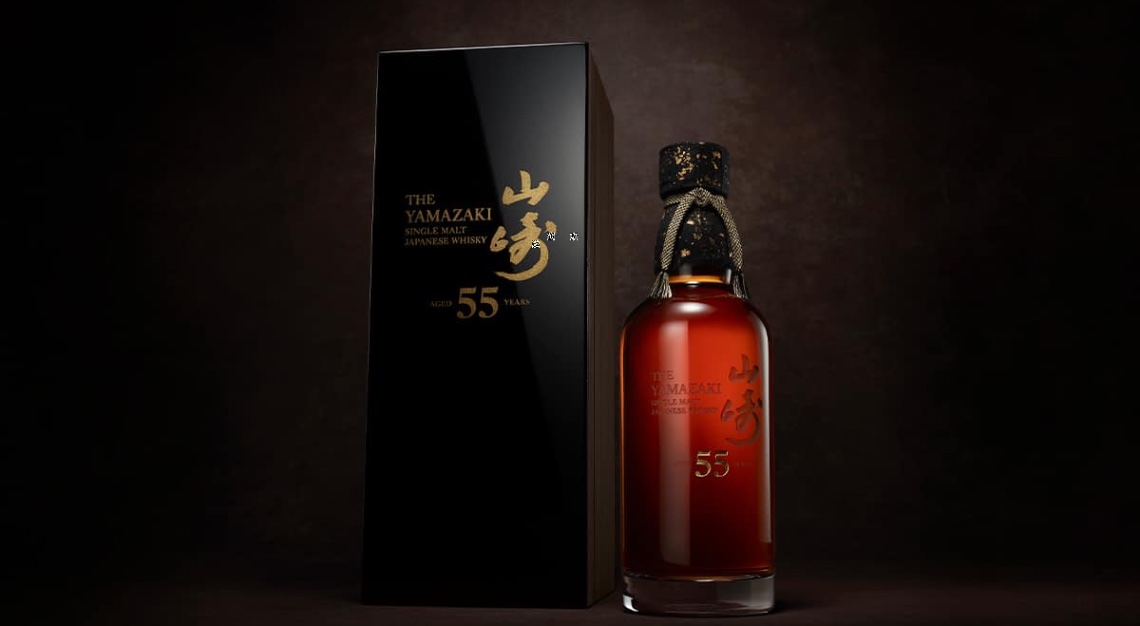 Best whiskies to invest in, according to the Spirit Vault Collective
That includes the Yamazaki 55 Year Old, Laphroaig 1967 Samaroli, Macallan 1946 Select Reserve 52 Year Old and more.