The Art Of Boss
From today until 7 March 2018, be sure to pop by the Boss store while you're at Takashimaya Shopping Centre (or in the vincinity). Hugo Boss is collaborating with local artist Robert Zhao Renhui for a pop-up exhibition.
You'll be in for a visual spectacular. The exhibition by Zhao showcases specimens of insects (in clear and capped bottles, not to worry). Spot the rooster surrounded by wire-frame cages suspended in thin air, provoking viewers to think about their need to control nature.
If you've had the chance to visit his exhibition in the Rockbund Art Museum in Shanghai earlier this year, you'll notice similarities between both shows. The self-professed natural-history lover enjoys engaging audience through the use of texts, specimens and performances.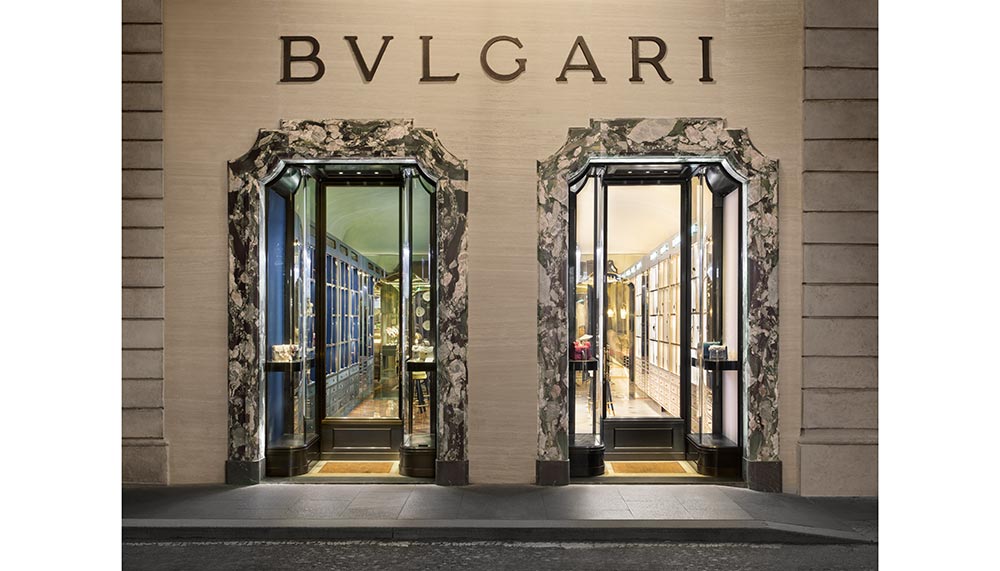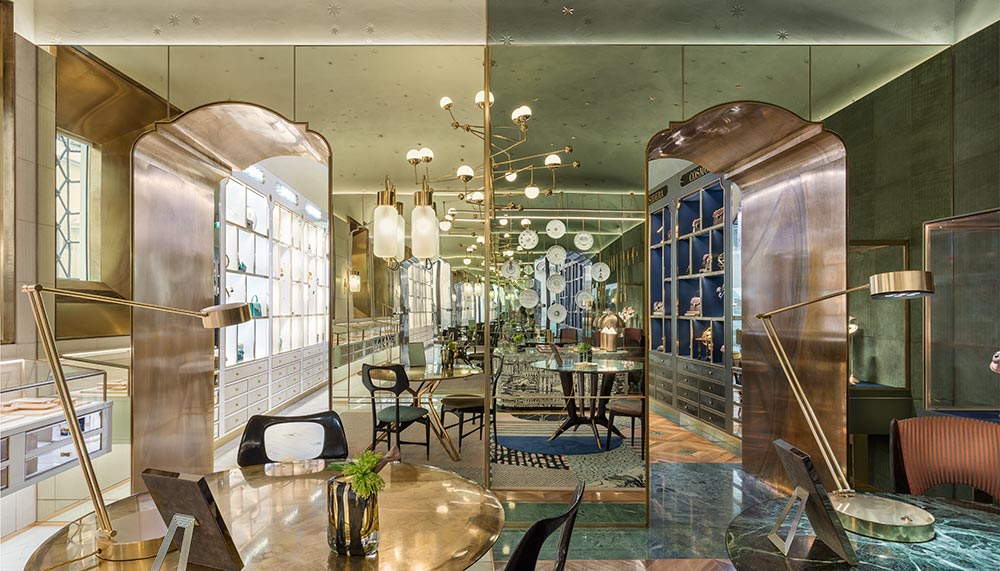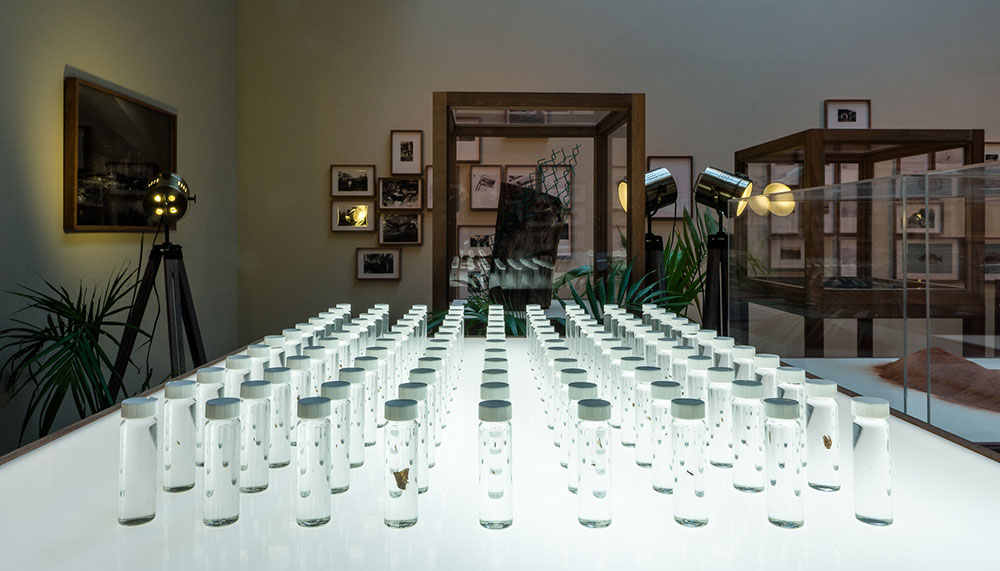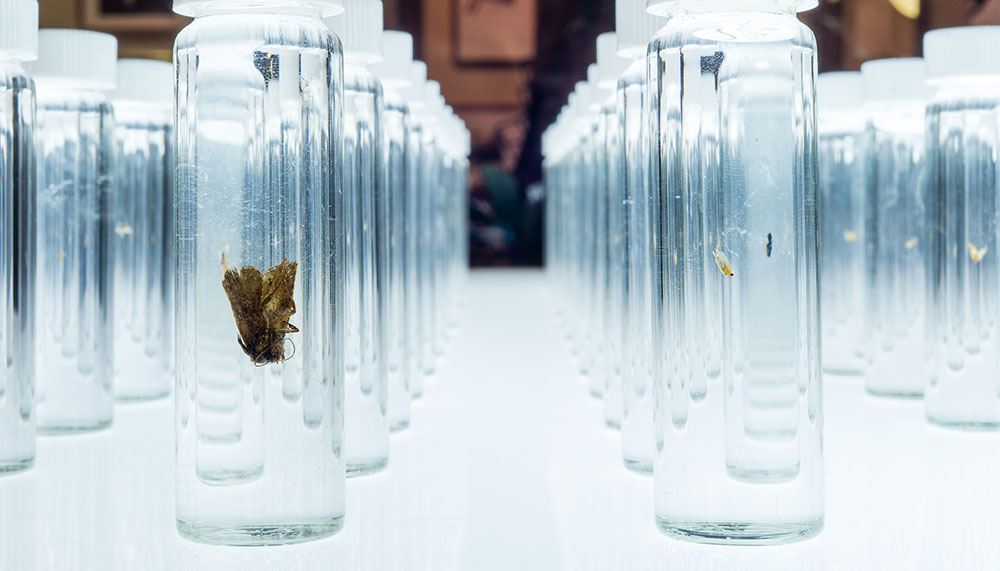 Zhao is no newcomer to the arts scene, nor did he slip under Hugo Boss' radar. Just last year, he was nominated as one of the four finalists in the third editon of the Hugo Boss Asia Art Award Emerging Asian Artists, a programme aims to support artists and provide platforms for their work.
To commemorate the exhibition, Hugo Boss will be giving out complimentary Hugo Boss Art Passes. The Art Pass 2018 entitles you and a companion to free admission at world-renown art museums and galleries. The list includes HARA Museum of Conteporary Art (Tokyo), Peggy Guggenheim Collection (Venice), Rockbund Art Museum (Shanghai), Serpertine Gallery (London), Singapore Art Museum and Solomon R. Guggenheim Museum (New York).
Collect Your Hugo Boss Art Pass 2018
To receive a Hugo Boss Art Pass 2018, head to the boutique at Takashimaya Shopping Centre's Boss store (#01-14) and sign up as a Hugo Boss Experience member. Registration is free.
The Hugo Boss Art Pass 2018 is valid from now until 31 December, 2018.
Boss Store
#01-14
Takashimaya Shopping Centre
391B Orchard Road
Singapore 238874