A Loss In The Watchmaking Industry
Roger Dubuis was the kind of watchmaker who valued tradition, but he was not afraid to be avant-garde. He founded Roger Dubuis SA in 1995 with an associate named Carlos Dias after spending 14 years developing complicated timepieces at Patek Philippe, with the ambition to make the most creative timepieces anyone would ever see.
His early works included the Sympathie and Hommage lines that combined technical ingenuity with design audacity. Where Sympathie was unquestionably creative, Hommage was flawlessly traditional. All of his timepieces meet the rigorous standards of the Geneva Seal, proving that what is traditional and what is avant-garde can co-exist in harmony.
I have met Mr Dubuis several times between 2008 and 2015, mostly in Geneva and once in Singapore.
He spoke little to no English, so communication between us consisted of a lot of smiling and gesticulating. With my rudimentary command of French, it was impossible to talk about anything other than the weather and food. He always had a kindly disposition, the type that puts you at ease, and he was never arrogant.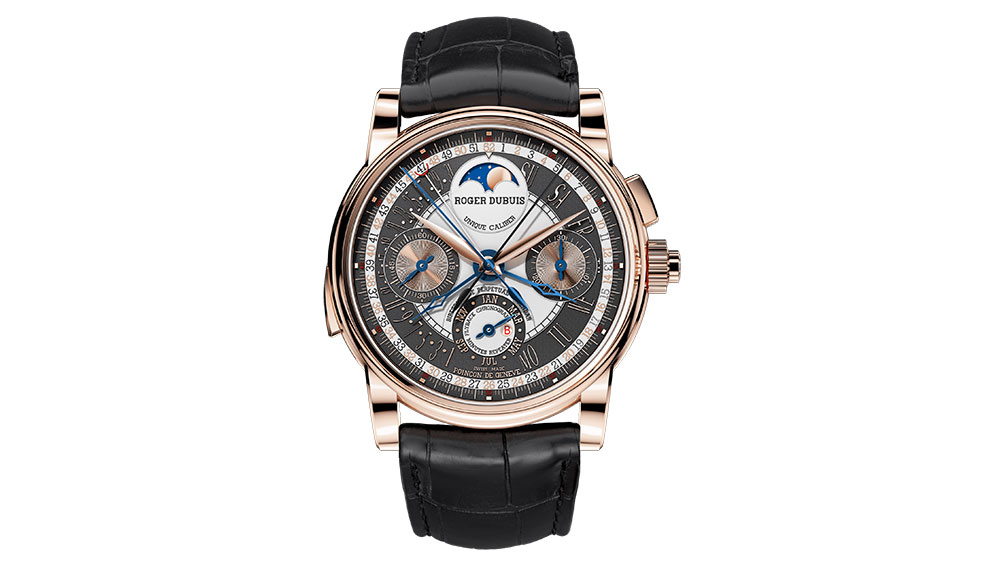 On a visit to the Roger Dubuis manufacture, Mr Dubuis sat me and a small group of journalists down for a movement finishing workshop. We were each given a tourbillon carriage that needed to be polished and chamfered. I gave it my all and proudly presented the finished product (pun intended) to him. He removed his glasses to examine the piece up close – old age did not spare those eyes.
Then he turned to me, smiled his kindly old smile and shook his head politely. He also patiently showed me where the imperfections were. At that point I knew I could never become a watchmaker. But more importantly, Mr Dubuis and I shared a special moment between teacher and student (for a day) that money cannot buy.
Roger Dubuis passed away on 14 October at the age of 79. A consummate craftsman and one of Swiss watchmaking's last great masters, he will most certainly be missed.