Get your haute horlogerie fix sorted with these stellar high complications
Ladies and gents, this is the moment we've all been waiting for. Welcome to horology's upper crust. The exalted and glorious realm where tourbillons, repeaters and perpetual calendars come out and play, sometimes commingling in twos and threes within a single timepiece known as a grand complication.
Granted, COVID-19 might have dampened the mood at the start of this new watch year but still the pandemic hasn't stopped some brands from forging ahead with their horological best. It's called perseverance. These eight timepieces caught our eye and we've ranked them from classic to conceptual, so keep on scrolling till the very end.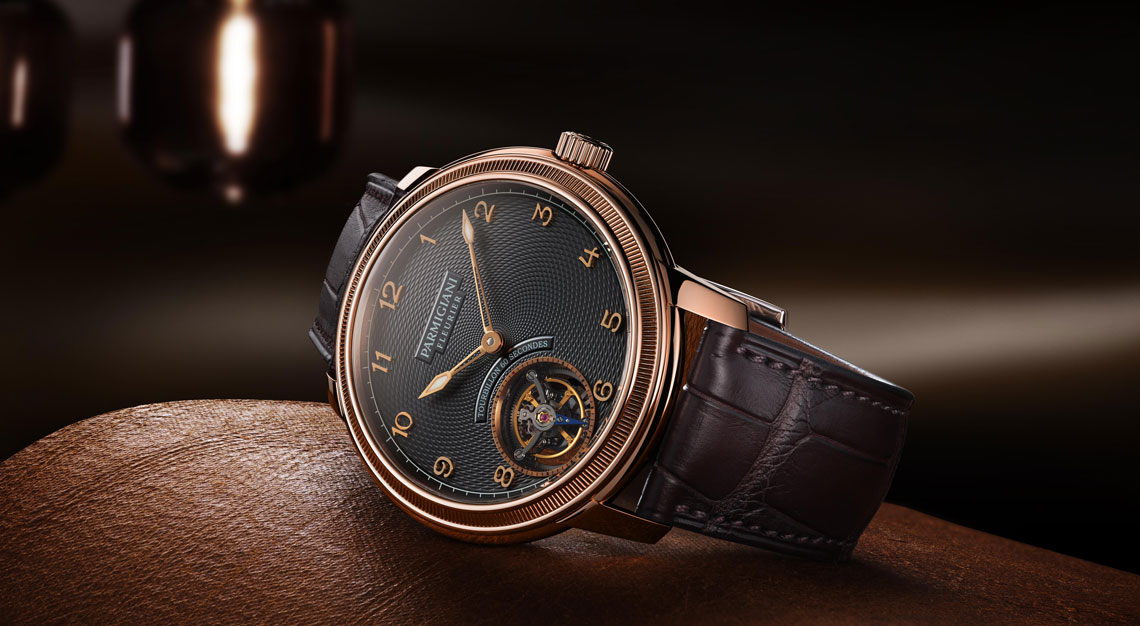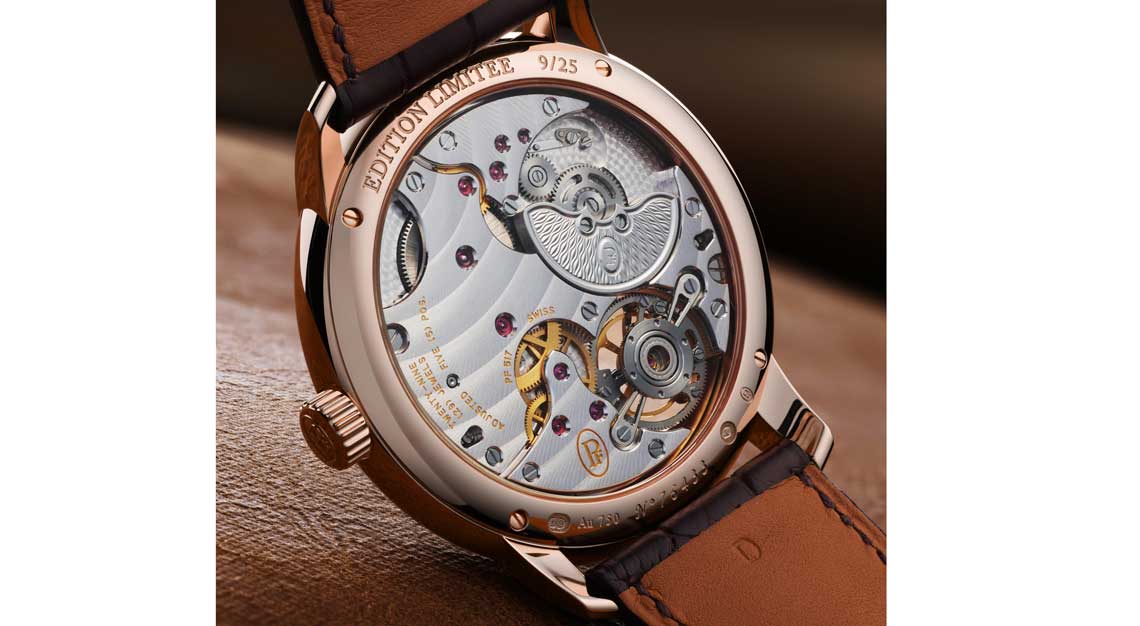 Parmigiani Toric Tourbillon Slate
The look is pure and classic but with Parmigiani you know there will always be more than meets the eye. Here we're treated to a beautiful Toric case in rose gold featuring a concave knurled bezel and a lovely slate grey dial that's covered with beautiful barley-grain guilloché. The Toric, as you might know, is the first watch case designed by Michel Parmigiani himself, and first introduced in 1996.
So inside the watch is the ultra-thin in-house manufacture Calibre PF517 comprising a platinum micro-rotor, bridges decorated with Côtes de Genève, and a breathtaking flying tourbillon regulator at seven o'clock. To keep the piece as slim as possible, the tourbillon was, in fact, integrated in the movement's main plate. Notice its very minimalist tourbillon cage equipped with a blue-steel arm which functions as the small seconds. This is a discreet but sure indicator of the movement's high and consistent accuracy.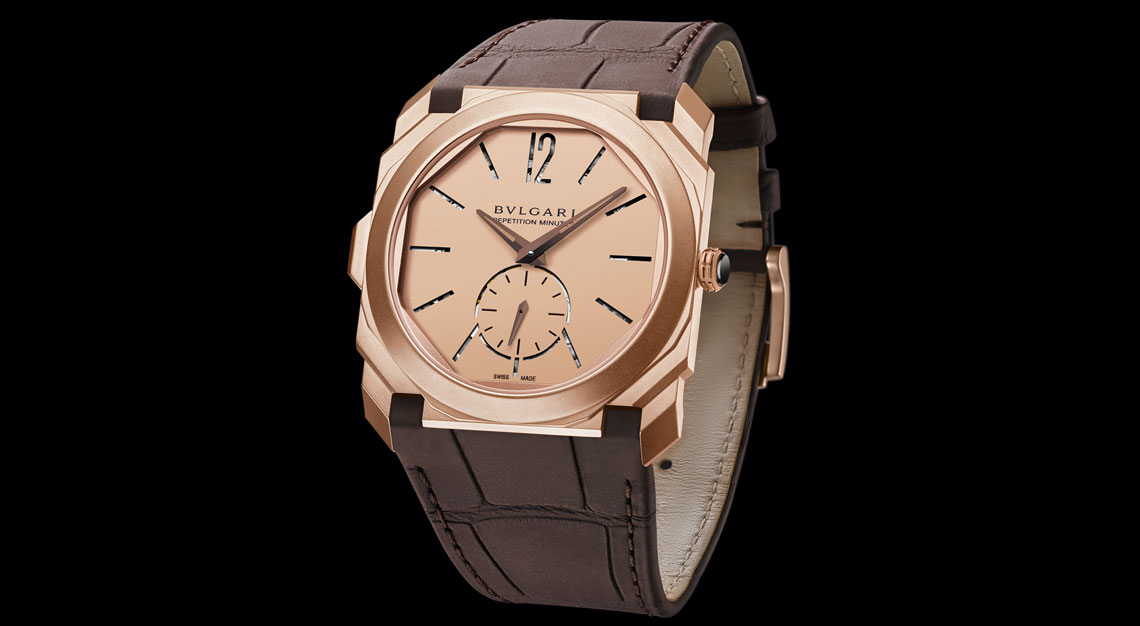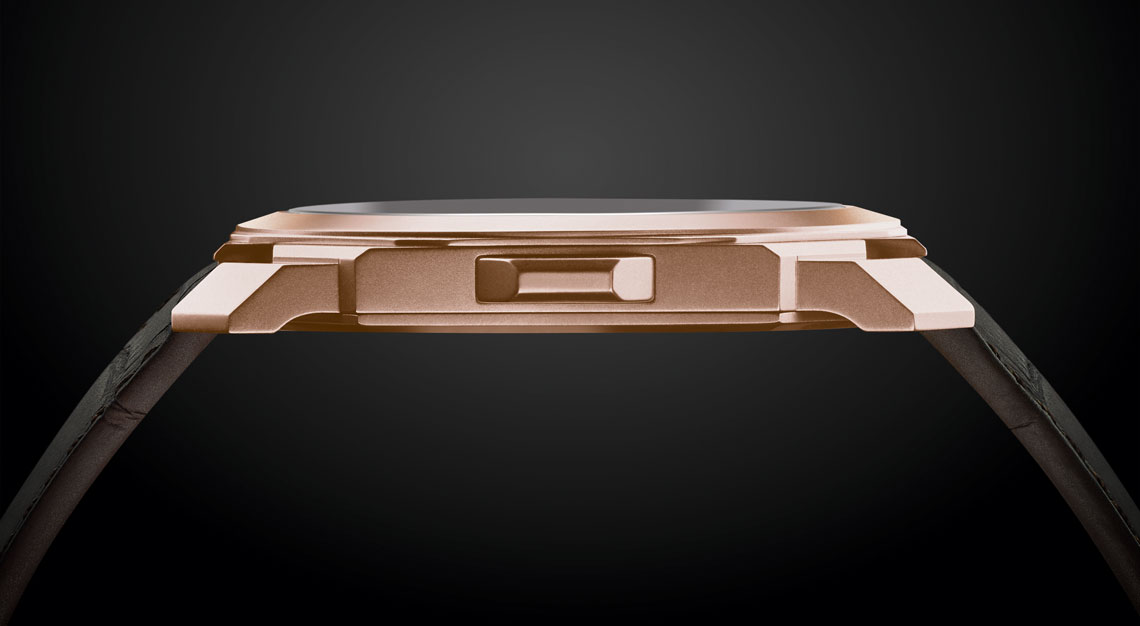 Bvlgari Octo Finissimo Minute Repeater
Strictly speaking, this watch is not entirely new. The Octo Finissimo Minute Repeater made its first appearance in 2015 dressed in titanium – so not only was it ultra-thin, it was ultra-light. Next came a forged carbon model that swept us off our feet with its avant-garde aesthetics. Today, this timepiece re-emerges decked out in the full finery of 18k rose gold.
Yet with Bvlgari being such a stickler for details, the new model appears a little different from the usual rose gold repeaters we're used to seeing. This is because of the full matte finish applied to all surfaces of this multi-facetted case. Coupled with the perforated dial, the watch gains a very posh but technical aesthetic that's actually quite refreshing in the realm of minute repeaters. Now all that's left to ask is: how does it sound? And if it's anything like its predecessors, you're in good hands.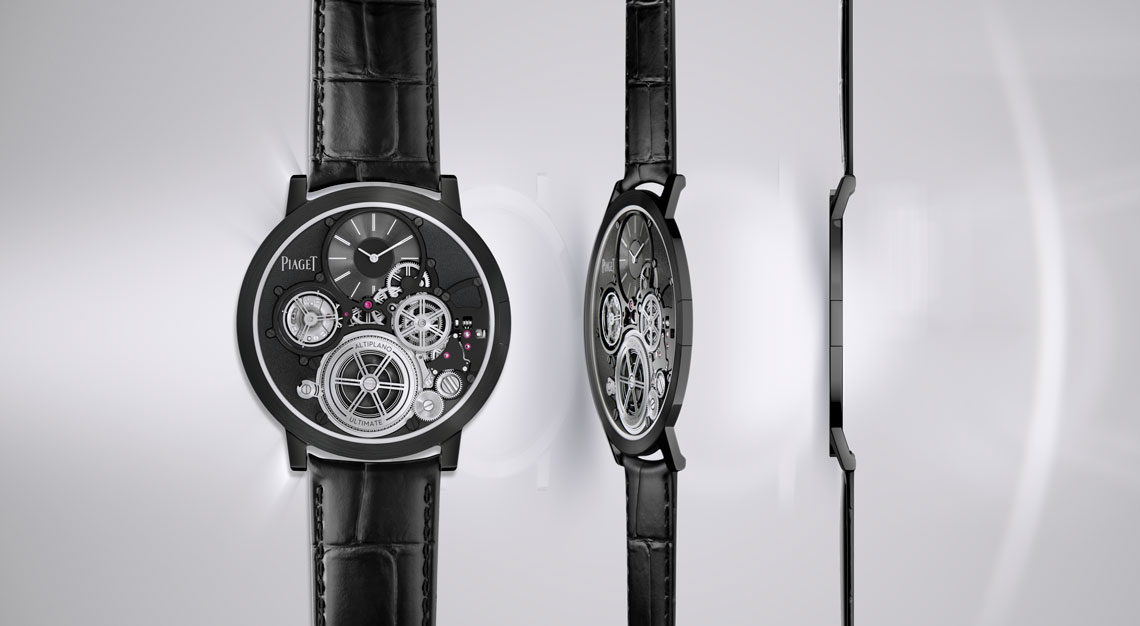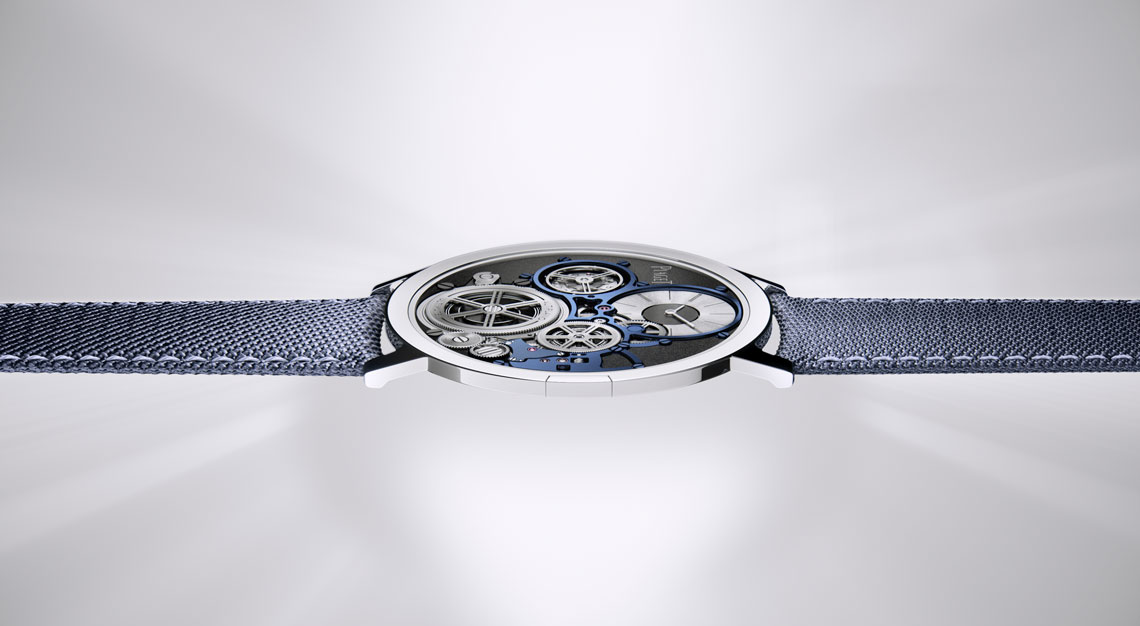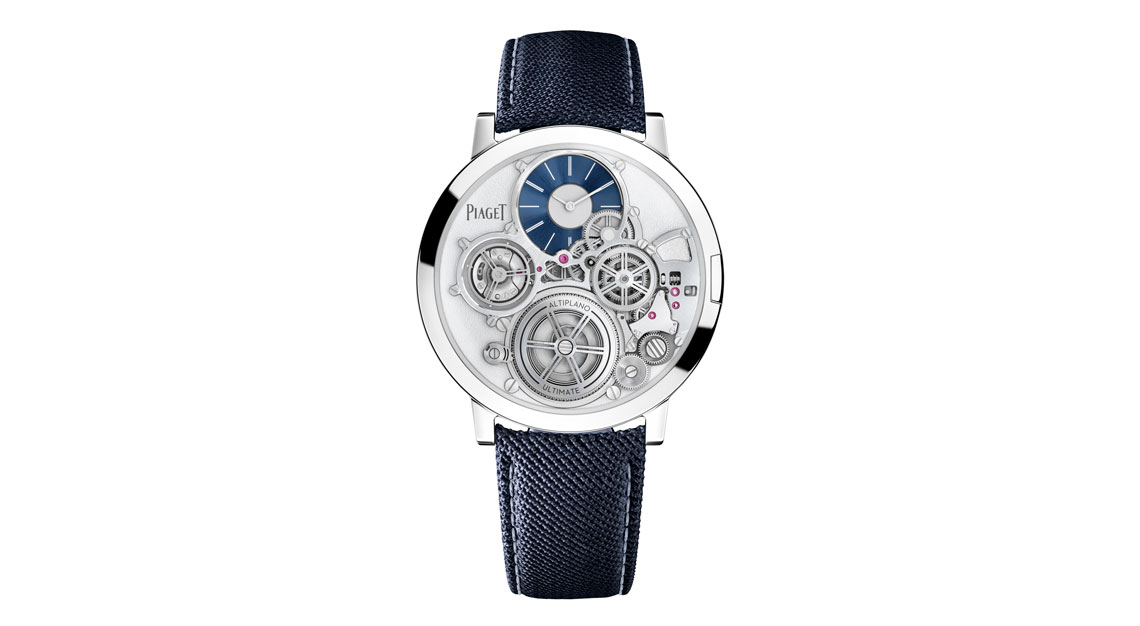 Piaget Altiplano Ultimate Concept
With TVs, phones and laptops all getting slimmer, wouldn't it make perfect sense for our watches to do likewise? But it's one thing to present a concept watch and quite another to actually bring a working model to fruition. This was precisely what Piaget did with the Altiplano Ultimate Concept, spending six years of intensive R&D to get the timepiece out of the lab and onto its customers' wrists.
Thus suffice it to say, at a very svelte 2mm, this is hands down the world's thinnest mechanical watch. Even the crown disappears neatly into the case, which is a major innovation versus the original Calibre 12P. The watch's crystal as well is paper-thin, while complete reconstruction of the barrel, energy regulation, placement of the hands and dial all contributed to achieving this magnificent feat.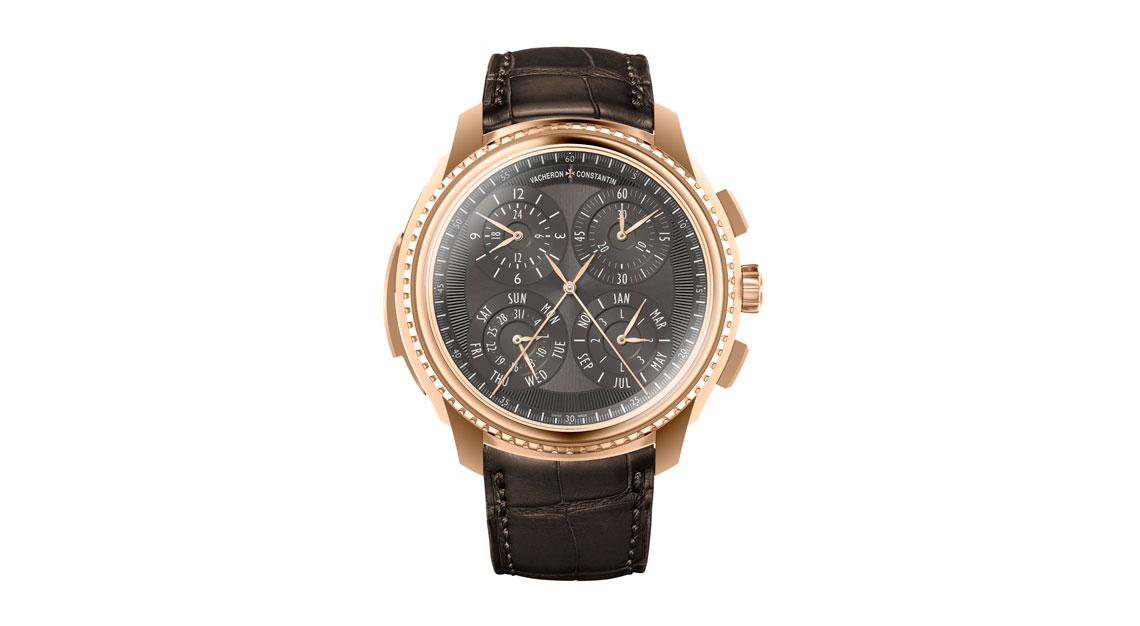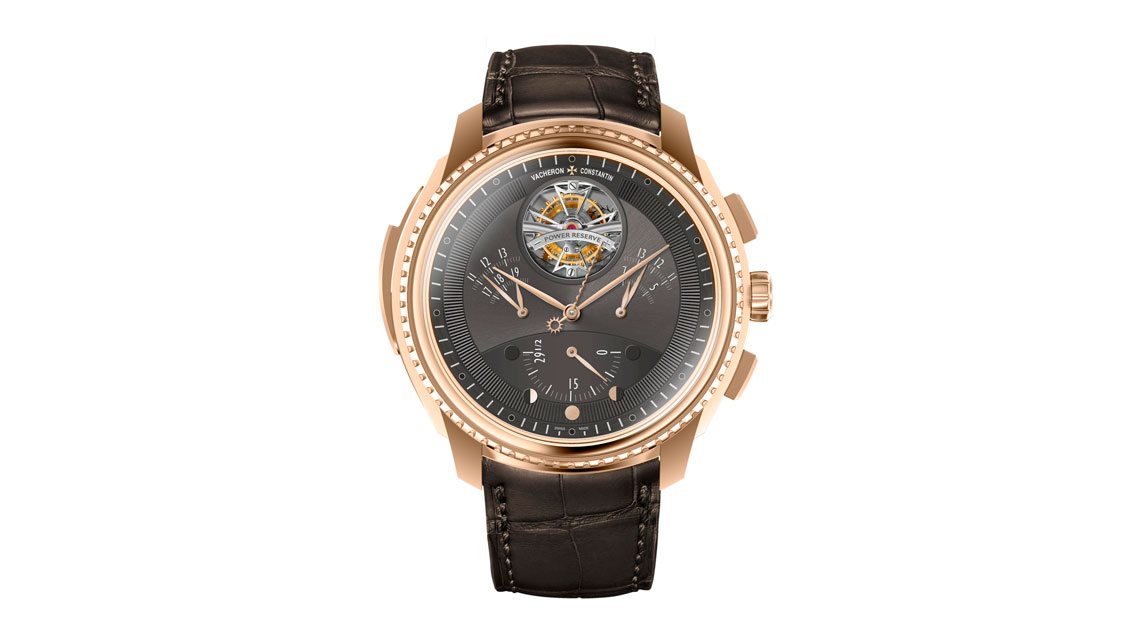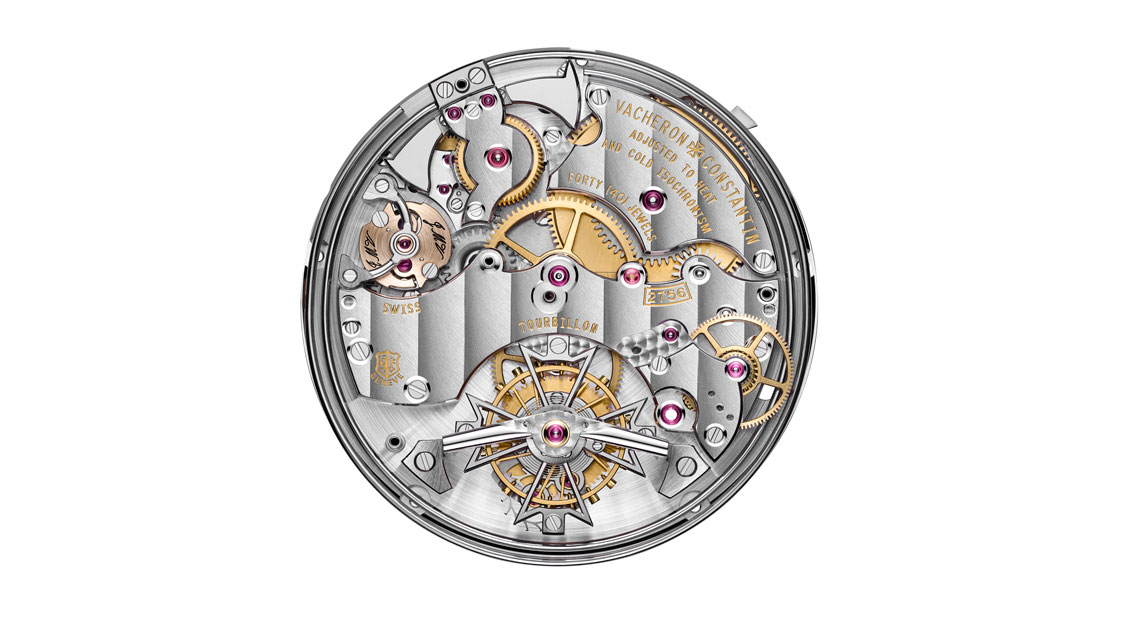 Vacheron Constantin Les Cabinotiers Grand Complication Split Seconds Chronograph – Tempo
Sometimes you do have to wonder why watchmakers constantly try to pack more and more complications into a timepiece. At Vacheron Constantin, they do it simply because they can. With this year's Les Cabinotiers watches, the manufacture presented a wristwatch with two dials offering a whopping 24 complications. Thanks to an ingenious strap attachment system that makes the case reversible, both dials are easily accessible to the wearer.
Together, they offer the chronograph hours and measurements plus perpetual calendar on the front, followed by the astronomical functions such as solar time, equation of time, sunrise/sunset, day/night indication, and moon phases on the back. Also there is the splendid tourbillon regulator and a minute repeater complication, which unfortunately remains hidden. But asking for it to be on display, when there's already so much to see, is just sheer greed on our part.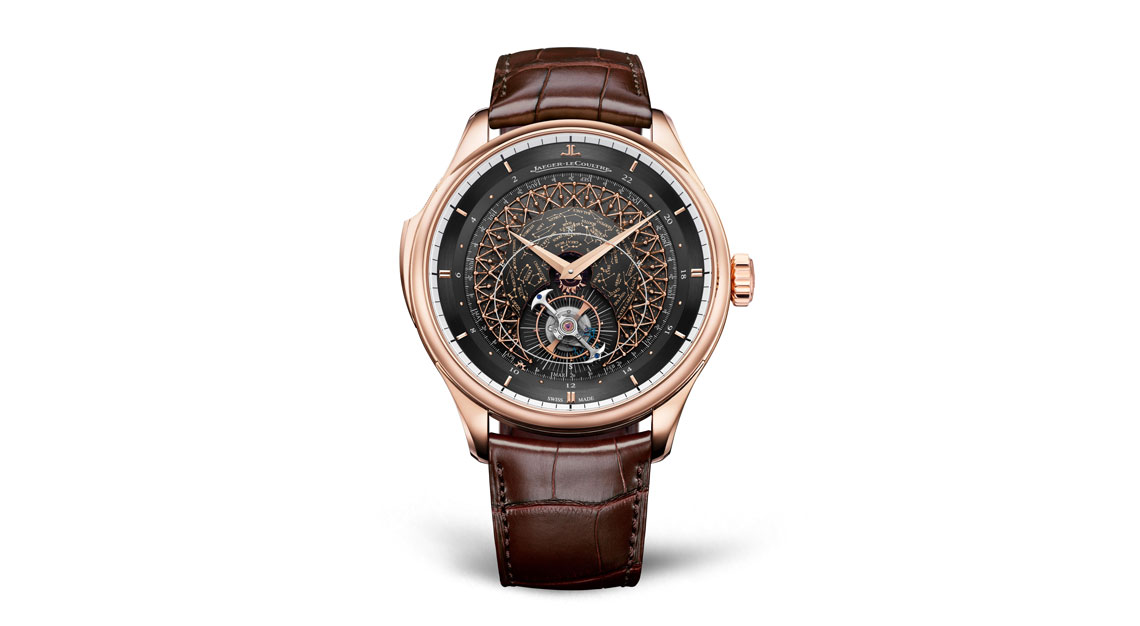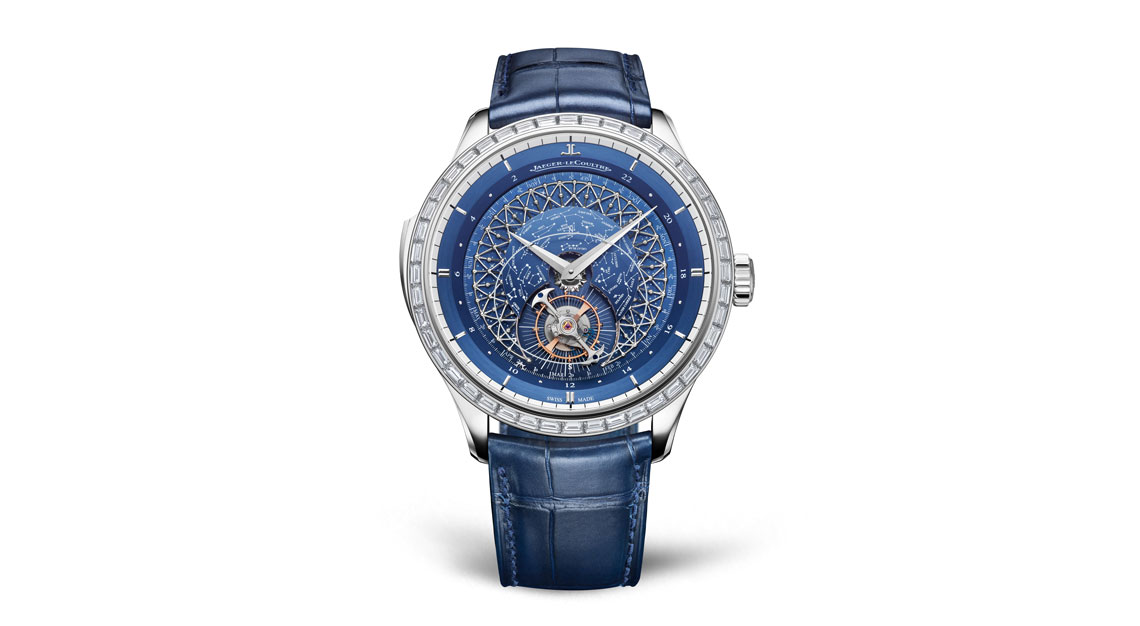 Jaeger-LeCoultre Master Grande Tradition Grande Complication
10 years after marrying the minute repeater flying tourbillon with an astronomical display, Jaeger-LeCoultre reprises this dazzling combination in the Master Grande Tradition collection. But this time the manufacture ups the ante with a beautifully handcrafted gold disc that shows us a hint of the immense handcraftsmanship mastered at its illustrious Métiers Rares department.
Well within Calibre 945 are a number of poetic complications. If the orbiting flying tourbillon is a satellite, then the delicate filigree dome forms the entire solar system – or perhaps the stars and constellations spread across the velvety night sky? We also find a star chart depicting the Northern hemisphere as seen from the 46th parallel, which is the exact latitude of Jaeger-LeCoultre's manufacture in the Swiss Vallée de Joux.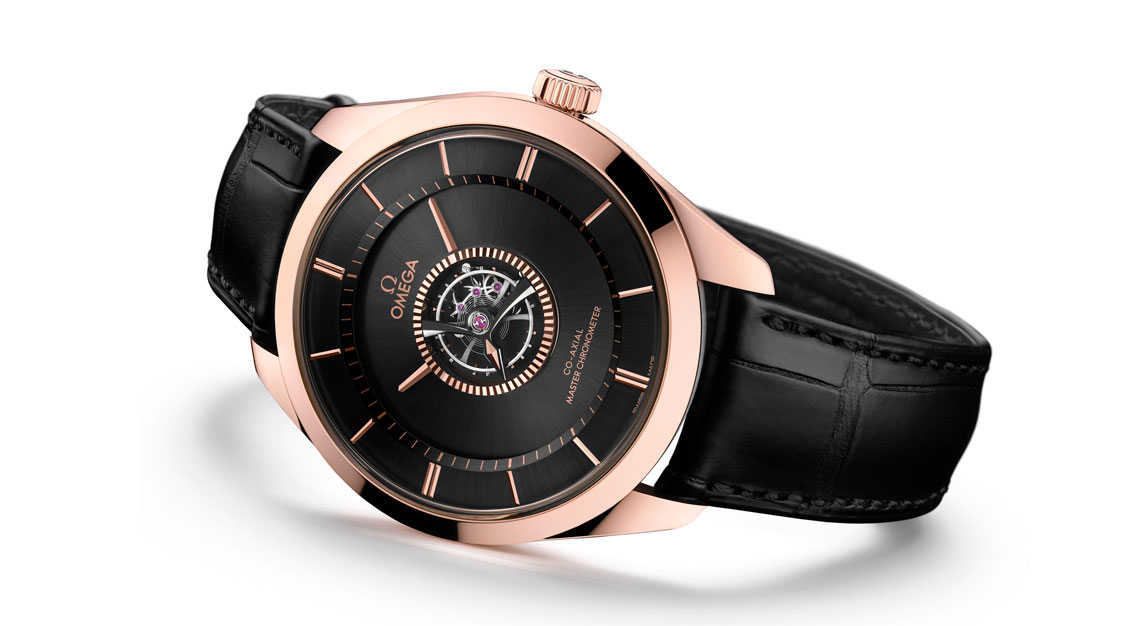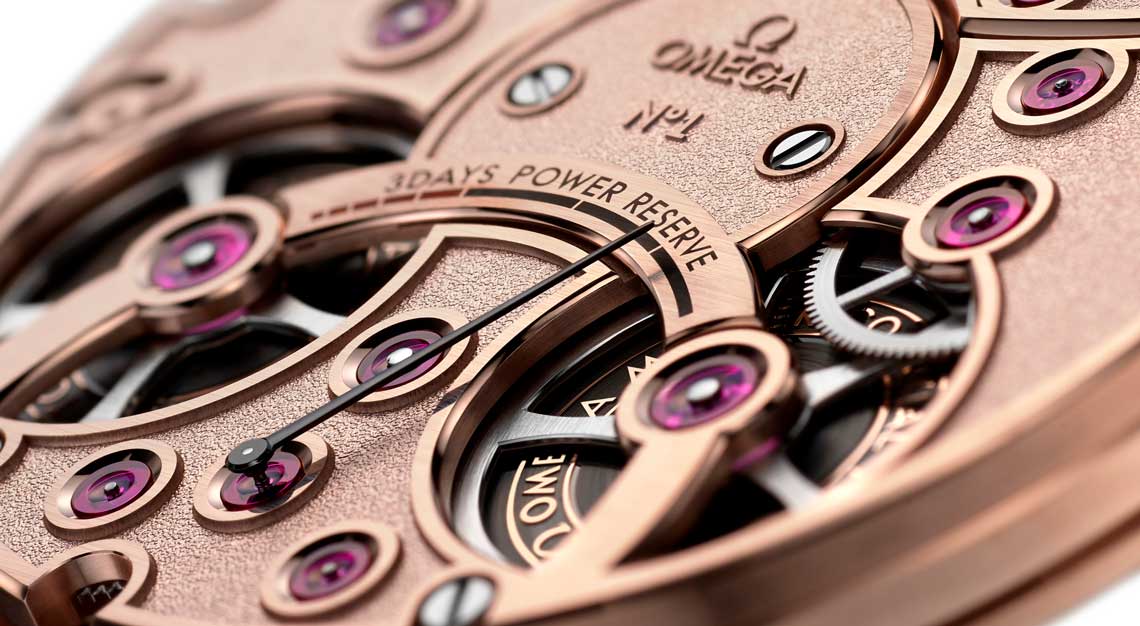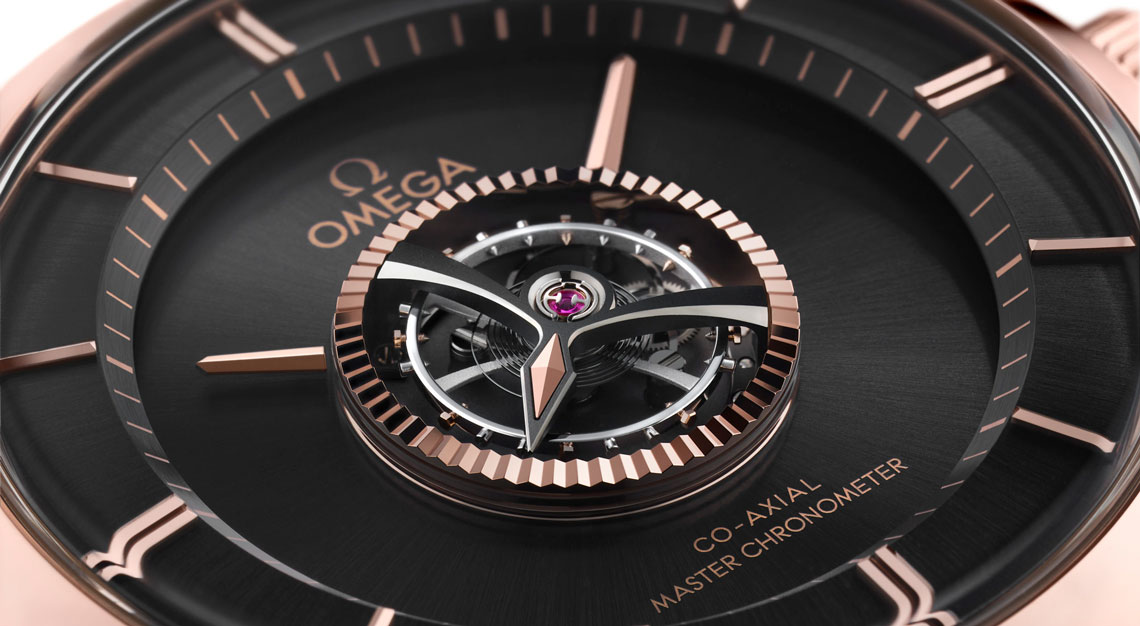 Omega De Ville Tourbillon Numbered Edition
It takes just one look to single out this stunning Omega timepiece as a watch unlike anything else on the market. First of all, it's not every day that Omega releases a grand complication. Then there's the fact that this fascinating timepiece places the tourbillon smack in the middle of the dial. And it's got the Omega signature Co-Axial Master Chronometer certification to boot. This means that not only is it astoundingly beautiful, it is chronometrically precise and practically amagnetic.
Although this isn't the first time Omega presented the Central Tourbillon, it has been a while since we last saw this beauty in the news – and Omega certainly did an amazing job face-lifting the watch. Unlike other amagnetic timepieces, this one comes with a sapphire case back so everything on the inside can be seen and admired. Omega has also featured two new precious alloys with this model: Canopus gold and Sedna gold.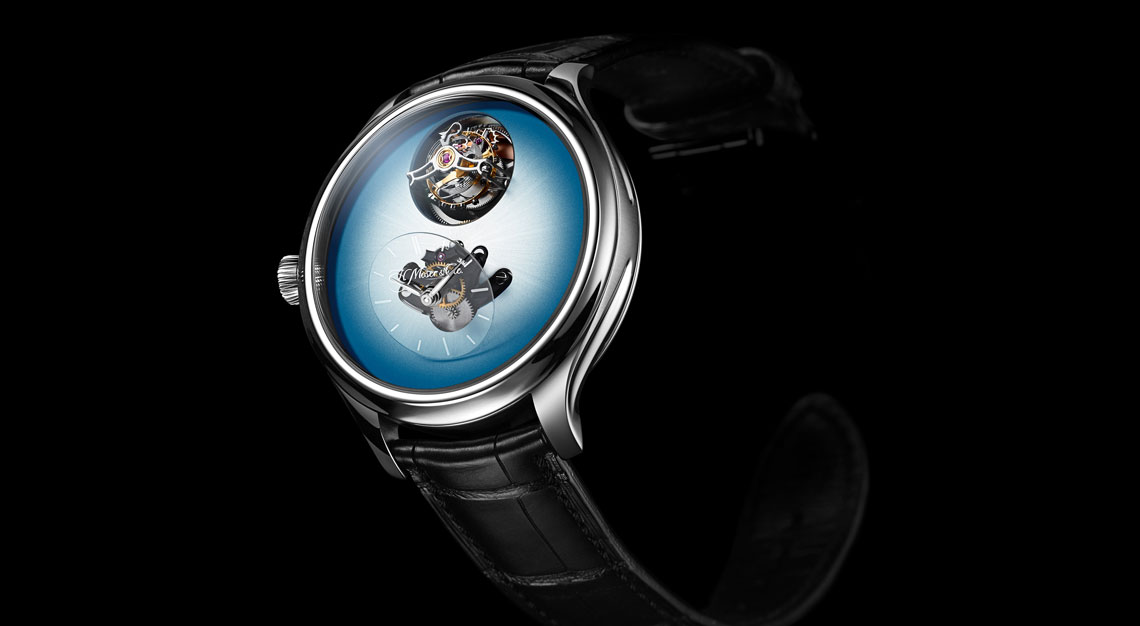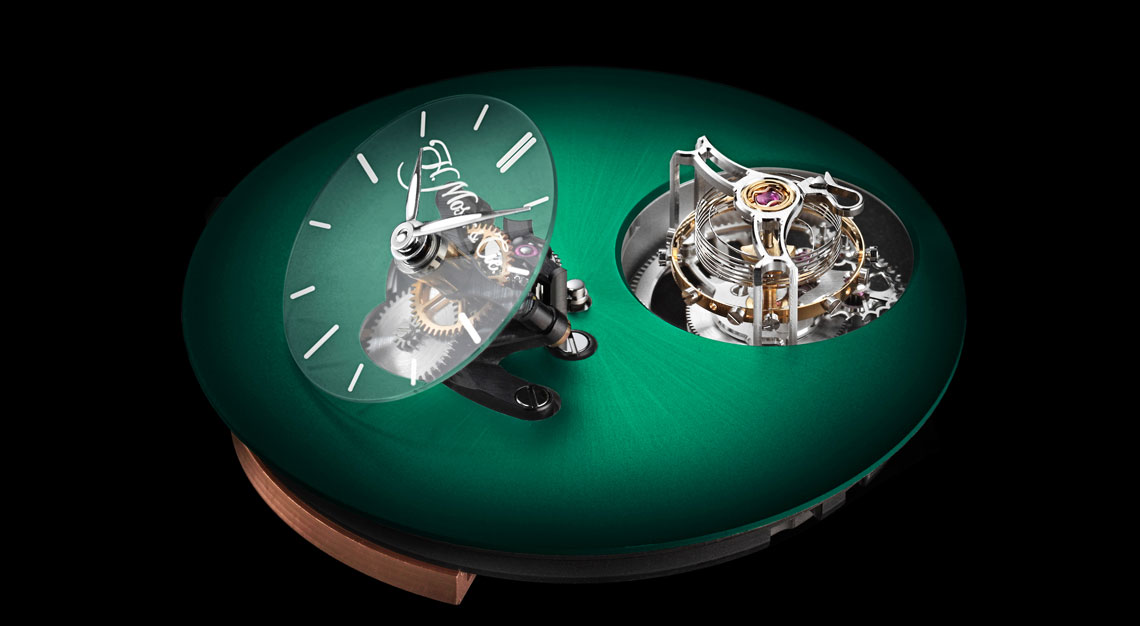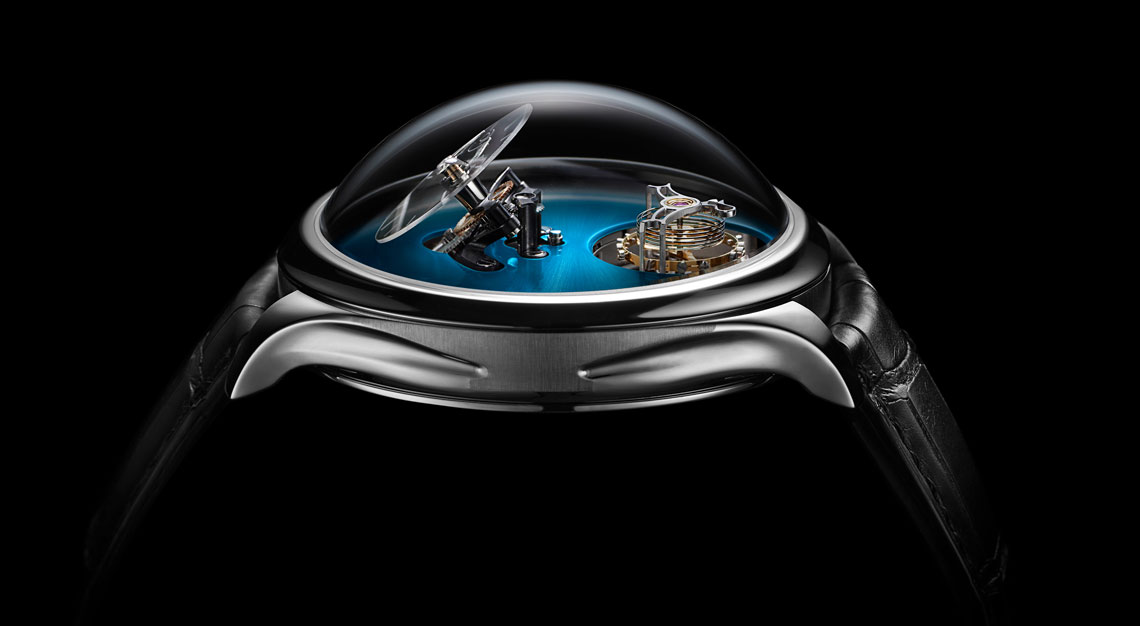 H. Moser & Cie x MB&F Endeavour Cylindrical Tourbillon
A unique collaboration unlike any other, this awe-inspiring model is the product of a meeting of two creative minds, Max Büsser and Edouard Meylan. It is also a symbol of solidarity among independent watchmakers and a work of watchmaking art. Essentially, the best of H. Moser meets the best of MB&F, in a bevy of gorgeous colours.
See how the beautiful H Moser fumé dials add a three-dimensional effect to the piece. Then go up close and gaze upon the spectacular cylindrical tourbillon which has been manufactured in-house by H. Moser-owned Precision Engineering. You'll recall seeing this component in the MB&F Thunderdome. Finally, by placing the hours and minutes on a sapphire dial set at a 45-degree incline is sheer design genius. No matter which angle you're viewing the timepiece, it's going to take your breath away.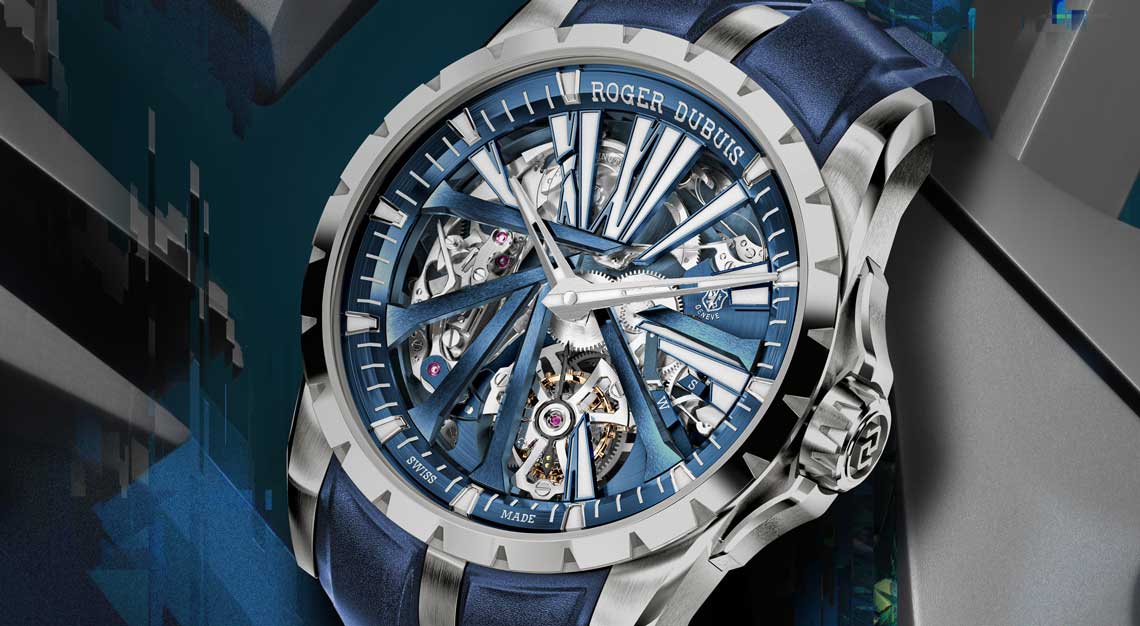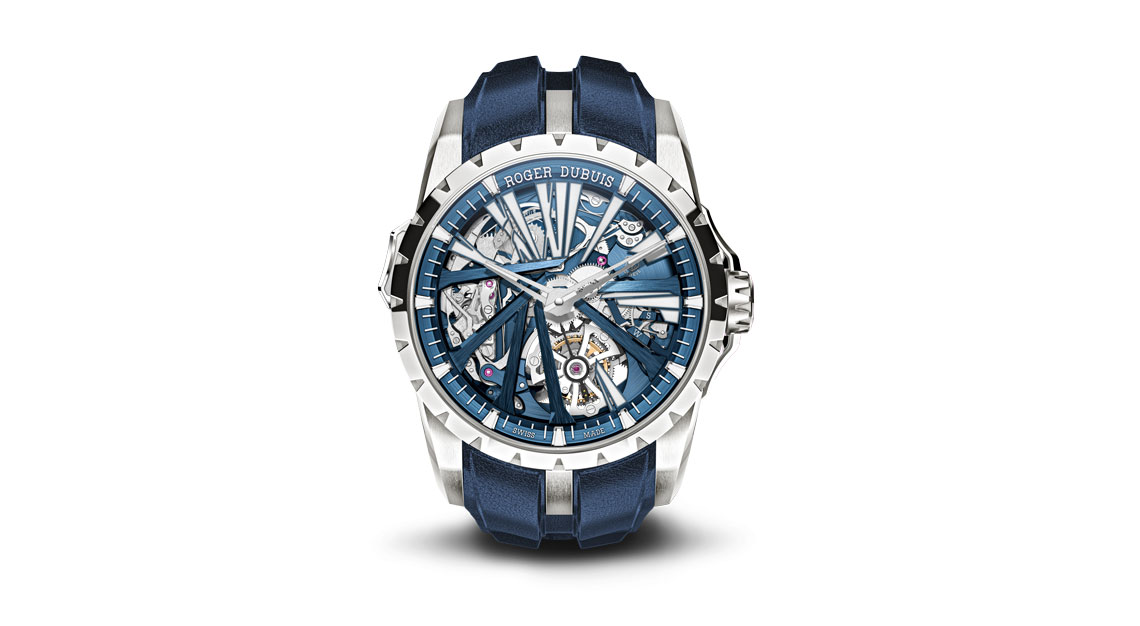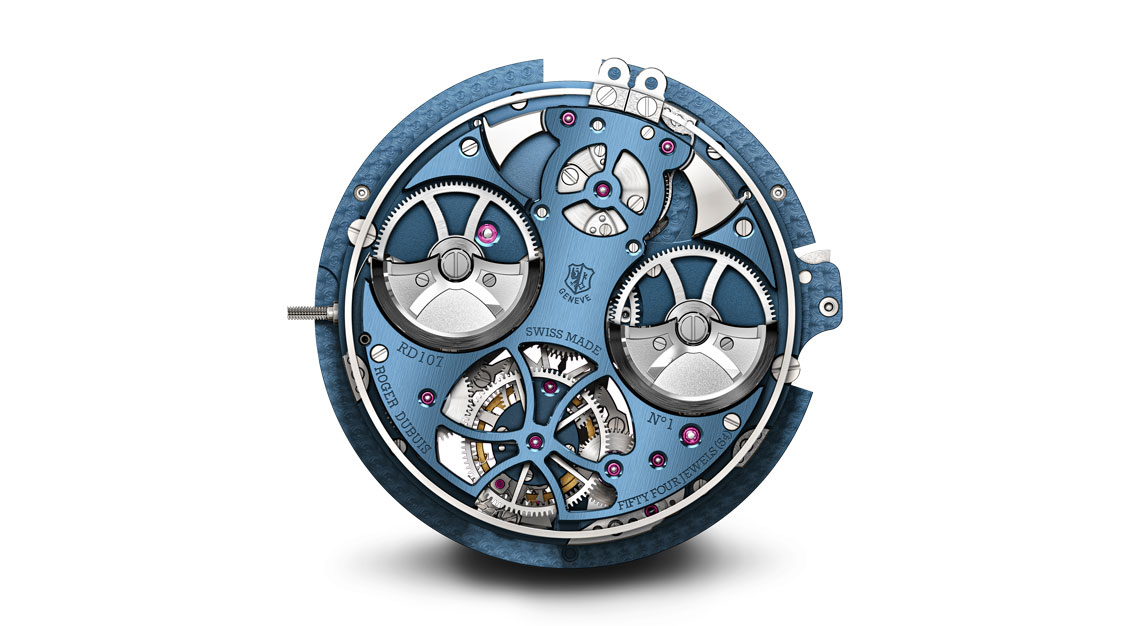 Roger Dubuis Excalibur Diabolus In Machina
For a brand that espouses extravagant notions of luxury, Roger Dubuis actually also believes in less in more. Case in point? The Excalibur Diabolus In Machina is just one of two new watches launched in 2020, but this technical heavyweight delivers everything from technical prowess to material innovation without breaking a sweat. Most impressively, the entire watch bears the prestigious Geneva Seal which certifies top-notch finishing, precision, and craftsmanship.
As it offers a contemporary take on high watchmaking, Roger Dubuis delivers a robust striking mechanism upgraded with specialised devices to protect the movement from accidental mishandling. They include a function selector, a push-piece equipped with the all-or-nothing feature, and a special disc that ensures that the watch always chimes the right time. Activate the repeater to hear them tuned to C and G flat as a tribute to the beautiful but notoriously outlawed Diabolus in Musica.