Chef-Restaurateur Beppe De Vito and his team level up with a brand new restaurant DNA
Italian chef-restaurateur Beppe De Vito was looking for ways to showcase his native cuisine in a manner that has never been achieved before, and found it at Osteria Art — one of his restaurants, along one-Michelin star Braci under the IlLido Group. Now simply called Art, the Italian restaurant and bar on Market Street dishes up a slew of new gastronomic offerings that tell the tale of De Vito's personal journey of culinary inspiration and innovation.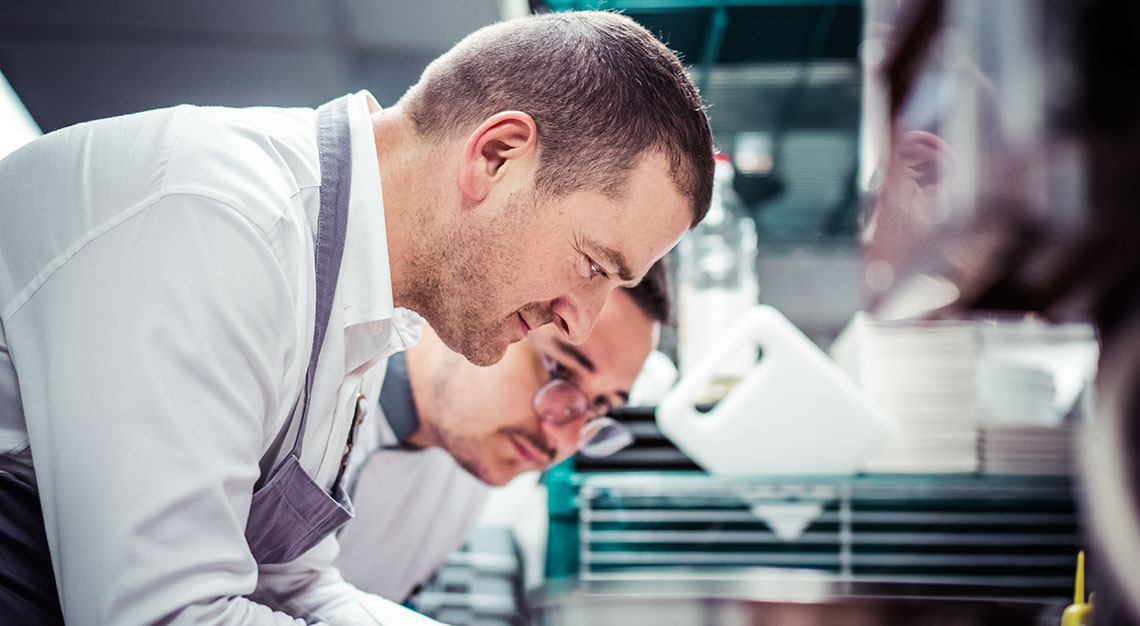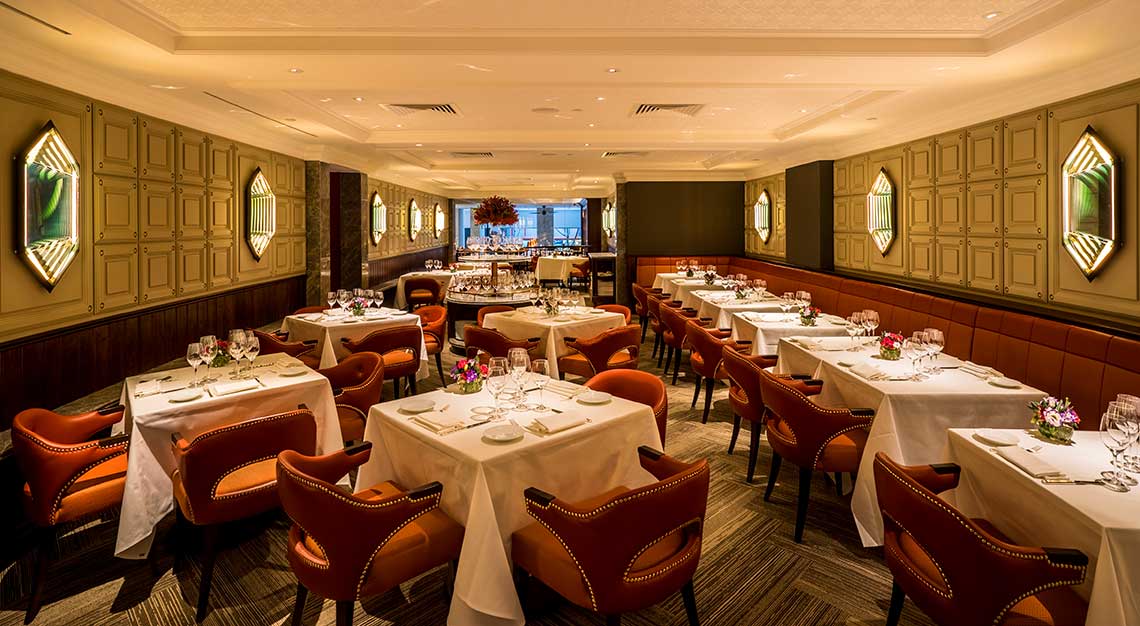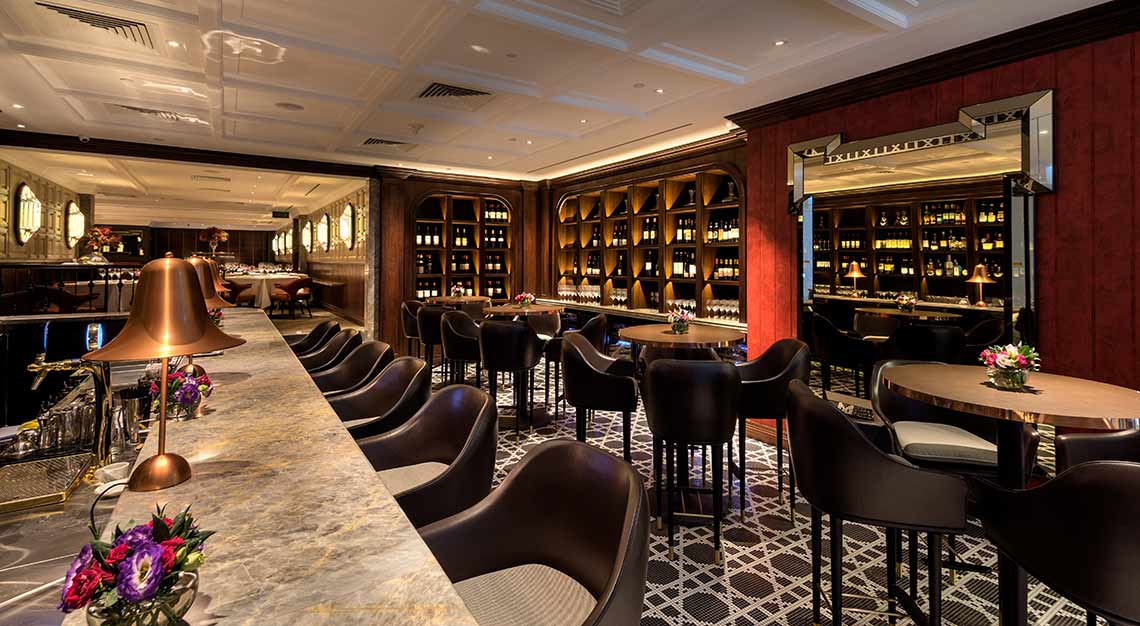 While the restaurant's decor remains unchanged, its menu sees a gamut of exciting changes, including tasting menus (three courses for $68, and five courses from $98) that accompany the ala carte offerings during both lunch and dinner.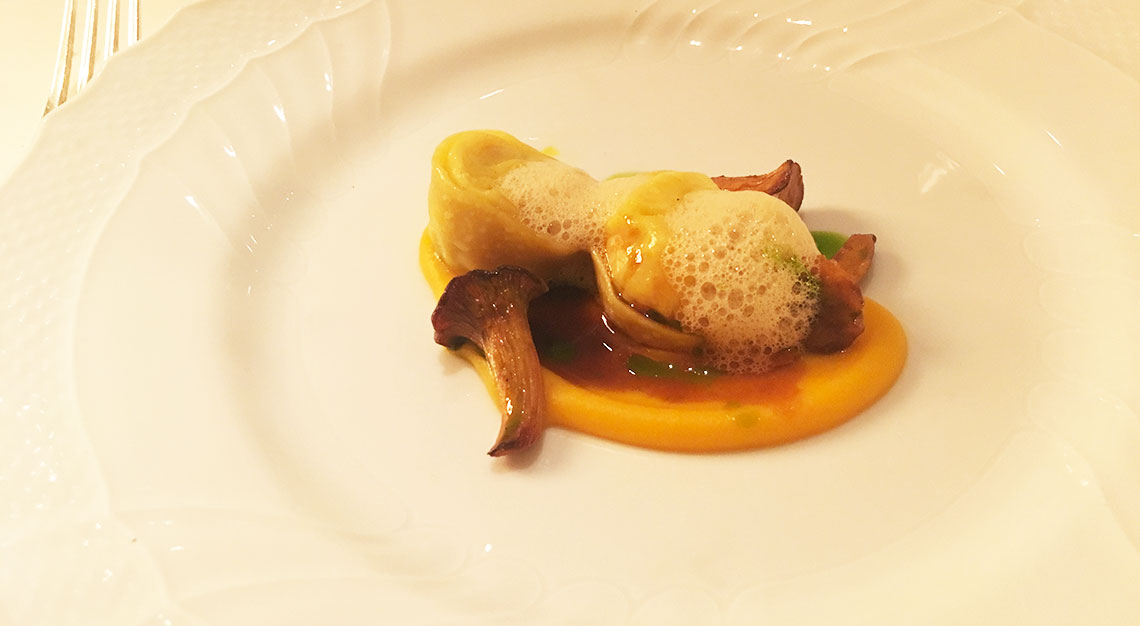 The entree of Scampi Tortelli sets the bar high. Here, homemade pasta is stuffed with whole scampi and topped with Bali pepper-infused pork jus and saffron bisque foam. The juicy scampi dumplings had just the right amount of bite, though I wish we weren't just presented with two pieces (and slapped with a near $50 price tag).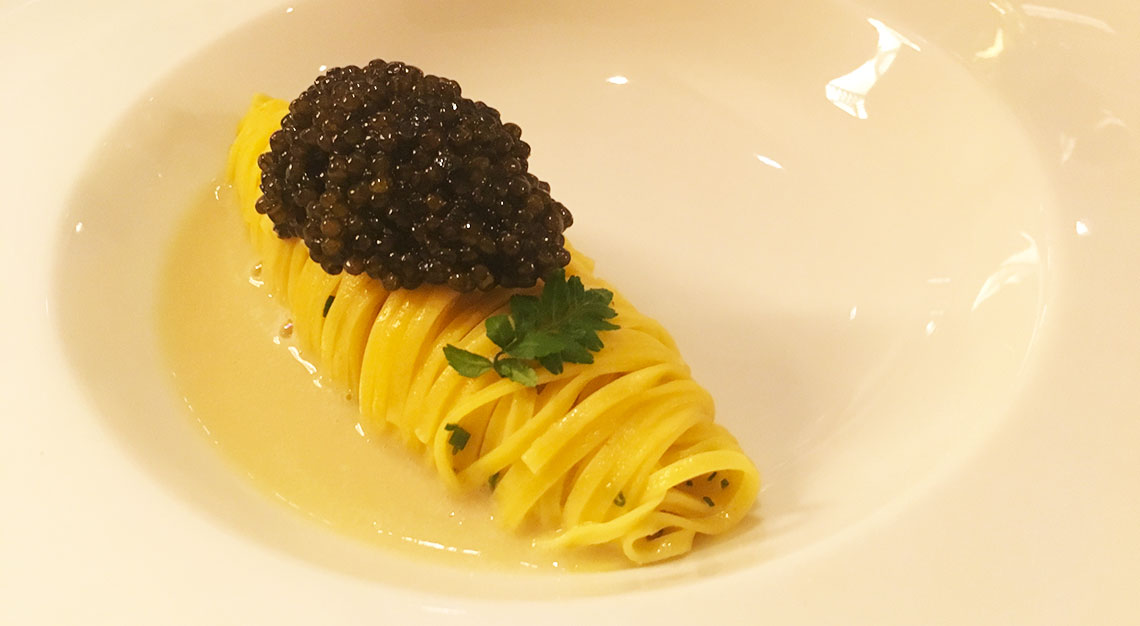 Then, there's the tagliolini, beautifully drenched in veloute (a stock-based butter-and-flour cream sauce) and topped with a generous portion of oscietra caviar. The saltiness of the caviar pairs well with the simple dish, with the clam veloute adding not just another layer of flavor, but serving as a binder between pasta and caviar.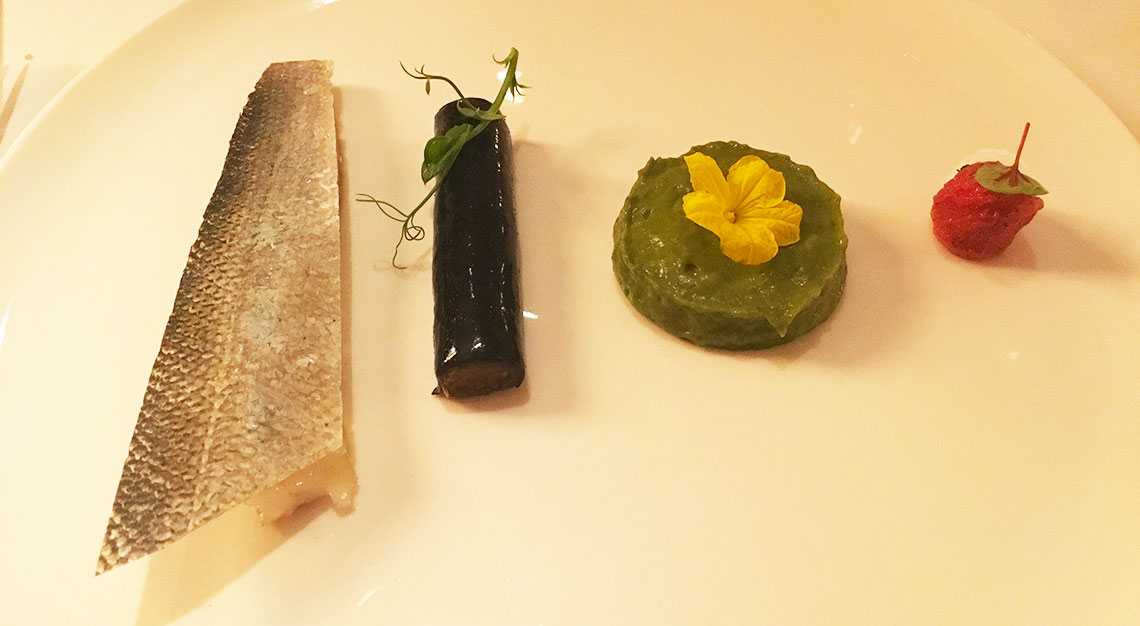 One dish that shines the spotlight on De Vito's culinary techniques is the seabass. Here, the seabass is stripped of its skin, the latter desiccated into a thin, delicate crisp if you will, then placed back on top of the lightly pan seared fillet that's finished with a sprinkle of smoked lemon salt. In place of a cannelloni is a smoked eggplant and a side of creamy, mashed capers that add a warm, gratifying tang to the dish.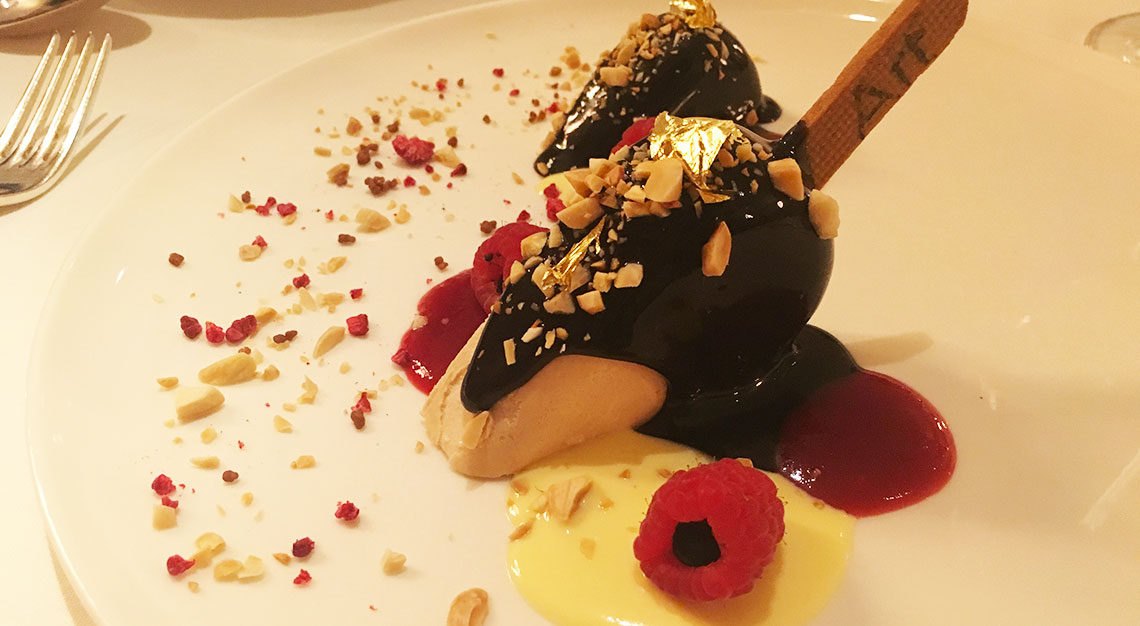 For dessert, we had the deconstructed Almond Magnum, De Vito's reinterpretation of 'ice cream on a stick' that has been smashed on a plate. You'll be digging through layers of almond chocolate, almond sponge, dark chocolate ganache and raspberry amidst chocolate shards. It's a great way to end the meal, given that it's not too heavy on the palate, with just the right amount of sweetness and cream coming through.
Art
#01-01
55 Market Street
Singapore 048491
Tel: +65 6877 6933