The World Gourmet Awards 2019 was a celebration of the region's top F&B and hospitality professionals
If there's one thing the Michelin Guide and Asia's 50 Best have taught us, it's that Singapore is nothing if not full of culinary talent. This was demonstrated once again at last night's World Gourmet Awards at One Farrer Hotel. Held in conjunction with the World Gourmet Summit 2019 (WGS), the World Gourmet Awards aims to champion new culinary stars and celebrate existing talent from the industry. Thirty-five awards were presented across six distinct categories, and these top chefs were recognised for their contributions to the island's booming culinary scene.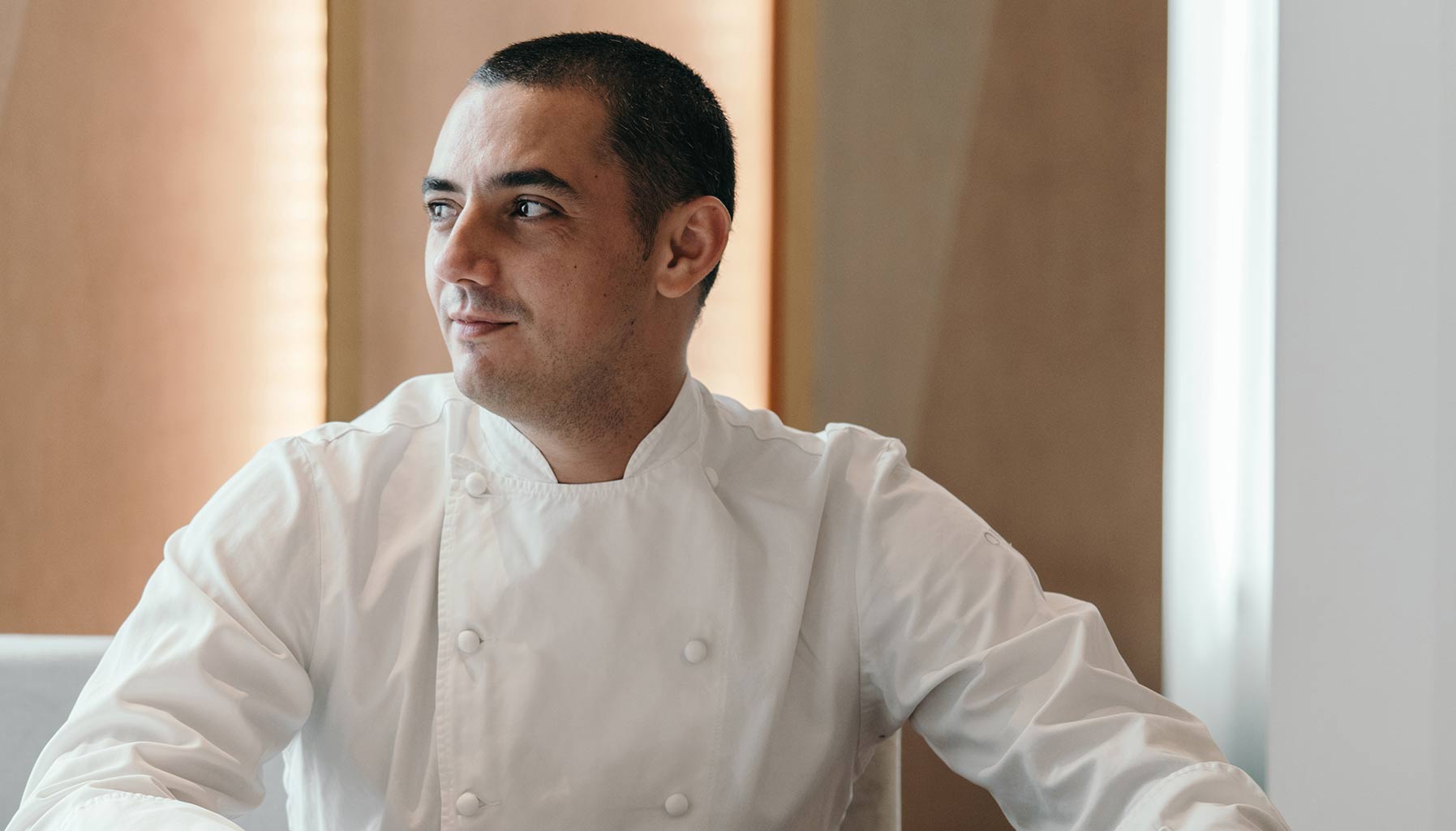 It's clearly already been a stellar first-half of the year for Odette, what with its recent big win at Asia's 50 Best where it knocked Gaggan off of the top spot. Then, the Michelin-starred restaurant announced a partnership with Air France to provide Business class and La Premiere (first class) passengers with 12 dishes across both cabins. Now, chef Royer has another notch to add to his belt, as Odette scooped the Huber's Butchery Restaurant of the Year award last night.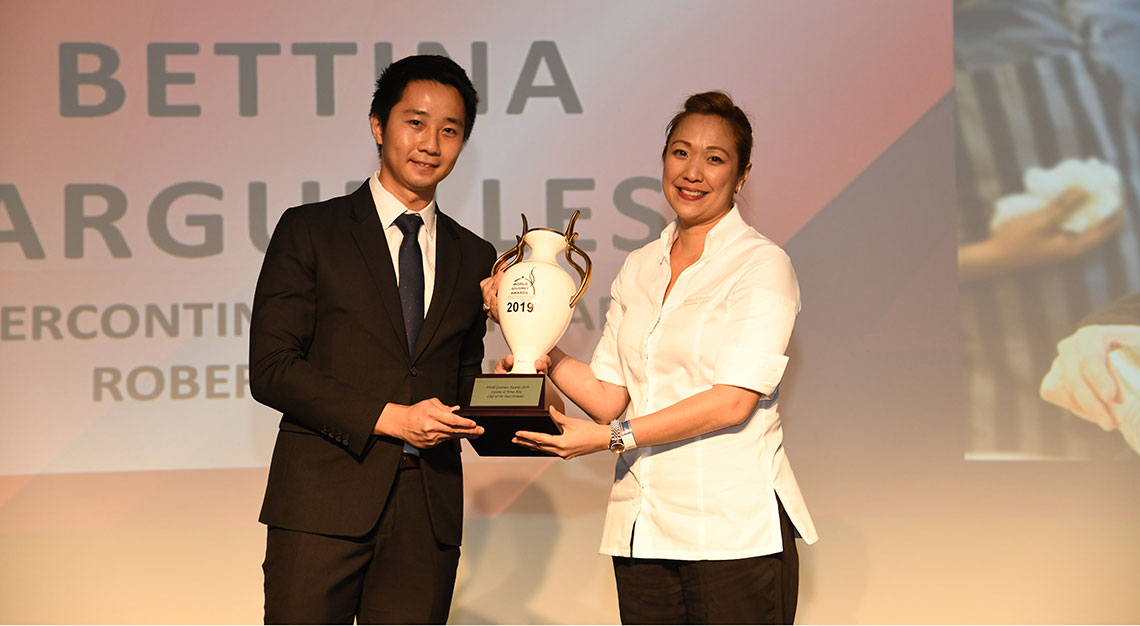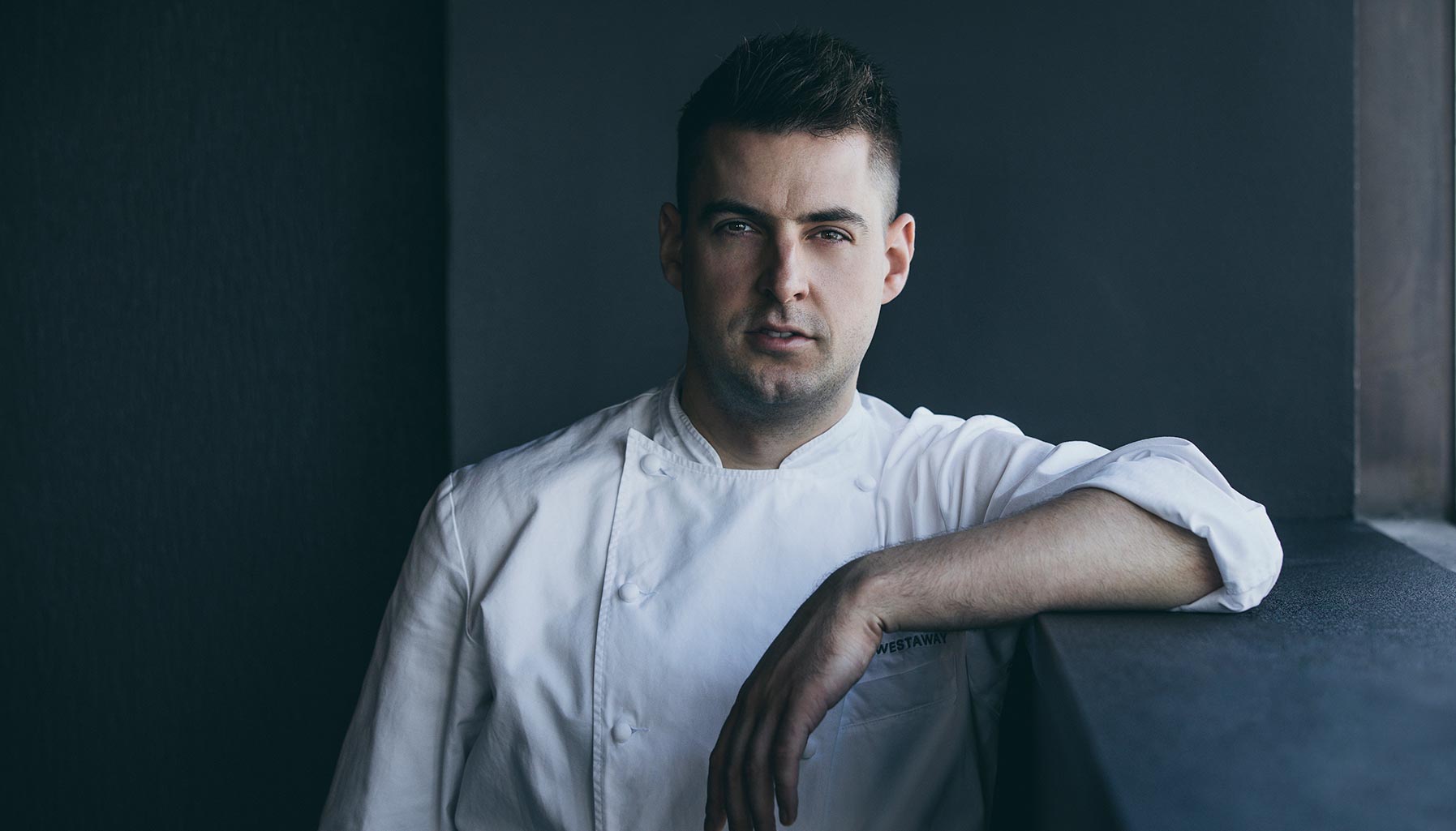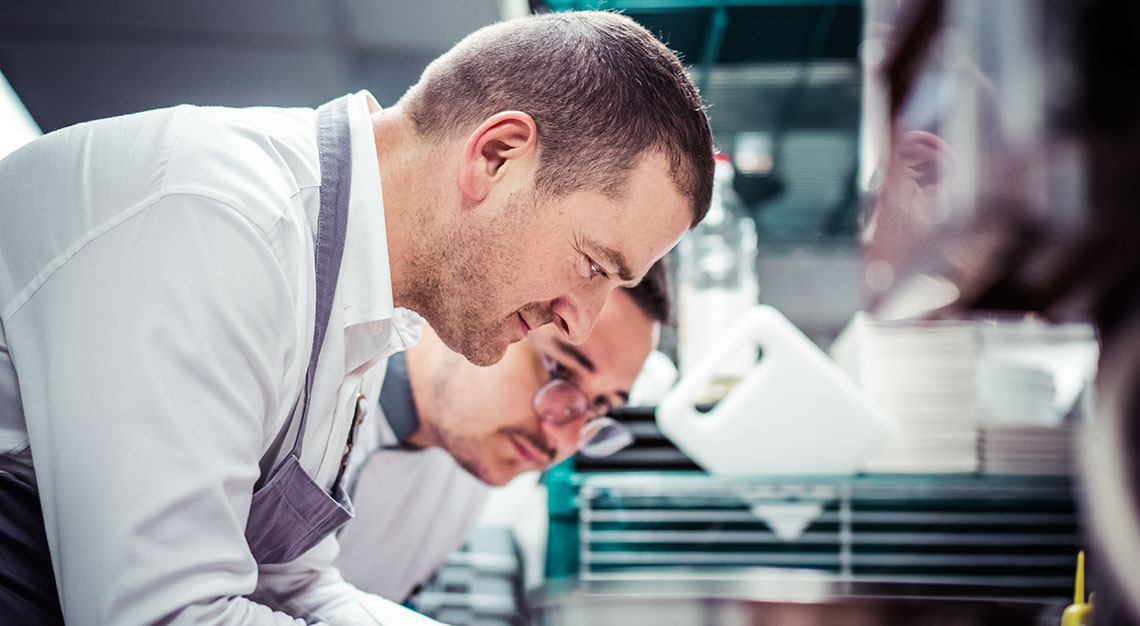 The Cuisine & Wine Asia Chef of the Year (Female) award was bestowed upon Bettina Arguelles, of InterContinental Singapore Robertson Quay, while Kirk Westaway from Jaan at Swissôtel The Stamford, Singapore was recognised as MKN Chef of the Year (Male). The win is also a momentous one for Jaan, as the restaurant was the highest climber on this year's Asia's 50 Best list. The Teaspec Restaurateur of the Year award was given to Beppe De Vito, who's sharing his culinary journey at the recently opened Art on Market Street.
Other winners include:
Electrolux Asian Cuisine Chef of the Year
Edward Chong, Peach Blossoms, Marina Mandarin Singapore
Allspice Institute Baker of the Year
Dan Ng Eng Heng, Grand Hyatt Singapore
Halton Executive Chef of the Year
Chan Tuck Wai, Marina Mandarin Singapore
U.S. Dairy Export Council Innovative Chef of the Year
Miller Mai, Ding Dong
Fabristeel Junior Chef of the Year (Female)
Sherine Lim, InterContinental Singapore
Fabristeel Junior Chef of the Year (Male)
Koh Han Jie, El Fuego
Cacao Barry Pastry Chef of the Year
Ben Goh, InterContinental Singapore
Welbilt Rising Chef of the Year (Female)
Sujatha Asokan, Botanico at the Garage
Welbilt Rising Chef of the Year (Male)
Matteo Ponti, Forlino
A total of 35 awards were presented across six distinct categories – Chef Awards, Hospitality Awards, Wine & Bar Awards, Service Professionals and Establishment Awards, Special Category Awards, and the Highest Honours Category Awards. A full list is available on its website. Currently in its 23rd edition, World Gourmet Summit runs across various restaurants and venues in Singapore until 12 May.