Blast from the past
Upon stepping into the newly built The Ritz-Carlton, Langkawi, I can't help but feel that I've travelled through a time capsule. One that has landed me in Malaysia in the 60s.
For one, the designs reminisce of a traditional Malay village. Take for example the overwater spa. You'd see this everywhere in Maldives, but locals will point out that this is how a kelong (floating village) looks like. Wooden beams are hammered into the ground, providing structural support for a fisherman's home. The design also resembles woven fishing traps fishermen use to lure unsuspecting fish and crustacean into it, with no way out.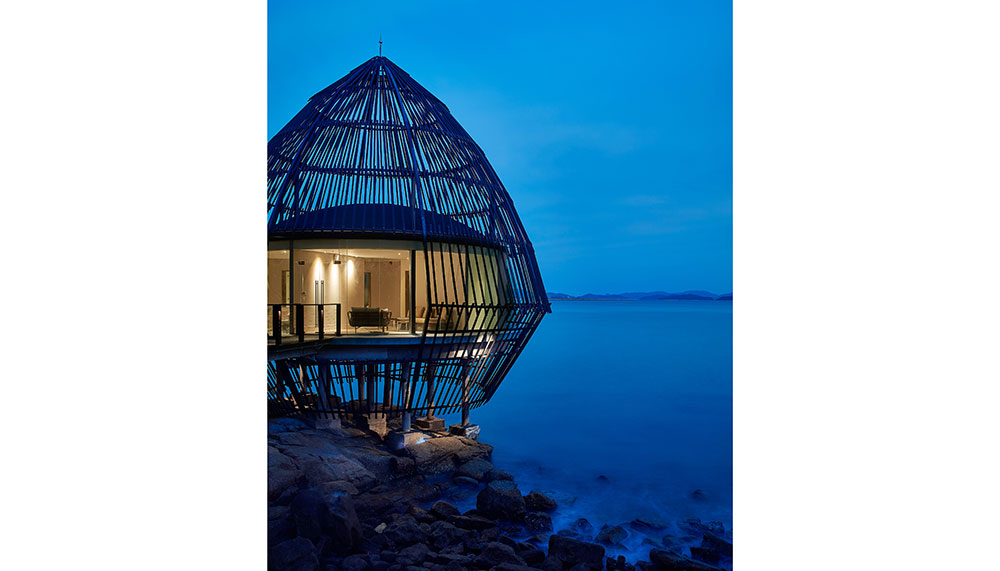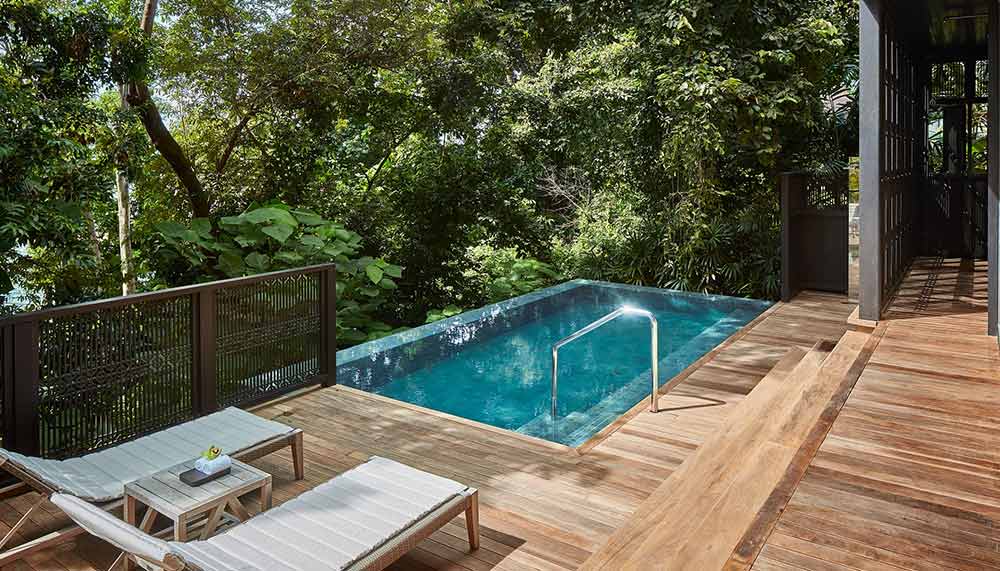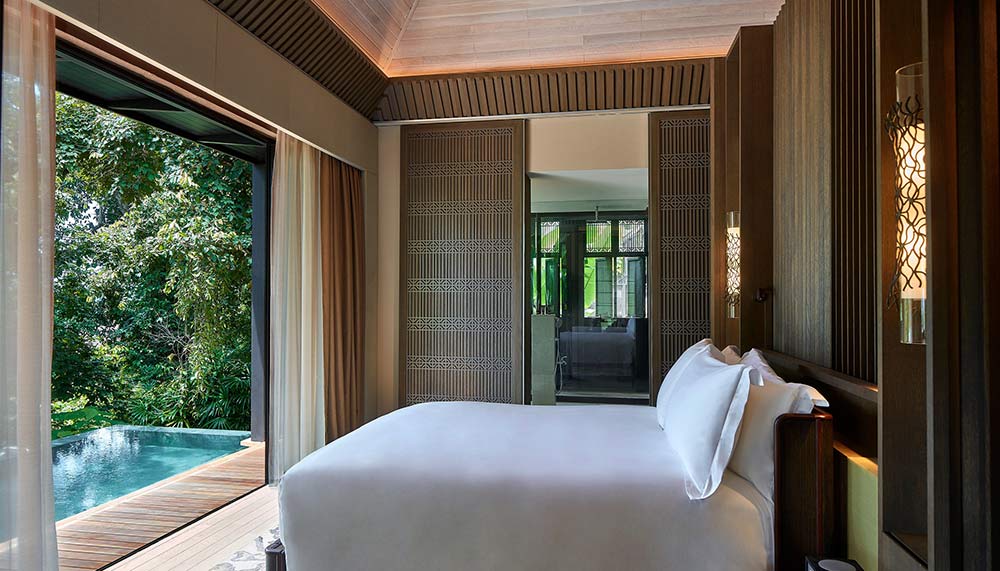 The main lounging areas also feature gabled roofs, which are still used in huts located in rubber plantations, due to their weather-resistant properties. Of course, there are uninterrupted costal landscapes and lush rainforests, an everyday view for locals but a rarity for urbanites.
Each of the 29 villas is a gem in itself (there are also 75 guest rooms and 15 suites), looking out to the Andaman sea or rainforest. In particular, the three-bedroom Villa Mutiara feels like you're living in a modern treehouse. It comes with not one, but two private pools that'll let you enjoy both sea and forest views. Excessive? Perhaps. But what's luxury without excess?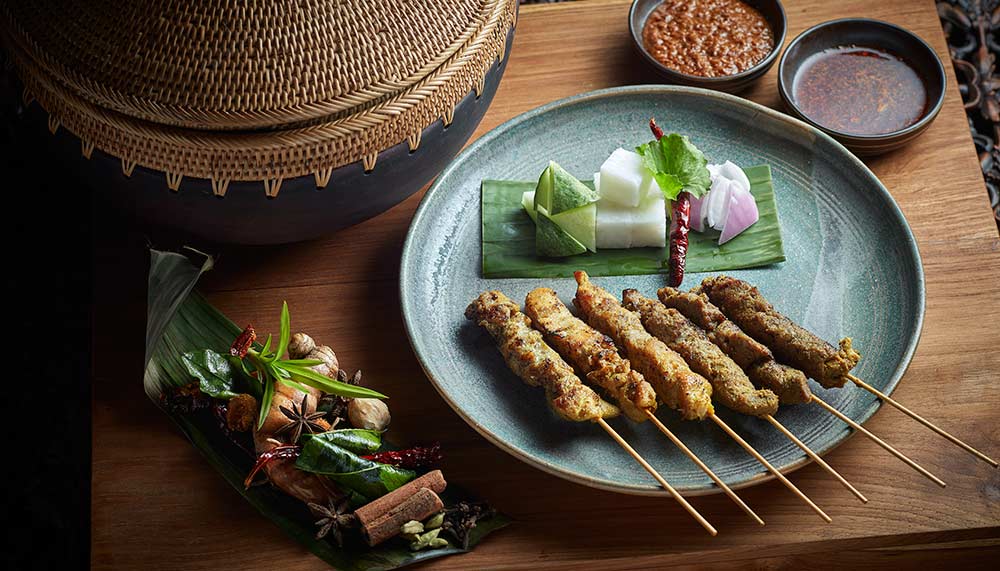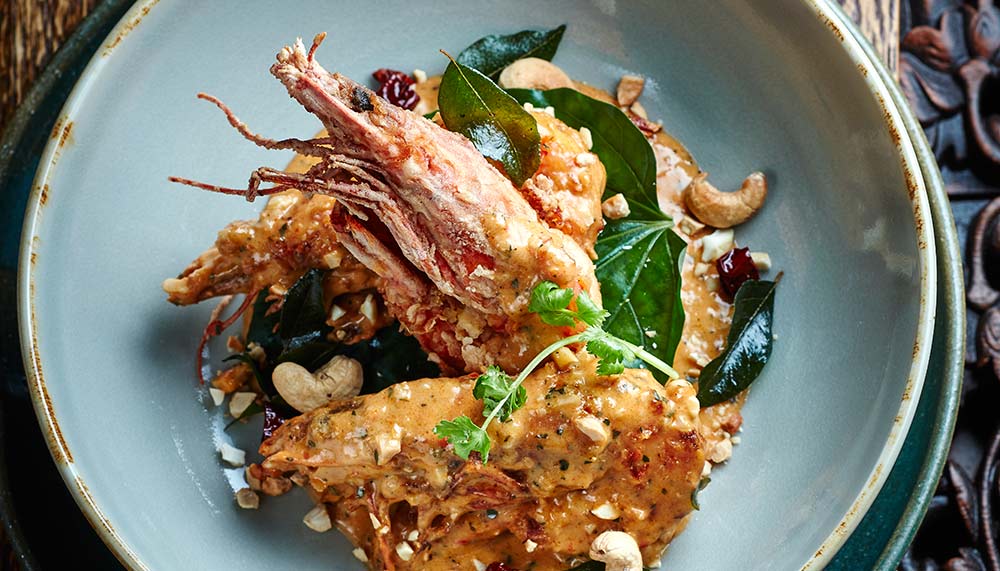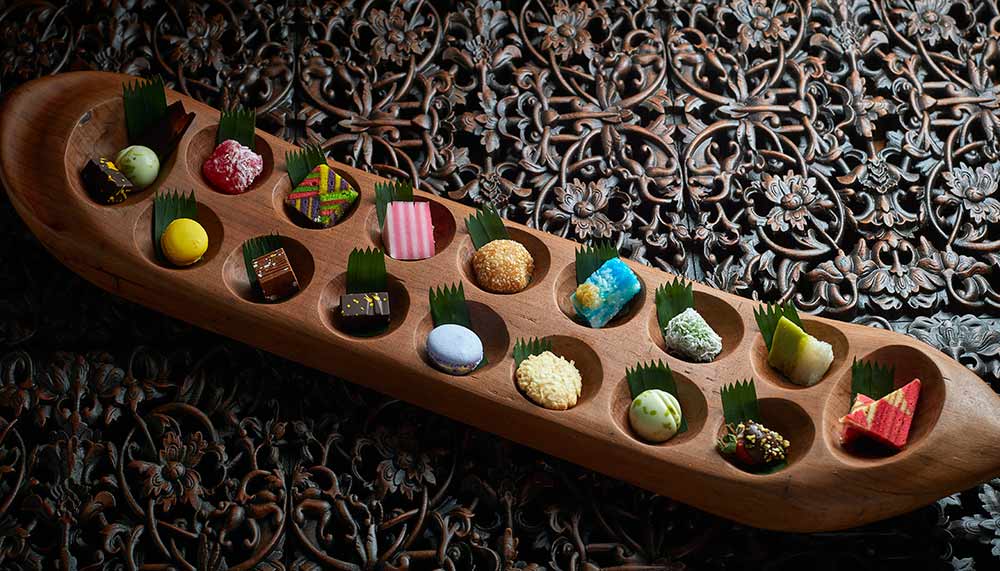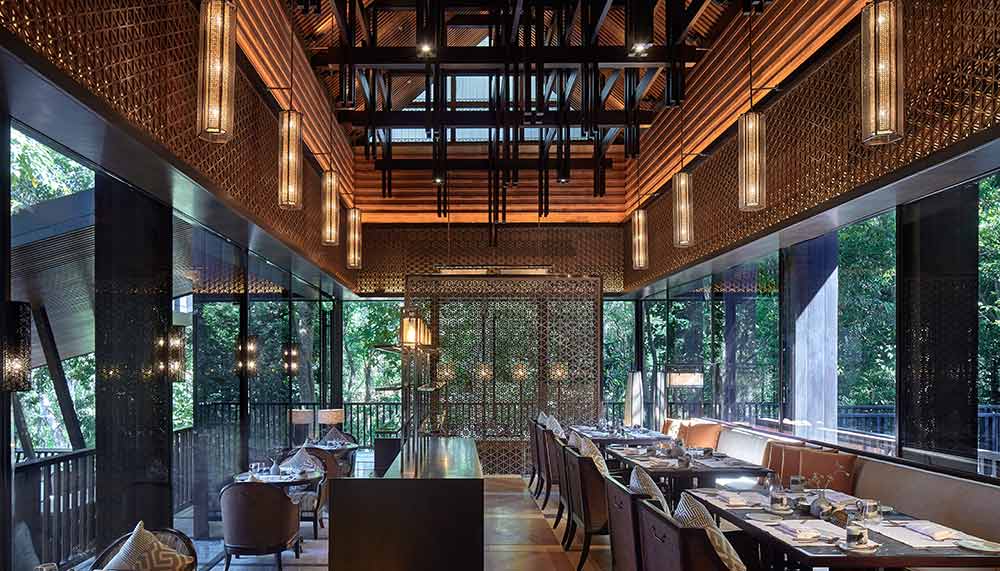 Food wise, the resort is equipped with three restaurants and a bar. A must-visit is Langkawi Kitchen, offering traditional Malay, Chinese and Indian cuisines, all of which have shaped the country's gastronomical scene. To catch a lovely sunset view — you are at a resort after all — make a reservation at the adults-only Horizon bar.
The Ritz-Carlton, Langkawi
Jalan Pantai Kok
Teluk Nibong
Langkawi, KD
07000
Malaysia
Tel: +60 4 952 4888