Loyalty Programmes. Miles. Rewards. Points. Will these cease to exist in the luxury travel industry, post-COVID-19? And even if they do stay with us, will they carry the same weight for avid travellers?
When can we travel again? That's still up in the air, with the different travel corridors for each country – where citizens from certain countries are exempted from the usual 14-day quarantine upon touchdown – and the very real threat of a second wave on the horizon. That said, there's no doubt that we'll fly again. We have to because far too many livelihoods and economies depend on tourism. Which begs the questions: what will happen to the points, miles, rewards and statuses jet-setters have spent years accumulating? Have they, too, been decimated by the virus?
The short answer is no.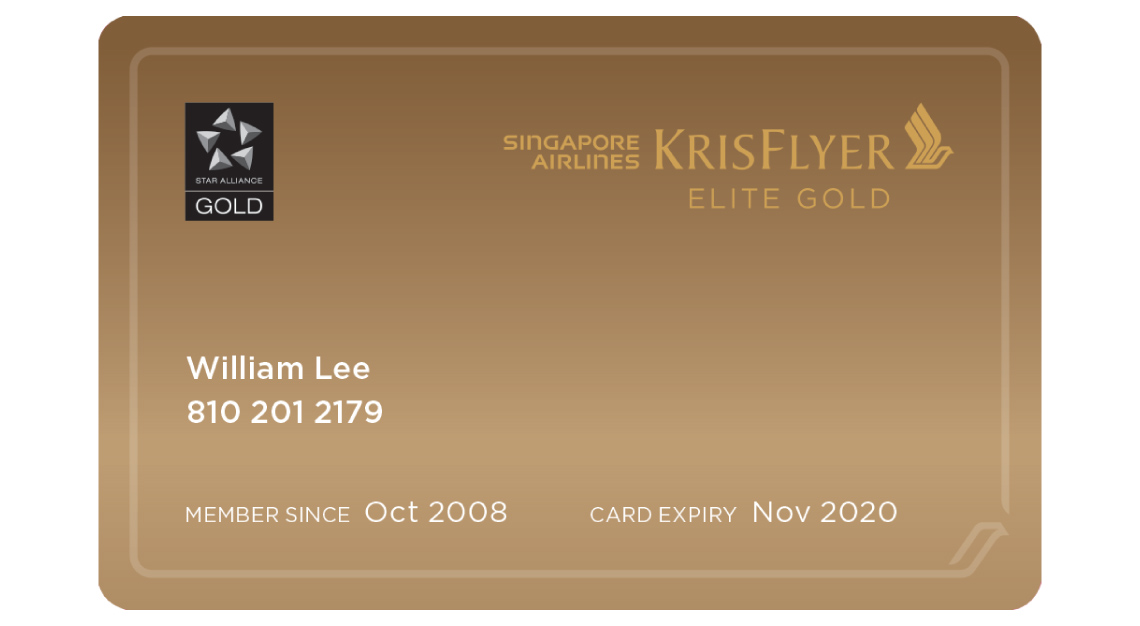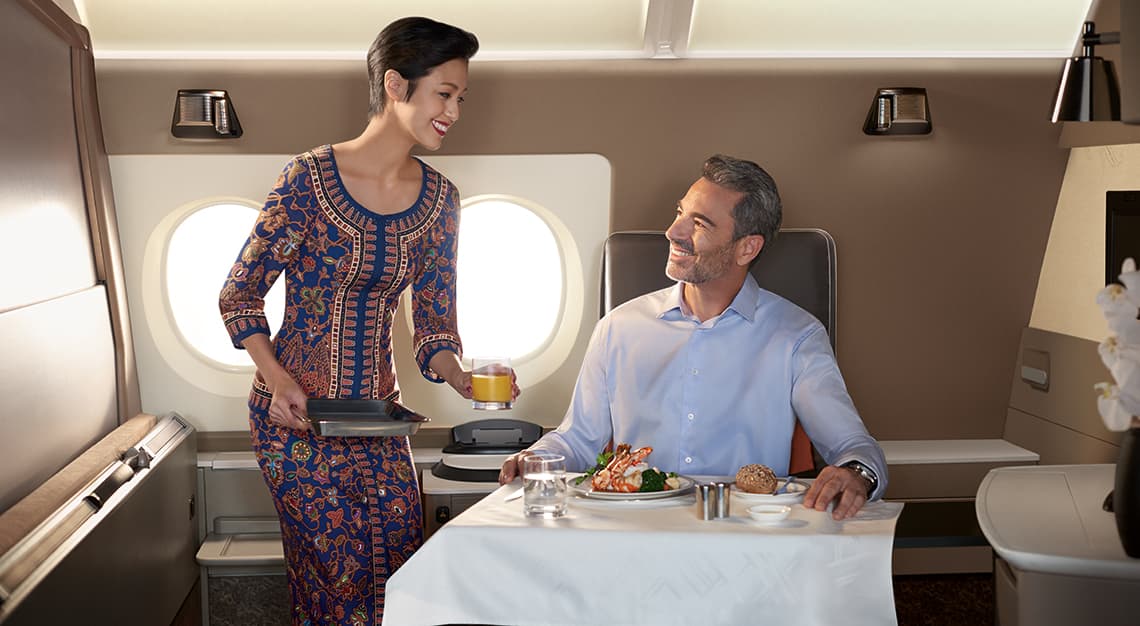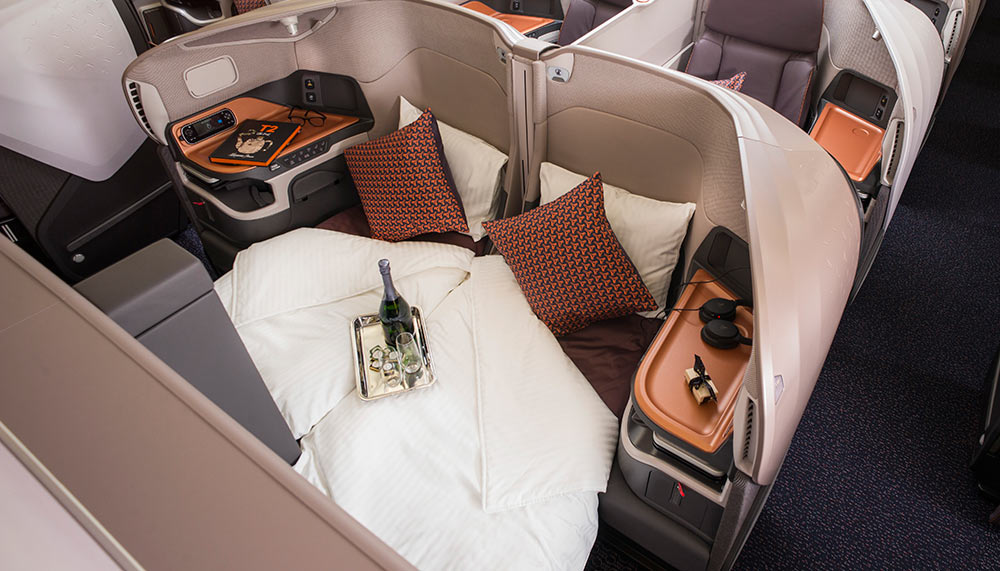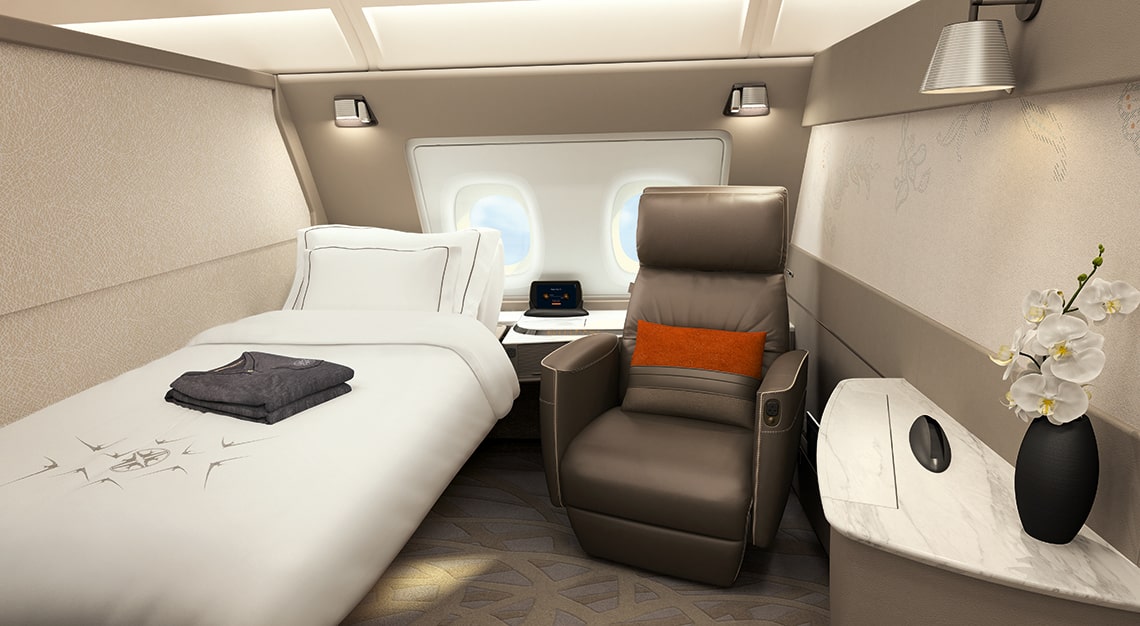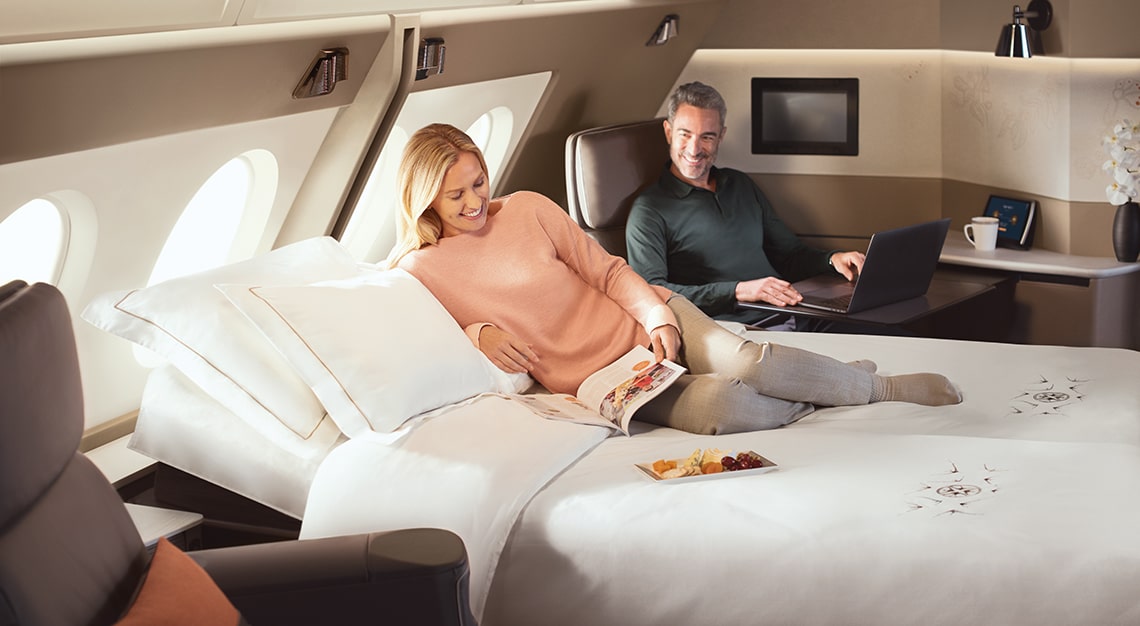 "Independent surveys have indicated that loyalty programmes and benefits remain highly valued by consumers," says a representative of Singapore Airlines (SIA). And like most air carriers, car rental companies and hotel chains, the national airline has extended expiration dates for its statuses and points. "We've extended membership statuses for KrisFlyer Elite and PPS Club members by 12 months and will extend expiring miles and rewards, enabling members to have more time to utilise them when travel demand picks up." 
Given just how competitive the travel industry is, companies are doing whatever they can to retain their members. For a while now, even before the pandemic, SIA has acknowledged that purely accruing miles through flying is not the only way to retain its members. During the virus outbreak, it ramped up its continued efforts by working with other partners to offer more ways to earn miles on the ground for future travel.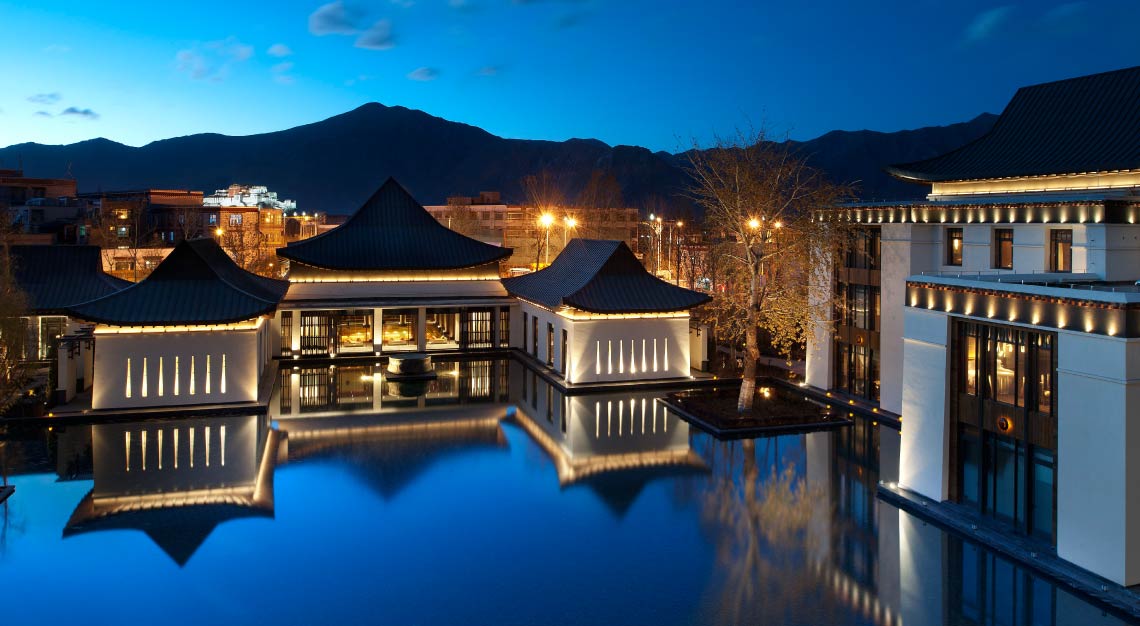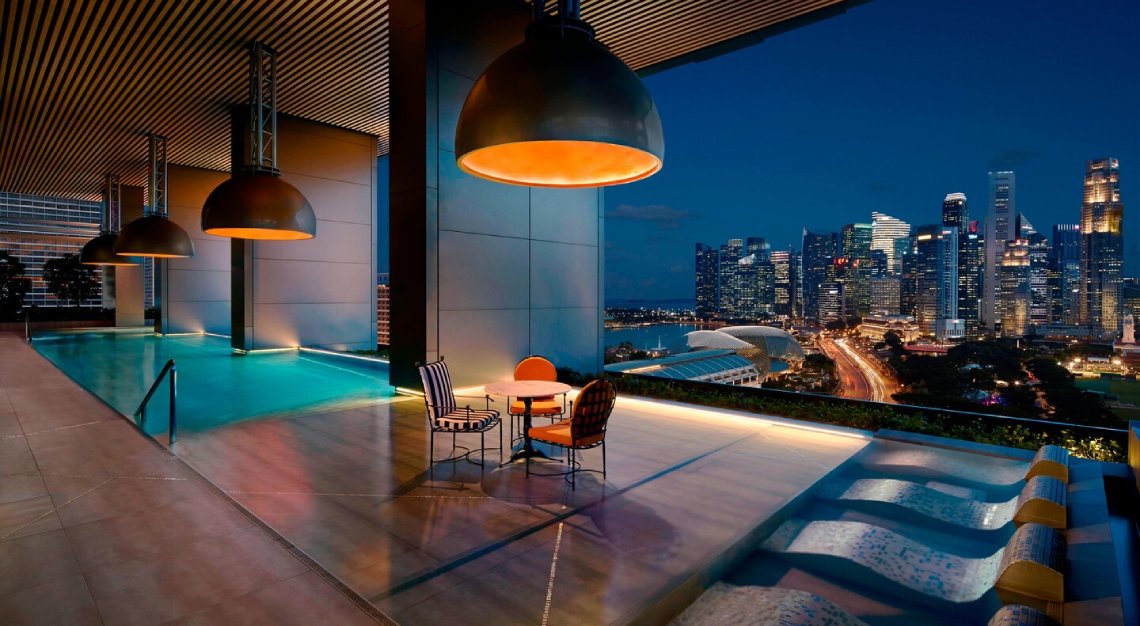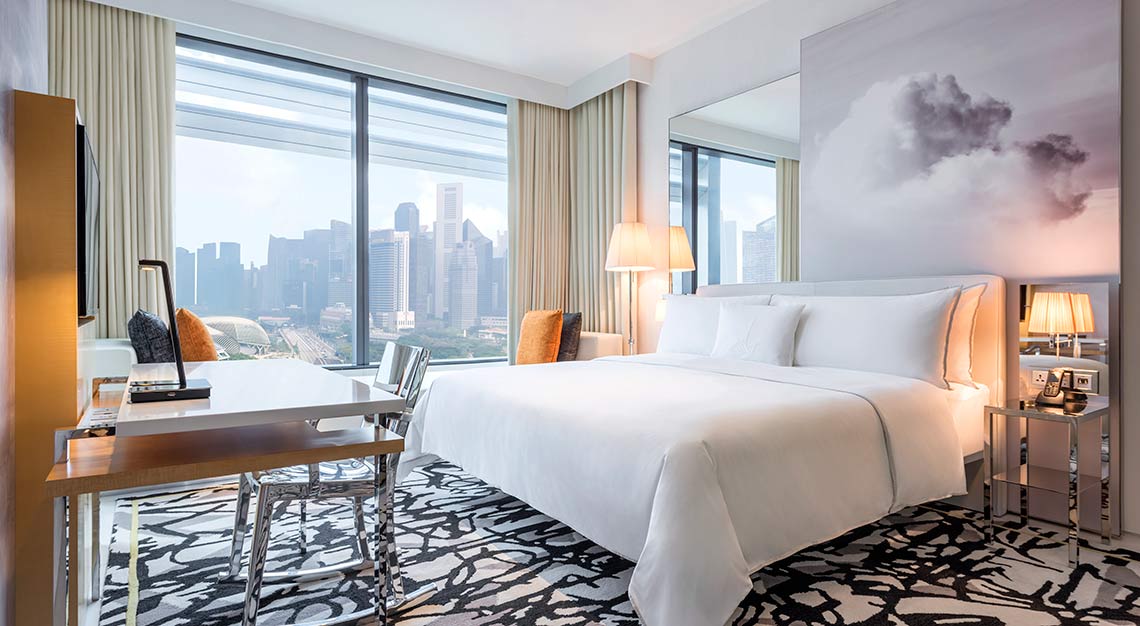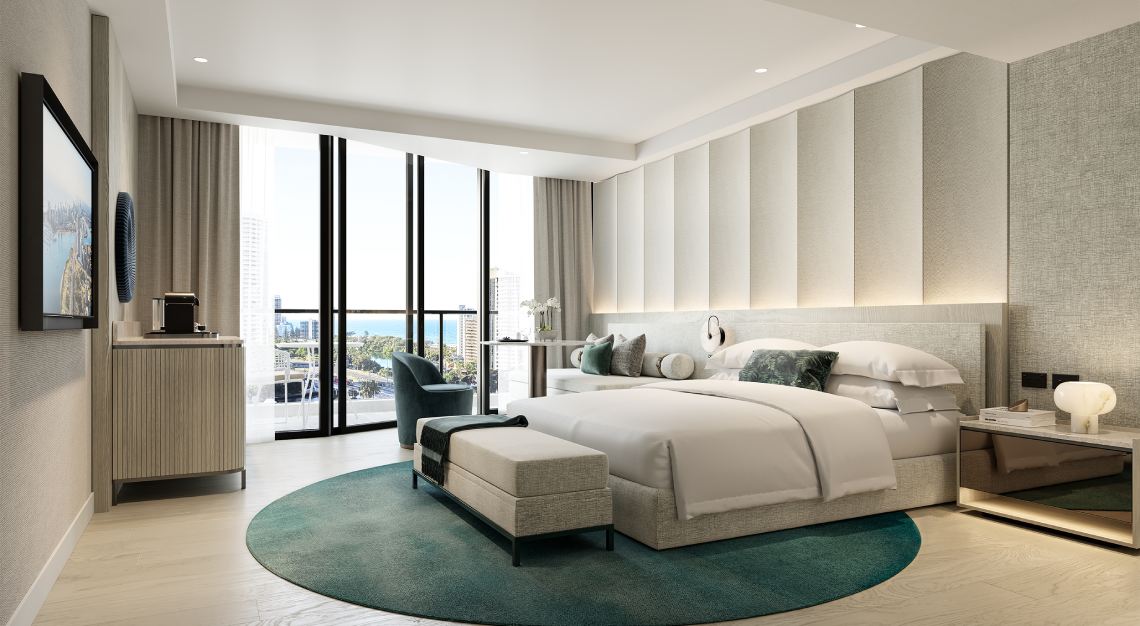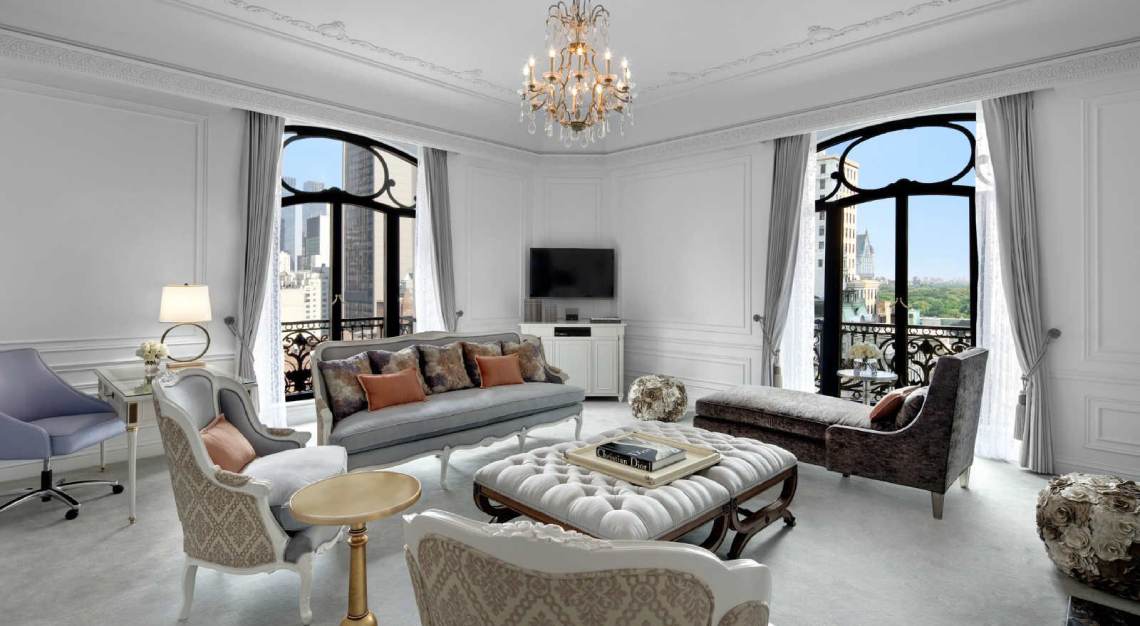 "With the many loyalty programmes available in the market, there is a need to show our members that we are looking out for them, especially during this season," says Rajeev Menon, Marriott's president for the Asia-Pacific region excluding Greater China. The company has numerous luxury portfolios under its belt, including JW Marriott, St. Regis, and W Hotels.
To keep guests happy and hooked while they're limited by travel restrictions, Marriott International is allowing members to redeem rooms at off-peak award rates. Members will also receive up to 20 per cent off room rates and 30 per cent off participating restaurants and bars across Asia-Pacific. 
But Henrik Berglind, Accor's vice president of loyalty and guest experience in Asia-Pacific, cautions that there is a need to relook the entire loyalty programme and the value it brings. "Loyalty is no longer just about offering more points, but needs to deliver a more personalised experience," says Berglind. "Guests want simplicity, a seamless experience and even the immediacy of rewards and benefits."
While the French hospitality company – brands include Raffles, Banyan Tree and Sofitel Legend – did not disclose examples of its immediate benefits, it shares that it has extended new initiatives to non-members.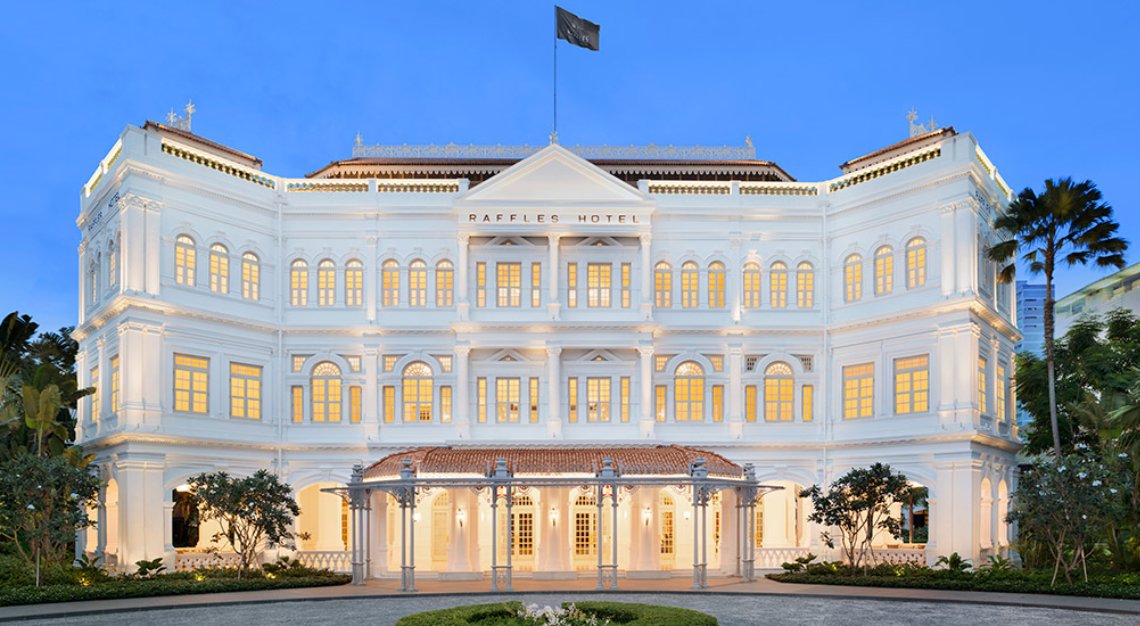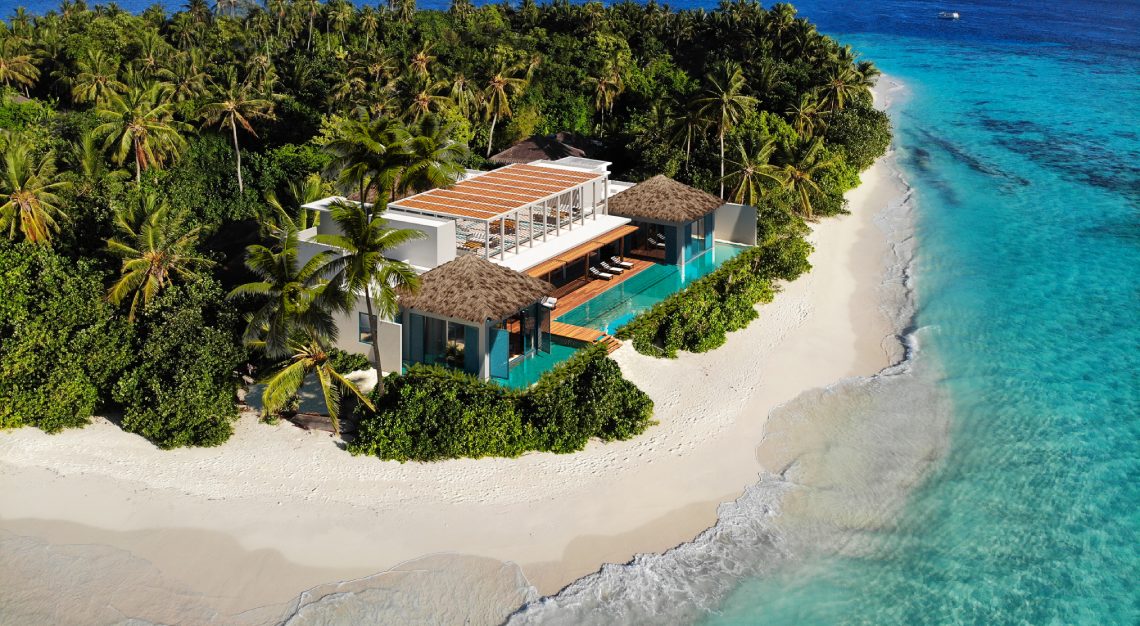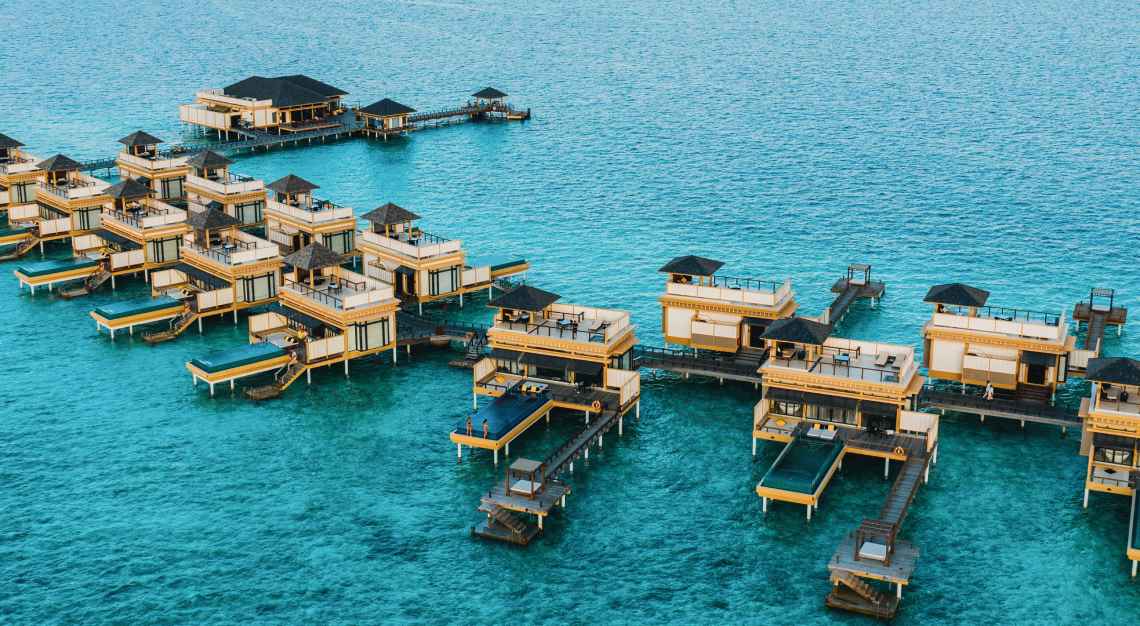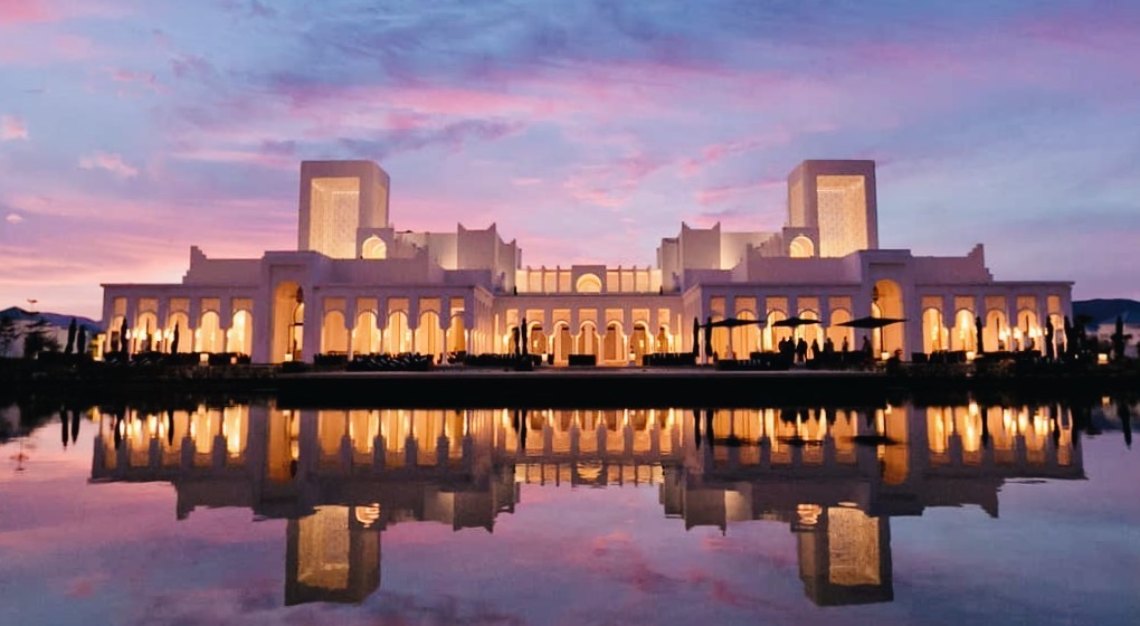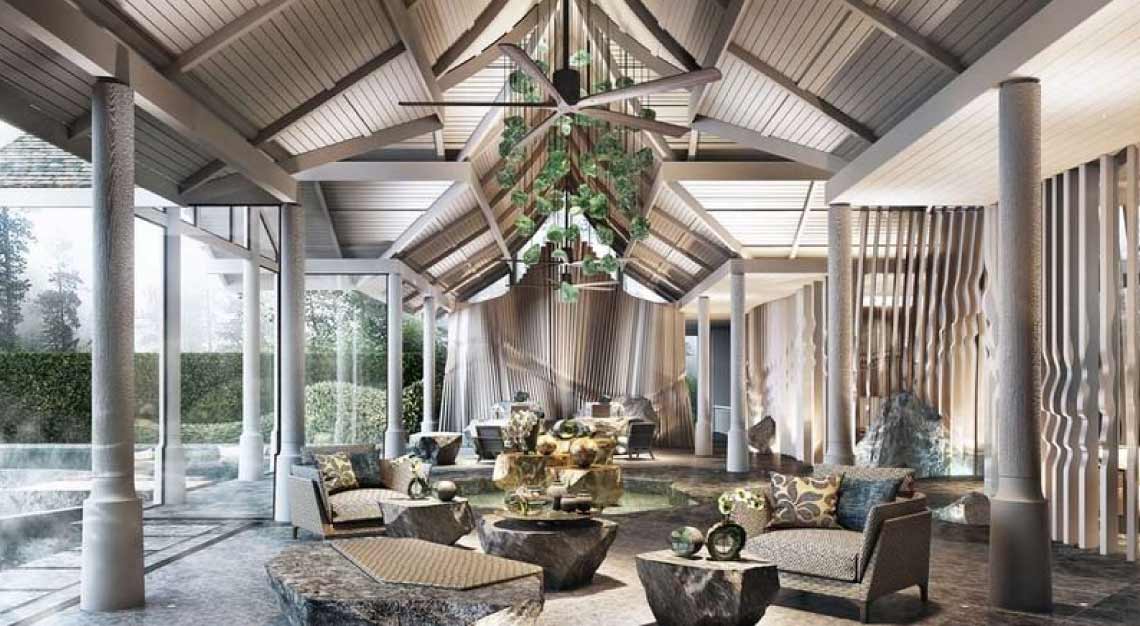 To assure guests peace of mind when they travel, Accor has incorporated a new hygiene and safety certification programme in partnership with insurance giant AXA. Guests can receive complimentary access to accredited medical professionals during their stay at any Accor property. 
"They will be able to have a telemedical consultation from the comfort of their hotel room if they have any health issues, questions or concerns," says Berglind. What may have been previously offered as a members-only privilege pre-COVID-19 now allows newer guests to decide if such initiatives may outweigh the benefits provided by other competitors. 
And as domestic leisure travel is expected to recover first, Berglind is certain that hotels will also introduce staycations, drive holidays and experiential dining to attract new, inbound travellers and hopefully convert them into members of its loyalty programme. Perks for international travellers will only appear at a much later stage.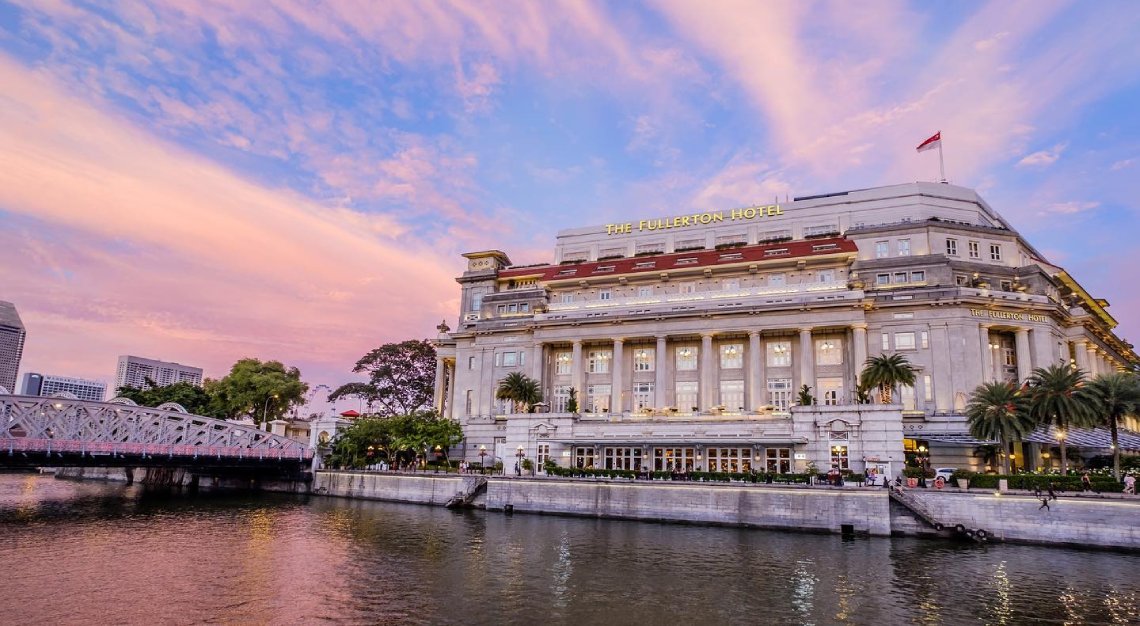 While we may not enjoy self-drive road trips in Singapore, there is no lack of hotel packages in our own backyard. The Fullerton Hotel Singapore's 12-hour day-use rooms come complete with complimentary Wi-Fi, parking and access to the gym and pool. The hotel is also offering miles for direct bookings and complimentary nights for suite stays to Asia Miles and KrisFlyer members. 
For those looking to stay overnight, Regent Singapore's Super Long Foodie Escapade allows guests to check in as early as 8am, receive S$288 credit to dine at the hotel's establishments and check-out 30 hours later. This is yet another way in which hotels in Singapore are reaching out to locals who may have dined at the hotel on previous occasions, but have not yet had a chance to check-in.
Such bargains from luxury five-star hotels were almost unheard of pre-COVID, but as the virus wiped out occupancy in the first half of the year, hospitality groups are doing everything they can to stave off losses as soon as business can resume. Besides giving away credits, extending statuses and offering more benefits to retain customers, hotels will ramp up efforts to lure non-members with high-value, post-pandemic packages, impressing them with top-notch, personalised service and converting new customers to loyal members by lowering the barriers to entry. Expect to see more incentivised guest surveys, return vouchers and social media marketing as hotels refine their strategies to bring more people into the sales funnel.
But the question still remains: what do we do with the points and miles accumulated so far?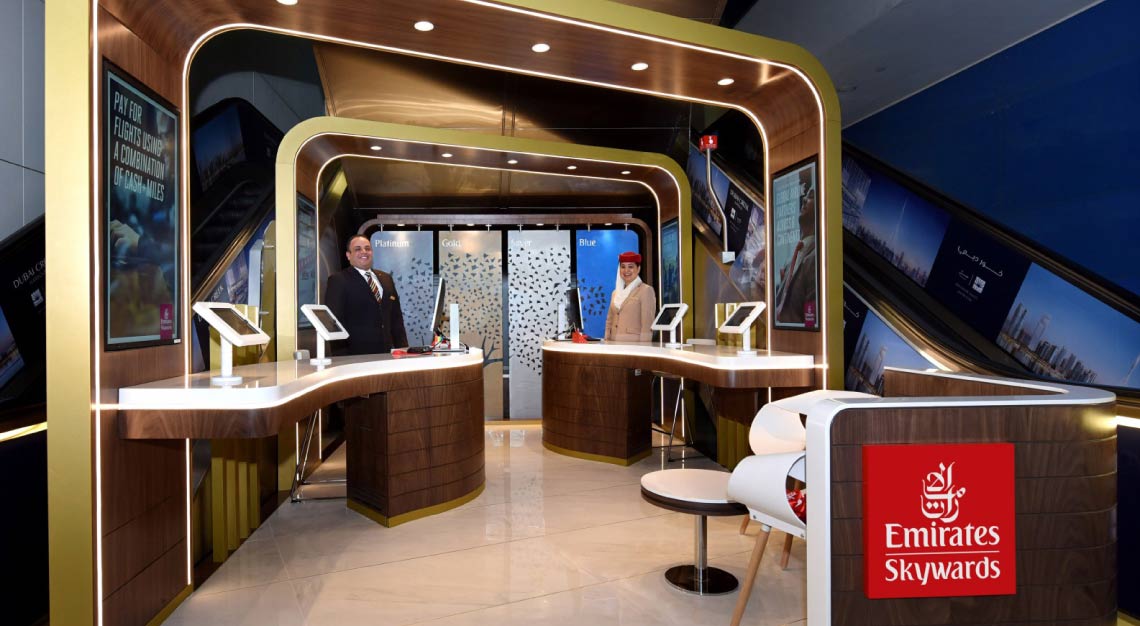 Experts say to spend them now while you still can. Now's the time to book future holidays, with travel companies offering promotions and increased flexibility on cancellations and changes. If you don't see yourself getting on a plane in the immediate future, cash in soon-to-expire points for non-travel redemptions. 
Many rewards programmes – such as those with credit cards – offer statement credits, cashback and other vouchers that you can use.
And in the spirit of giving, some companies offer the option of donating unused points. Etihad Airways, in particular, is working with the United Nations Refugee Agency and Emirates Red Crescent in the Middle East to curb the spread and prevent a COVID-19 outbreak in refugee settings, and is encouraging its members to donate their miles to the cause.
It's safe to say, travel – and the accumulation of membership points – will look very different from now on. Business travel aside, the world is potentially looking at fewer trips, but longer journeys and purposeful vacations. 
As such, loyalty programmes will have to evolve accordingly. "I believe that loyalty programmes will become even richer and more important in the (travel) business," Berglind says. "We will need to provide meaningful ways for people to live, work, play and travel."  
This story first appeared in the August 2020 issue, which you may purchase as a hard or digital copy