Got an event coming up and not sure what to do? Here's Maison Miaja to the rescue
If you don't get it right, a simple party can turn into all kinds of wrong – chaos, frayed nerves, burnt food, and the list goes on. The trick is to focus on the few key details, or better, leave it to the professionals.
We recommend the good folks at Maison Miaja. Founded by Isabelle Miaja, who runs an award-winning interior design firm and art gallery, it is a one of a kind space that was born out of a passion for imagination and well, innovation.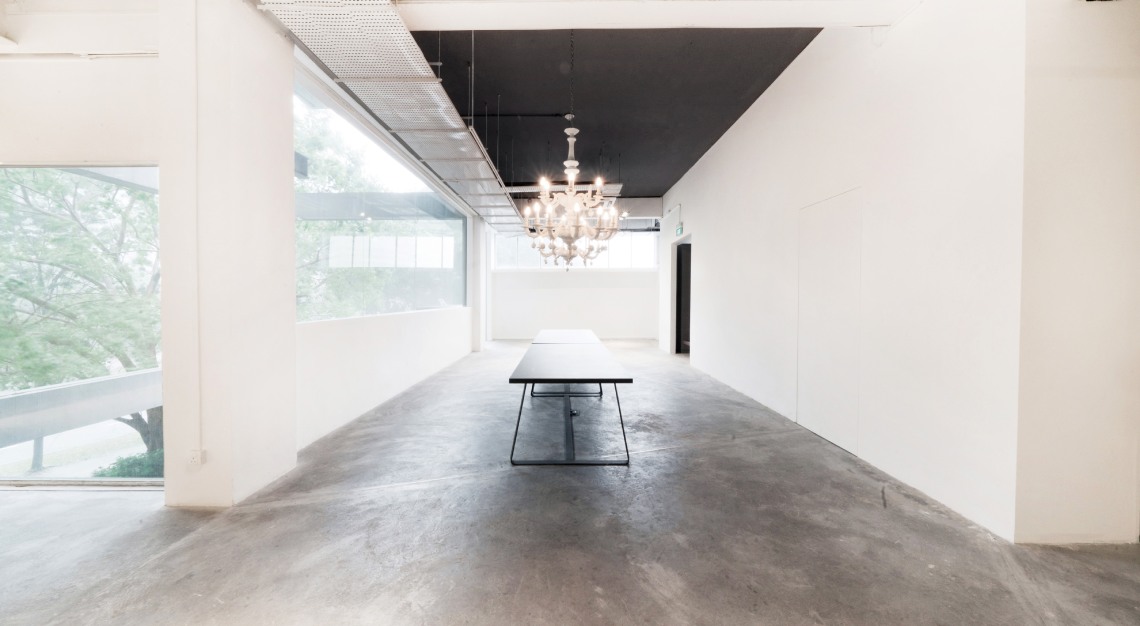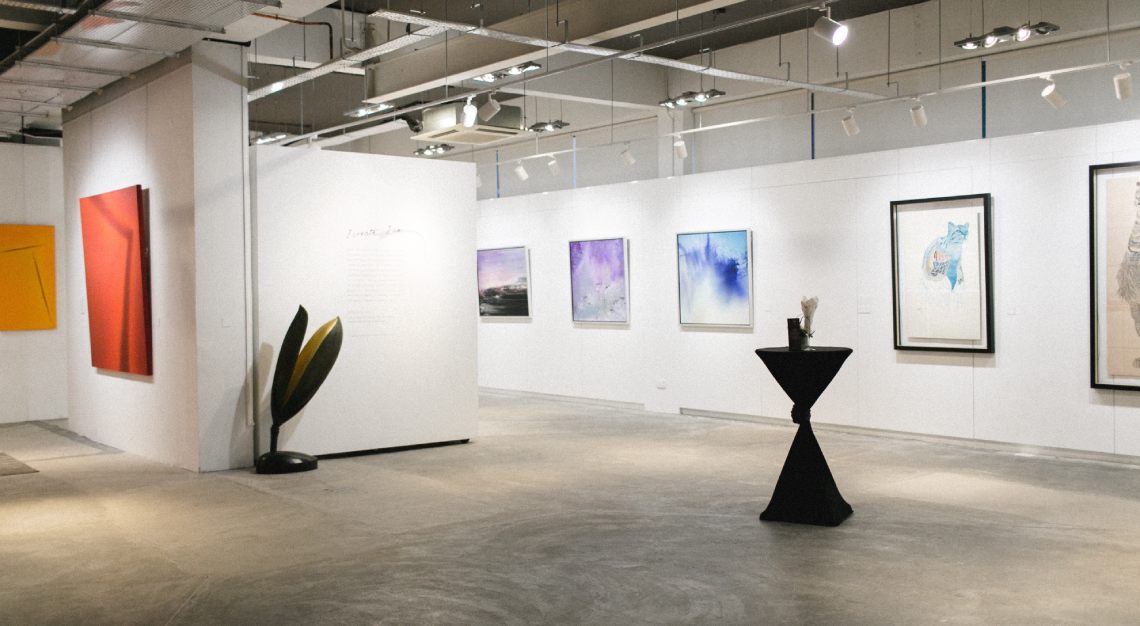 Housed in the APS Lifestyle Building within the vicinity of Robertson Quay, the space is set across two levels. There is the white and minimalist Salon Jean Nouvel on the second level, and Salon Louis XVI on the fourth; a luxurious, European-esque space kitted with high ceilings, ample natural light and a Bang & Olufsen sound system. Since the latter's opening in March 2019, it has played host to several exclusive fashion shows, product launches and red-carpet occasions.
Both spaces are equipped with kitchens by SMEG Singapore and Nespresso Professional, and if you want, the walls can also be dressed in Fromental wallpaper or original artworks. Host up to 300 guests in either room (372 sq m each) or 500, if you're in need of combining the two.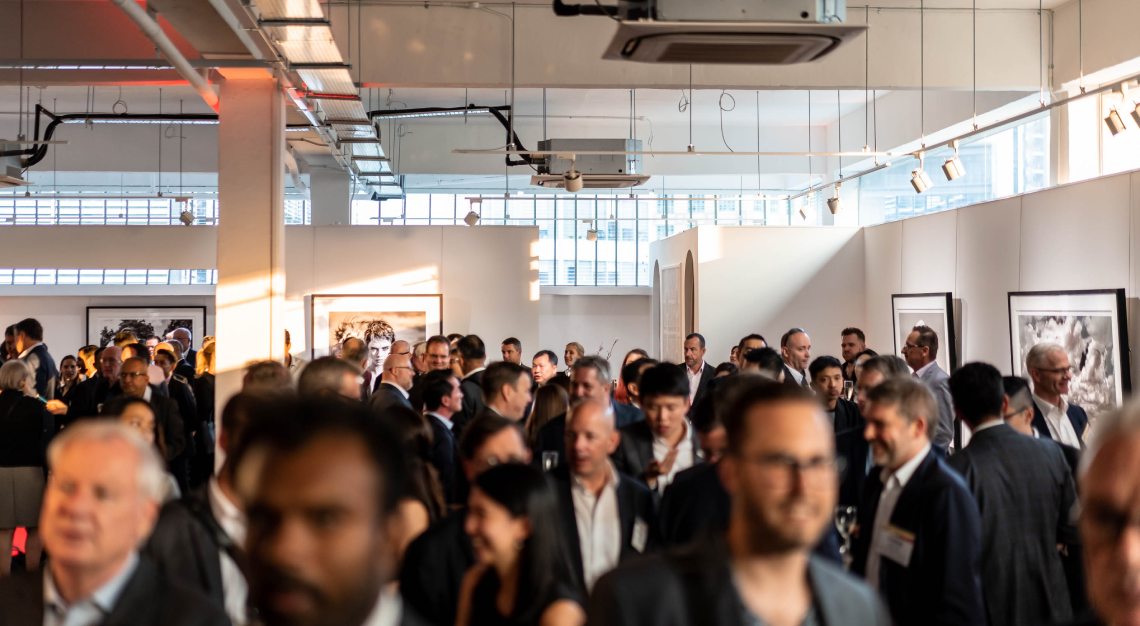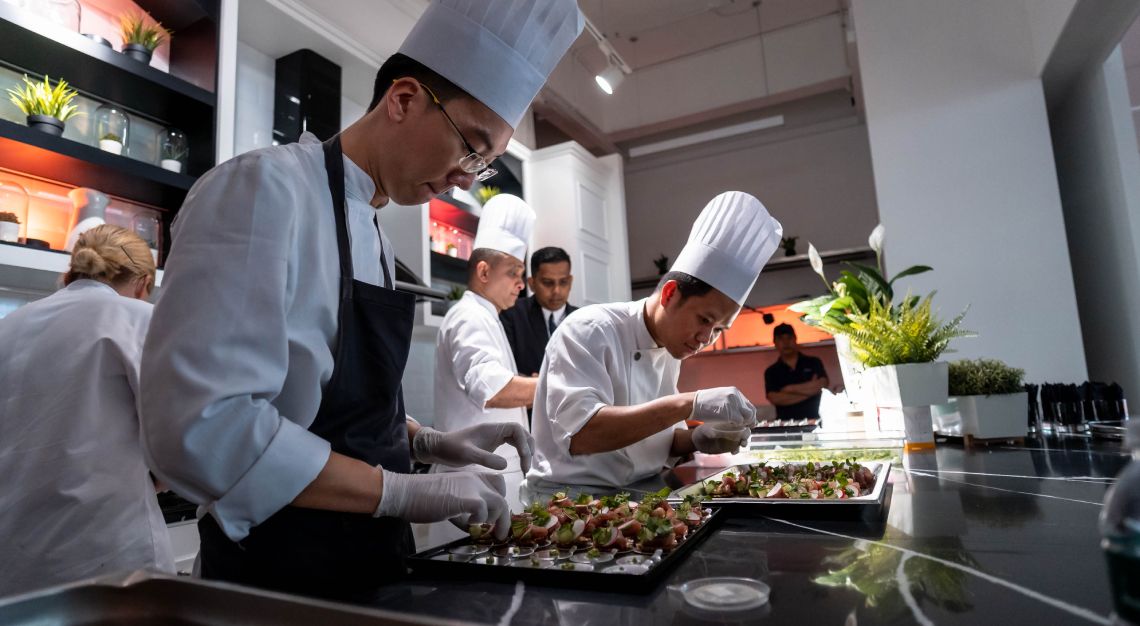 But Maison Miaja is more than just a venue, the team is also all about creating "unique and imaginative experiences". Be it an anniversary party, conference or a Michelin-starred sit-down dinner, Maison Miaja is the one-stop shop for all. Need a private chef? Done. Need to conceptualise an art programme? You got it. Need a fun idea for your upcoming product launch? No sweat. Whatever you want, consider it done. The team will get it right from head to toe – they can contribute in part as well – and with the help of their exclusive and most trusted event partners. After all, they are the professionals, and you may as well leave it to them.
Maison Miaja
9 Muthuraman Chetty Road
Singapore 238931
Tel: +65 6737 8979
Images & Video by Axel Serik for Maison Miaja