This 1 to 3 November, the fourth edition of the Robb Report Ultimate Drives will return in full swing. It will convene the most discerning gear heads for a once-in-a-lifetime opportunity to test drive the latest luxury cars, sedans and SUVs. Case in point, the Volkswagen Touareg
Volkswagen's flagship just might be the most important car of the 2000s, bar none. In its own quiet way (very fitting for Volkswagen), it is almost single-handedly responsible for the SUV explosion in the new millennium, especially in the luxury space. The first-generation Touareg was a joint project between Volkswagen, Audi and Porsche, spawning the Q7 and the cash cow that is the Cayenne.
In the fullness of time, the current third-generation Touareg would also share underpinnings with the Bentley Bentayga and Lamborghini Urus. And while previous generations of the Touareg felt like they couldn't quite compete in the luxury space, the current one is completely different. 
In addition to an interior with quality best described as bulletproof and sharpened exterior styling, the new Touareg also brings with it a whole host of features once only found in cars far more expensive.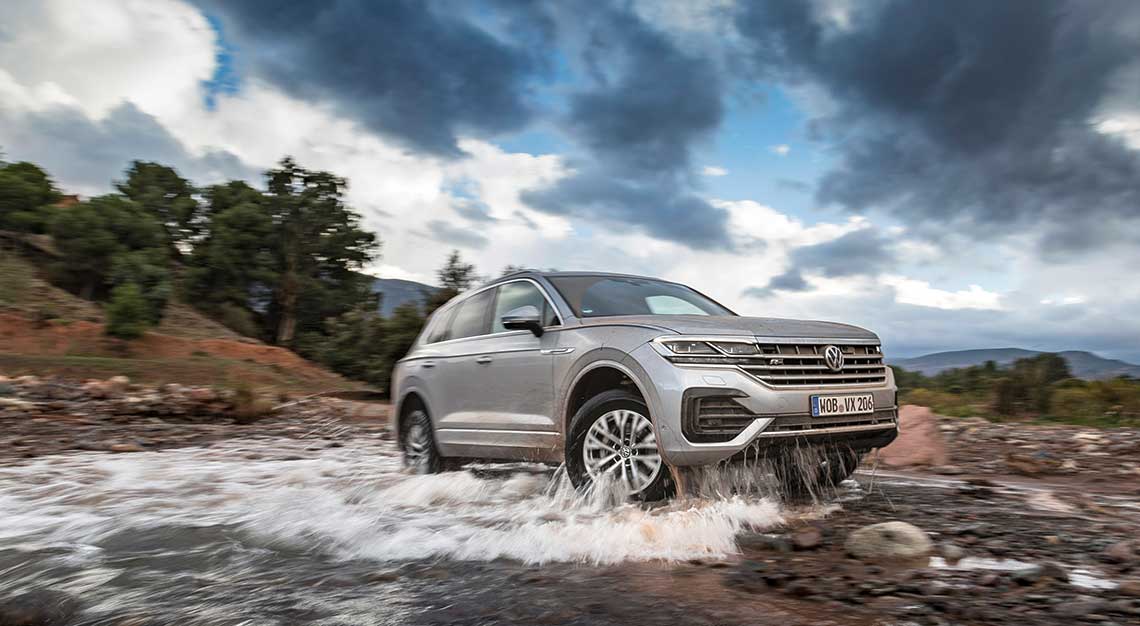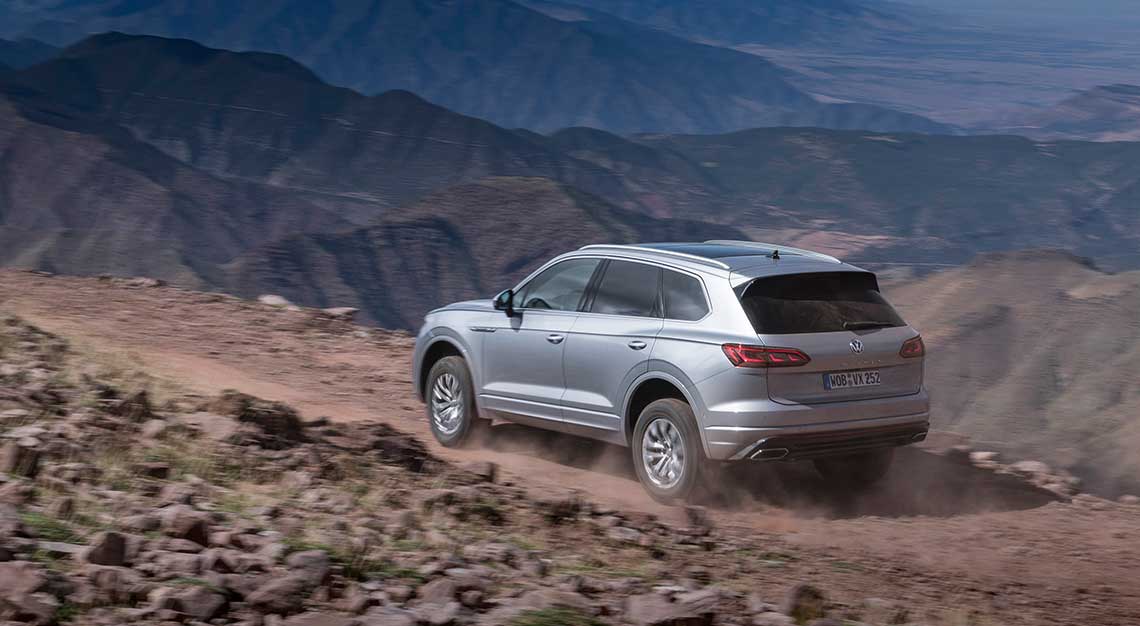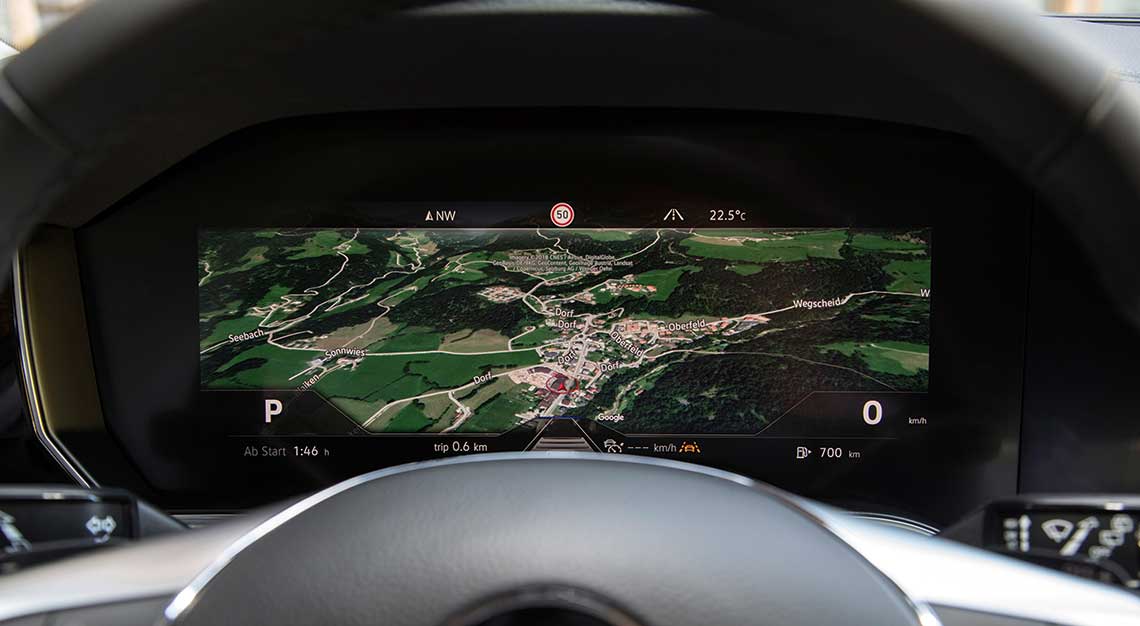 A fully digital dashboard, a touchscreen infotainment system, adaptive air suspension and all-wheel-steering (for greater agility at high speeds and improved manoeuverability at low speeds) are just a few of the top-shelf goodies on the new Touareg. But the proof, as they say, is in the tasting and once you've sampled its delights, we're sure that you would like us, agree that the new Touareg is indeed the ultimate Volkswagen.
Robb Report Ultimate Drives 2019 presented by Tayrona Capital will take place from 1 to 3 November 2019 in Hall C at Marina Bay Sands Expo & Convention Centre.
Car Specifications
Engine: 2,995cc, 24-valves, V6, turbocharged
Power: 340hp at 5,300-6,400rpm
Torque: 450Nm at 1,340-5,300rpm
0-100km/h: 5.9 seconds
Top speed: 250km/hr
Transmission: Eight-speed automatic
Fuel Consumption: 9.1L/100km