Luxury SUVs are all the rage, and the Volkswagen Touareg joins the league with top-drawer tech features

Building a luxury SUV is a tall order for any carmaker, and therefore a stern test for the new Volkswagen Touareg, the German brand's new flagship SUV. Built on completely new mechanical and electronic underpinnings, the Touareg is a towering testament to the prowess of the German carmaker, and fittingly enough, is imposing in stature.
"A car has to be fun to drive because I spend a large part of every day driving around to meet clients and my agents. It's basically my second home," says Chris Chen, executive group division director at ERA Realty. "When I'm off work, a car also needs to bring me joy."
However, it doesn't quite feel as big to drive, says Chen. "The Touareg is easy to manoeuvre. Its turning radius is surprsingly small, which makes tight turns in small spaces easy." He was no doubt taken by the new Touareg's all wheel-steering system. At speeds below 37km/hr, the rear wheels steer in an opposite direction to the front ones. This has the effect of reducing its turning circle by a full metre, from 12.19m to 11.19m, comparable to that of the Volkswagen Golf.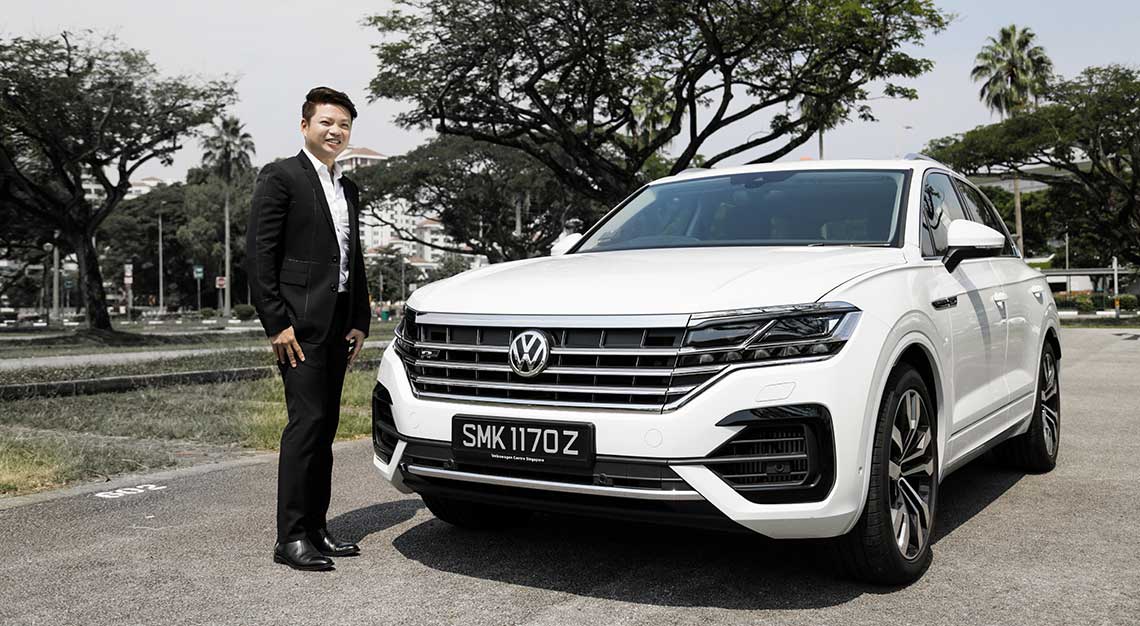 But for Chen, the biggest surprise came in how the Touareg surpassed his expectations in terms of its technology. He was particularly impressed with the fully digital dashboard displayed on a high-resolution 12-inch screen. "I've been in cars from the luxury segment before, and I've seen digital dashboards, but the one in the Touareg is beyond what I expected."
Adding further to that vision of futuristic luxury is how the new Touareg has the largest head-up display in any Volkswagen. At 217mm by 88mm, it displays a plethora of driving information right in the driver's line of sight. In addition to the vehicle's speed and cruise control status, it shows navigation information, intersection map and road sign information.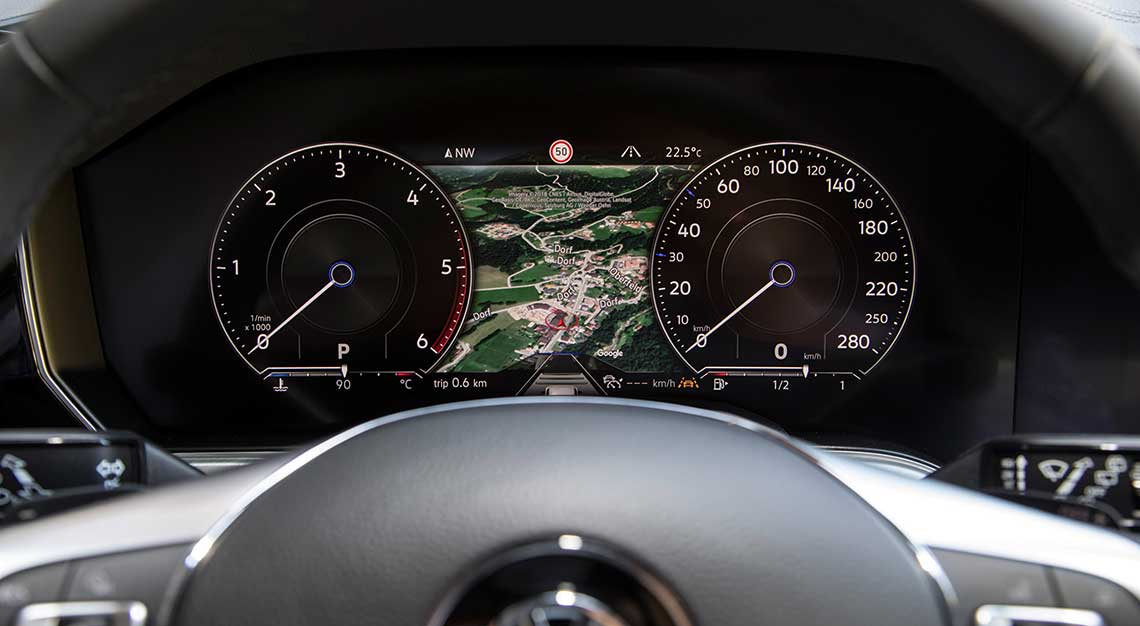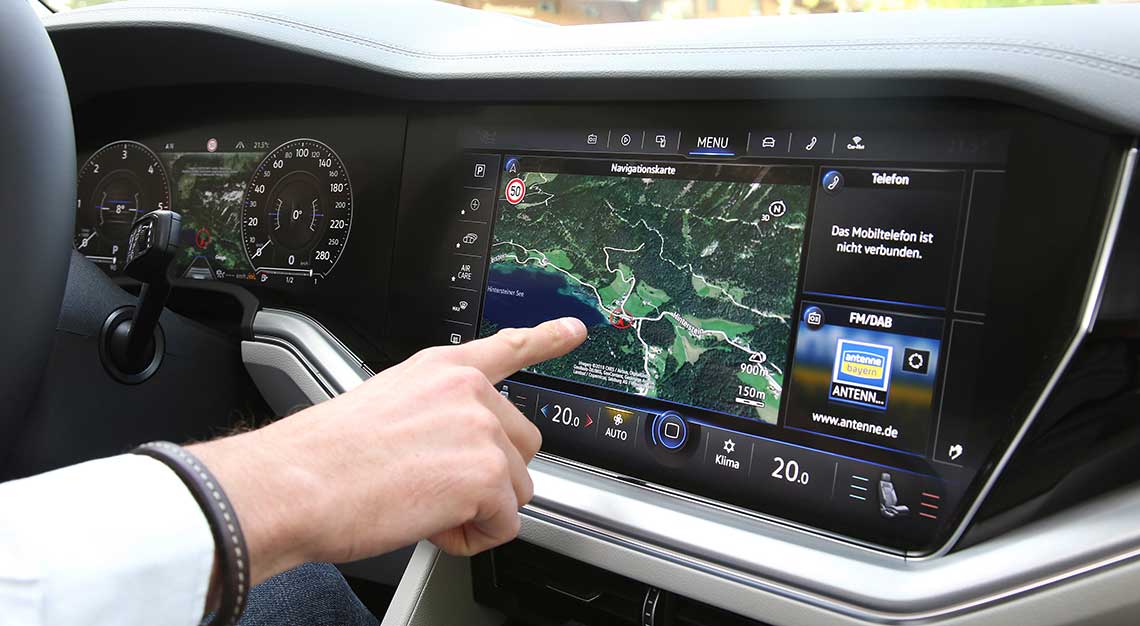 This is along with the driver assistance systems such as lane departure warning and lane change assist. The digital dashboard and head-up display is a key component of the Innovision Cockpit suite that also includes the central infotainment system.
That's a feature Chen reserves special praise for, in particular the 15-inch touchscreen infotainment system with its high-definition screen, crisp response and ease of use.
This ease of use is particularly important for Chen as entering a destination address quickly and easily is of paramount importance. And that's exactly the way high technology should be. Unobtrusive and a breeze to use, but there when you need it to make your life easier.