This 1 to 3 November, the fourth edition of the Robb Report Ultimate Drives will return in full swing. It will convene the most discerning gear heads for a once-in-a-lifetime opportunity to test drive the latest luxury cars, sedans and SUVs. Case in point, the Porsche Macan
Unlike the Cayenne, the Porsche Macan's bigger brother, and the uncertainty surrounding whether or not the world could accept an SUV that carried the Porsche badge, everyone knew the Macan would be a roaring success.
In the five years since the car was launched in 2014, the Macan has been a consistent money-spinner for Porsche accounting for over a third of the 256,255 cars it shipped last year. And why not? It's an SUV, which is already a crowd-pleasing body style. Paired with the fairy dust of the Porsche badge along with the carmaker's trademark sharp handling, it's easy to see why it does as well as it does.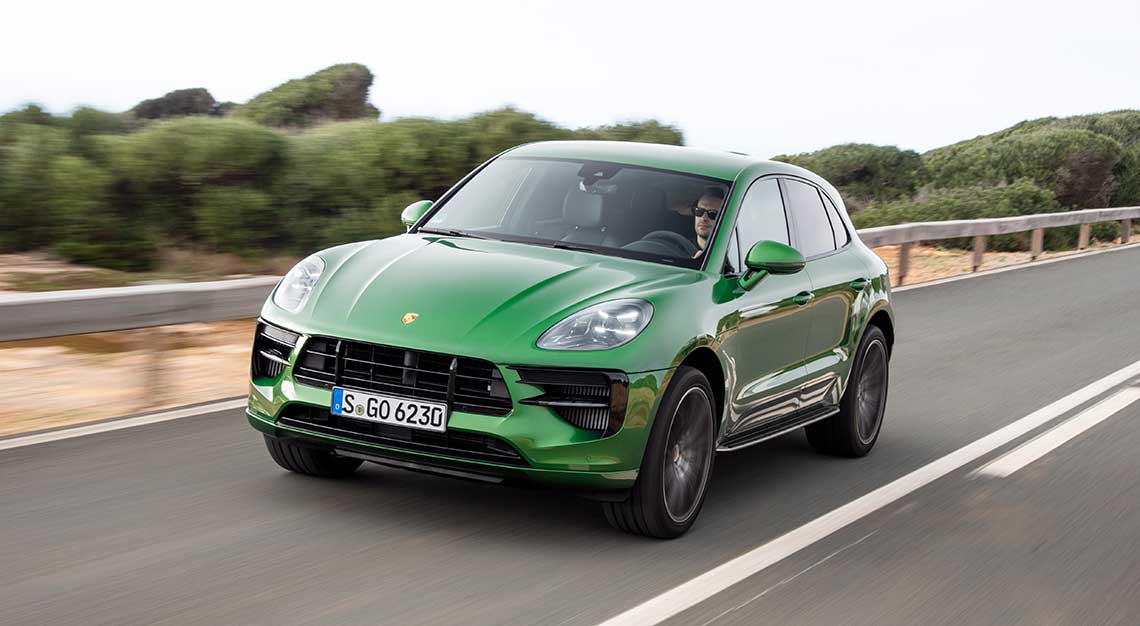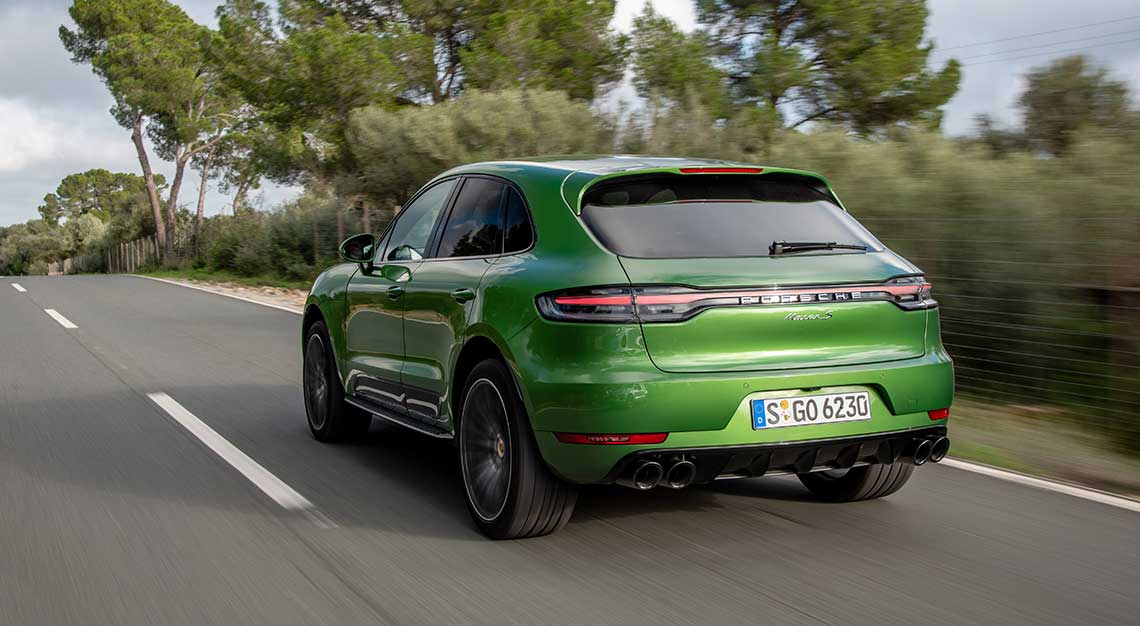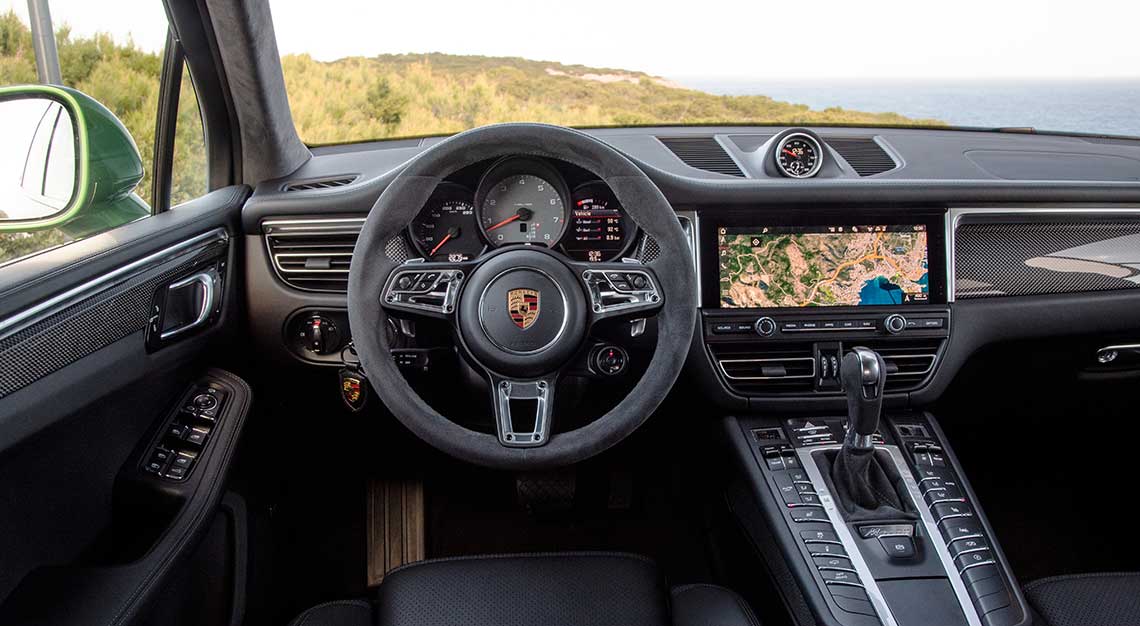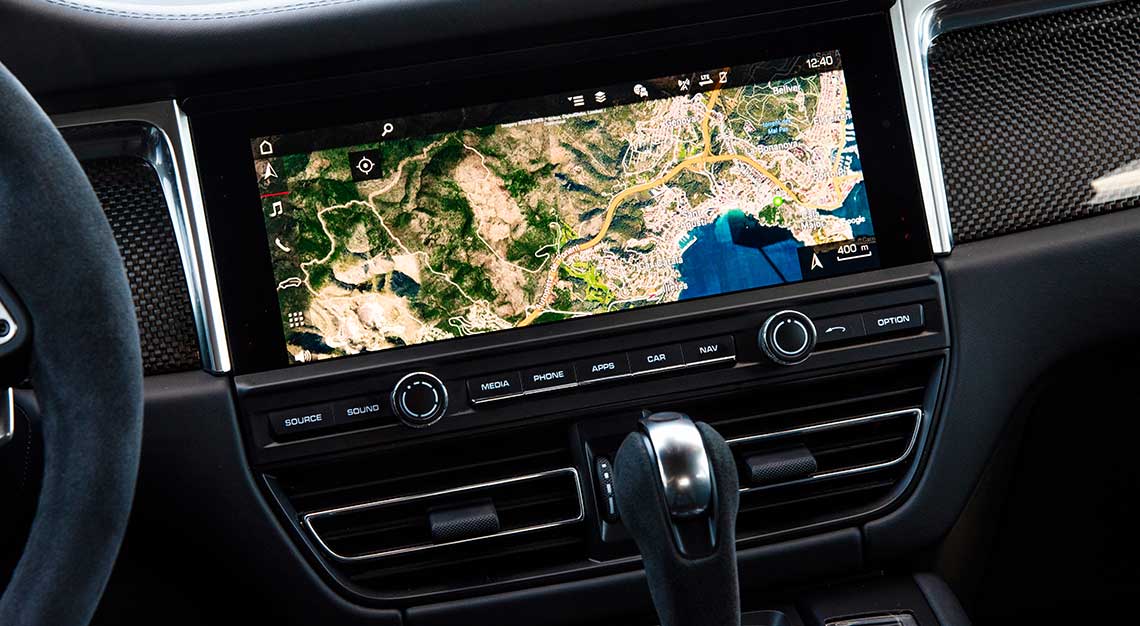 New to the Macan this year are some mild updates to its styling, including four-point LED daytime running lights and a horizontal light bar running the width of its rump. Tweaks to the three-litre V6 in the Macan S sees it produce 354hp, which grants it sports car levels of performance.
And again, why not? After all, Porsche says each one of its cars – SUVs included – has the soul of a sports car. 
Robb Report Ultimate Drives 2019 presented by Tayrona Capital will take place from 1 to 3 November 2019 in Hall C at Marina Bay Sands Expo & Convention Centre.
Car Specifications
Engine: 2,995cc, 24-valves, V6, turbocharged
Power:  354hp at 5,400-6,400rpm
Torque: 480Nm at 1,360-4,800rpm
0-100km/hr: 5.3 seconds
Top Speed: 254km/hr
Transmission: Seven-speed dual-clutch
Fuel Consumption: 8.9L/100km