There's more to the Robb Report Ultimate Drives than just cars. From chocolate appreciation workshops to a classic car showcase, here's an exciting line-up of fringe activities to sign up for
In case you haven't heard, Robb Report Singapore will be holding its annual Ultimate Drives from 1 to 3 November at Marina Bay Sands Expo & Convention Centre's Hall C. And it's never just for those who enjoy life in the fast lane. From chocolate appreciation workshops and gin and literature readings to wine investment talks and a showcase by Classic Car Club Singapore, we've an entire line-up of fringe activities to keep you occupied from dawn to dusk.
Interested in participating in some of our activities? Sign up here. Spaces are limited, and your slot is only guaranteed when a confirmation email has been sent to you.
Discover The Dark: Chocolate Appreciation Workshop
Details: 11am, Friday
Join The Dark Gallery on a journey through the various single origins. Learn about the finest (and rarest) cocoa in the world, and discover how the different soil and climates can affect the taste of the bean, and ultimately, the bar that you're sinking your teeth into. Sign up here.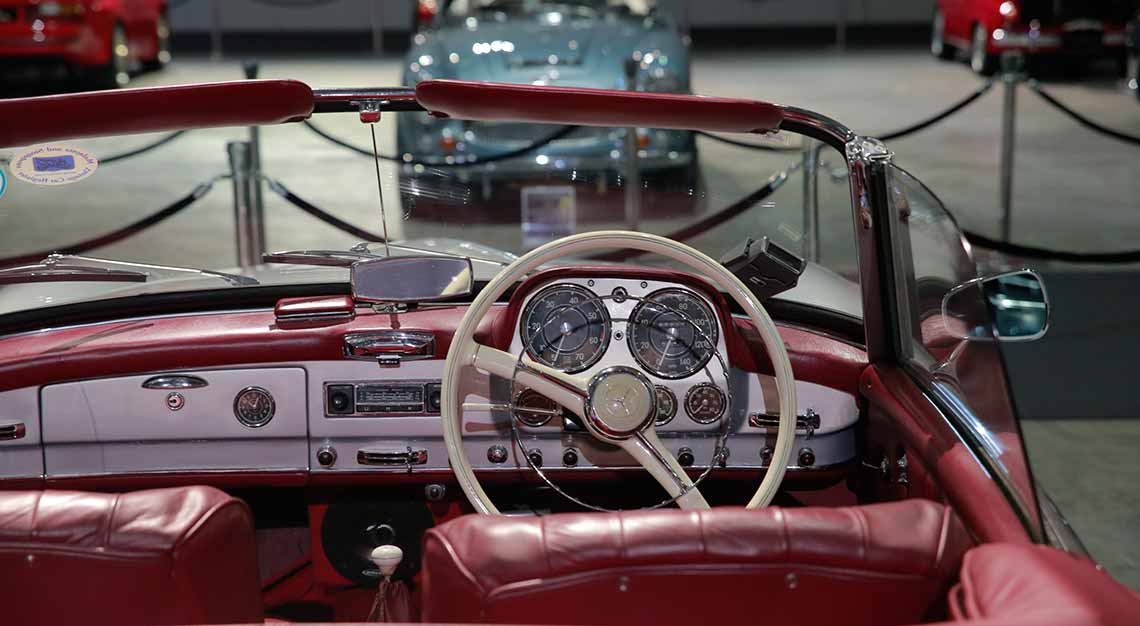 Classic Cars: A Guided Tour
Details: 11.30am and 2.30pm, Friday to Sunday
Ever wondered what makes a classic car what it is, and just how much work it takes into keeping it in pristine condition? This guided tour, courtesy of the Classic Car Club Singapore, will not only answer these questions, but shed light on the various models displayed and their significance.
A ticketed event. Tickets can be purchased here. Those not taking part in the tour are free to purchase a ticket and enter the hall from 10am – 6pm.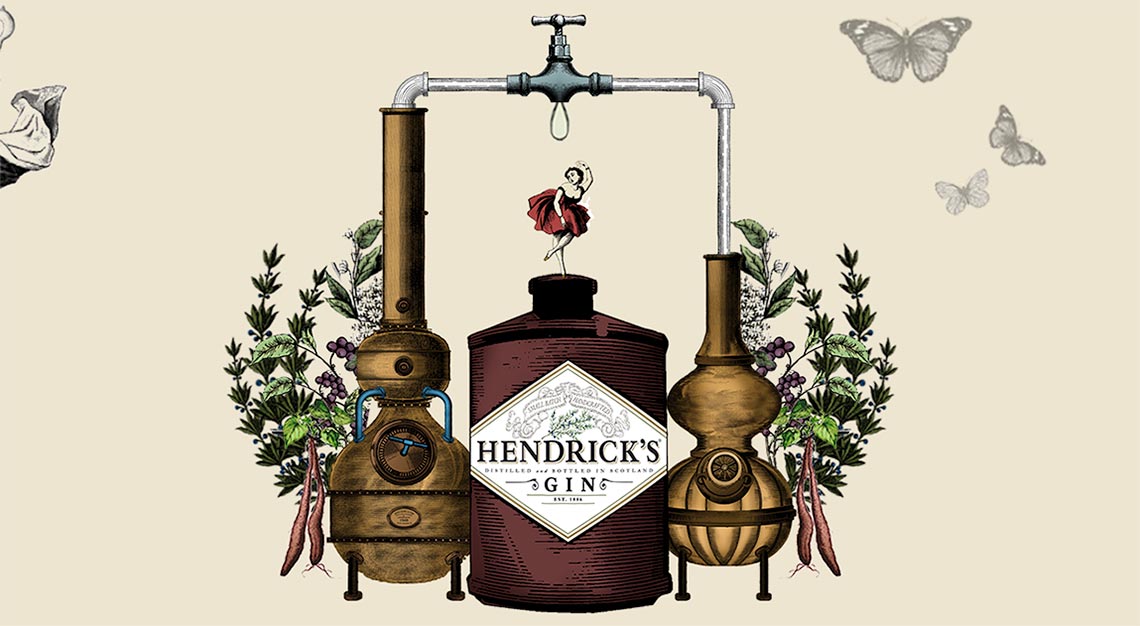 Bar O'Clock: A Genteel Tipple Through Gin in Literature with Hendrick's Gin
Details: 4pm, Friday
Gin and literature have plenty in common. The creation process can't be rushed. What's known to be a 'safe bet' can sometimes take an exciting turn, and interestingly, most fictional characters, for some reason, tend to lean towards gin as their choice of tipple.
Join Charmaine Thio, regional brand ambassador of Hendrick's Gin, for an afternoon of literature reading and with a glass of Hendrick's Gin in hand, of course. Sign up here.
Cocktail Hour at The Balvenie Bar
Details: 6pm, Friday to Sunday
Join our guest drivers for an evening of mingling and drinking whisky sours, whisky on the rocks and gin & tonic at The Balvenie Bar, courtesy of William Grant & Sons. While you're in the hall, take the opportunity to attend a classic car showcase by Classic Car Club Singapore, visit our other brand partners' booths and take part in their various activations. Sign up here.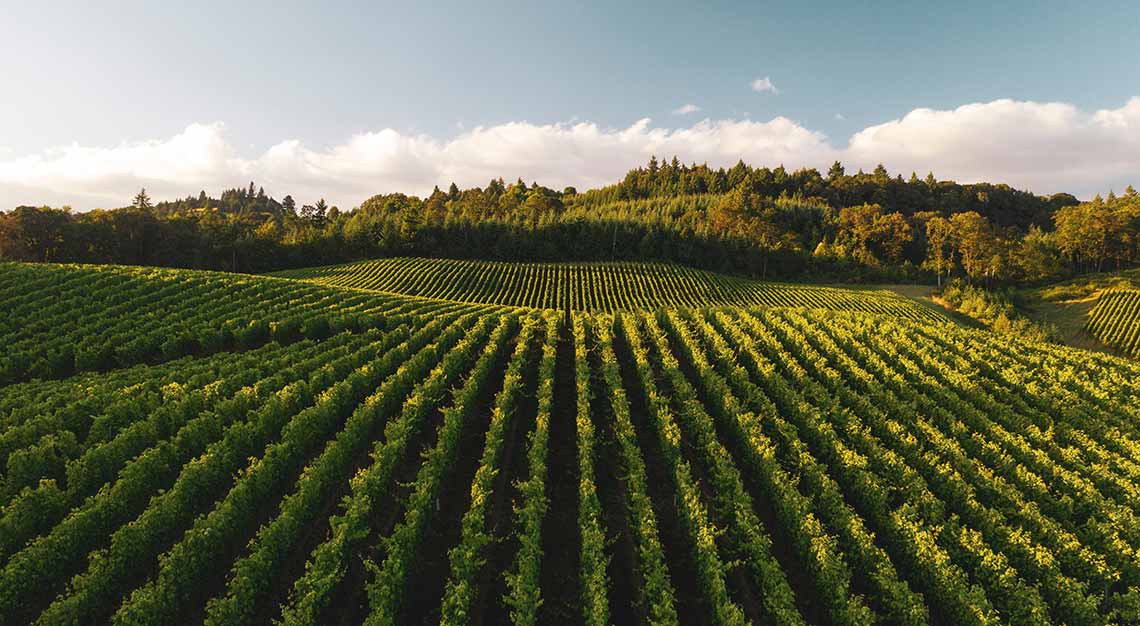 Investing in Vino: The profits, pitfalls and pleasures
Details: 2pm, Saturday
Which vintages are worth investing in, and which first growths will fetch a pretty penny? Have your burning questions answered by Cult Wines and pick up an investment tip or two, all while enjoying a glass of vino, of course. Sign up here.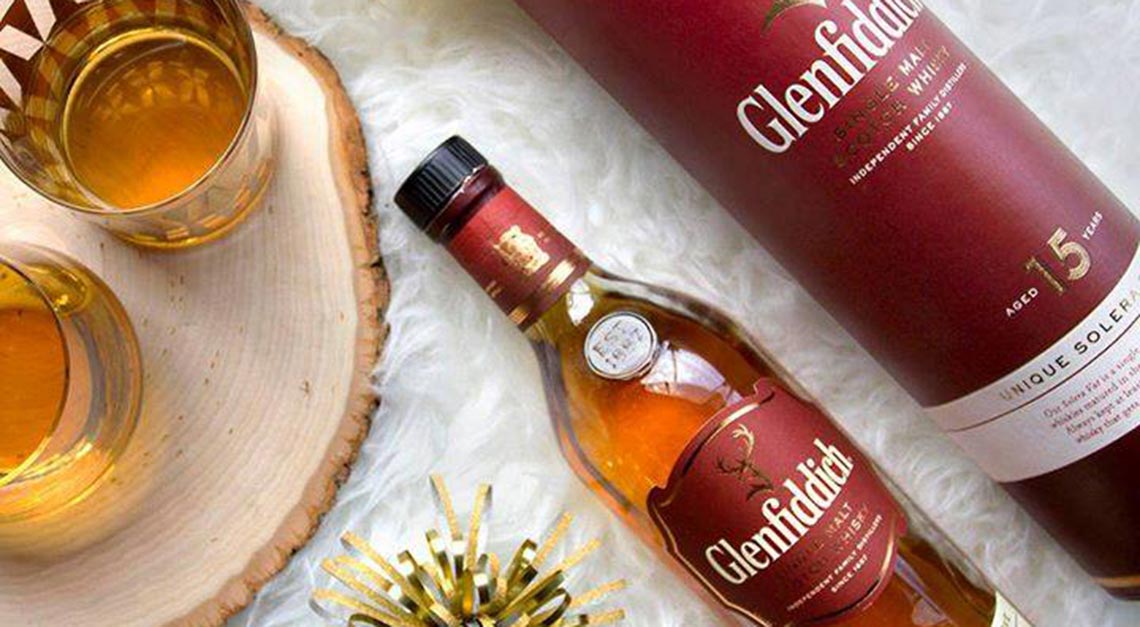 Bar O'Clock: Finishing Whisky with Glenfiddich
Details: 4pm, Saturday
So, finishing whisky. Not a problem for most, except we don't mean enjoying it to the very last drop. We're talking about techniques used to mature a cask of whisky in order to acquire a particular finish or taste.
Sip and slide as Brett Bayly, regional brand ambassador of Glenfiddich Southeast Asia, takes you through the maturing and finishing process of the Glenfiddich 12 Gran Reserva and Experimental Series No. 3 that's also named Winter Storm. Come curious and you're guaranteed to leave in high spirits. Sign up here.
Let's Talk Cars: The 411 on Classic Car Investment
Details: 5pm, Saturday
You've had a look at the classic cars on display, and may potentially like to start a collection of your own. Now what? Attend a panel discussion moderated by prolific classic car collector Kumar Balasingam and learn more about the community in Singapore. Sign up here.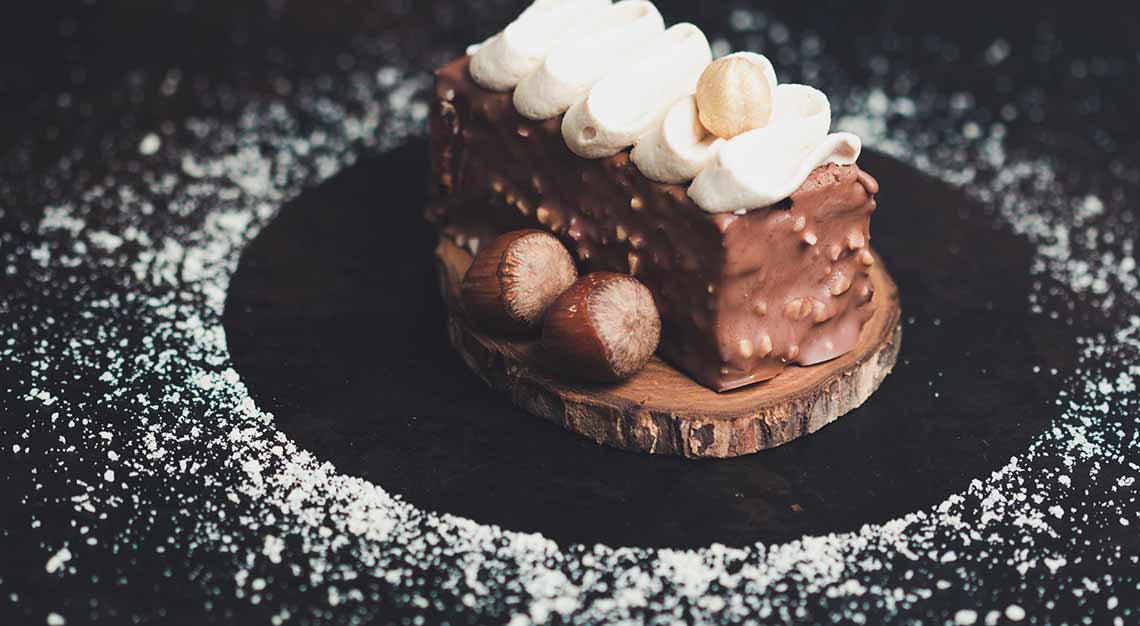 Unlikely Combinations: Chocolate & Tea Pairing Workshop
Details: 11am, Sunday
You've heard of wine and cheese, but what about chocolate and tea? The Dark Gallery and Newby Teas come together to bring you on a sensorial journey. Black, floral, oolongs… What types of chocolate would complement these teas? There's only one way to find out. Sign up here.
Bar O'Clock: The Balvenie DoubleWood Masterclass
Details: 4pm, Sunday
Can you name all the five rare crafts of making whisky? James Cordiner, regional brand ambassador of The Balvenie will be sharing more about the crafts, and how it has propelled Balvenie to be a brand that's appreciated by connoisseurs.
You won't be left high and dry either, as you'll be tasting no less than five different spirits during the session, including a surprise at the end of it. Sign up here.
Robb Report Ultimate Drives
1 to 3 November
Hall C
Marina Bay Sands Expo & Convention Centre