Three guest drivers take a spin in some of the best saloons money can buy at Ultimate Drives 2018
It's an old, long-standing trope: once you have a family, the supercar has to make way for family-friendly wheels. But that's not necessarily true, as there are top-of-the-line cars with the practicality of a family car and all the personality and soul of a sports car.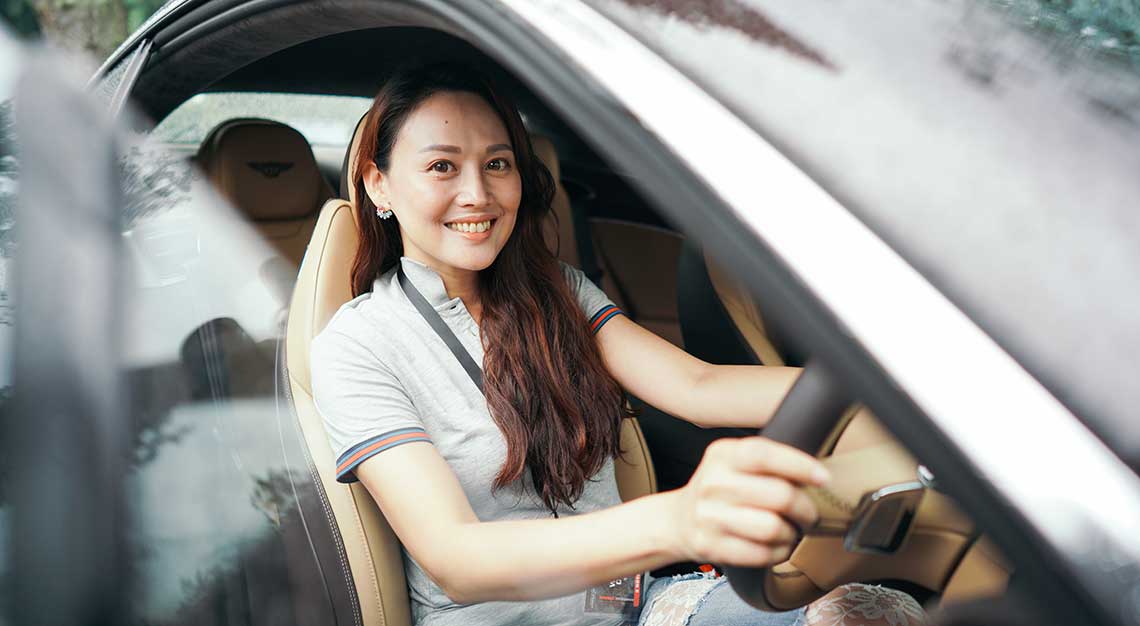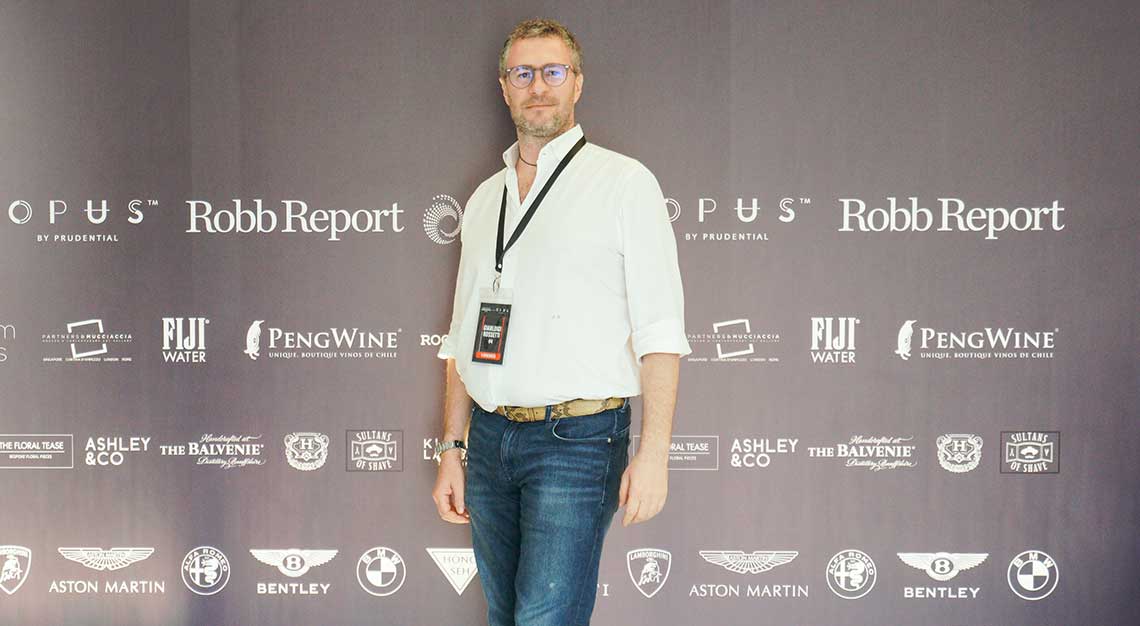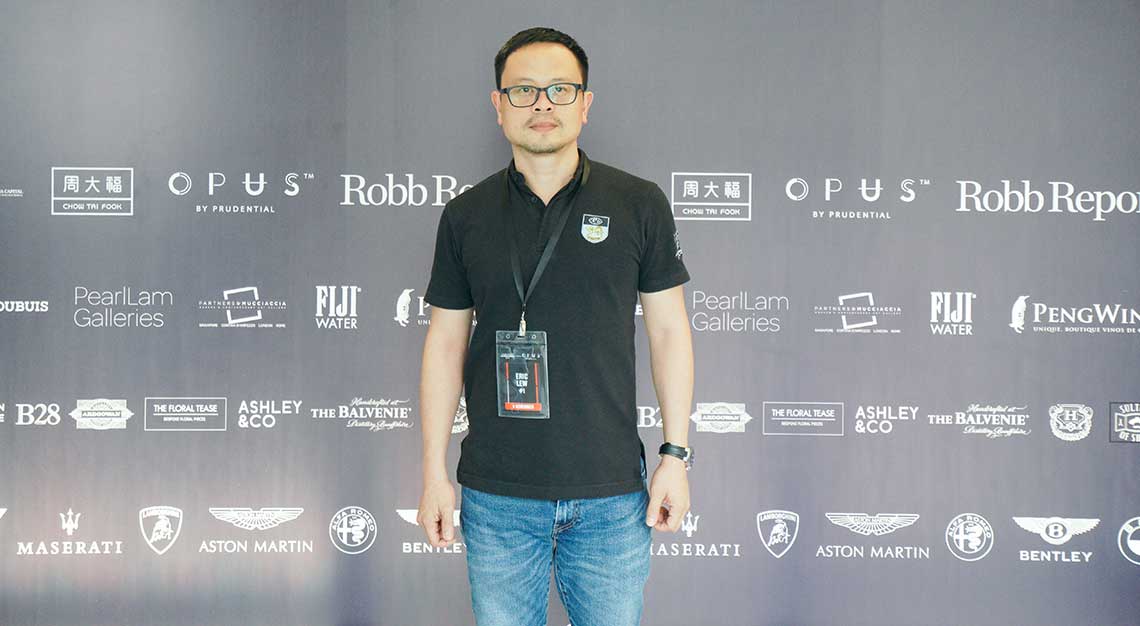 This notion was put to the test on day one of Robb Report Ultimate Drives 2018 presented by Opus by Prudential, where guest drivers Wendi Chan, Gianluigi Rossetti, Shaun Tay and Eric Lew took the Tesla Model S P85D, Alfa Romeo Giulia Quadrifoglio and the BMW M5 for a spin around Gillman Barracks' surroundings. But what is it that makes these cars the ultimate catch for someone who wants it all?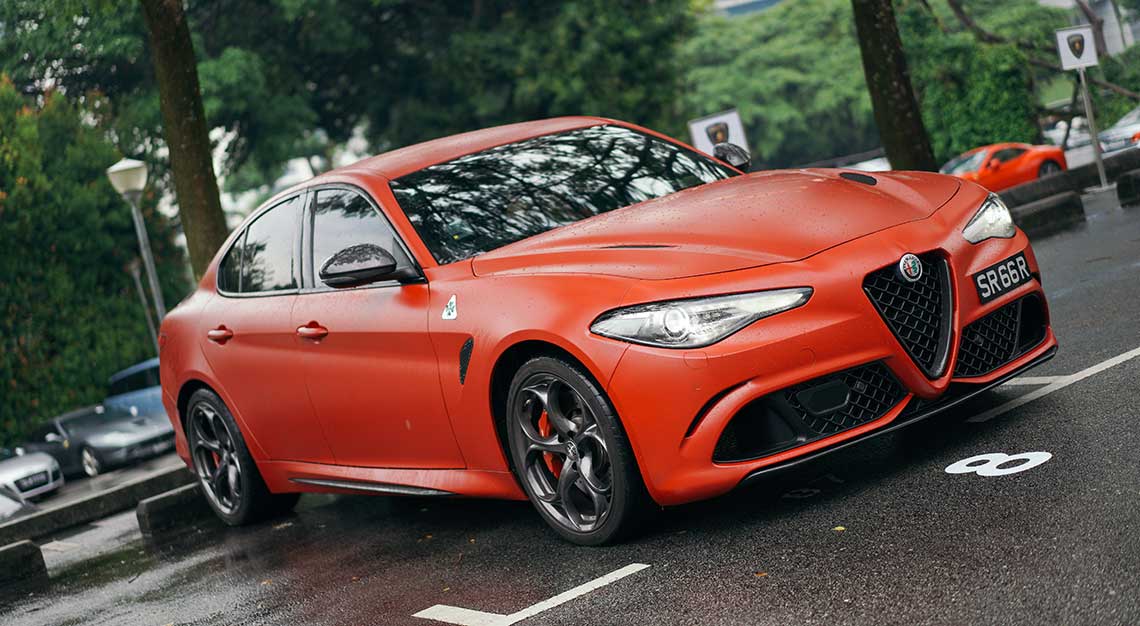 "I liked the rumble that you get when you drive the Alfa Romeo Giulia Quadrifoglio – that was pretty impressive. I also loved the handling and it was generally a nice ride. The interiors were comfy, and I could totally see this being a family car," said Tay. Following in the footsteps of the 75 and 155 sport saloons, the Alfa Romeo Giulia Quadrifoglio looks good even when it's simply standing still, with its quad chrome tailpipes, deep-sculpted flanks and 'telephone dial' wheels. Additionally, the 2.9-litre V6 under its bonnet also means you'll go from 0 to 100km/hr in a mere 3.9 seconds.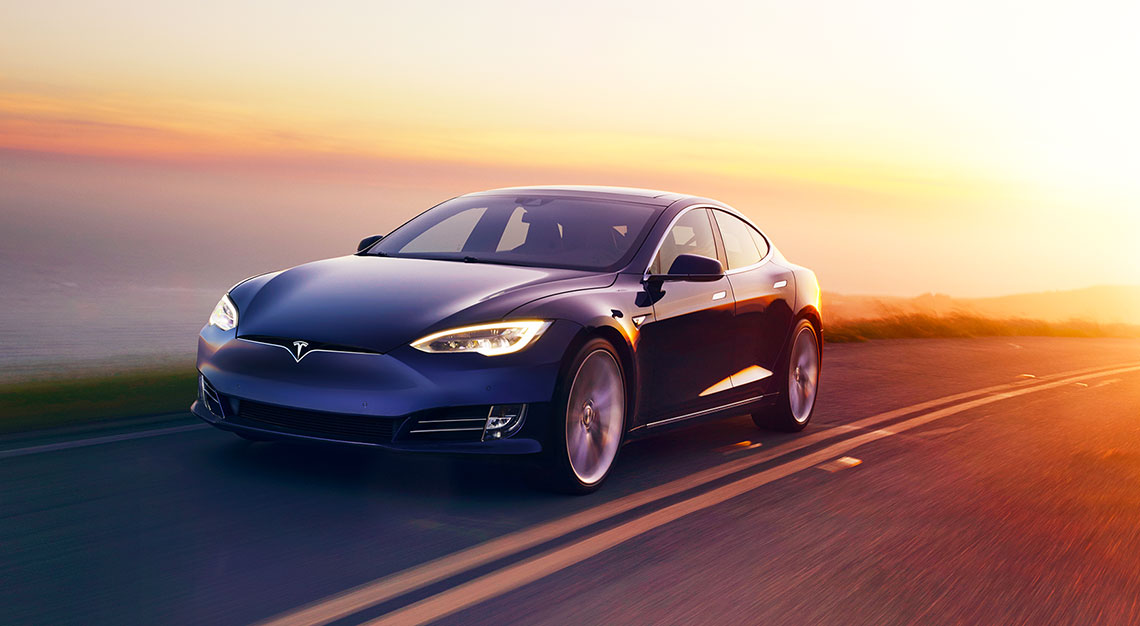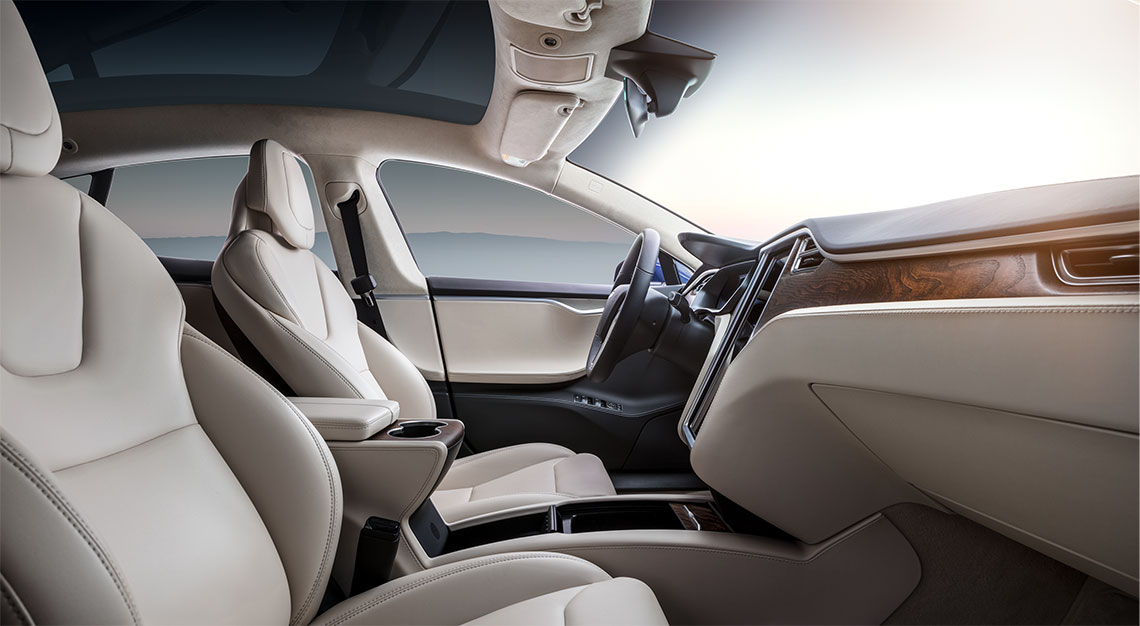 Lew, on the other hand, loved the Tesla Model S P85D for its simplicity and brisk acceleration. "People always talk about the sound of car, but the Tesla Model S P85D is better than cars with combustion (engines)." Rosetti agreed, expressing his surprise at how fast an electric car can be, thanks to the pair of electric motors that catapults the car from 0 to 100km/hr in just 3.3 seconds. "It's perfect for young families because it is interactive (there's a large infotainment tablet within), very spacious and makes no noise," he explains.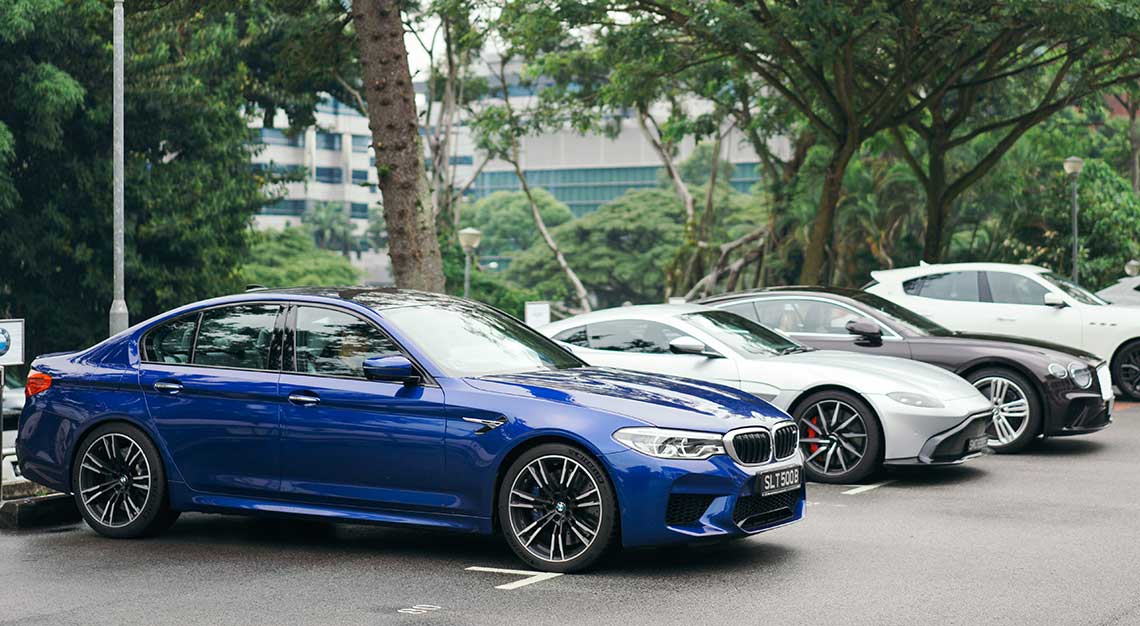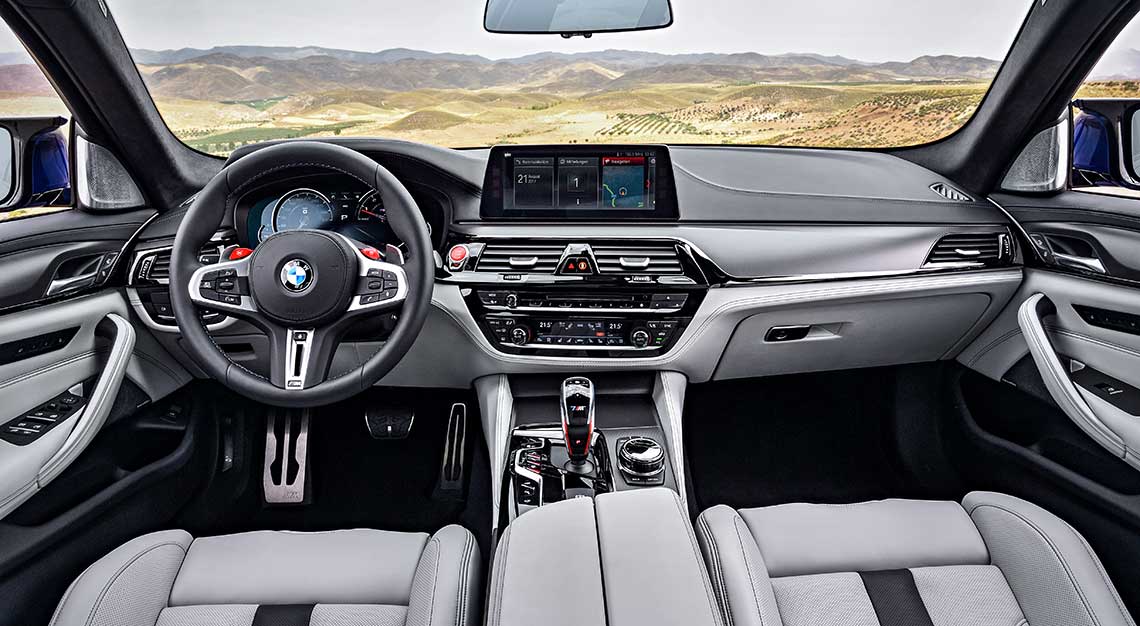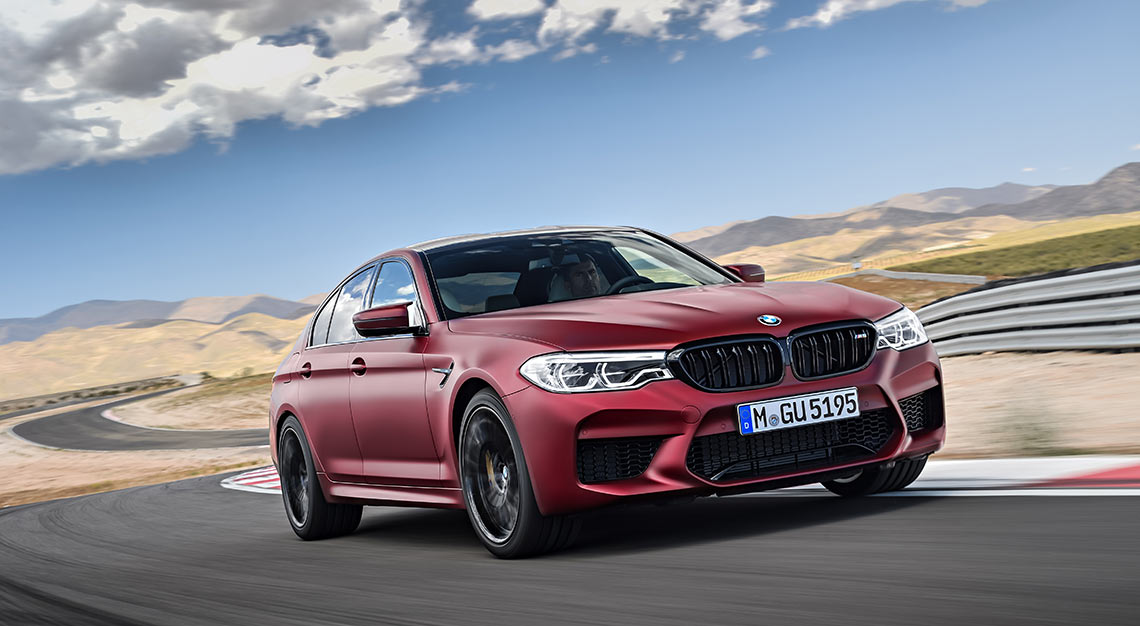 The BMW M5 also wowed guests, because despite its innocuous appearance, "has good feedback, along with a lot of power and torque," said Chan. This shouldn't come as a surprise — its 4.4-litre, twin-turbo V8 puts out 600hp and goes from 0-200km/hr in 11.1 seconds. Don't be fooled by its supercar performance, though. There's plenty to love for the family, too. "The number of seats and the space within make it great to ferry children around, or take them on long drives with," she quipped.
The three-day Ultimate Drives event gathered car enthusiasts and gave them a chance to test-drive some of the latest and hottest models on the island. There were also a range of fringe activities such as wine tasting sessions by PengWine, morning tea, whisky tastings and investment masterclasses as well as complimentary art tours at Chan + Hori Contemporary, Mizuma Gallery, Partners & Mucciaccia, Pearl Lam Galleries, ShanghART Gallery and Singapore Arts Club. Other sponsors include Hendricks, Kitchen Language, Roger Dubuis, Sultans of Shave, The Balvenie, The Floral Tease and more.
Robb Report Ultimate Drives 2018 presented by Opus by Prudential
9 – 11 November
Gillman Barracks