In our weekly series, we bring you the latest in luxury news from around the world. This week's highlights: Andover Audio's newest turntable, the Nike Air Jordan's latest makeover and the Bugatti-Tidal Audio's
Royale
loudspeakers.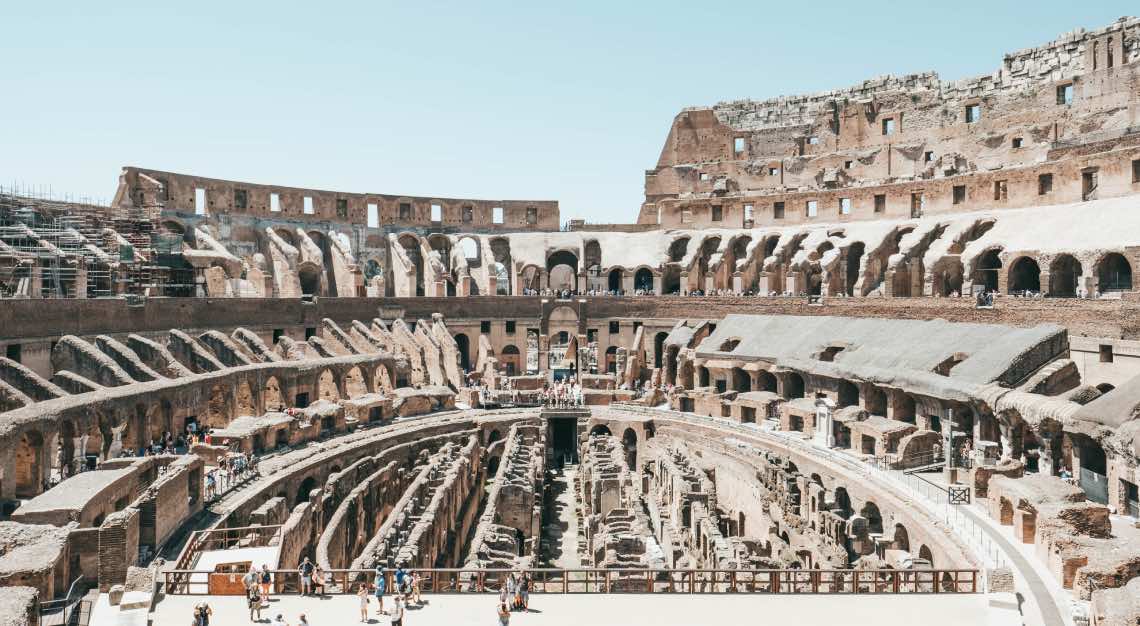 The Colosseum in Rome is set to get a retractable floor by 2023
After over 1000 years without one, Rome's Colosseum is scheduled to have a retractable floor built in the arena. Slated to be completed by 2023, Italian authorities are currently seeking proposals and hope to start construction next year. Alfonsina Russo, director of the Colosseum, envisions it to be a bastion of high society, featuring concerts and theatre productions – though gladiator shows aren't part of the deal.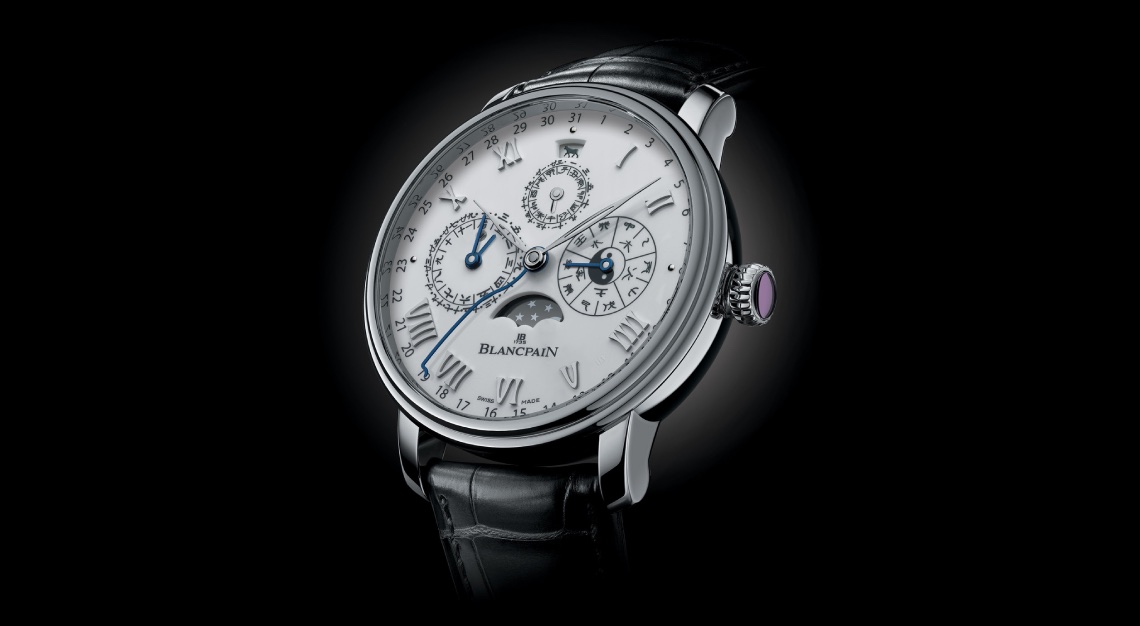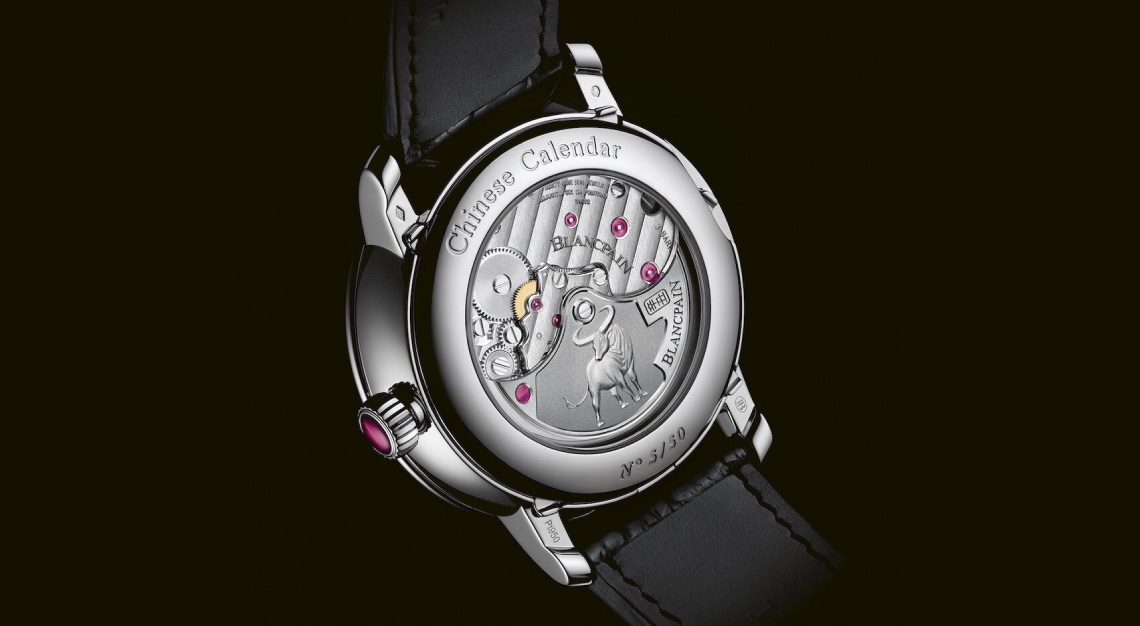 Celebrate the upcoming Year of the Ox in style with the Blancpain Villeret Chinese Traditional Calendar
Blancpain's new zodiac watch is sleek and complex. The centre dial displays Gregorian time, while the three subdials track the Chinese calendar, five elements and lunar months. A small figure of an ox is displayed on the disk, changing each year to reflect the Chinese zodiac, making it more than just a watch for the Year of the Ox. It comes with a sleek black strap, adding to the classy finish of the watch. Blancpain's releasing only 50 pieces of the limited-edition platinum Traditional Chinese Calendar, priced at US$87,800 (S$115,751). The non-limited 18-karat red gold version is yours for US$66,400 (S$87,538).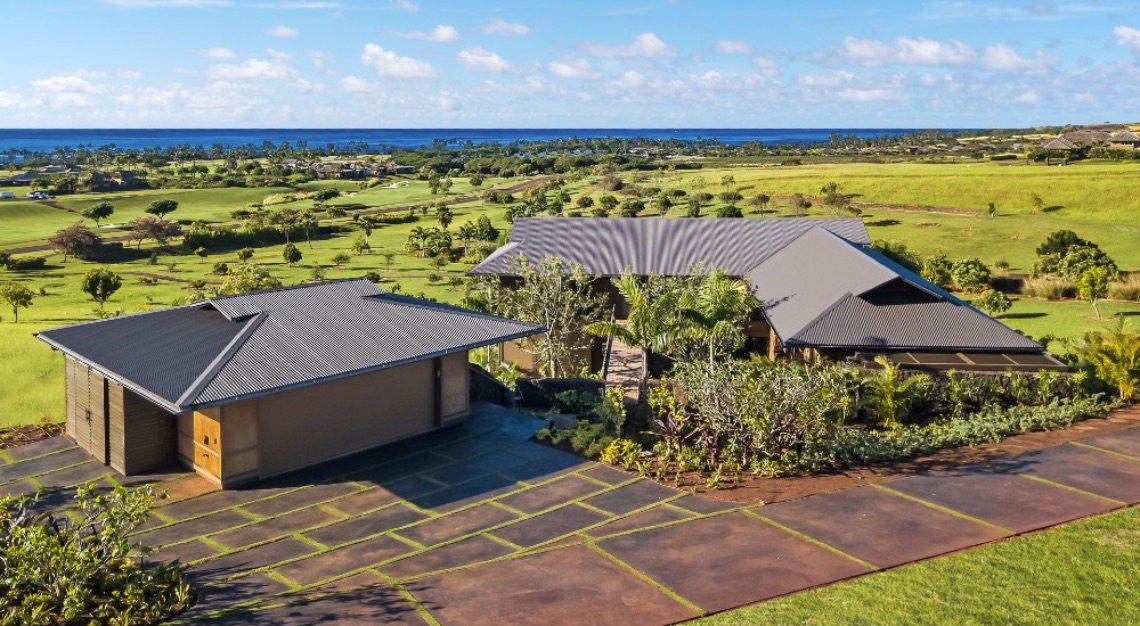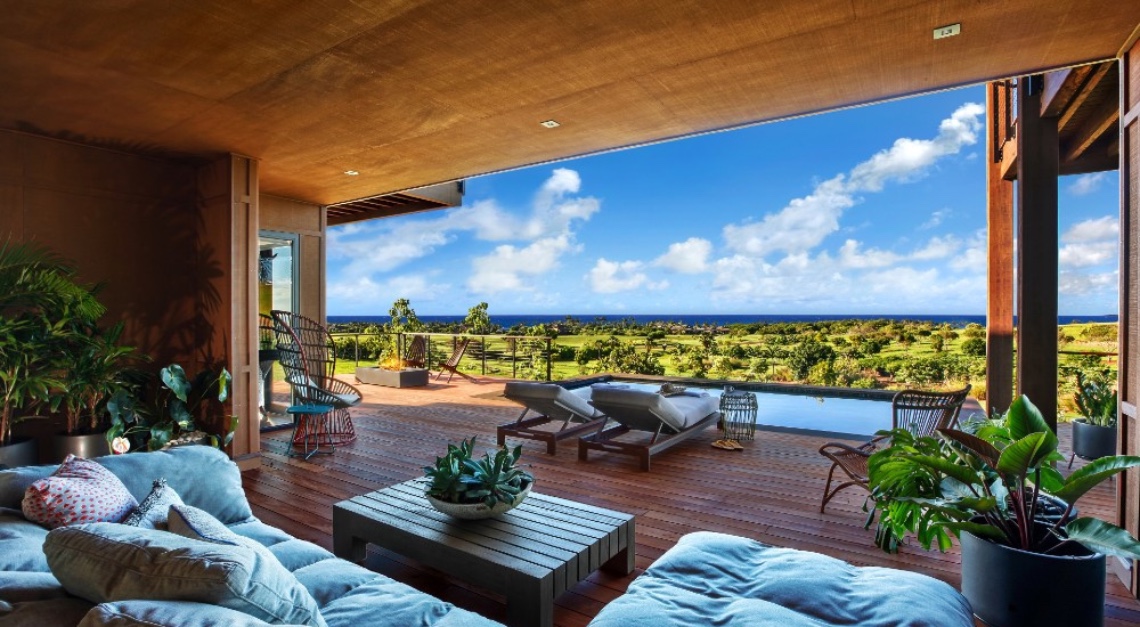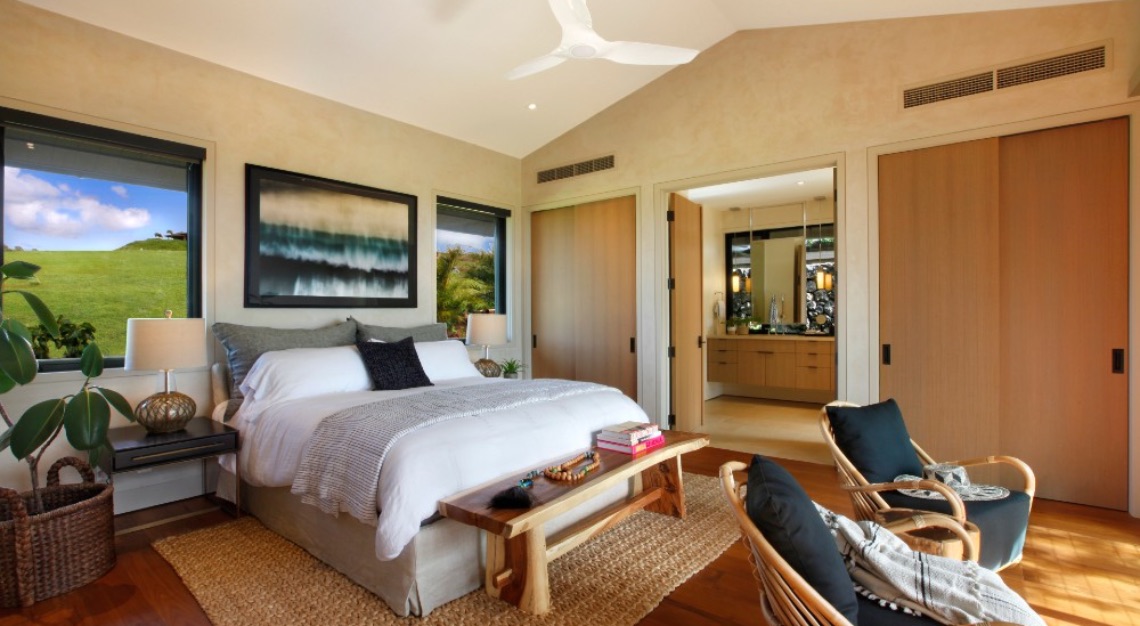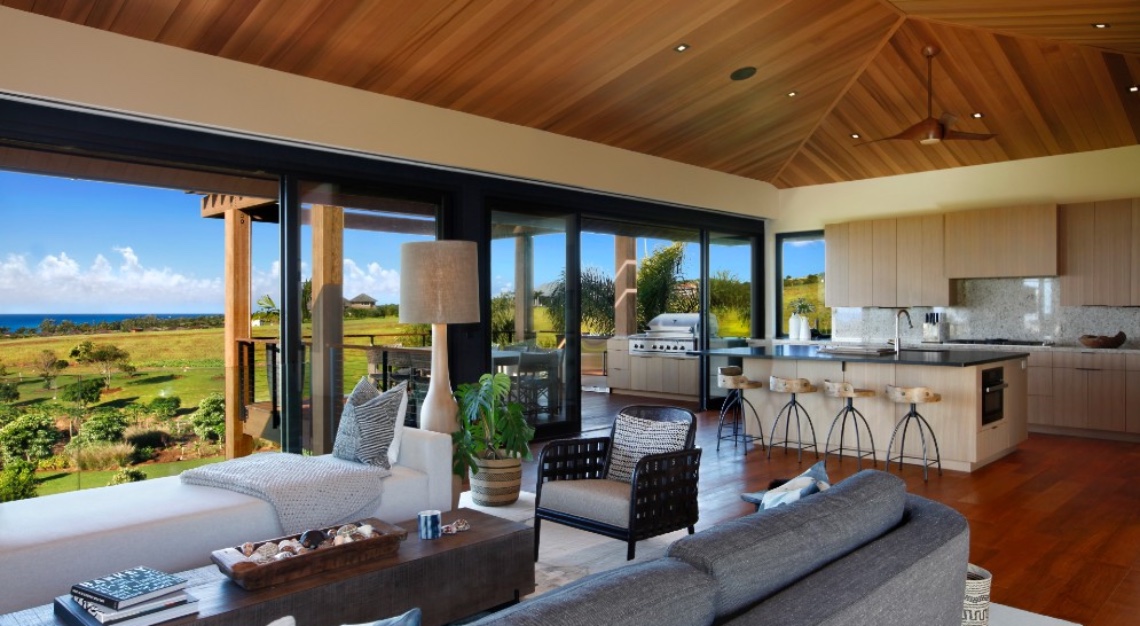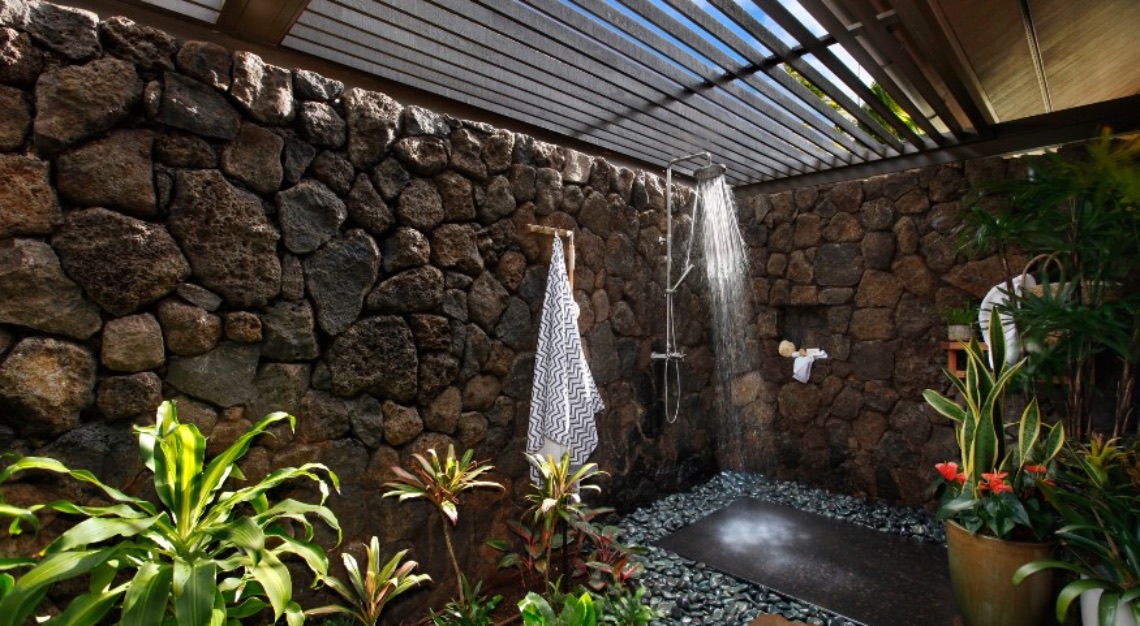 Kickback and enjoy Hawaiian hospitality at the Kukui'ula resort community
Poised on the South Shore of Kaua'i, Kukui'ula offers the perfect wellness villa for guests. Each villa mirrors a luxurious treehouse complete with several patios on each floor and suspended walkways, allowing guests to enjoy the scenery in privacy. The fully furnished villas boast of ensuite bedrooms, private pools and hot tubs, outdoor showers and a Miele-stocked kitchen. Guests even have direct access to the resort's orchard, allowing them to gather fresh produce and learn about gardening. Kukui'ula offers other ways to relax— extensive massage options at the spa, hiking and biking trails, as well as a Technogym-loaded fitness centre.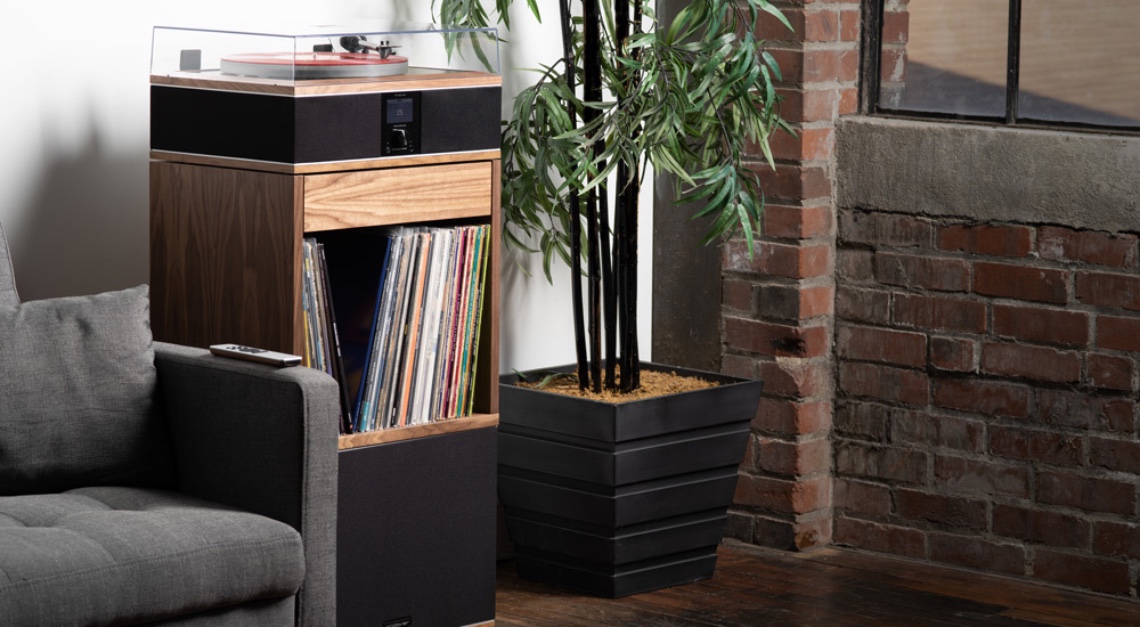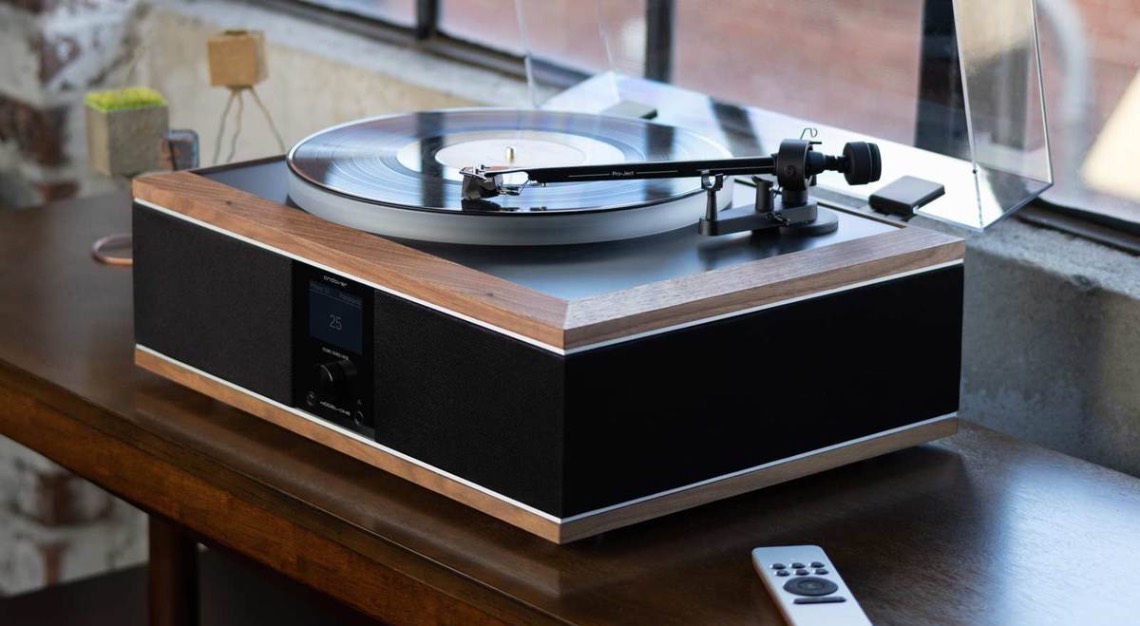 Audiophiles rejoice with Andover Audio's Model-One Turntable Music System
Don't let the polished exterior fool you – Andover Audio's turntable's high-quality sound offerings make it perfect for the audiophile. It features four 3.5-inch aluminium-diaphragm woofers and two tweeters, 150 Class D amps and IsoGroove Technology that solves listeners' feedback issues. It also has a Bluetooth function and APT-X wireless streaming that digitalises this throwback turntable and lets users connect it to their phone or computer. Best of all, it's only 18-inches wide and under nine inches tall, making it far from bulky and cumbersome. Yours for US$1,999 (S$2,635).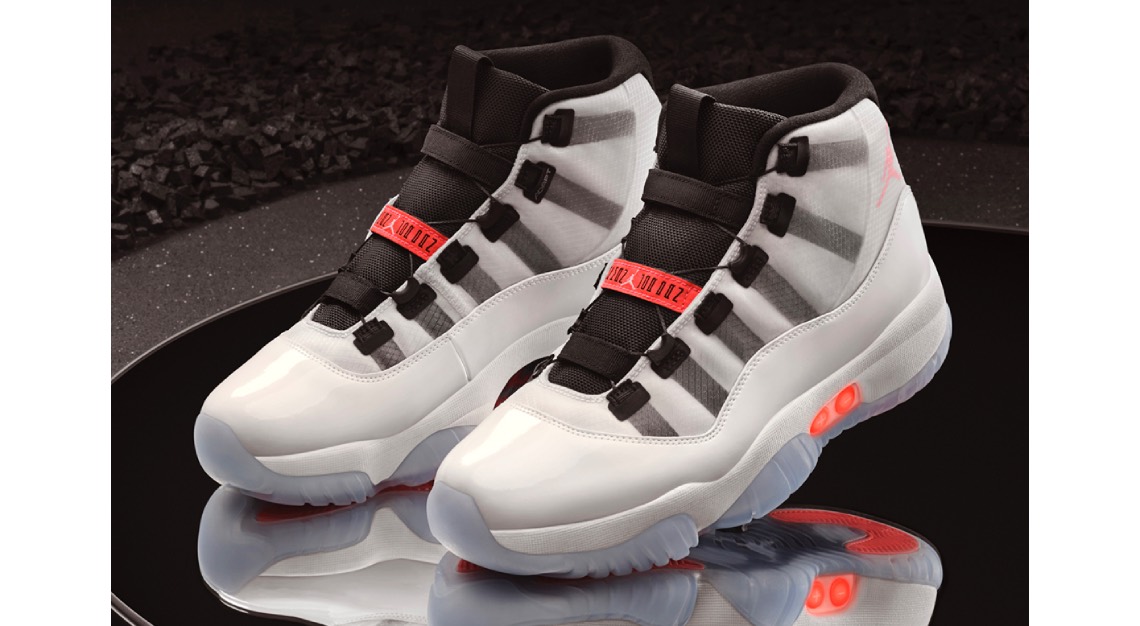 Meet Nike's new Air Jordan, the Air Jordan XI Adapt
Meet the face of the future sneaker. While retaining its classic shape, the newest Jordan now has the latest power-lacing technology. True to its new name, wearers can use the Adapt app to customise their Jordan on-the-go, with options to change the colour scheme and lights on the midsole, and adjust the fit based on the wearer's preference. Its sleek black and white exterior with occasional splash of colour makes the latest Jordan perfect for the basketball court or the courtroom, styled to suit any occasion. PS: it's also Michael Jordan's new favourite. Make it yours, too, for US$500 (S$659).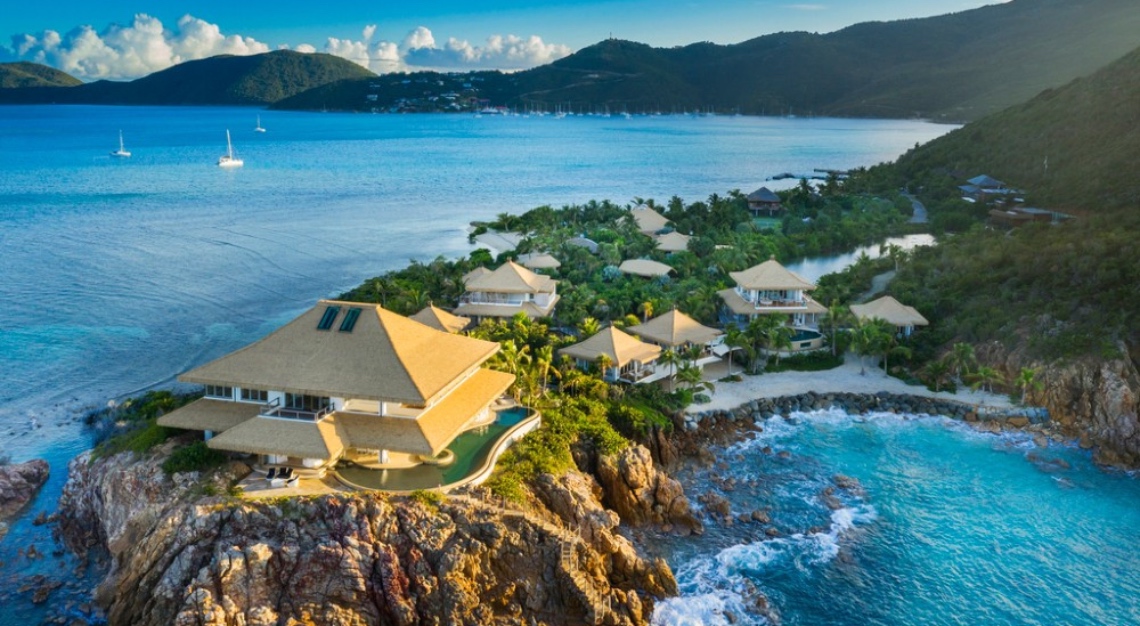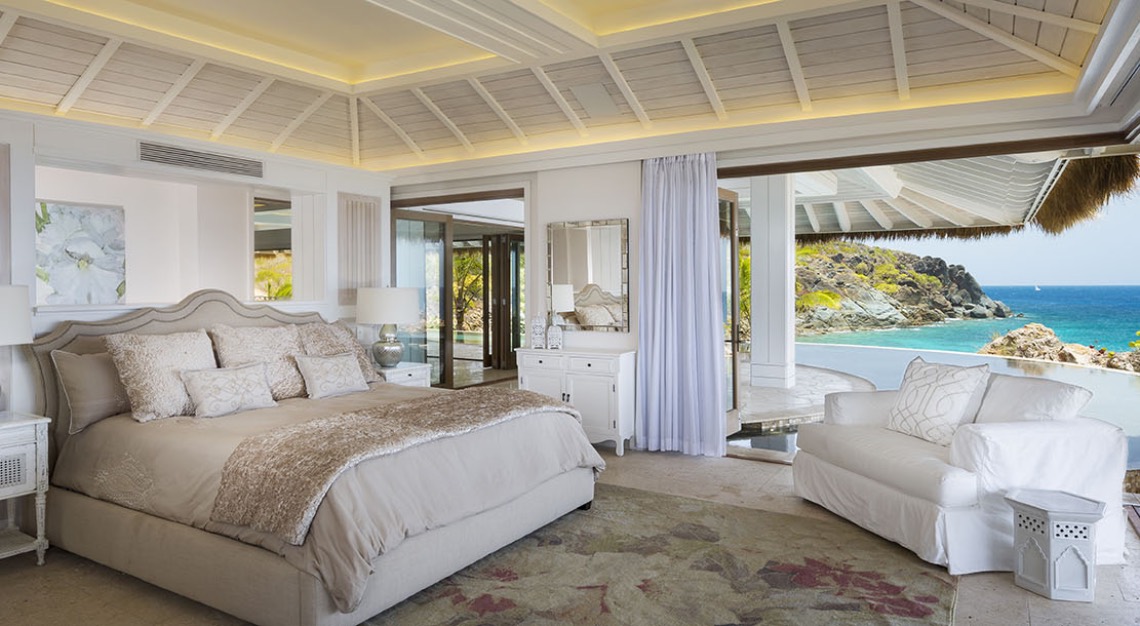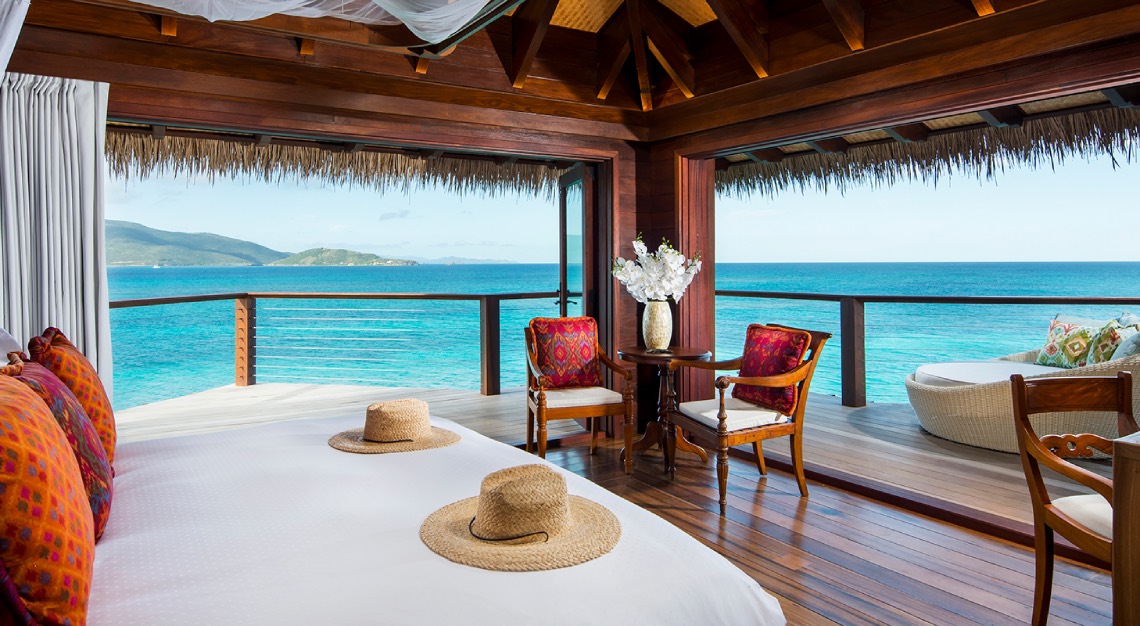 Richard Branson's private Caribbean islands have reopened
Necker Island and Moskito Island are nestled in the Caribbean with an assortment of suites and villas for guests to choose from. The 11-room estate allows guests access to their own private beach and staff, as well as the option for a round of tennis or a game of water sports to pass the time. Suites are fully furnished with a classic white interior and view overlooking the island, making it the perfect luxury getaway. Prices vary, so check here for details.
Necker Island & Moskito Island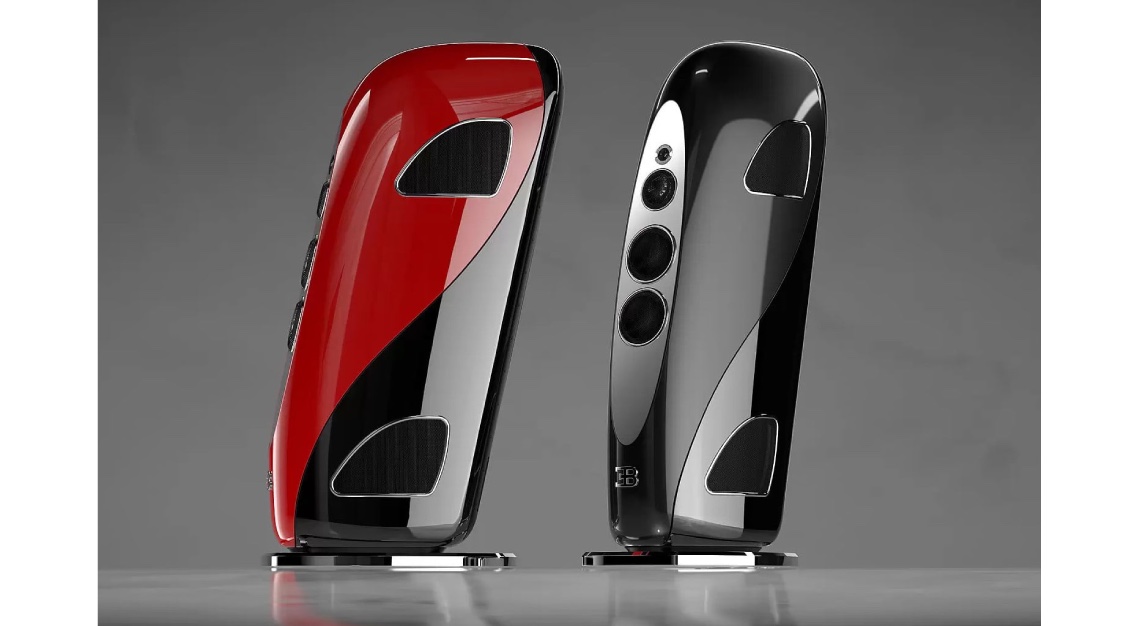 Bugatti and Tidal Audio's latest collab brings you the newest luxury loudspeakers
Alluding to the nickname of Bugatti's famous Type 41, the Royale loudspeakers are designed to mirror the sleek curves of a classic Bugatti. Customers can also personalise their speakers, choosing between fibre, fabric, leather, polished stainless steel, dark aluminium and precious metal surfaces. Just as cool as its exterior is its interior, comprising four subwoofers (two of which use diamond diaphragms) and is operated by a Tidal controller that can even connect to your favourite streaming site. Edition Blanc and Edition Noir are limited to 15 pairs each.
In case you missed it: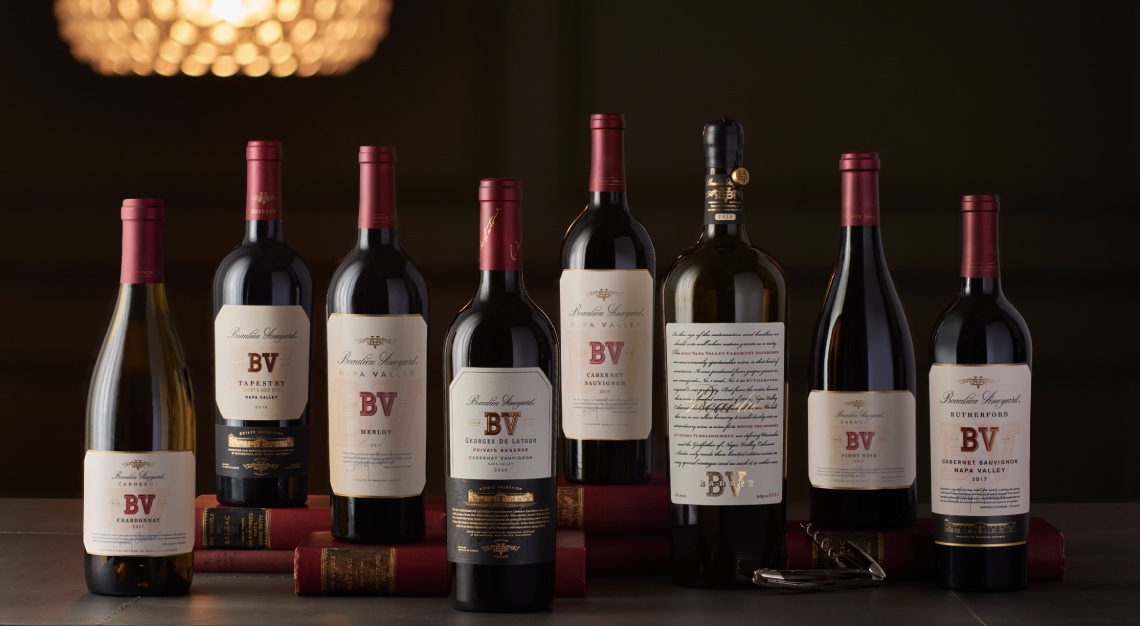 The best Cabernet Sauvignons Beaulieu Vineyard has to offer
The Napa Valley pioneer offers some of the best experiences from the region for any occasion.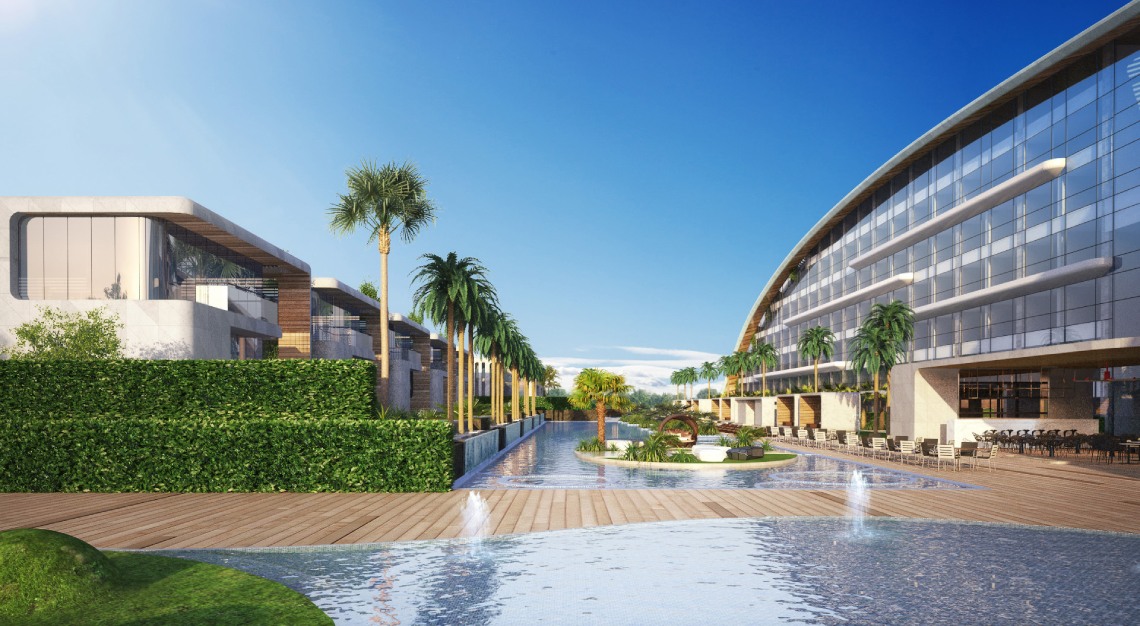 The newly renovated Laguna National presents more than just a good game of golf
Nestled within the golf and country club is a spanking new luxury urban resort, the Dusit Thani Laguna Singapore – the first resort in Singapore to have direct access to two championship courses.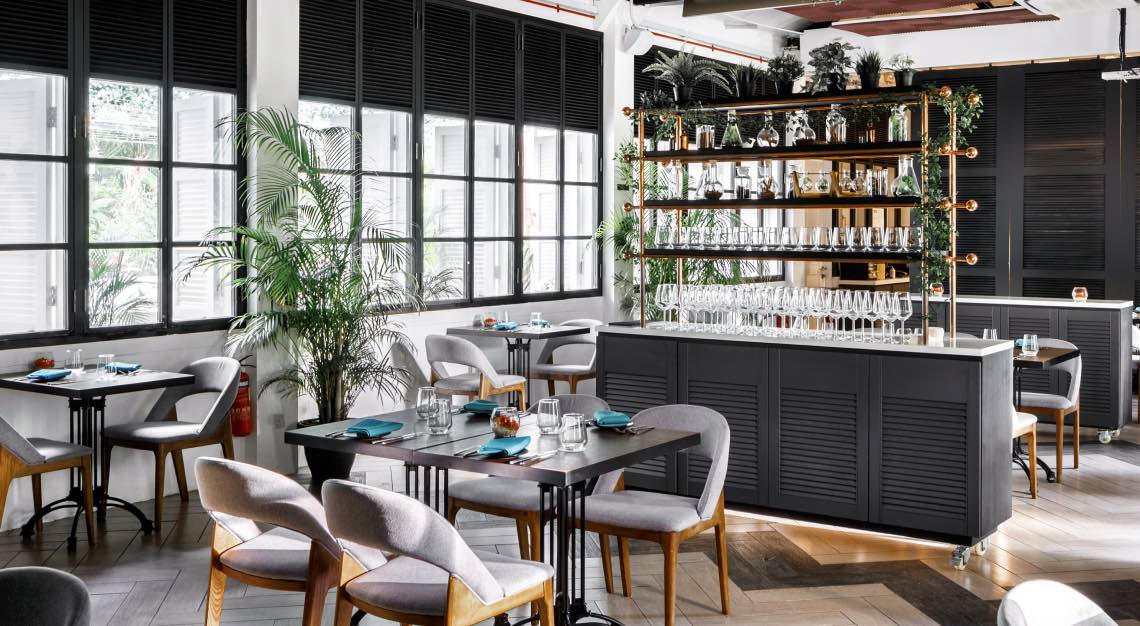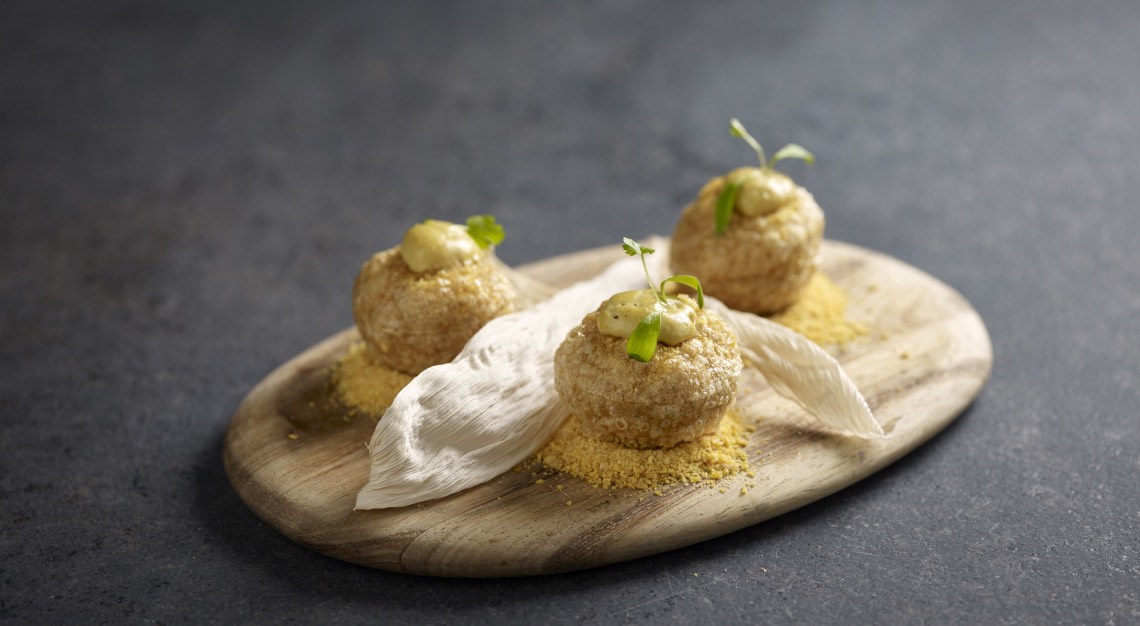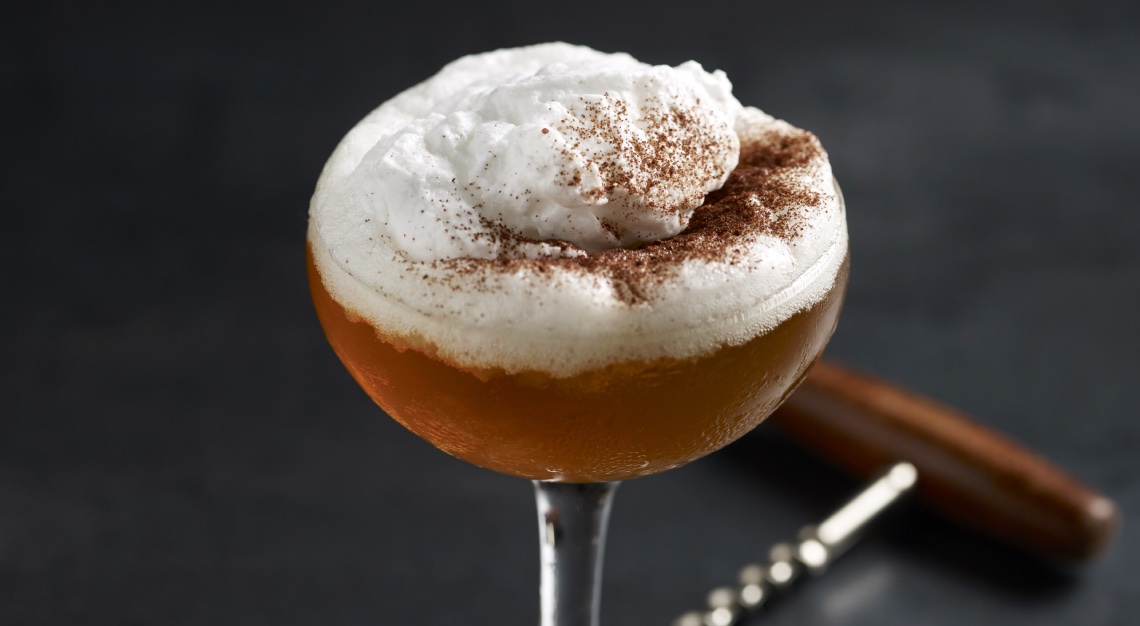 Botanico at the Singapore Botanic Gardens is embracing tradition and improving on the tried, trusted and tested
Good news. There's a young chef in town at Botanico who's challenging preconceptions and having a lot of fun doing it.