Wheel Deal
The automotive world has certainly enraptured Roger Dubuis, what with that combustive partnership with the FFF racing team, which was swiftly followed by the release of its high-octane 2017 special editions designed in collaboration with Formula One exclusive tyre supplier, Pirelli. And for good reason, seeing as its timepieces boast the same futuristic techniques and high-performance materials as those found in automobile manufacturing.
But you know that a brand truly has the passion for motoring when it finally makes the move to settle down and go in for the long haul with one automotive partner: Hublot has Ferrari, Blancpain has Lamborghini and Breitling has Bentley. Or a racing event, like Rolex with the Formula 1 Grand Prix, Richard Mille with the 24 Hours of Le Mans and Chopard with Mille Miglia.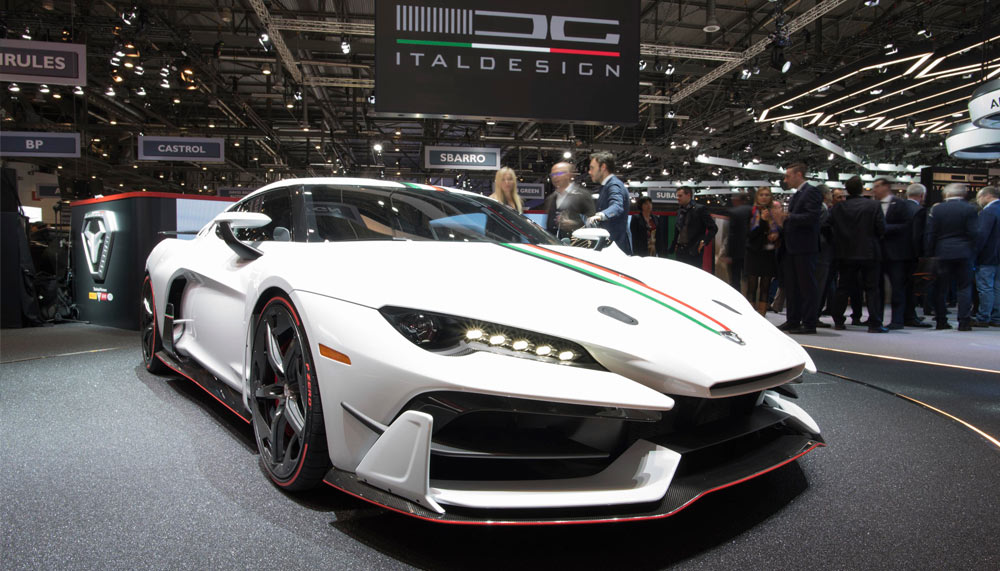 At the 87th Geneva International Motor Show in March, Roger Dubuis joined forces with Italdesign Automobili Speciali. Ital-who? Don't be too concerned if you've never heard of this make because Italdesign has just launched its first model, a street-legal racing supercar called Zerouno. Italdesign Automobili Speciali is a new brand owned by the famed design firm of the same name. A part of the Audi group, it will focus only on cars for collectors and aficionados, hence the ultra-low yet street-legal series production. That's pure chemistry right there for Roger Dubuis, as the Genevan haute horlogerie manufacture is also known for coming up with out-of-this-world superwatches that are meant to be worn, not simply admired through a glass case.
Zerouno is designed with a modular chassis in carbon fibre and aluminium, and powered by a naturally aspirated 5.2-litre V10 engine that leaps from zero to 100km/hr in just 3.2 seconds, with a top speed of 330km/hr. Its entire body work is crafted out of carbon fibre, but the paintwork and interior is left entirely up to the buyer.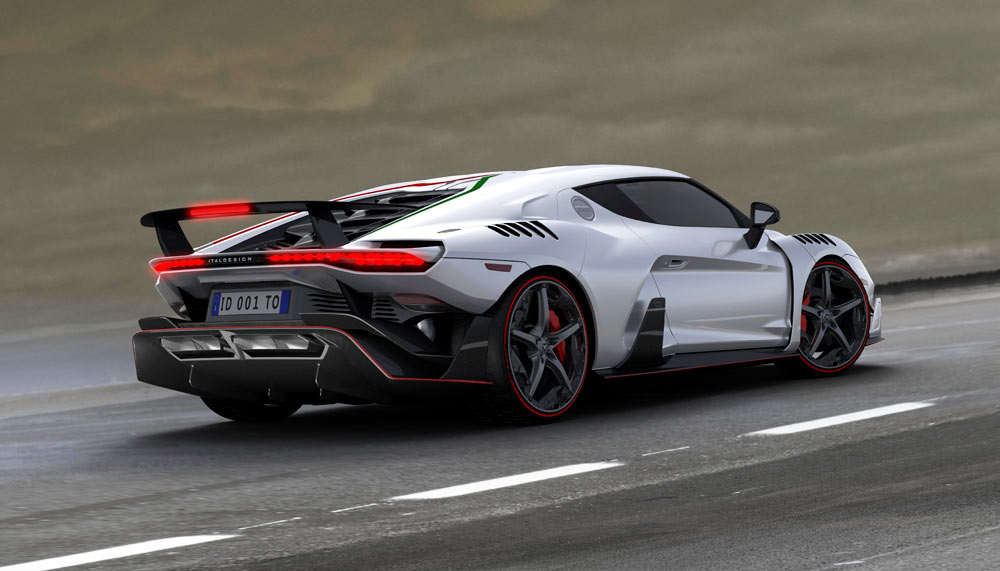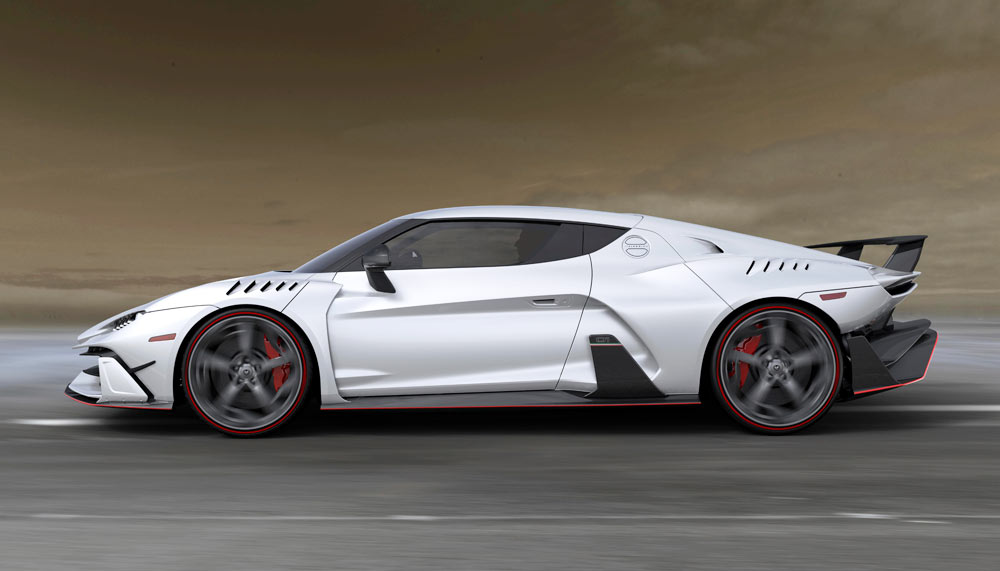 Likewise, the tyres have been made by Pirelli specially for this car, although the client will get to decide if it should come in white, red, yellow or metallic grey. The parallels between Zerouno and Roger Dubuis' Excalibur Spider Single Tourbillon are abundant, which was why it was the timepiece selected to commemorate this partnership. The Excalibur Spider Italdesign Edition expresses the manufacture's unwavering focus on what it calls disruptive materials and progressive complications, utilizing a combination of carbon and ceramic while sporting the national colours of Italy.
Other than the five owners of the Zerouno who will undoubtedly be very motivated to own this watch, three luxury watch aficionados will get a shot at the Excalibur Spider Italdesign Edition.
A boutique exclusive, it offers the signature Roger Dubuis extreme skeletonisation concept with a star-shaped design and tourbillon carriage in the form of a Celtic cross. Blackened to resemble the carbon fibre chassis of Zerouno, it is also finished to the highest level.