In our weekly series, we bring you the latest in luxury news around the world. This week's highlights: Mercedes-Benz unveils the next-generation MBUX infotainment system, Burberry's B Surf game and the new Lamborghini Sián Roadster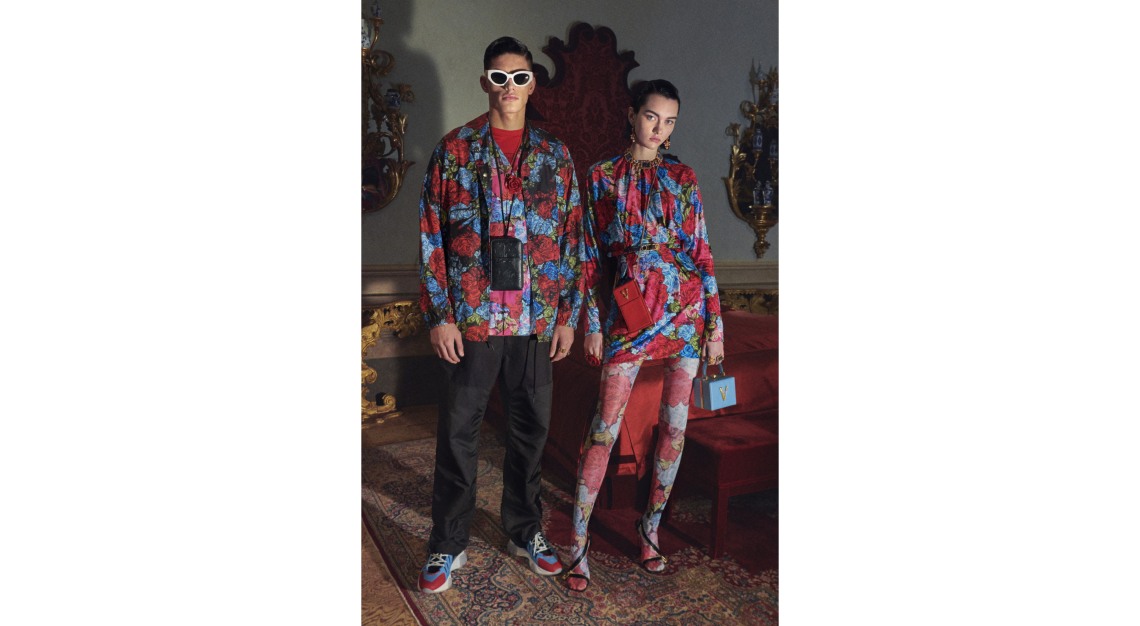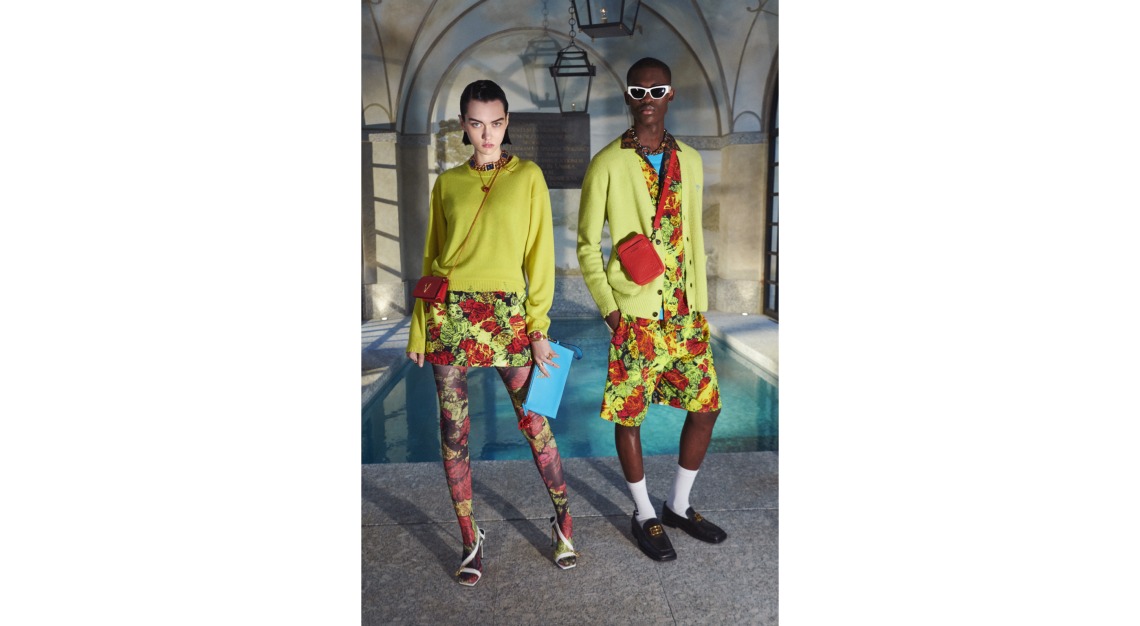 Turn heads with Versace's Pop Colours collection
Why you should care: If you're not one to shy away from flaunting bright, bold hues, Versace's pre-autumn 2020 collection, Pop Colours, will most likely appeal to your flamboyant style. Rose prints, doused in acid hi-vis palettes and tie-dye effects, are the central theme of this collection, interwoven into everyday pieces like tops, bottoms, dresses and outerwear. The result is an eye-catching collision of contrasts, guaranteed to make you the centre of attention, wherever you're headed to.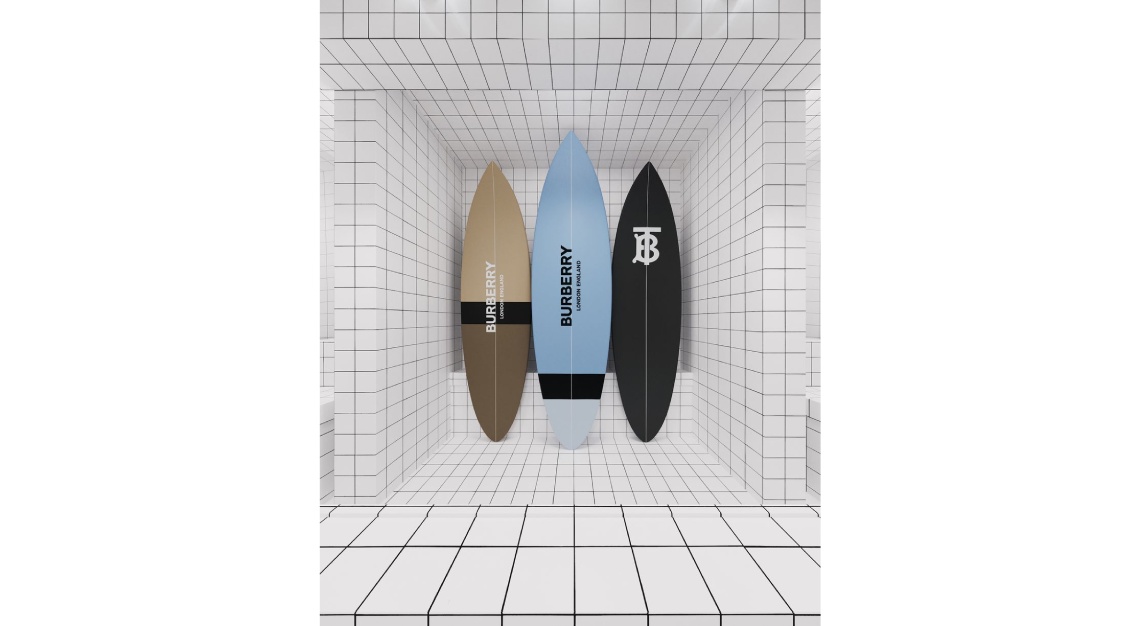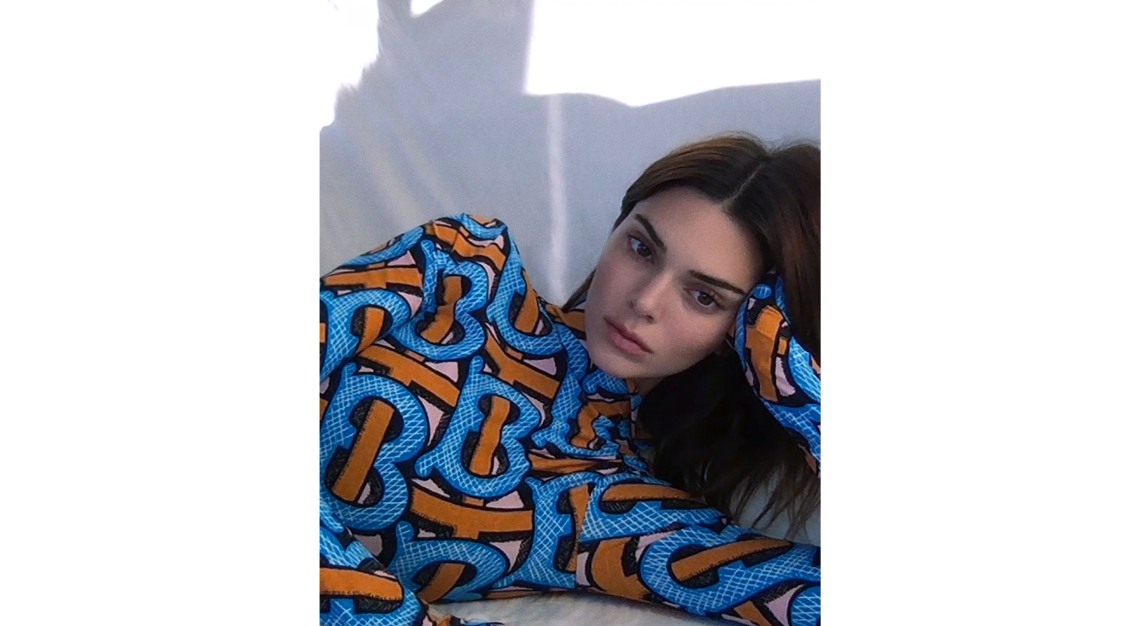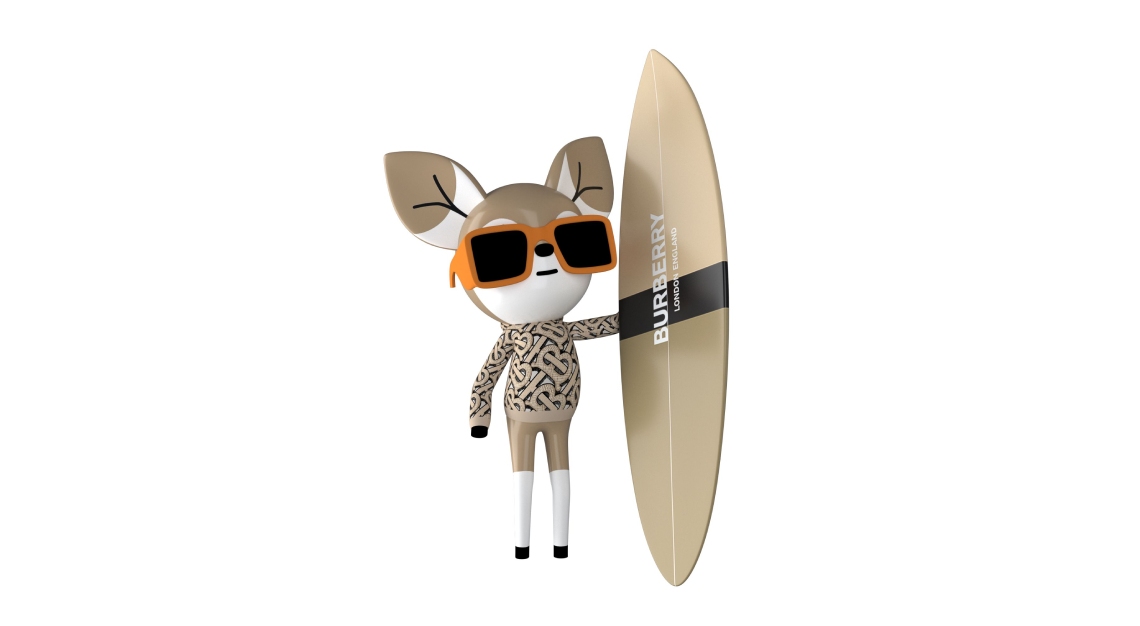 Surf the (virtual) waves in Burberry's B Surf game
Why you should care: As the world transitions towards a digital economy, fashion brands have been quick to adapt, in order to stay ahead of the game, and Burberry is no different. To celebrate the new TB Summer Monogram collection, Burberry has launched B Surf, an online multiplayer racing game, where deer characters effortlessly surf the water, adorably dressed in – you guessed it – outfits emblazoned with Burberry's signature interlocking 'TB' initials. Simply pick your favourite character, and you're all set and ready to surf.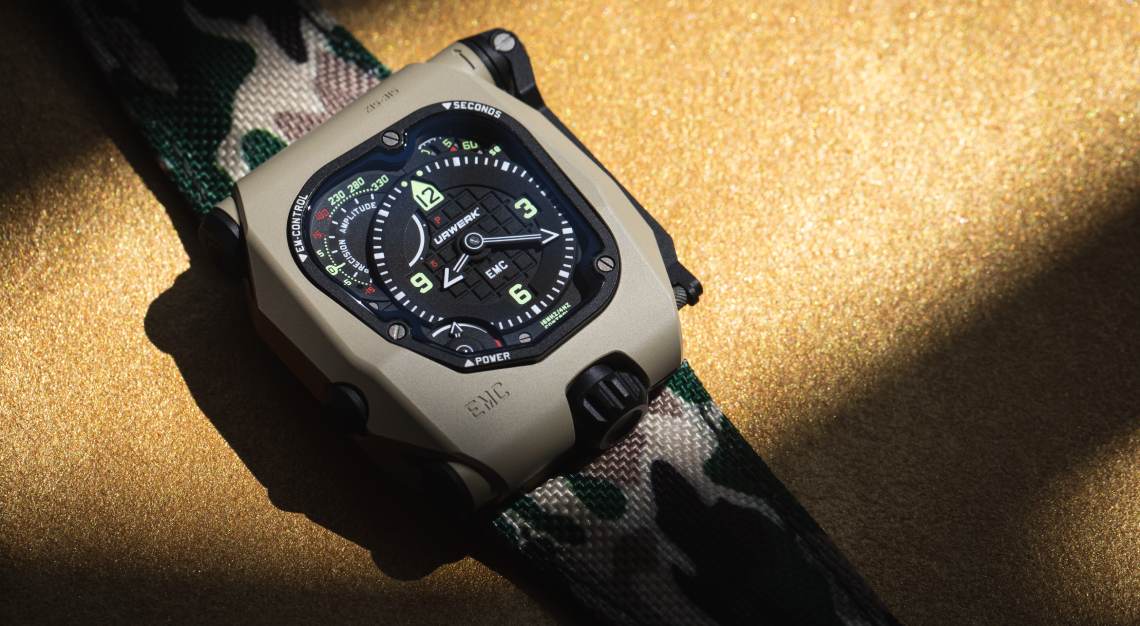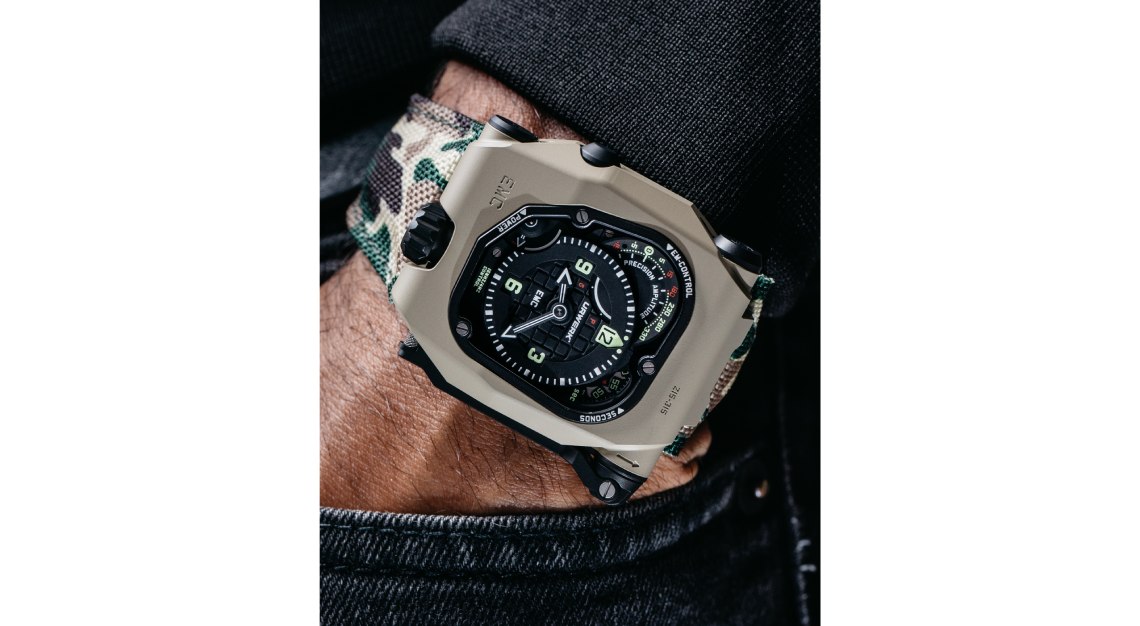 Urwerk gives a military-style facelift to the EMC Time Hunter
Why you should care: First released in 2016, Urwerk's EMC Time Hunter has been lauded as the world's first truly wearer-adjustable watch – one can not only gauge both the watch's amplitude and precision on the sub-dial, but also manually fine-tune the oscillation speed of the balance, through a timing adjustment screw on the watch's caseback. Now, Urwerk has released the EMC Desert Sage, which sees the EMC Time Hunter undergo a military-style facelift, in the form of a grade five titanium and stainless-steel case, finished in a ceramic lacquer and paired with a camouflage canvas strap. If you're interested in getting your hands on one, the EMC Desert Sage retails exclusively at The Hour Glass, for S$117,100 each.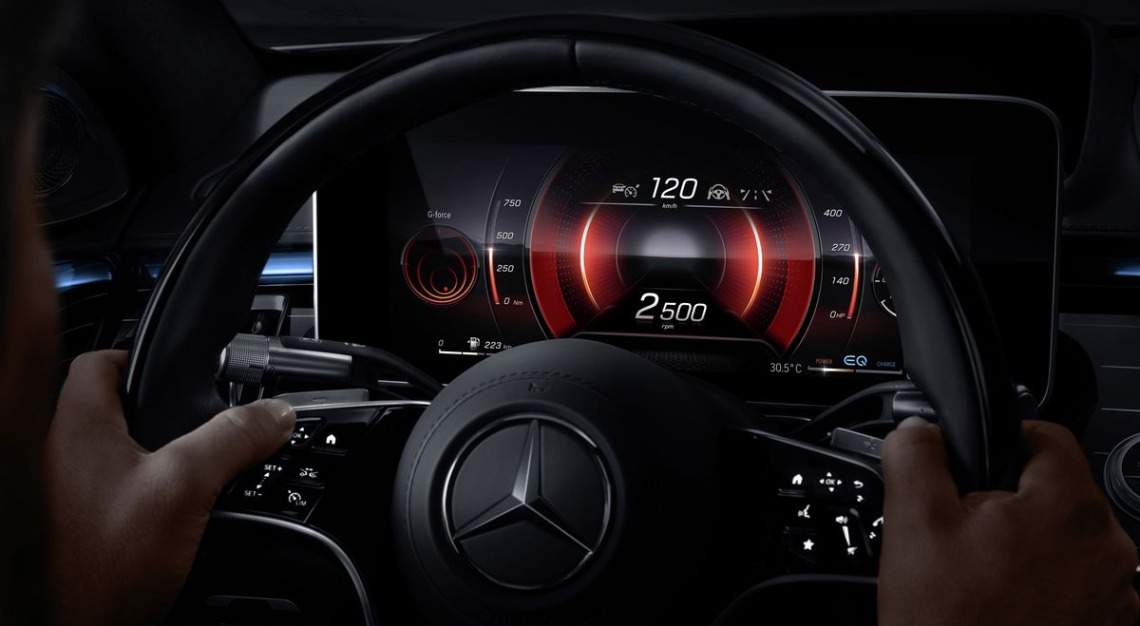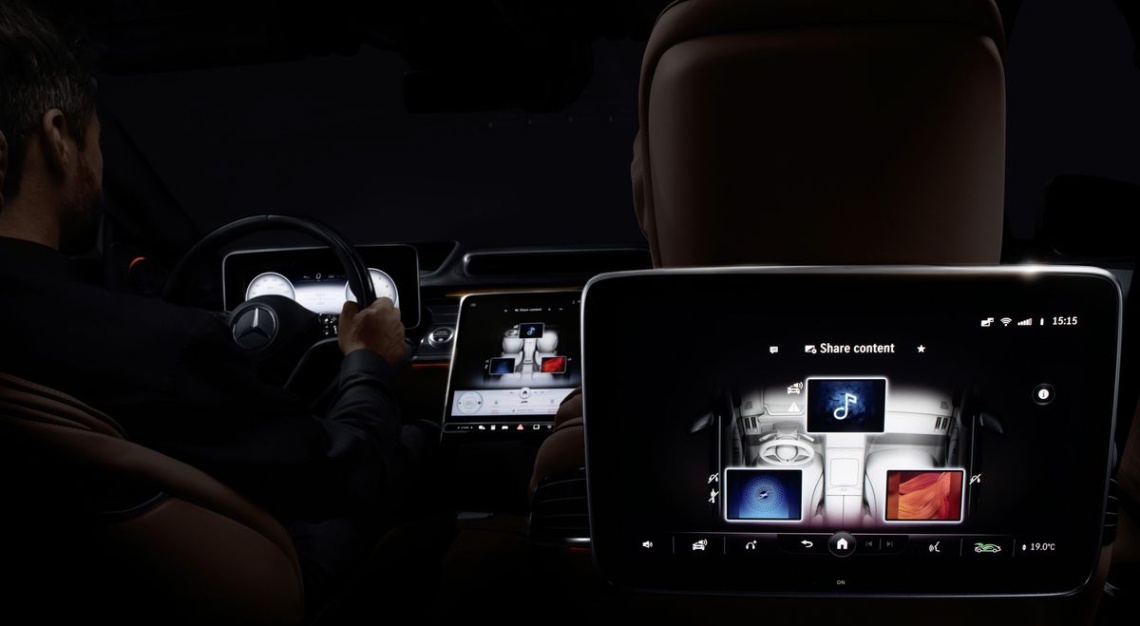 Mercedes-Benz unveils the next-generation MBUX infotainment system
Why you should care: As a foretaste of what prospective buyers can expect of the upcoming 2021 S-Class, Mercedes-Benz has recently unveiled the next-generation MBUX infotainment system, that will grace the interior of the highly-anticipated automobile. The MBUX infotainment system, which comes with a giant 12.8-inch OLED display, is equipped with augmented reality capabilities and biometric security features. Tucked behind the steering wheel, you'd find the digital instrument cluster, which utilises special pixels and stereo cameras, to create a 3-D stereoscopic effect for the driver. Two displays are also located on the back of the front seat headrests, and will each feature a fully-loaded version of the MBUX for passengers. Even the MBUX's voice assistant, having been given a robust feature update, can now be used by passengers at the rear, too.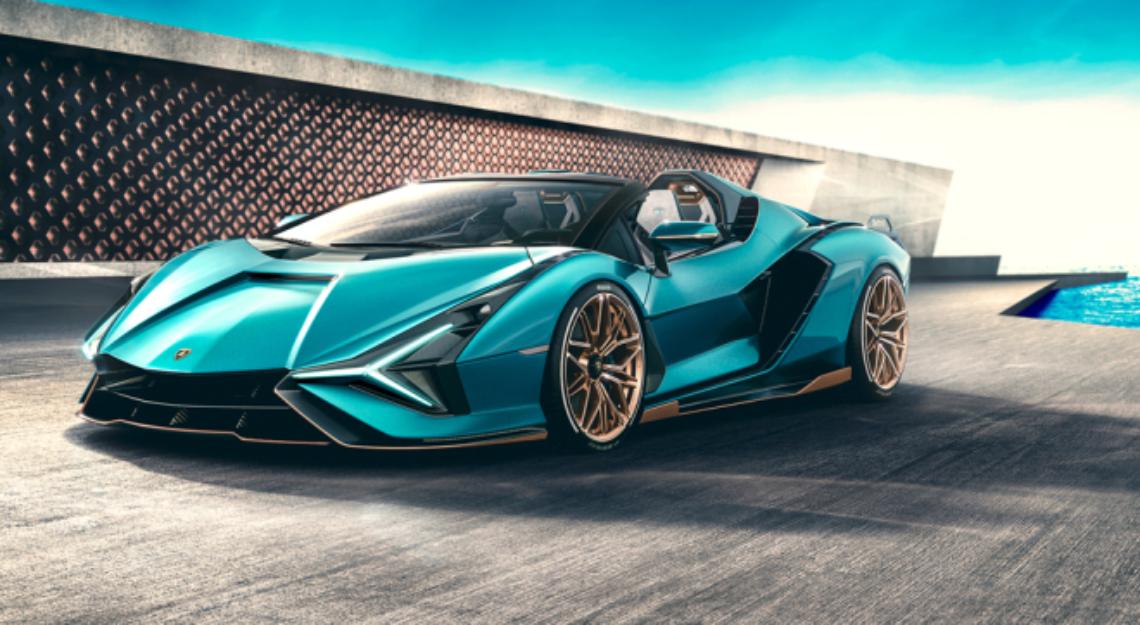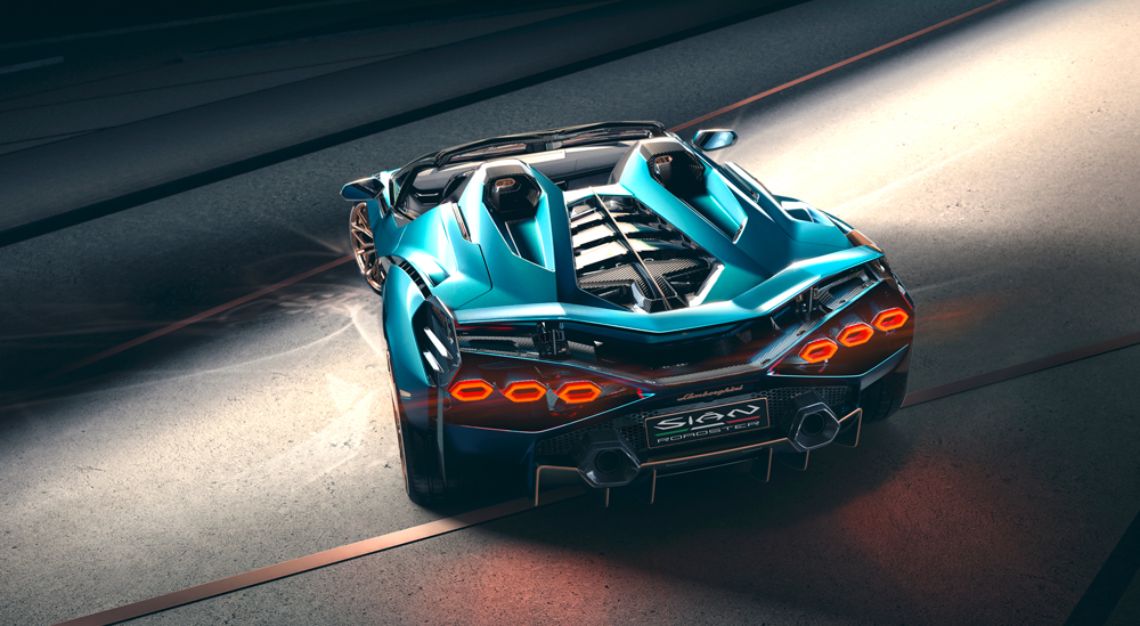 The new Lamborghini Sián Roadster is as fast as lightning
Why you should care: Okay, no car's going to ever literally be as fast as lightning, but that hasn't stopped Lamborghini from releasing the topless, hybrid variant to the Sián Coupe, which in Bolognese means lightning. The Lamborghini Sián Roadster takes its aesthetic cues from the famed Lamborghini Countach LP400, thus its very low front end and 'periscopio' line, at the upper section that extends aft. Apart from its stunning exterior, what makes the Roadster truly stand out is its supercapacitor, which is responsible for 10 times the energy storage, as opposed to a standard lithium-ion battery. As you'd expect of a Lamborghini, the Roadster caps a top speed of 349 km/hr, and an acceleration rate of zero to 103 km/hr in less than 2.9 seconds. Released in only 19 models, we won't be surprised if the Roadster will be snapped up even faster than lightning.
Bvlgari's new hotel in Rome is set to open in 2022
Why you should care: It wouldn't be an overstatement to say that Bvlgari's CEO Jean-Christophe Babin seems relatively unfazed by the current economic downturn. In our recent interview with Babin, he said that "luxury never stops, not even during a pandemic".
It's no surprise, then, that Bvlgari has announced its plans for a new hotel in Rome, scheduled to open in 2022. Strategically located in the central Piazza Augusto Imperatore, Bvlgari's new Hotel Roma will occupy a 1938 building designed by architect Vittorio Morpurgo, and which is just a stone's throw away from its signature flagship on Via Condotti. The hotel will boast breathtaking views of Rome's most iconic landmarks, such as the Ara Pacis and the Mausoleum of Augustus, and will even have a reading room housing a collection of books about the history of jewellery, along with luxury amenities like a high-end spa with an indoor swimming pool and a state-of-the-art gym.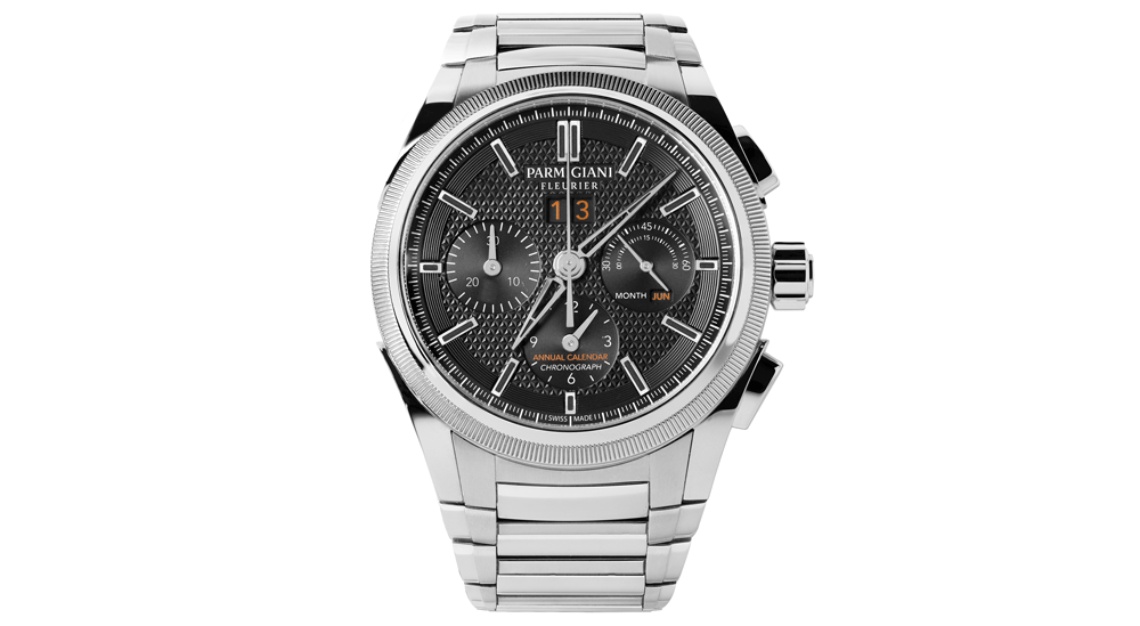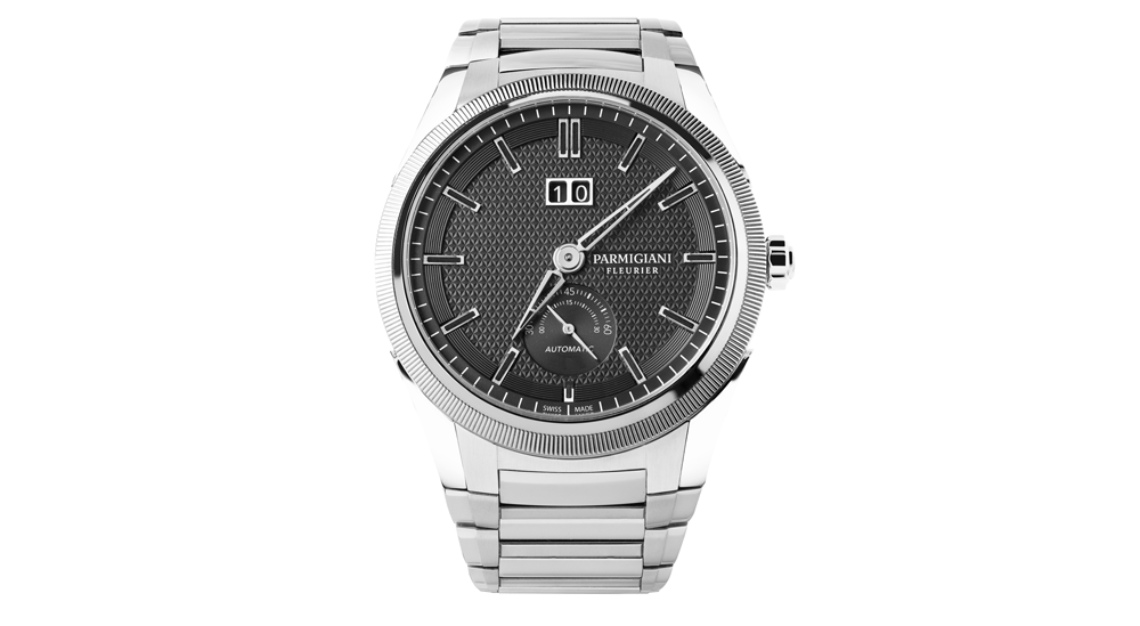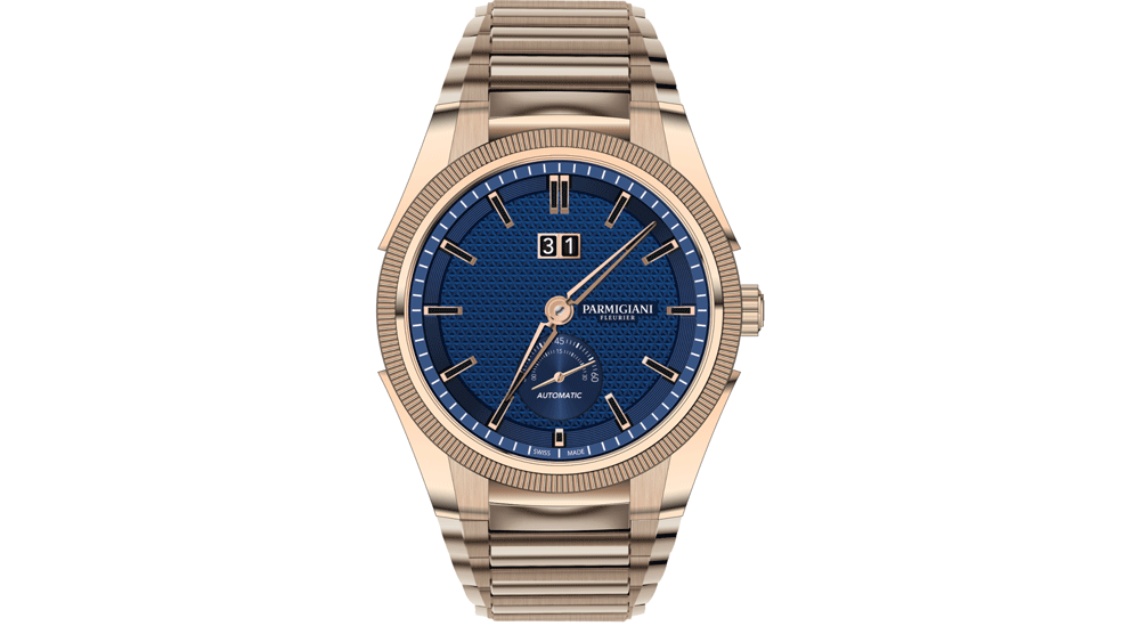 Parmigiani releases a trio of new integrated bracelet sports watches
Why you should care: The luxury sports watch with an integrated bracelet has arguably become the defining style of the 2000s, and it's no wonder that most watchmakers have jumped on the bandwagon. Parmigiani is no exception. The Swiss luxury watchmaker, best known for its beautifully-finished dress watches, has released three sharp new Tonda GT models – a rose gold version with a blue dial, a steel one with black dial, and last but definitely not least, a rare annual calendar chronograph complication in steel. The Tondagraph GT, as it's called, is the highlight of the collection, given its extremely competitive pricing, at just S$27,120 and limited to 200 pieces.
For the Tonda Chronor, Parmigiani tapped external designer Dino Modolo to create a casual interpretation, yet without compromising on high-end details like clou triangulaire guilloché on the dial of the Tonda GT, as well as Côtes de Genève decoration on the movement.
In case you missed it: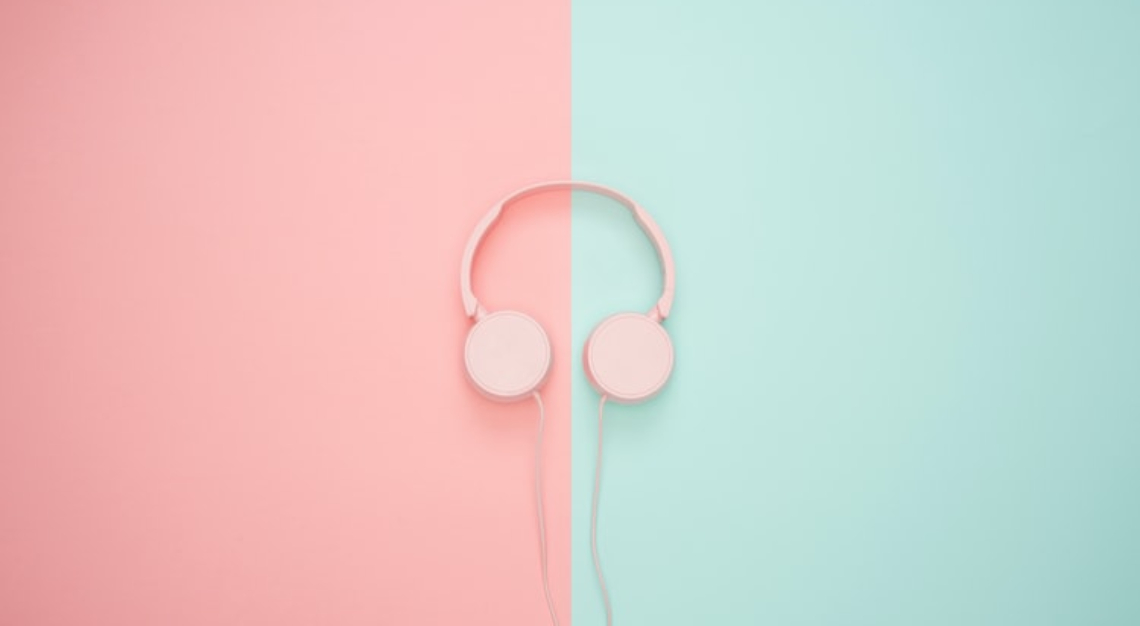 Best fashion podcasts to listen to: 3.55 Chanel, Dior Talks, Gucci, The Memory of… with John Galliano and more
Podcasts for the fashion-obsessed.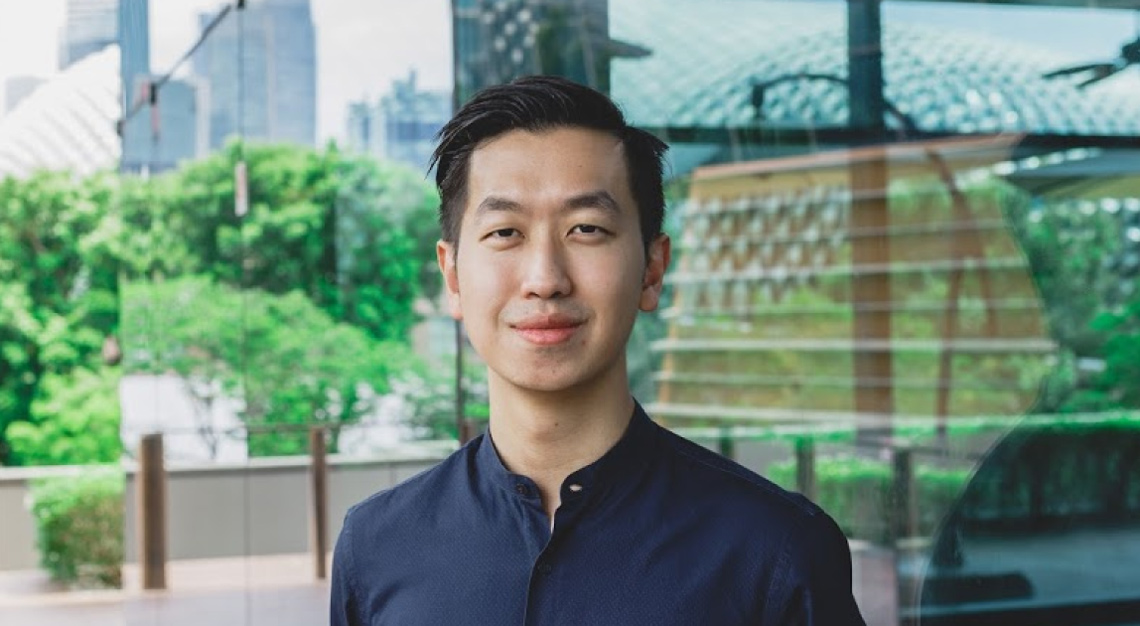 Ng Yi Ming, co-founder of Tribe Accelerator, leverages on blockchain technology to drive social impact and solve real-world problems
Blockchain: a tech buzzword that's essentially more noise than substance? Not according to this homegrown company.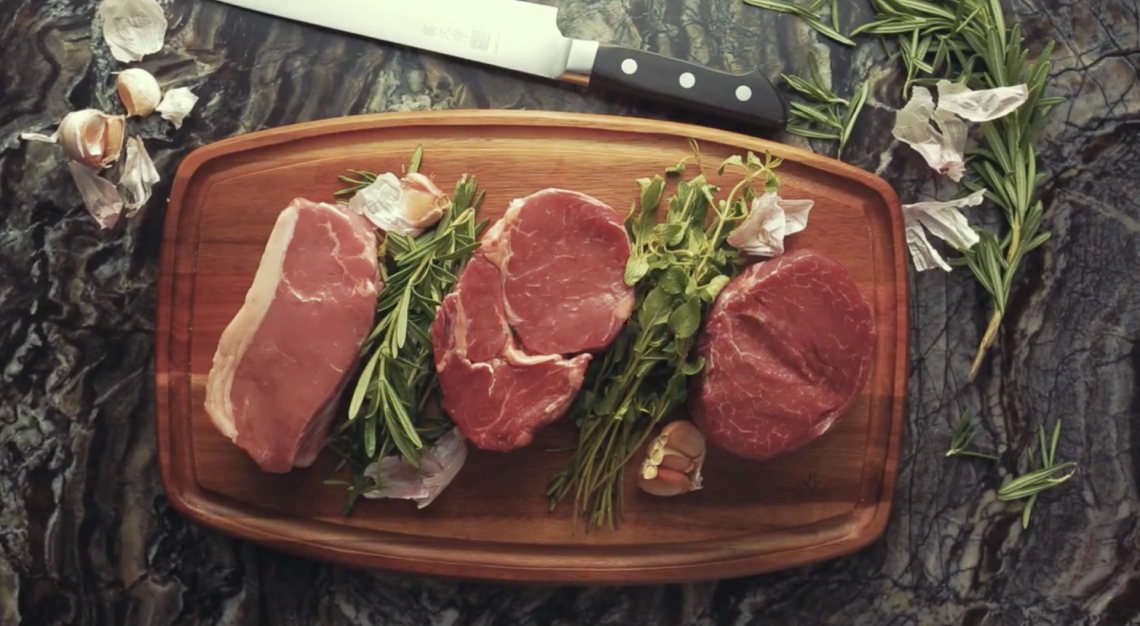 Argentine Beef Week is happening at boCHINche, a restaurant on Amoy Street, until 16 July 2020
Argentina puts its best hoof forward in what promises to be seven days of heaven for dedicated carnivores.