The ultra-luxurious, ultra-customisable Cullinan is literally the Rolls-Royce of SUVs
Three months after the global debut, the Rolls-Royce Cullinan finally made its way to Singapore.
What's in a name?
All other cars in the Rolls-Royce range — Phantom, Ghost, Wraith and Dawn — take their names from historic models past, though back in the day, they usually had "Silver" preceding that. But the Rolls-Royce Cullinan, being the carmaker's first SUV doesn't, getting an all-new, never-before-used name, for obvious reasons. Anyway, its name is derived from the Cullinan Diamond, the largest diamond ever found, a 3,100-odd carat leviathan owned by Queen Elizabeth II.
It's not an SUV
Sure, it's easy to mistake it as one, given its tall stance and unmistakable SUV silhouette. But tell anybody from Rolls-Royce it's an SUV and you'll be greeted with a slightly pained expression. It is, in their words, a "three-box high-bodied all-terrain car"; a jacked-up notchback with a tailgate, if you will.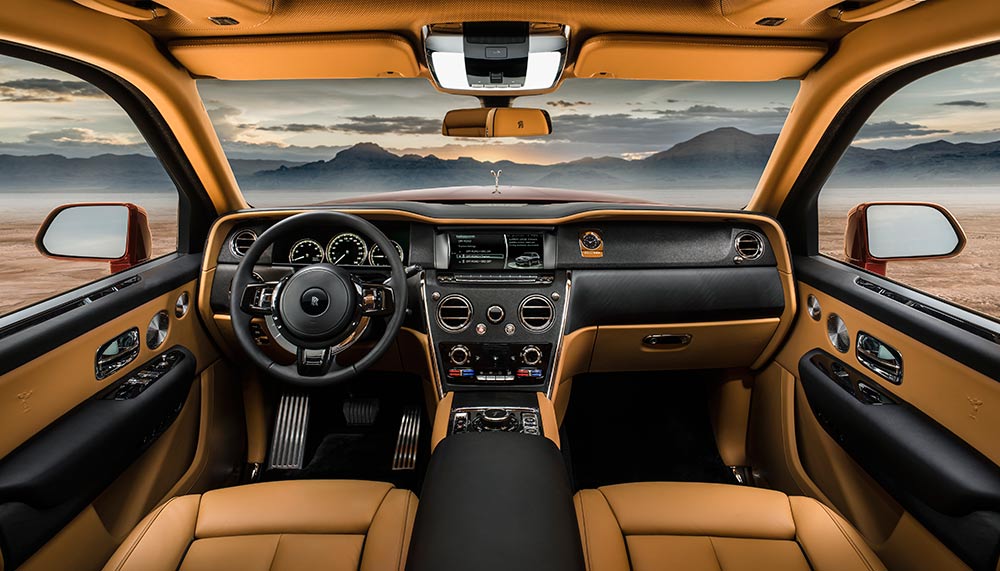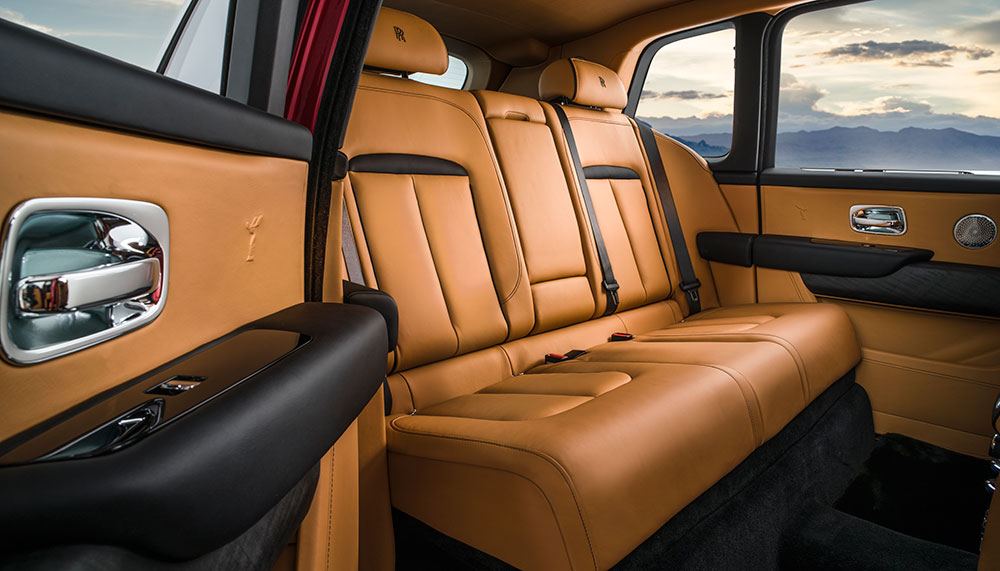 No, it really isn't an SUV
Rolls-Royce really is at pains to stress it isn't an SUV, at least not in the conventional sense of the word. The presence of the split-folding tailgate might lead some less-informed individuals to say otherwise, but the presence of a glass partition to separate the cargo and passenger compartments make it unique in its segment. Because frankly, breathing the same air as your bags is a bit gauche and utterly unbecoming of a Rolls-Royce passenger.
It elevates the Rolls–Royce brand… literally and figuratively
One of the biggest achievements of the Rolls-Royce Cullinan isn't its luxury, or its engineering, or its ability to blend both on- and off-road ability (all of which are exemplary), but how it opens the brand up to a completely new set of buyers. And in recent times, that has been an increasingly important market, and if nothing else, will allow it to claw back some market share from the Bentley Bentayga, which has had a few years head start on the Rolls-Royce Cullinan.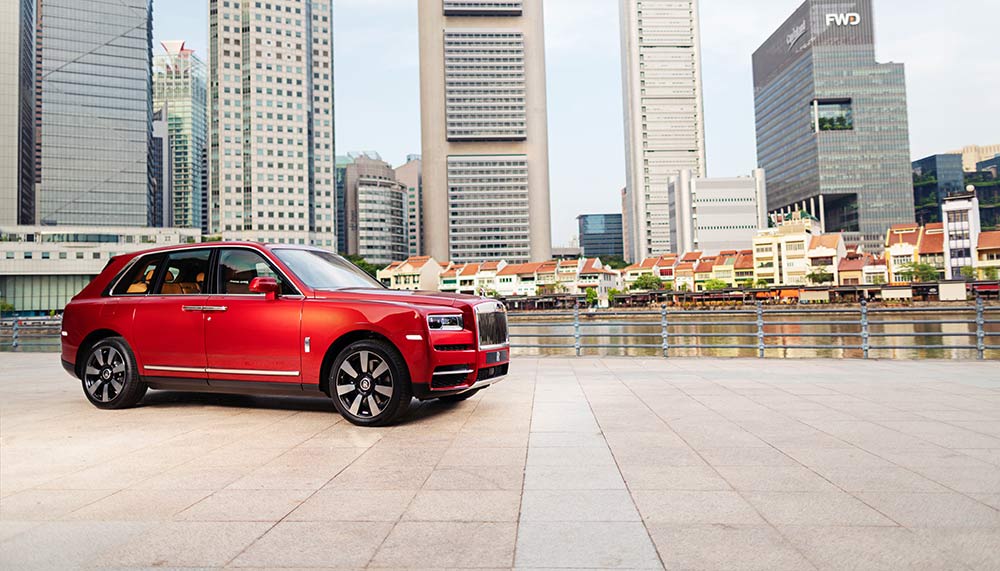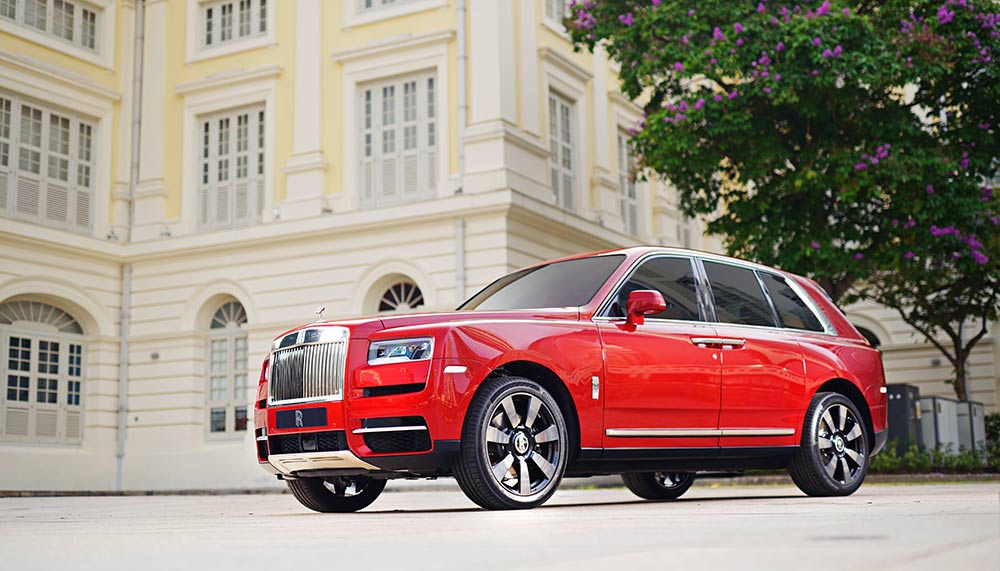 Needless to say, it won't be cheap
You know how they say the finer things in life don't come cheaply? Well, you can imagine what it's like with the finest things in life. Local prices start at S$1,268,888, and that's not including COE (what's a piffling S$40,000 between friends?) or options. The latter is limited only by your imagination and bank balance. And if you do decide to exercise said imagination and bank balance, you could be staring at a very, very significant price tag indeed.