The luxury car maker recalls its heritage while invoking the future
The 8 Series coupe debuted in 1989. Its boxy, muscular frame seemed very much a product of its decade, complete with pop-up headlights. Today's BMW Concept 8 Series looks a world apart, with not even door handles interrupting its streamlined, sculpted curves, and razor-thin, ultra-modern lights on the front and rear. And yet, in the way its low-slung frame is so unapologetically athletic, it bears the touch of its predecessor; there is no doubt that it is meant to be a range-topping powerhouse.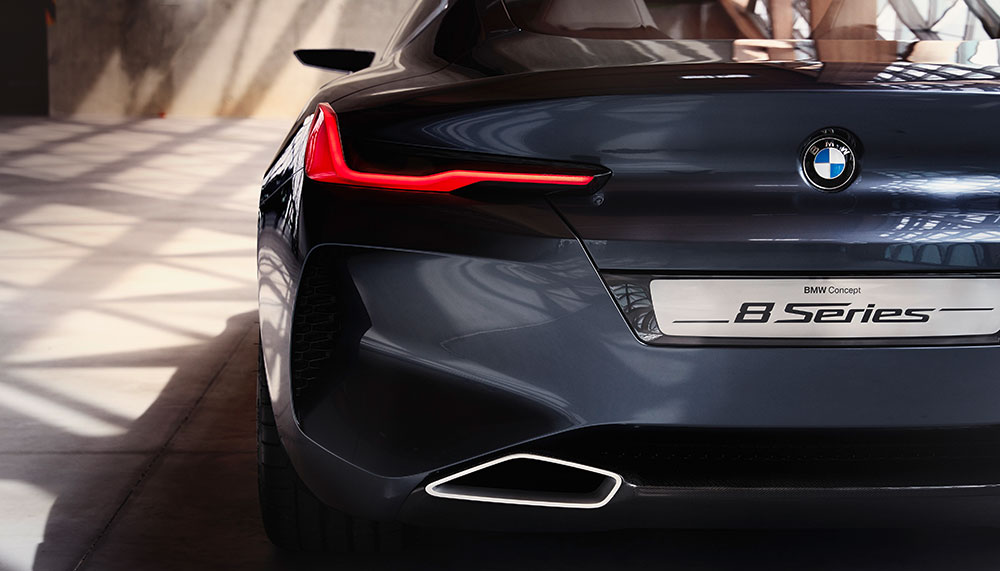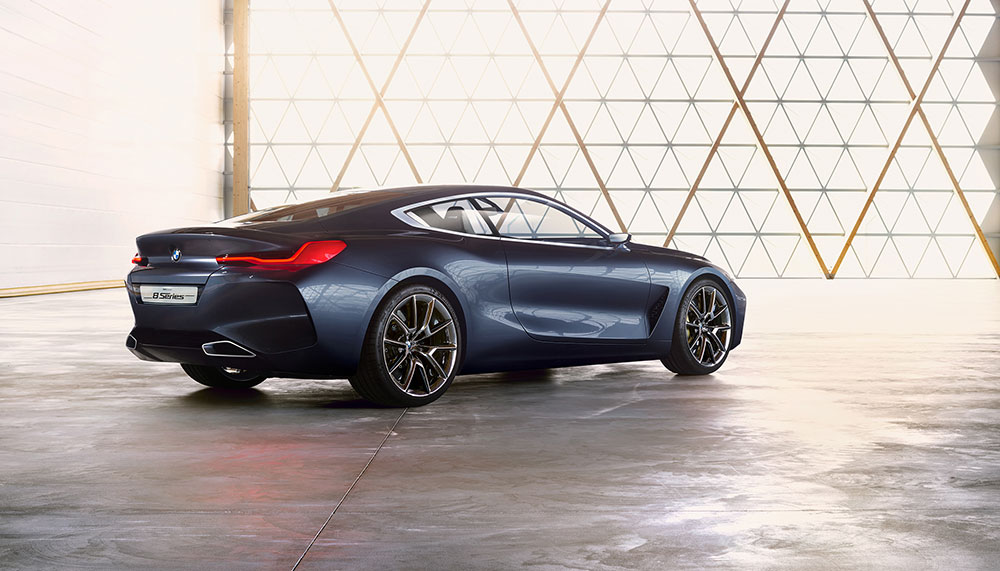 The interior is just as aggressive and in some ways even more daring. The lines of the cockpit – and 'cockpit' feels very much the correct word – are sleek but with a definite edge, exemplified by the squared-off steering wheel. The all-electronic instrument cluster hosts a bevy of high-tech features, but the bold red-and-yellow interface might even be described as Knight Rider-ish – though reimagined through a 21st-century lens.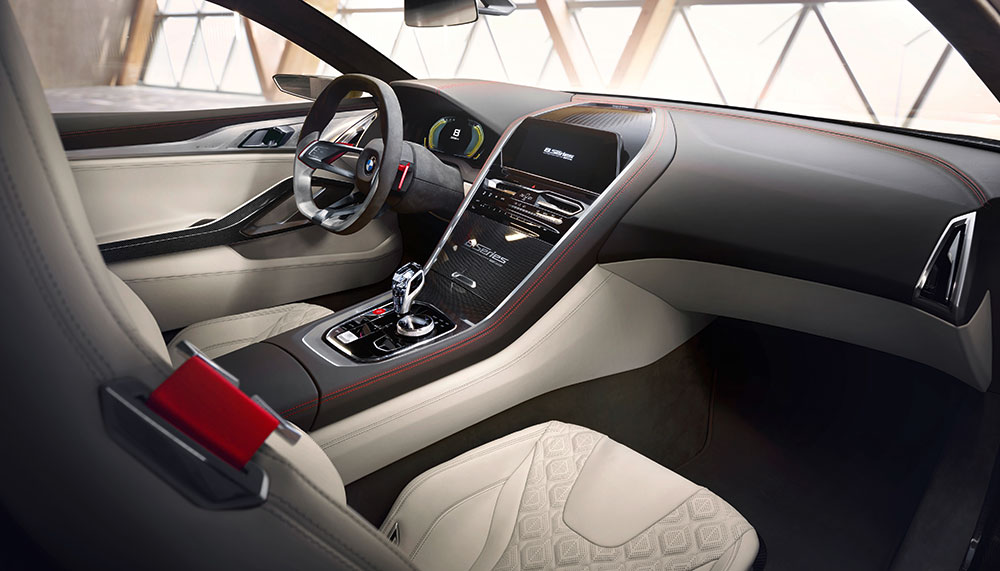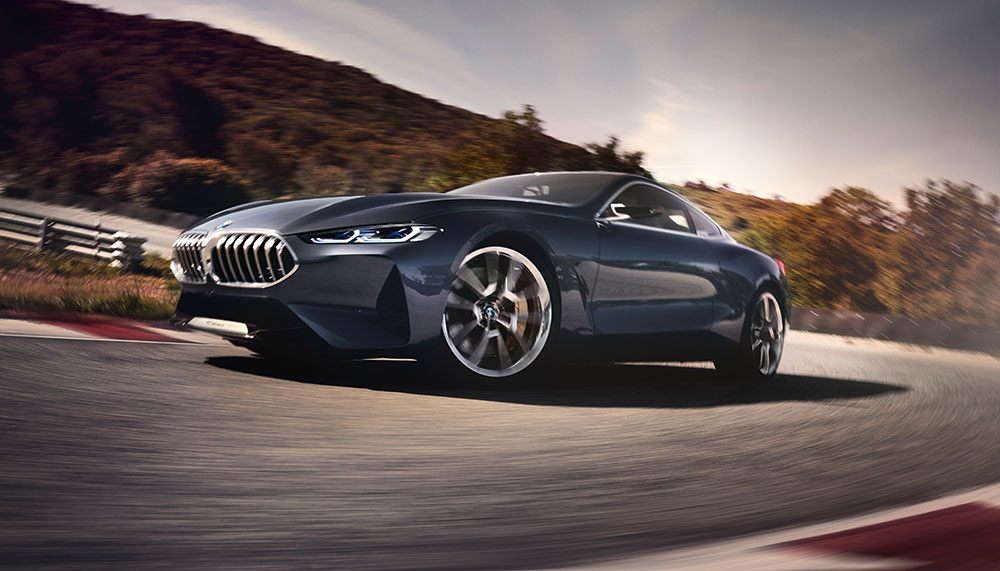 It might seem to be a typically ambitious concept car, and yet the new production 8 Series, said to be coming very soon, is expected to be very much like the Concept 8. The specifications have not yet been released, but to live up to its heritage, it will hopefully have at least six cylinders under the hood – or better yet, eight.