This luxury cruise experience brings the adventures of Jules Verne's imagination to life
You're not alone if you've ever found yourself enthralled by the adventures of Phileas Fogg. A grand number of us have too, which is why Oceania Cruises has designed voyage of a lifetime. Simply called Around The World in 180 Days, the trip is set to fulfill your childhood travel dreams. True, you may take a slightly longer time than Fogg, but the additional days will be well spent exploring.
The experience, set to sail on 8 January, 2020, will boast an extraordinary 95 different ports of call across four continents. You'll cast off from Miami and visit some 38 countries before finally berthing again in San Francisco. Need a lift to Miami? Oceania Cruises is currently offering an Around The World Fare (from US$41,999 (S$55,000) for two for an inside stateroom) which covers First Class round-trip airfare, a night's stay in a luxury hotel prior to the cruise and all visa arrangements.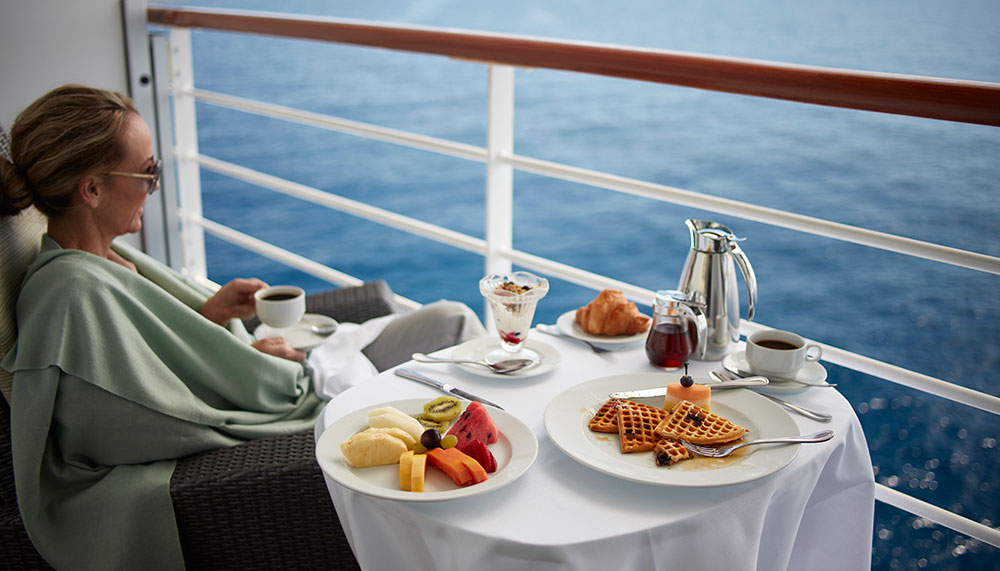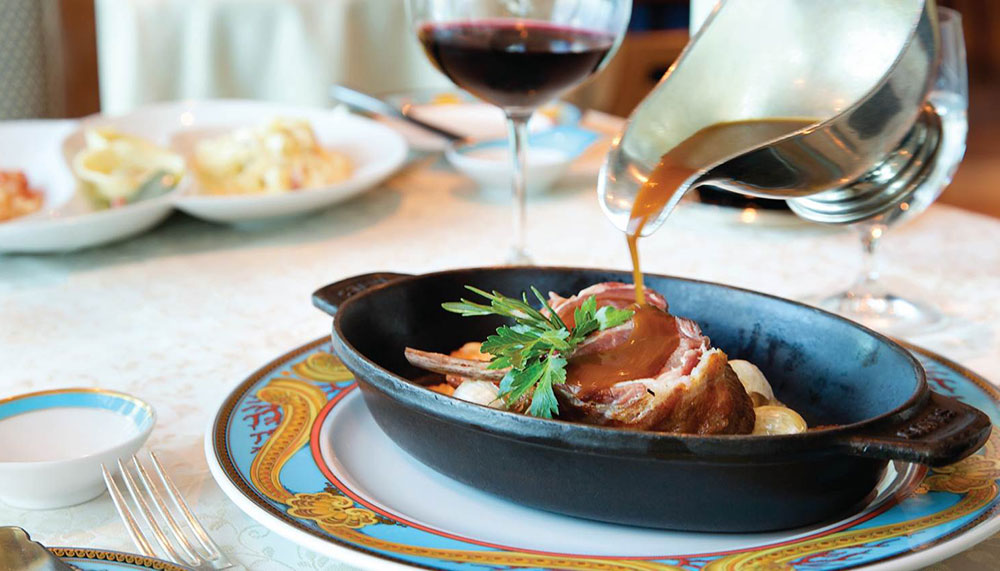 The ship will be home for a good six months, and all meals are provided for, with 24-hour room service available for when you wish to have a lie-in. Take your time to explore the specialty restaurants and their chef's recommendations. Dig into gourmet canapes daily at the bars and lounges aboard the ship; and if the party bug bites, you can join the captain and his senior officers for cocktail parties. Intending to make merry? The Premium Select beverage package even allows for choice libations to be enjoyed wherever, whenever
Given that you'll be crossing 27 time zones, you may feel a wee bit fatigued. To counter that, we suggest upgrading to concierge level staterooms and suites. These room options provide exclusive and unlimited access the Canyon Ranch Spaclub Private Spa Terrace, where skilled therapists will soothe your 'jetlag' and get you back in the right frame of mind.
But more on the itinerary. At the various ports of call, exclusive shoreside events will be organised for guests to immerse themselves in the local culture. From a traditional donation ceremony at a Burmese monastery to an elegant dinner in one of Cape Town's most iconic hotels – The Reserve at the Taj – each destination has its list of hidden treasures waiting to be discovered.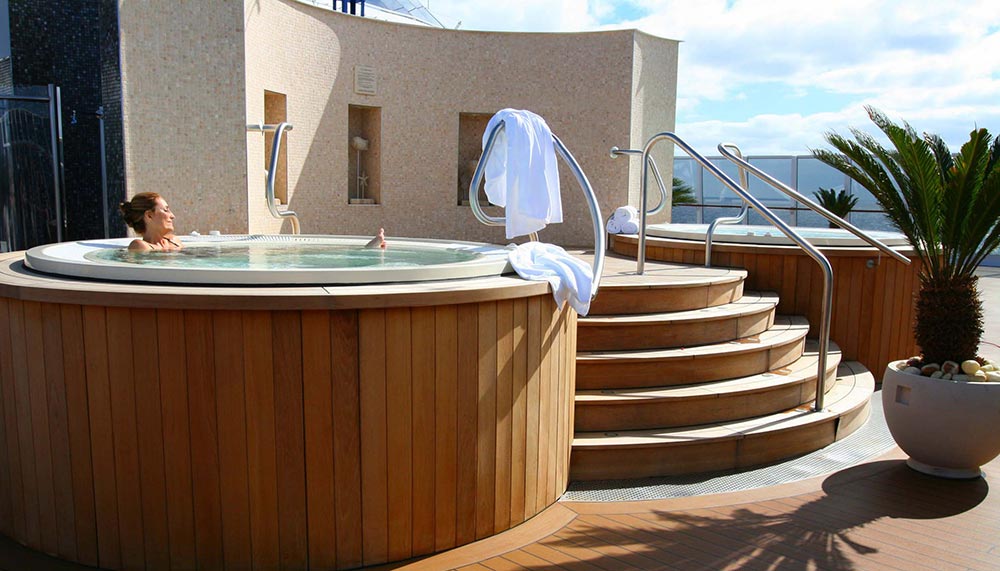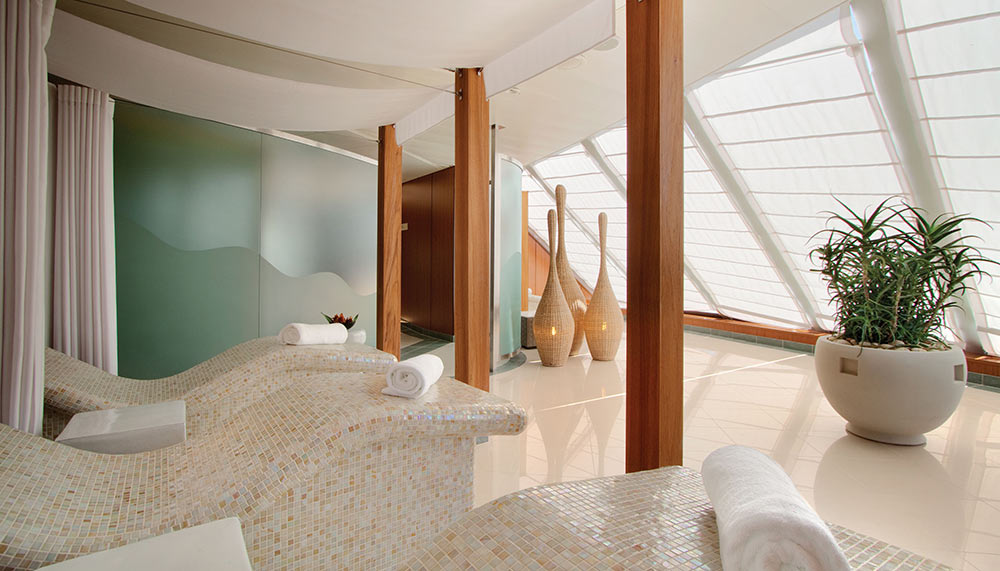 Disembarking also means you'll have the option to join overland tours and go on day trips with the cruise (at a separate cost). Explore the culture, history, and cuisine of each new land at your own time, or with your new-found friends. Marvel at the ancient architecture of Machu Picchu, experience the thrill of being up close with the native inhabitants of the Safari bush… your itinerary is up to you to conjure.
Of course, when not hopping on and off for land tours, you'll be spending a good amount of time sailing. If there's one tip we'd offer, it's to ensure you have a travel partner with similar preferences along for this journey. It seems like a no-brainer, but if Fogg had thought about this earlier, he could have possibly enjoyed much more of what the world had to offer.