Joali Maldives rises above the best
In a tropical paradise teeming with resorts and hotels, how does a hospitality establishment set itself apart? Perhaps more than anywhere else in the world, the Maldives presents the biggest challenge. Joali, however, hurdles this obstacle with aplomb. Sitting in a league of its own—and on an island by itself—Joali distinguishes itself as the Maldives' premier luxury resort located on Muravandhoo island in the Raa Atoll, one of the largest and deepest atolls in the world.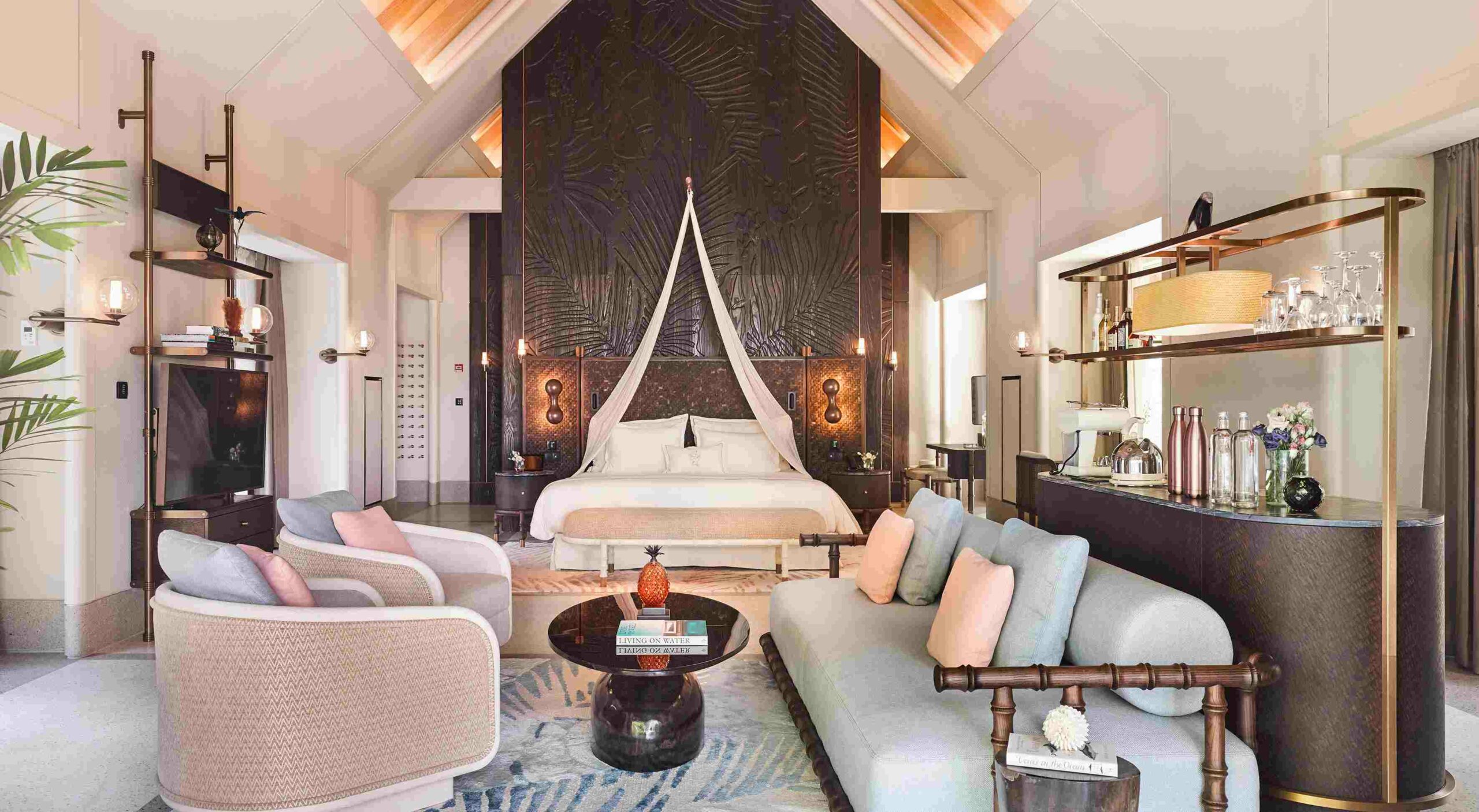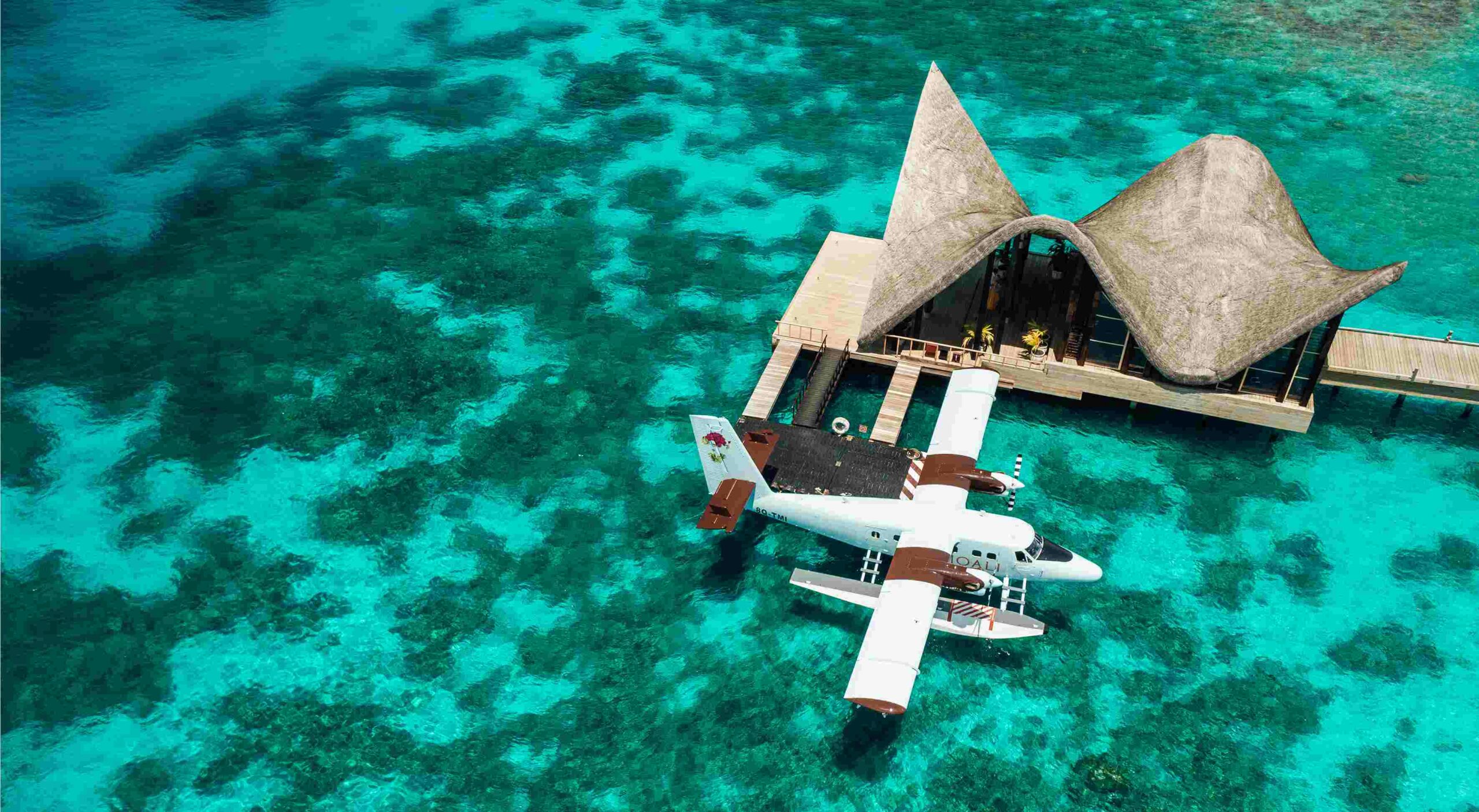 After your seaplane escorts you across deep azure blue waters to the island's pristine beaches, you will arrive at a private beach villa. An expansive abode with vaulted ceilings, spacious living space and bathrooms, and a private pool await—along with an attentive butler who will be on-call to settle you in.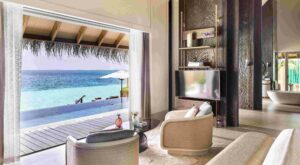 With the resort located in the middle of the bewitching Indian Ocean, guests may find themselves itching to go for a dip in the crystal-clear waters. If so, the Water Villa has you covered. Brilliant blue waters teeming with preserved coral reefs and vibrant marine life are mere steps away at the villa's backyard.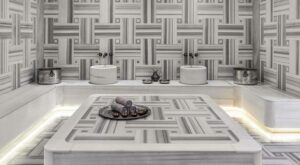 Having a dull day at Joali is virtually impossible. You can try your hand at whipping up local dishes alongside experienced chefs, go for wine tastings, or admire an exceptional array of sculptures, artworks, and experiential pieces scattered throughout the island. Feeling adventurous? How about a snorkelling session with manta rays, or a spot of wakeboarding? After a long day, seek refuge at the Joali Spa to revitalse your body and mind with luxurious treatments and facilities. And then do it all over again the next day.