The worldwide head of Sotheby's watch division and internationally renowned watch specialist, Sam Hines, tells us about his first watch, which timepiece to wear at the beach and what to look out for during the upcoming auction season
The epitome of a true horology aficionado, Sam Hines has over 20 years of experience in the auction market and the watch industry. Born in London, he studied political science at New York University, but it wasn't long before the world of watches called to him — and in 1997, he began his career at Sotheby's.
Having also worked at Christie's and Phillips' watch departments, he has spearheaded some of the most prominent watch sales of the past 10 years at auction houses. The 2016 sale of a stainless steel Patek Philippe Ref 1518 for SFr11 million (S$15.3 million), for instance, set a world auction record for a wristwatch that – until recently – remained unbeaten. He rejoined Sotheby's at the start of this year as the worldwide head of its watch division.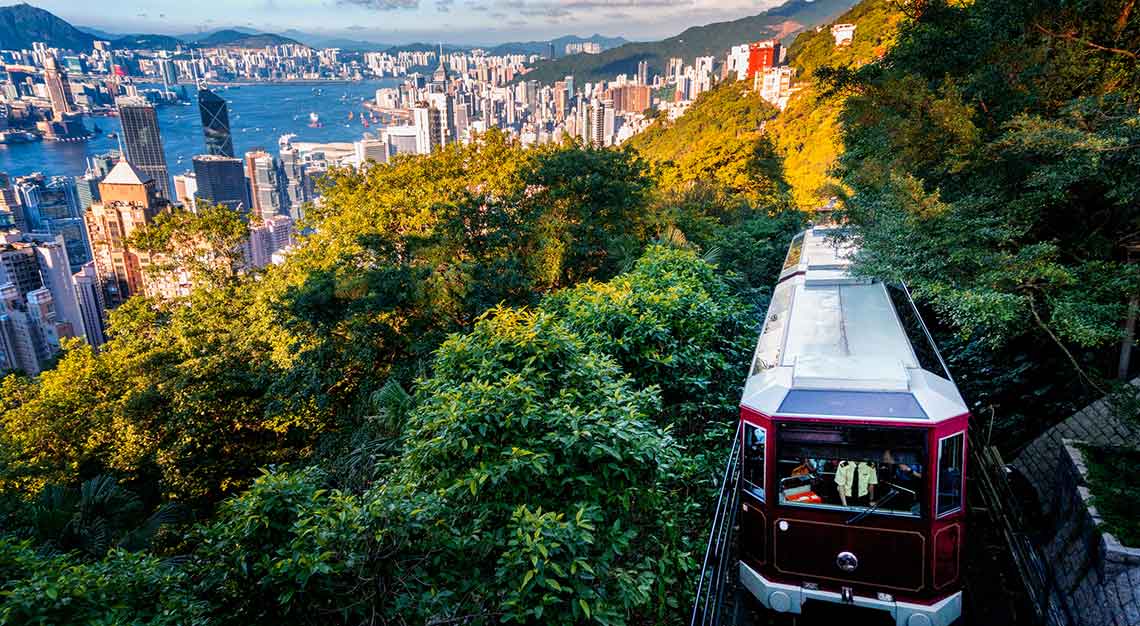 I grew up in the British countryside, so it was a huge change of scene when I moved to New York, which I have come to prefer – mostly because of the cultural atmosphere, the speed and the pace of life.
I pretty much fell into the auction market by accident. A friend who was a porter in the field told me about an opening and I applied – and that's how I landed my first job in auctions, as an administrator of the watches department.
The most exciting elements of a live auction are the anticipation and build-up in the atmosphere when a lot outperforms all expectations, and you end up with a happy seller and buyer, coming out from a hotly contested auction.
As a young boy, I stumbled into the world of timepieces. I had a Casio watch, which played the James Bond theme song when the alarm went off. That was my first experience with a watch and I still have very fond memories of the piece!
When it comes to distinguishing an exceptional timepiece, I look at the brand and its history, the watch's provenance, its rarity or freshness to the market and its quality.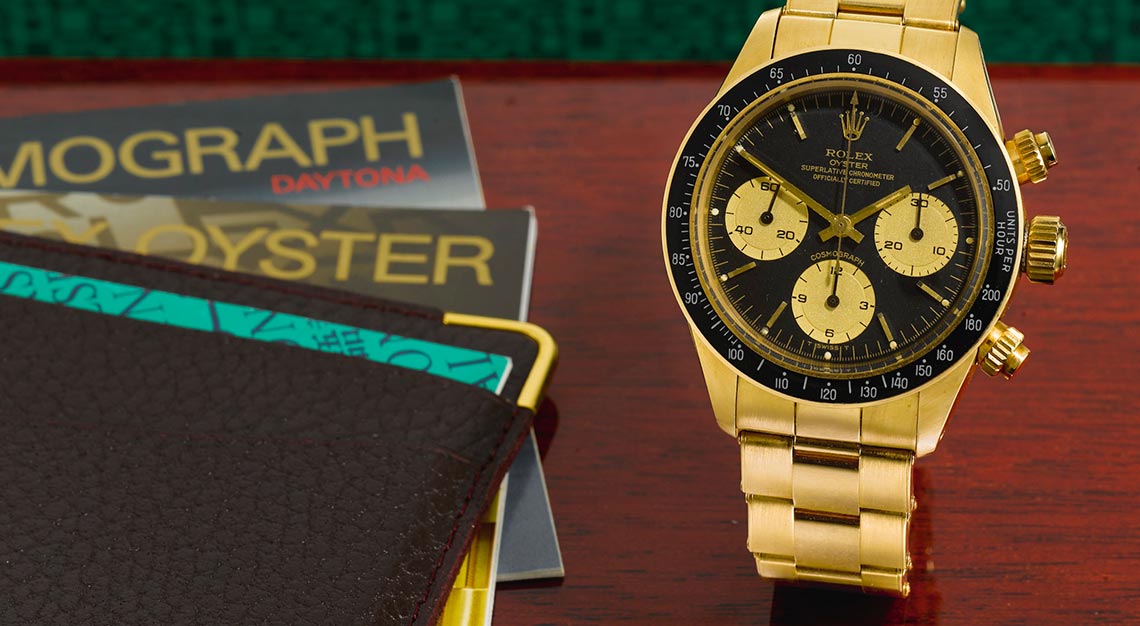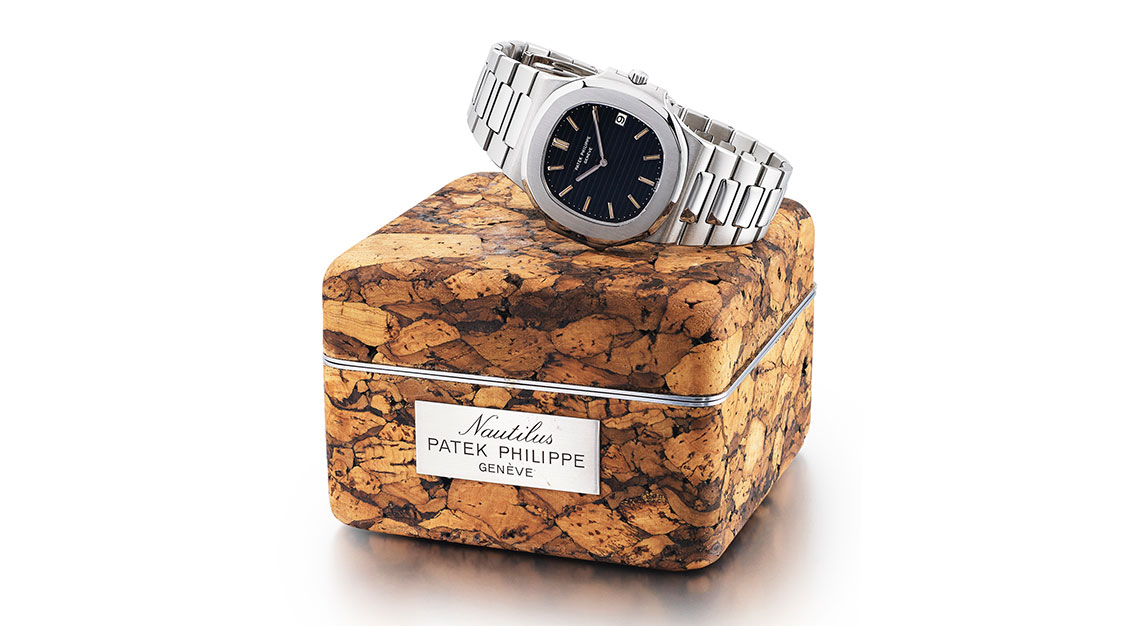 A Patek Philippe Nautilus in steel goes perfectly with jeans. If you're at the beach, it's best to sport a gold Rolex Daytona. On dressy occasions, go with a stainless steel 2508 Patek.
Selling a pair of Singing Bird Pistols for US$5.8 million was one of the highlights of my career. The research and examination of the watch (involved) sifting through 200 years of history. And on the day of the sale, we had two fierce bidders who took the price up to its final hammer.
Looking through my collection of timepieces, one of my favourite pieces is a Rolex Bubble Back 1930 steel and gold band in almost-new condition. That's when it all began for Rolex, what with its first automatic watch and all. A Patek Philippe 5296 also holds a lot of sentimental value from when I was with the firm.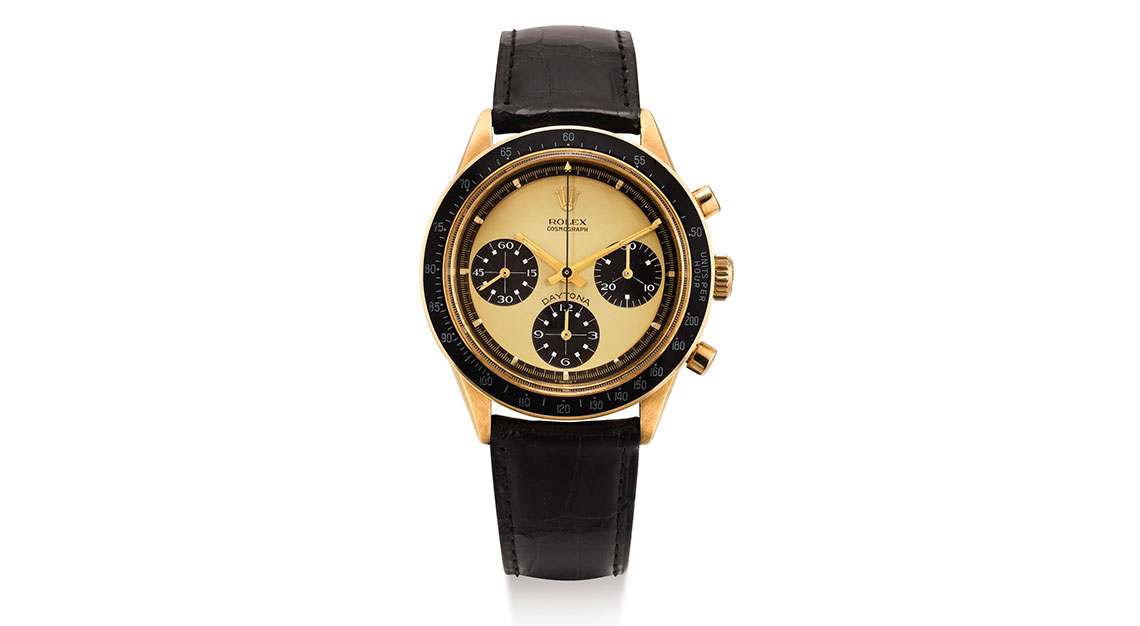 Now that I'm based in Hong Kong, I love the Peak. I hike around the island and enjoy lunching by the waterfront in Stanley. I also enjoy visiting local towns.
My pick for Sotheby's autumn auction season is a Rolex platinum automatic chronograph wristwatch with a mother-of-pearl dial (Ref 16516 Daytona, circa 1999). The watch is accompanied by an original wooden presentation box, a travelling pouch, sales tag and a guarantee dated October 1999. It is the only known platinum automatic Daytona with a Zenith movement that we have seen.