In our weekly series, we bring you the latest in luxury news around the world. This week's highlights: Piaggio's dashing e-scooter, Louis Vuitton's latest Artycapucines collection, and the new Hibiki Ryusui Hyakka Harmony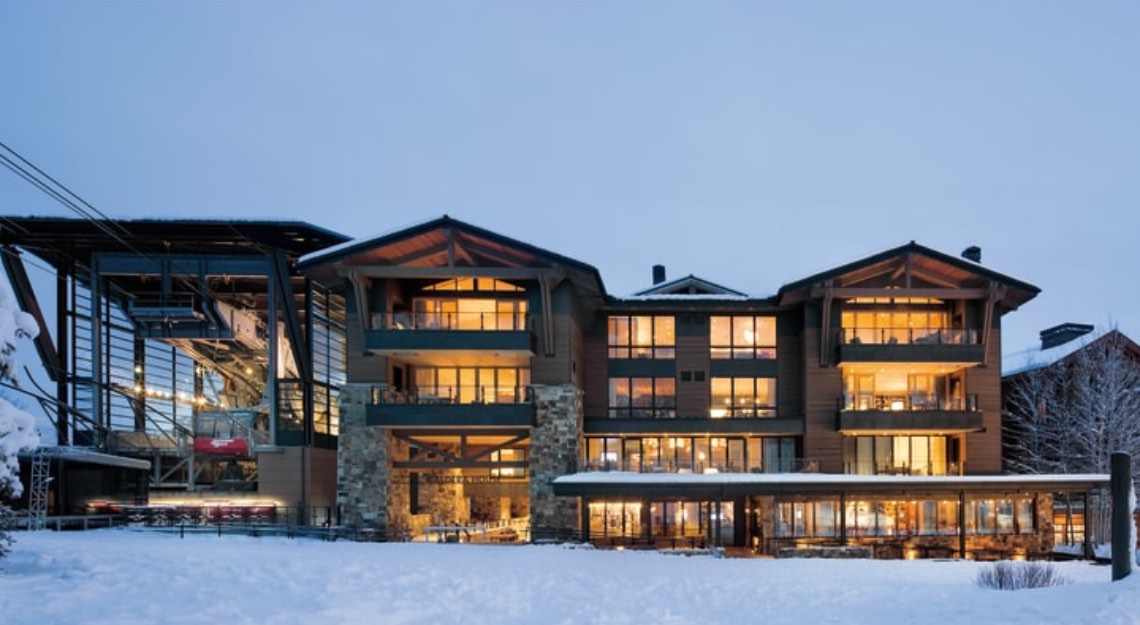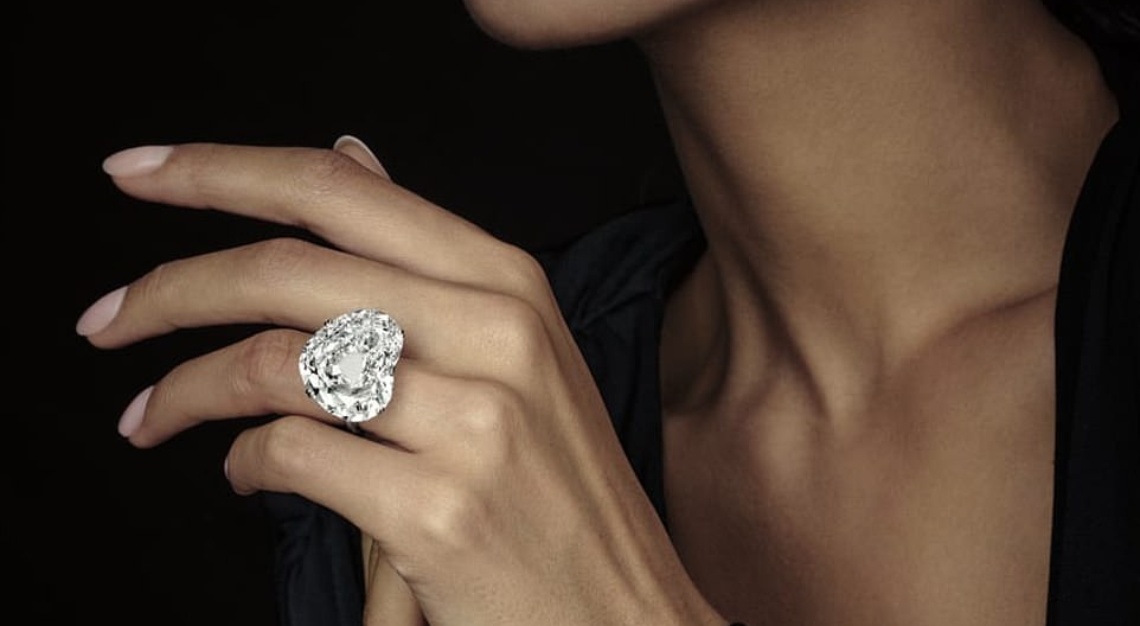 Order yourself a lavish ski trip from Neiman Marcus' Christmas Book
Why you should care: Not sure what gift to get your loved ones? Not to fear, Neiman Marcus' Christmas Book is here. The 95th edition, which plans to encourage customers to "gift big [and] love even bigger", features over 250 luxury brands for men, women and children alike. Order yourself a US$235,000 (S$317,149) three-day ski trip to Jackson Hole Wyoming, where you'll get to hit the slopes with Olympian Lindsey Vonn, or a private party at Harlem's Apollo Theatre for US$395,000 (S$533,080). And if you have enough loose change to spare, there's a 30.86-carat, heart-shaped diamond going for just US$6.1 million (S$8.23 million).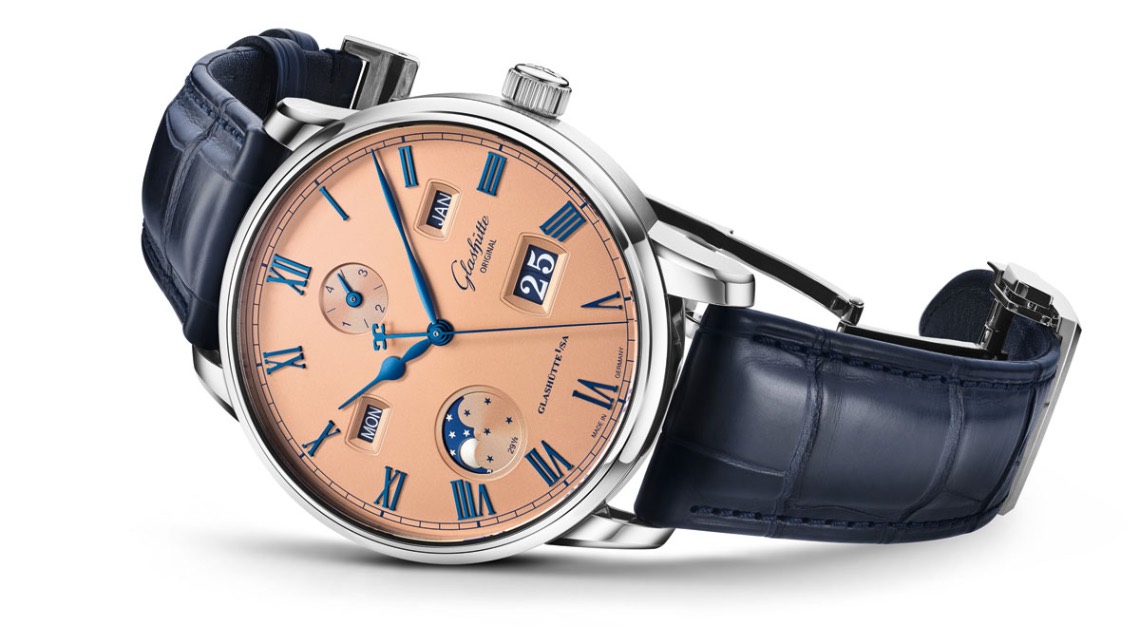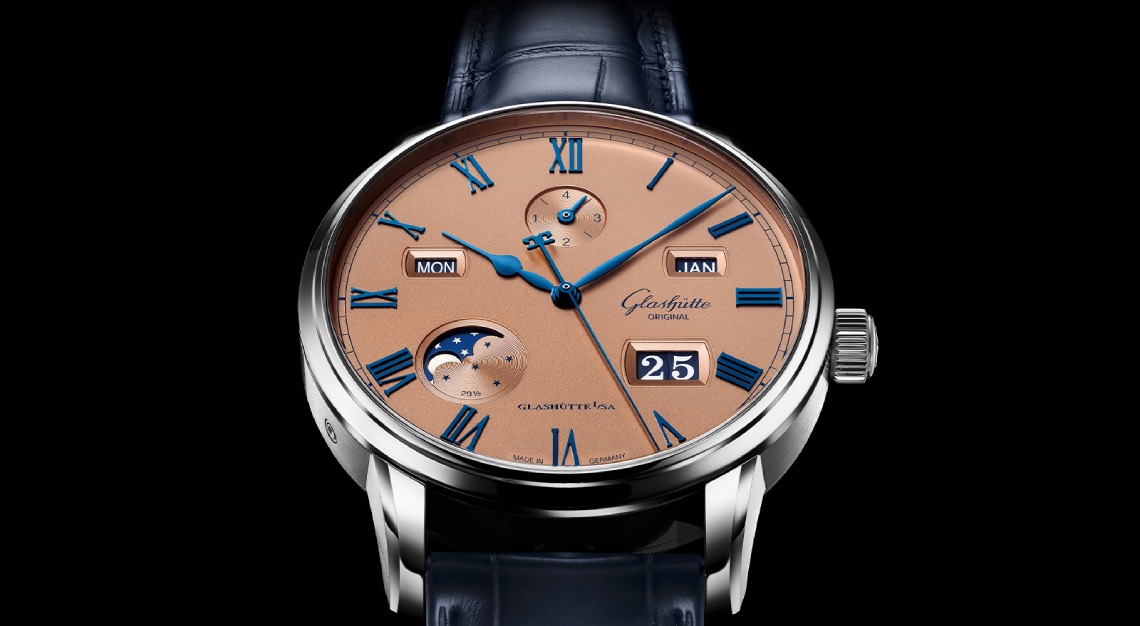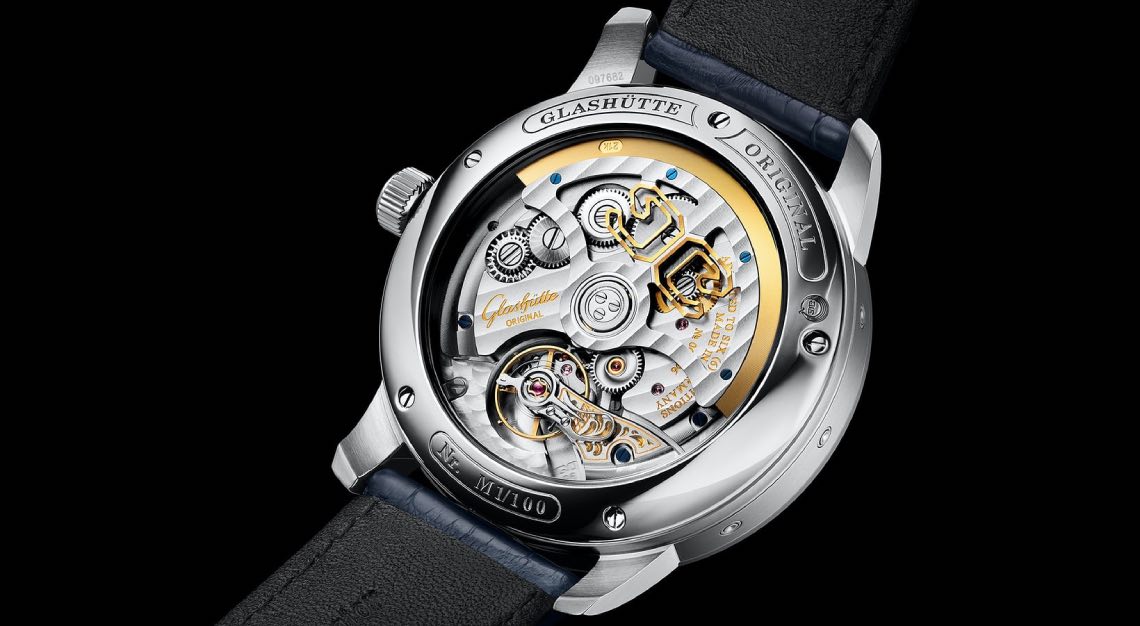 The latest Glashütte for your wrist
Why you should care: At Glashütte, rich in high-precision watchmaking history that dates back to the 19th century, nothing gets pass its watchmakers, who continue to handcraft its dials and proprietary movements; it also takes about 24 days for each watch to be tested completely. Its new limited-edition Senator Excellence Perpetual Calendar has precision (and style) written all over, and come with it is a rose-opaline dial, dark blue leather strap and the Calibre 36-12. This movement, powered by a silicon balance spring, was developed to ensure user-friendliness and easy maintenance; adjusting time and date is a piece of cake, and you'll get a power reserve of at least 100 hours. Only 100 watches will be released worldwide, and for S$32,500 a pop.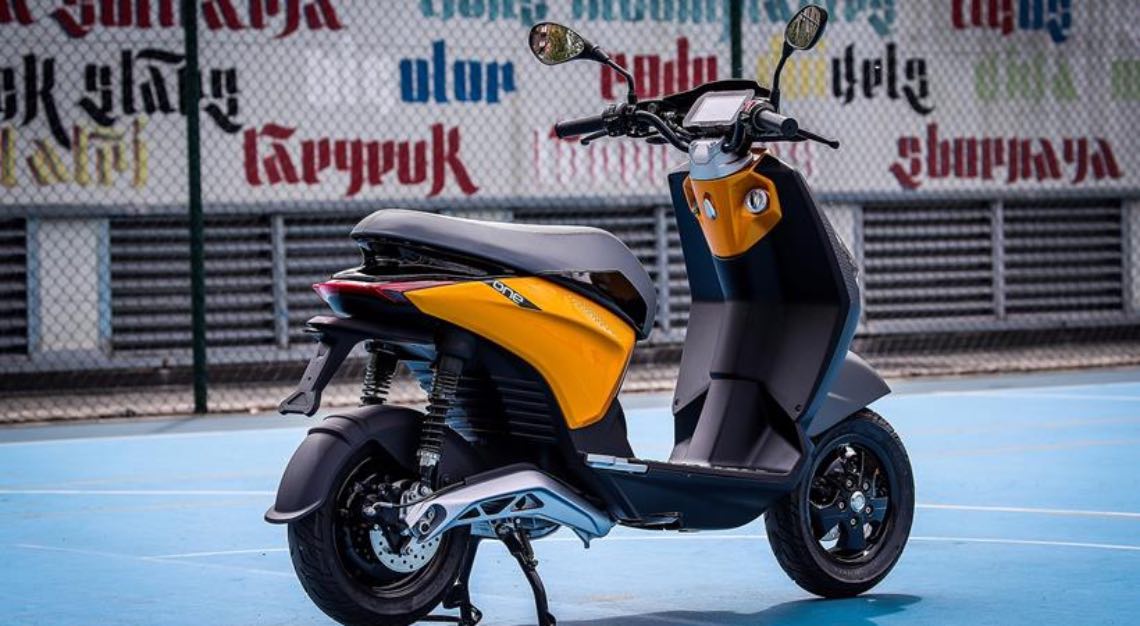 Piaggio releases a scooter that needs no fuel
Why you should care: With all the talk about sustainability and electric vehicles, Piaggo is keeping up the trend with its brand new toy. Compact and sleek, the Piaggo electric scooter charges just like an iPhone and moves like a sports car; its eco-friendly battery is easily removable, allowing you to charge it at home and plug it back in whenever you're ready for a ride. The e-scooter is available in three models: 1, 1+, and 1 Active, which vary in battery capacity and top speeds. The 1 Active, for instance, can take you as fast as 60 km/hr, with a range of 85km in eco mode or 66km in sport.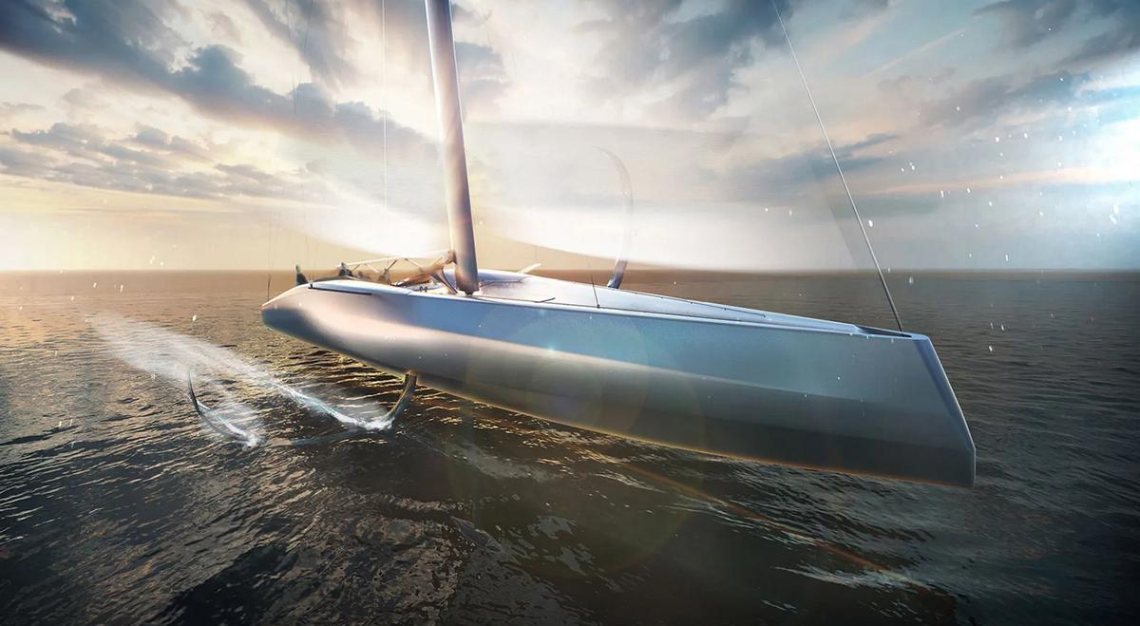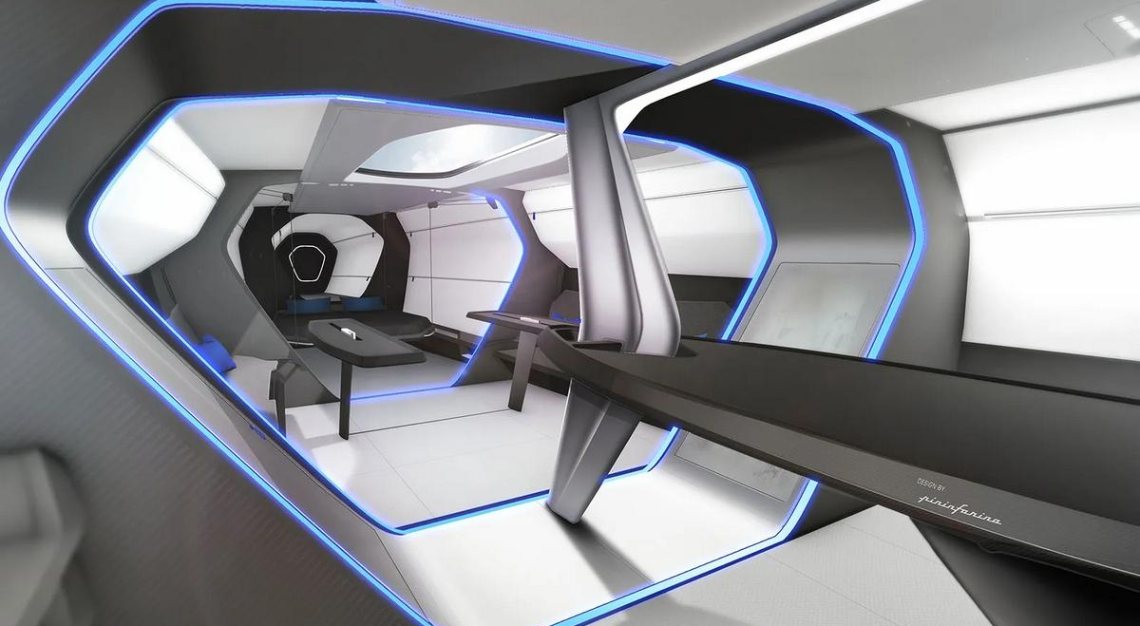 Pininfarina's new foiling hyperboat concept flies
Why you should care: With high-speed foiling boats taking off in the marine industry (literally and figuratively) Pininfarina has decided to throw its hat into the ring with a futuristic new "flying" yacht. Penned in collaboration with Persico Marine and Carkeek Design Partners, the new Persico F70 combines the latest tech with lavish living quarters in order to pull double duty as regatta racer and daysailer. Crafted from carbon composite, the lightweight 70-footer has been fittingly described as a hyperboat and has a sleek, aerodynamic silhouette that's conducive to breakneck cruising. The full foiler features a set of innovative retractable wings along with elevators on the rudder blade that together allow it to fly across the water with minimal drag. According to the design team, this setup is similar to that of the AC75 foiling monohulls that recently competed in the 2021 America's Cup. The formidable AC75s are considered the fastest and most complicated raceboats in the race's history.
This story was first published on Robb Report USA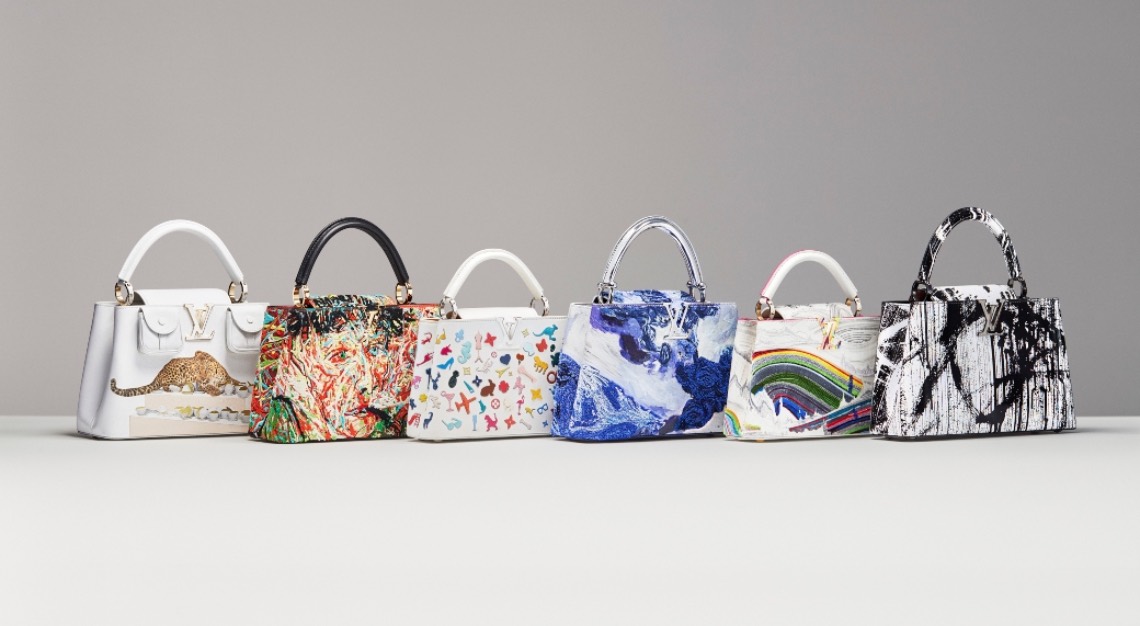 Louis Vuitton's latest Artycapucines collection
Why you should care: Louis Vuitton's Artycapucines has made its return for a third time, featuring six new artists – Donna Huanca, Paola Pivo, Huang Yuxing, Gregor Hildebrandt, Vik Muniz and Zeng Fanzhi – and their own unique design of the popular Capucines bag. The result is six new limited-edition bags of art, each telling a story about the artist; Brazilian artist Vik Muniz's design consists of colourful cut-out paper objects, inspired by his 2019 series Quasi Tutto, while the one by Huang Yuxing points at his signature landscape painting, The Colossus Hidden in the Hills. The collection is limited to 200 pieces; each available at S$12,400.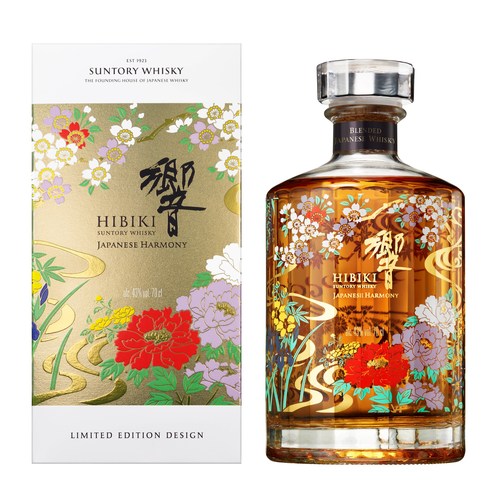 Sip in Japanese Harmony
Why you should care: If you love collecting fun, limited-edition bottles of whisky, you might like this. The new Hibiki Ryusui Hyakka Harmony comes adorned with painted flowers and ribbons of water, a one of-a-kind design to symbolise Japan's 24 seasons of the lunar calendar, intertwined with the ever-changing flow of water. A pretty face aside, the Hibiki still remains a meticulous blend of malt and grains from the company's Yamazaki, Hakushu and Chita distilleries, accompanied by an amber tint that reveals more complex notes like lychee, sandalwood and hints of Mizunara. As expected, prices have skyrocketed; you may find it at whisky.sg for S$1,980 or simplywhisky.sg for S$1,900.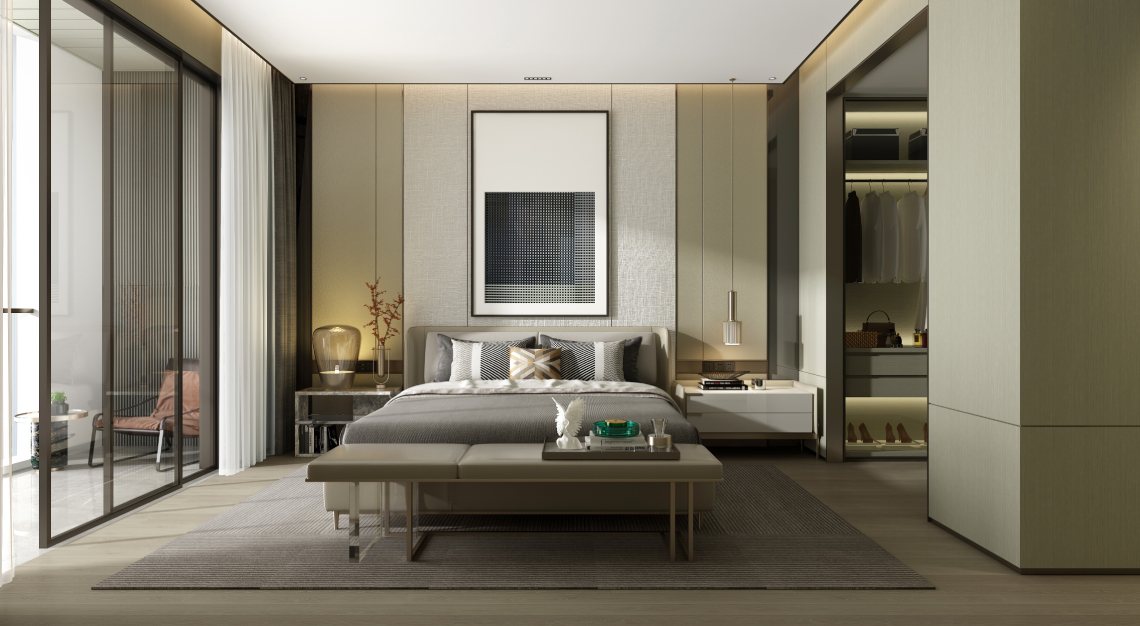 PropertyGuru's Exceptional Homes
Why you should care: Join PropertyGuru in its largest digital real estate experience this 20 to 28 November 2021. The nine-day event will present Singapore's latest luxury properties via guided virtual tours, as well as a series of live webinars, panel discussions and presentations for anyone interested in the real estate game. Sign up here from 4 November 2021 onwards.
In case you missed it: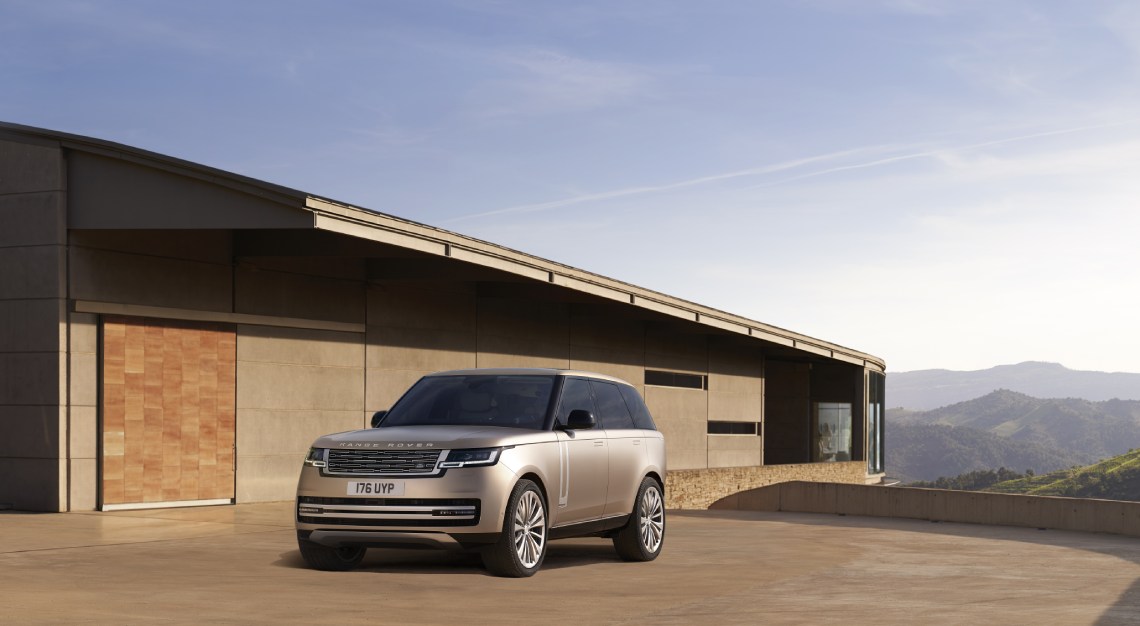 What we know about the redesigned Range Rover
The fifth iteration of the famed 50-year-old model will begin deliveries in spring of 2022.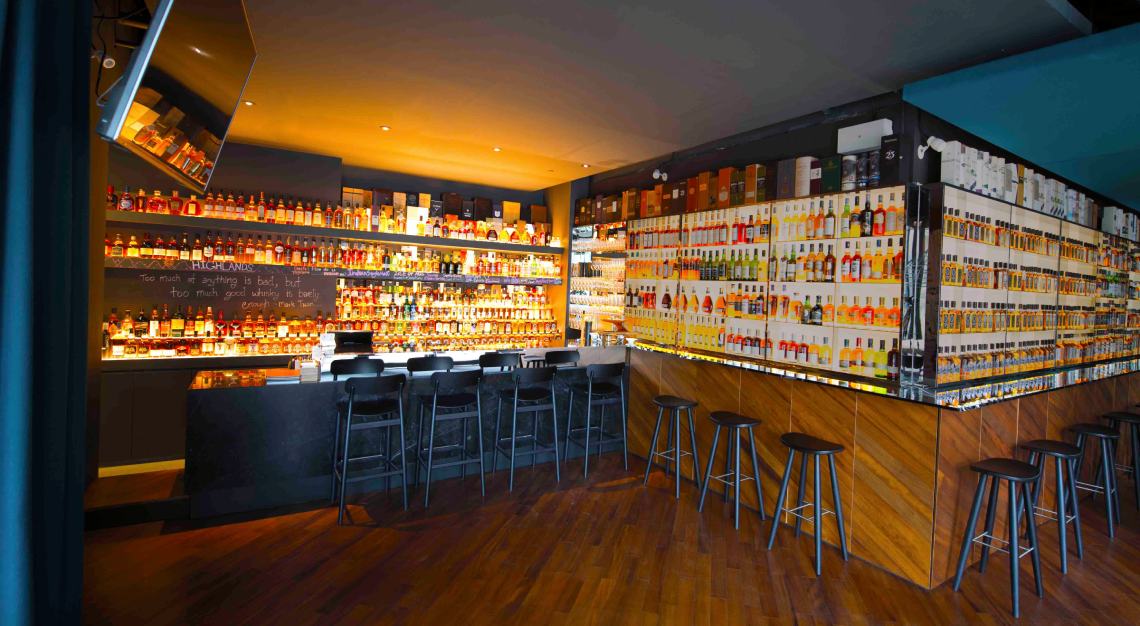 Coolest things to do in Singapore this week
Register for Whisky Journey, enjoy an omakase at Fat Cow, and see Southeast Asia's largest collection of Leonardo da Vinci's work.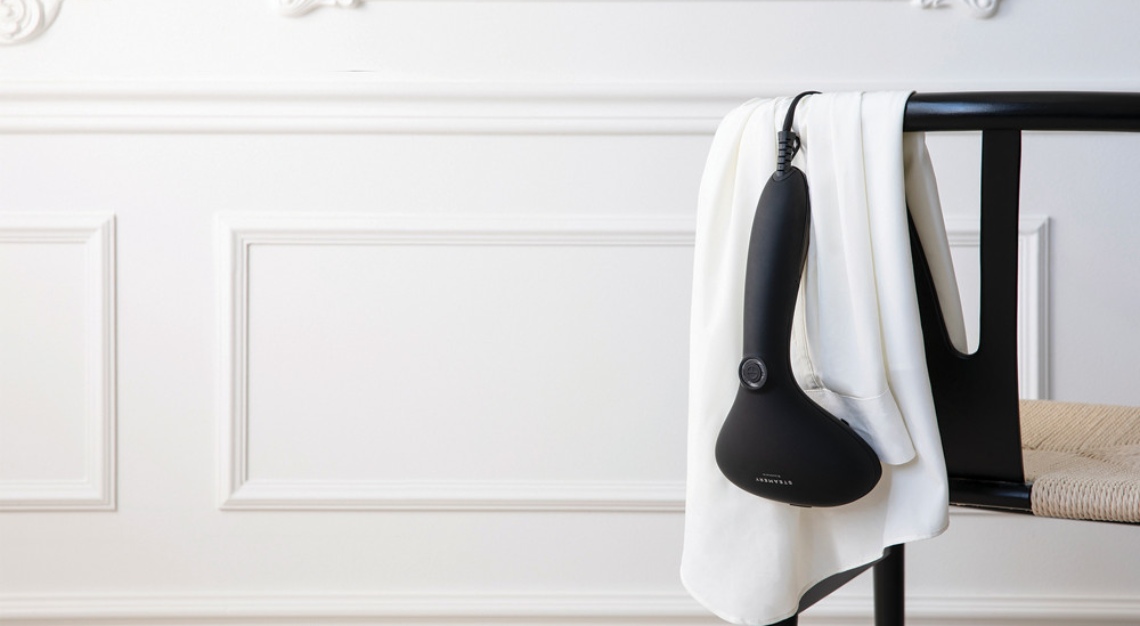 A stylish travel steamer that gets rid of wrinkles no matter where you are
The Steamery Cirrus No. 2 is durable, sturdy and efficient, and it makes creases vanish within seconds