The 2018 edition of Asia's premier boat show is upon us, with a host of fabulous yachts in attendance and numerous Asian debuts
Land, air and sea. We've attended the Singapore Air Show and Singapore Motor Show. What's next? Taking place from 12 – 15 April this year at the One°15 Marina at Sentosa Cove is the 8th edition of the Singapore Yacht Show.
This year, Sentosa Cove will play host to well over 50 top-class boats, ranging from the small to the very, very large.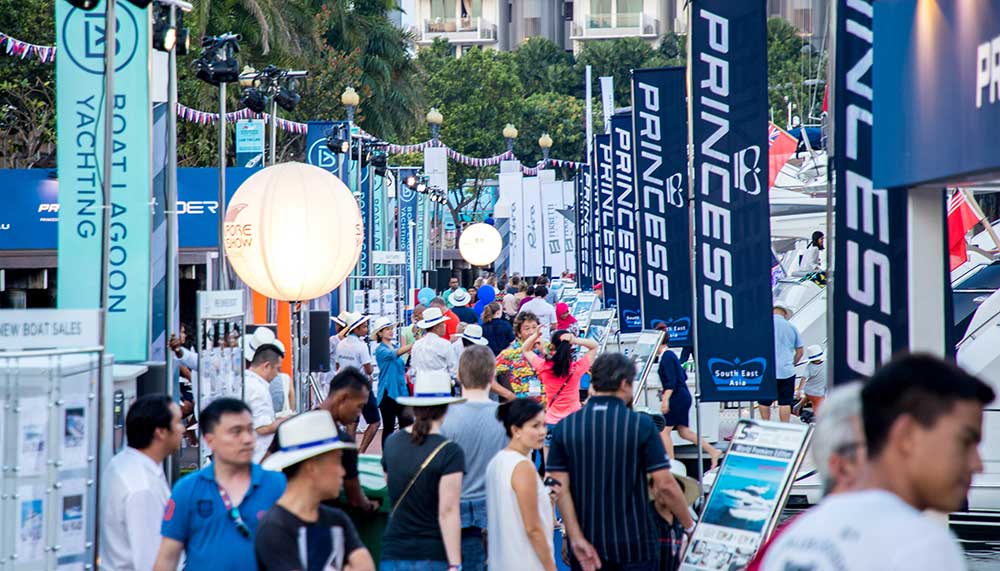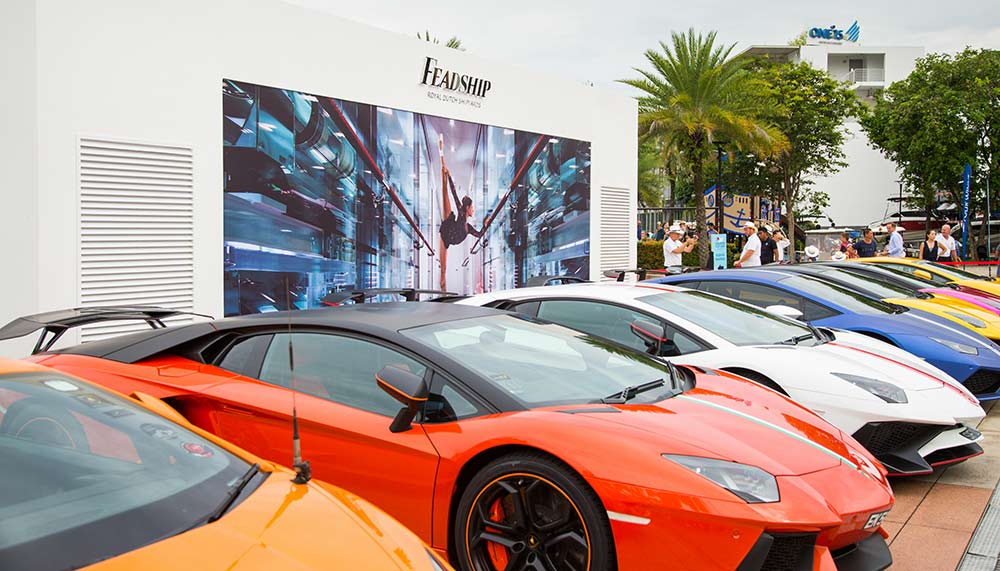 Asia's premier yacht brokers will also be making a strong showing this year, with Azimut, Boat Lagoon Yachting, Hong Seh Marine and Simpson Marine exhibiting their wares.
Of course, no edition of the Singapore Yacht Show will be complete without a calendar jam-packed with social events. A gala dinner will be held on 12 April, plus a whole host of invite-only yacht parties, and wine and gin festivals.
A selection of fine supercars will also be making an appearance at Sentosa this year.