Southeast Asia's leading yacht show returns for its 10th year, with an exciting lineup of fringe activities and superyachts
Running a large-scale event is by no means an easy feat. Not only is each subsequent show expected to outdo the previous year, but it sets a precedence for what follows. We'd know. We've organised the Robb Report Ultimate Drives for four years now. And we're always looking to see how other companies pull it off, such as Singapore Yacht Show (SYS), which just announced its 10th edition this year. 
Founded by Andy Treadwell, SYS first took a leaf out of the world's largest yacht show's book, but slowly morphed to form its own identity in Southeast Asia. From 19 to 22 March this year, the docks at ONE°15 Marina Sentosa Cove will be filled with superyachts, some of which will make international debuts.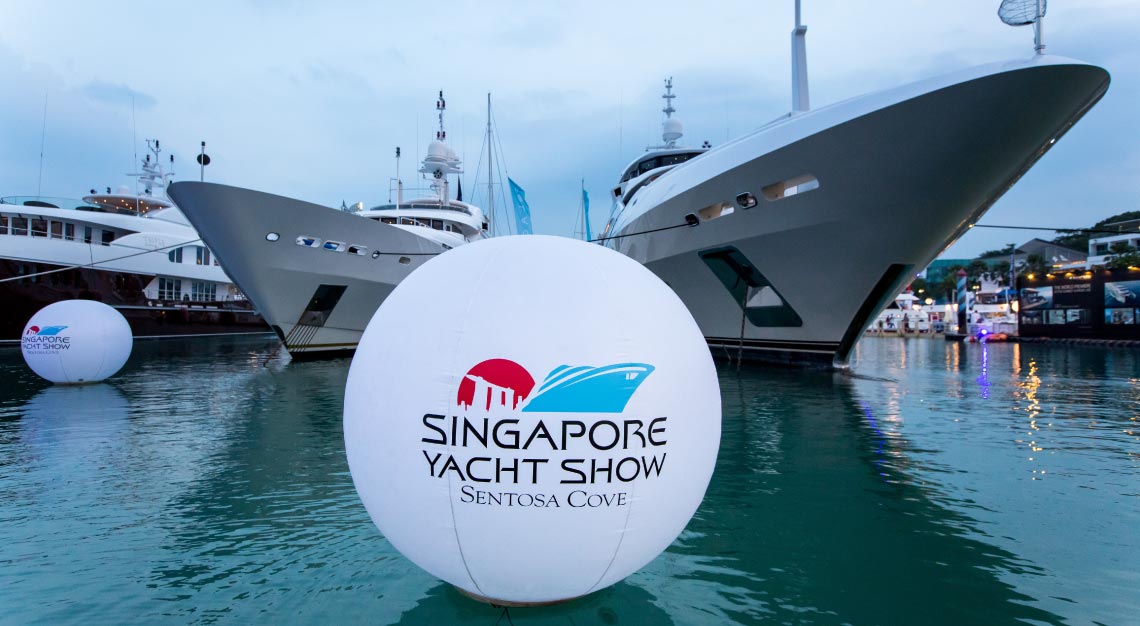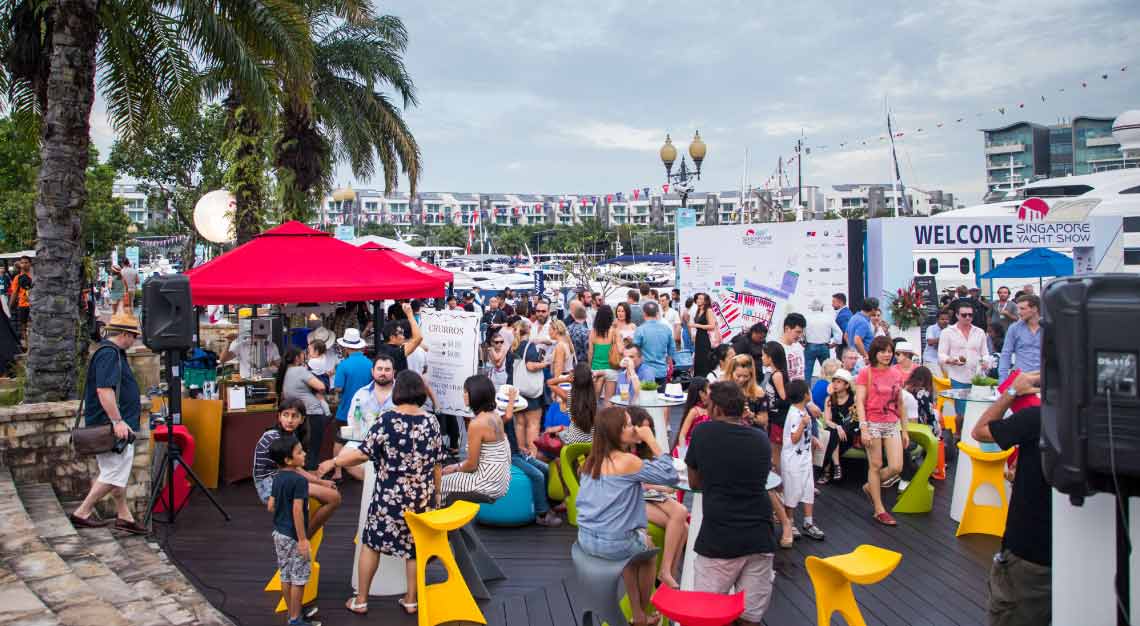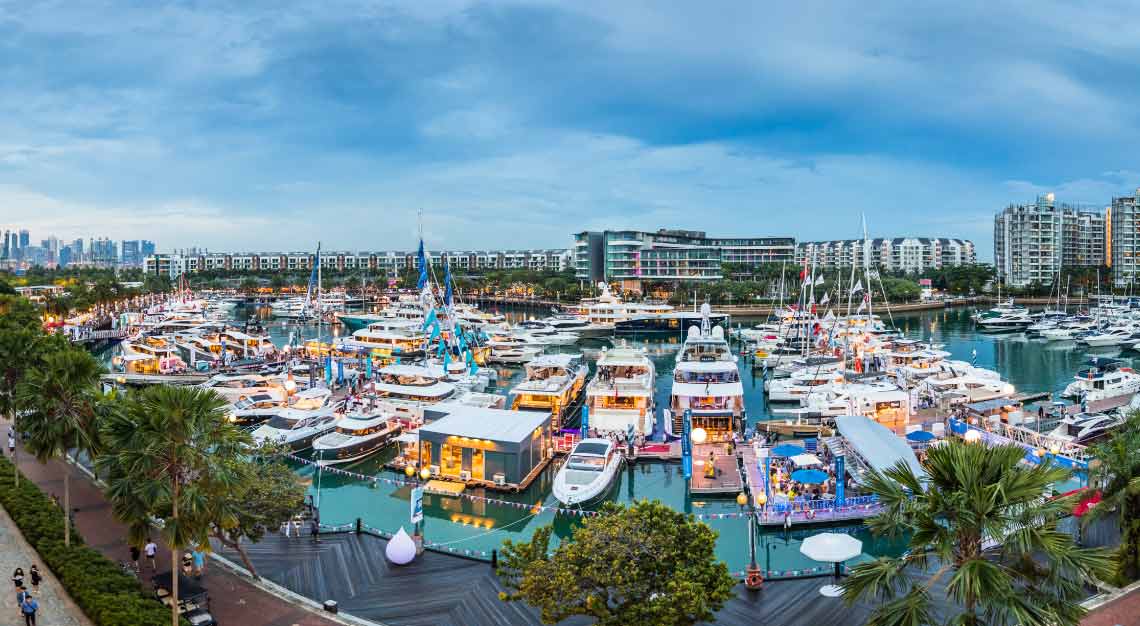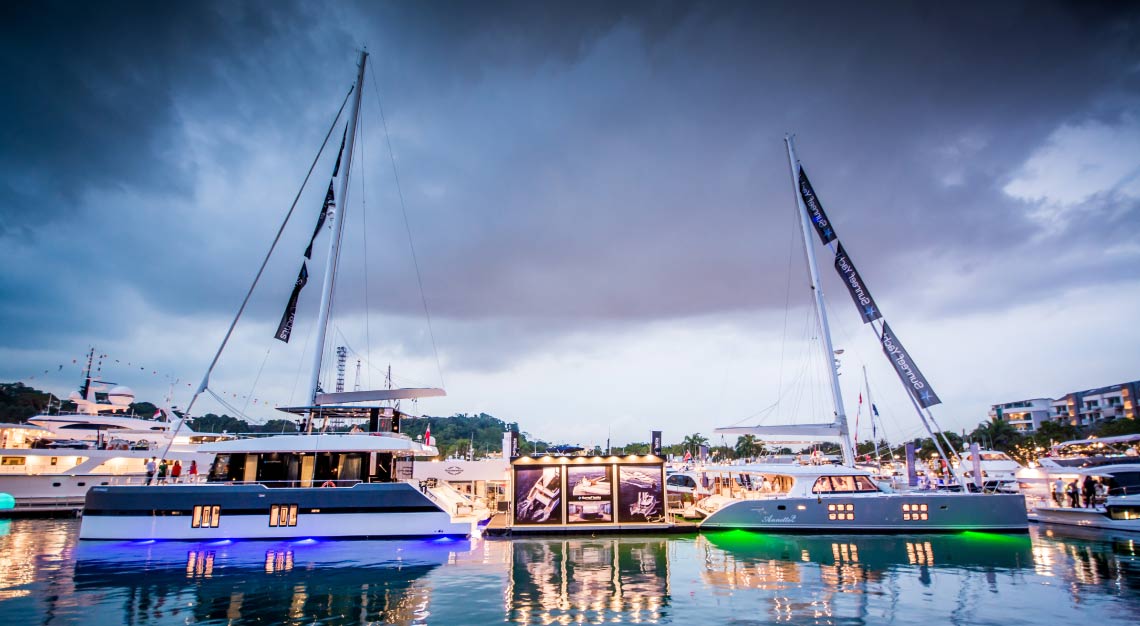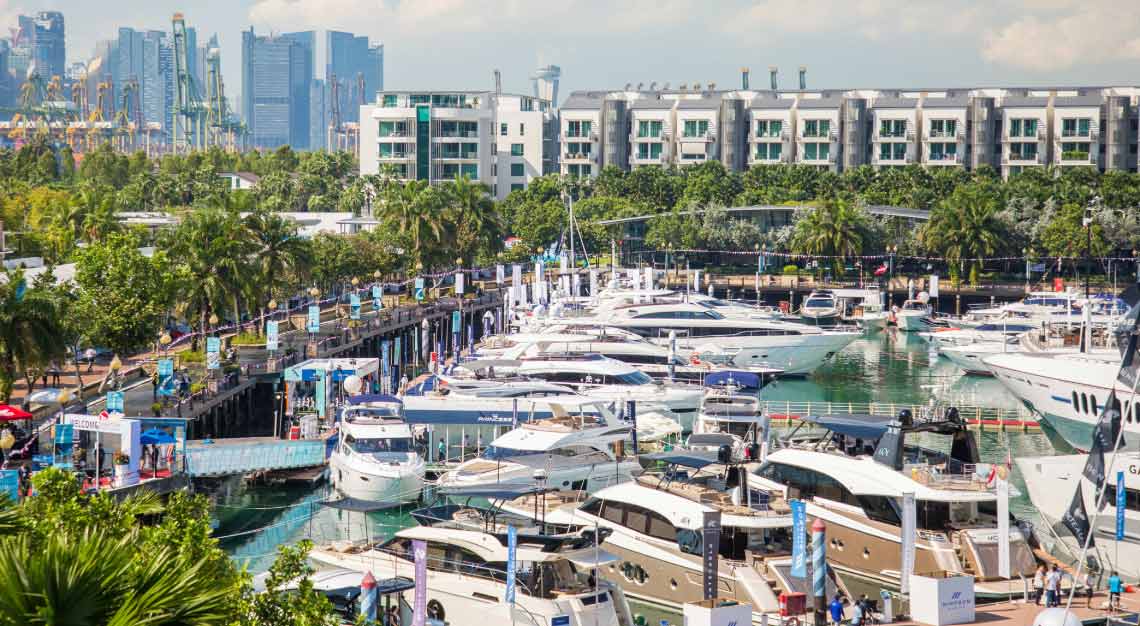 Capping off a decade of showcasing the best in the boating industry, SYS 2020 will be emerging with a fresh layout – one that is easier to navigate and makes sure none of the yachts are hidden from view. The new configuration also takes into consideration the accessibility of each section of the fair, an issue of paramount importance given the rising footfall year on year. 
This year's event will also focus on sustainability, a critical topic in light of the climate crisis we're currently facing. Treadwell says, "With a focus on a cleaner ocean, the show will spark conversations about the need for industry stakeholders to tackle sustainability, addressing the issue of plastic waste in the ocean."
For those looking to buy a yacht in Singapore, you'll be able to view popular models from the following: Absolute Yachts, Ferretti Group, Princess Yachts, Sunseeker, Hong Seh Marine, Simpson Marine, Sanlorenzo, Fountaine Pajot, Jeanneau, Lagoon, Leopard Catamarans, Maritimo and Monte Carlo Yachts.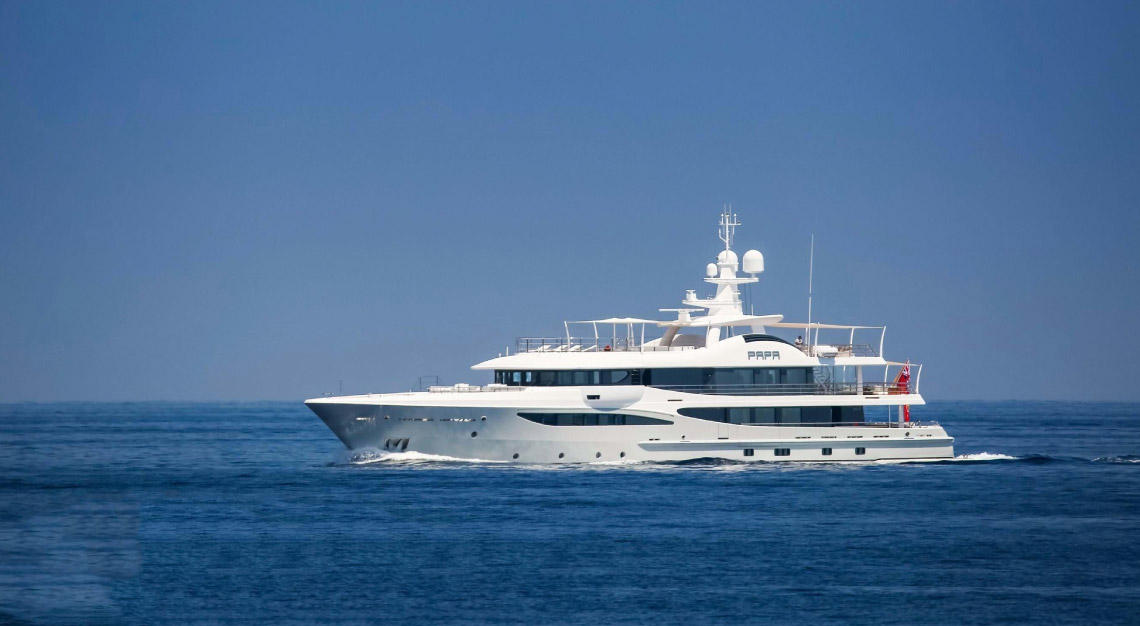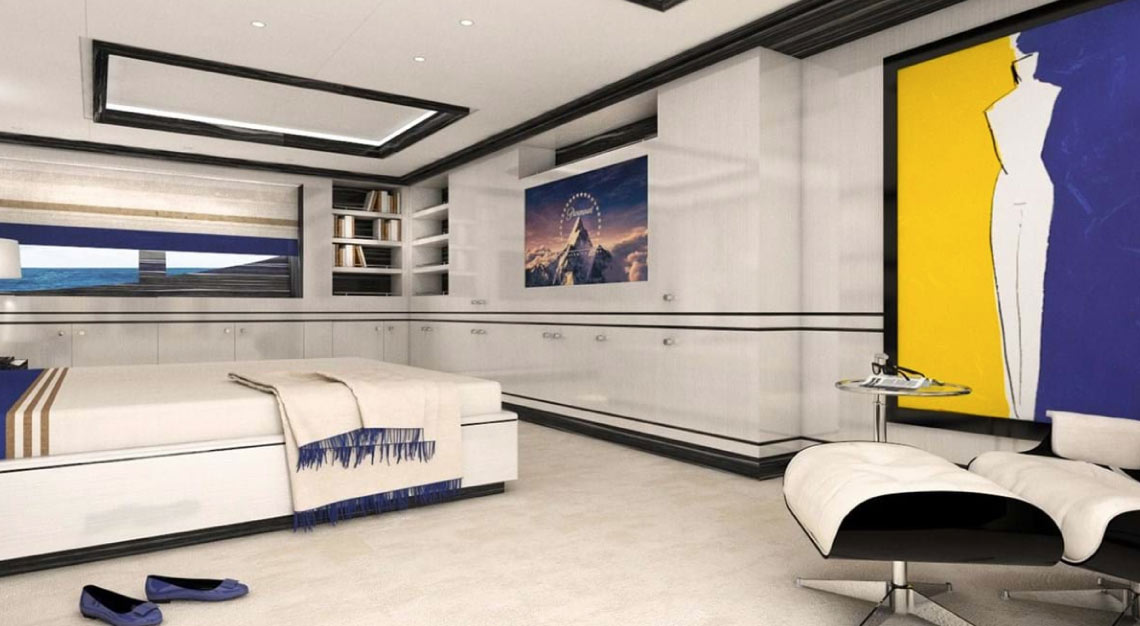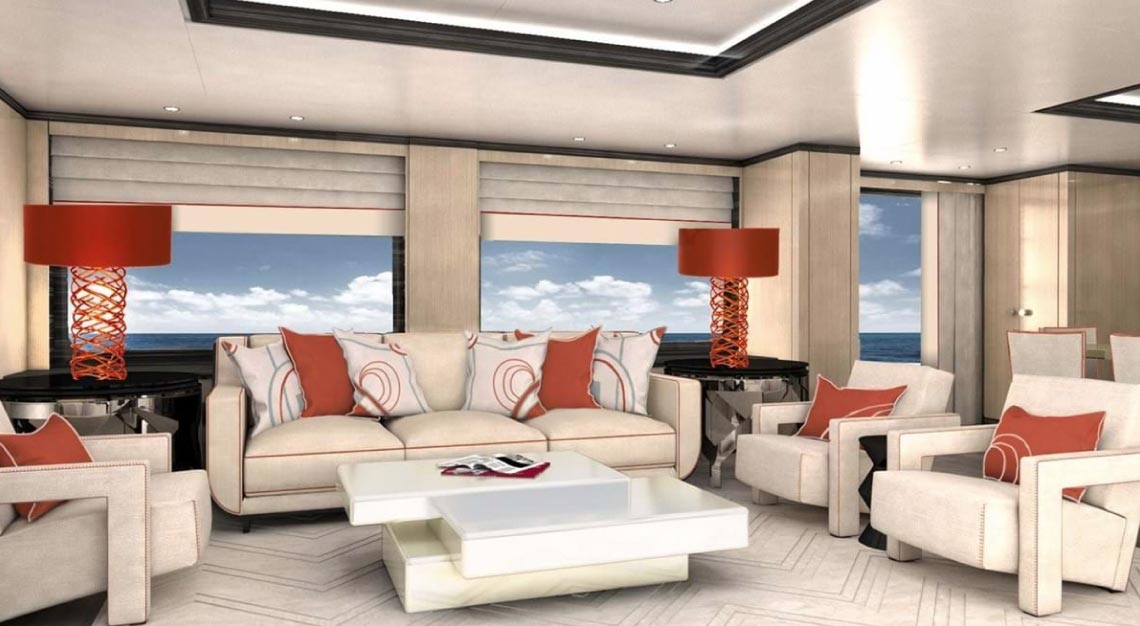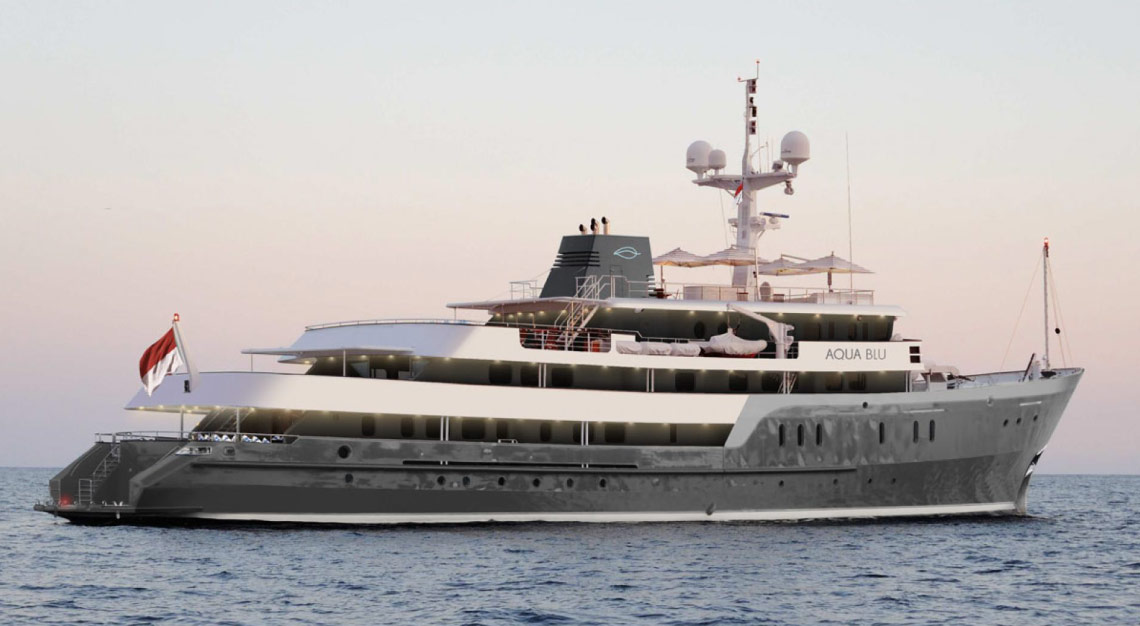 Look forward to the regional unveiling of Amels' new 55m M/Y Papa, designed by Tim Heywood (for the exterior) and Laura Sessa Romboli (for the interiors). This elegant superyacht by the Dutch builder, which sleeps up to 12 guests and carries up to 13 crew members, boasts a jacuzzi that fits eight, a teppanyaki bar, and a sundeck with a luxury cinema. Another must-see is the Aqua Blu, a long-range 15-cabin explorer yacht covering the most enviable spots in the East Indonesian archipelago. It recently received a facelift transforming it into a world-class work of art.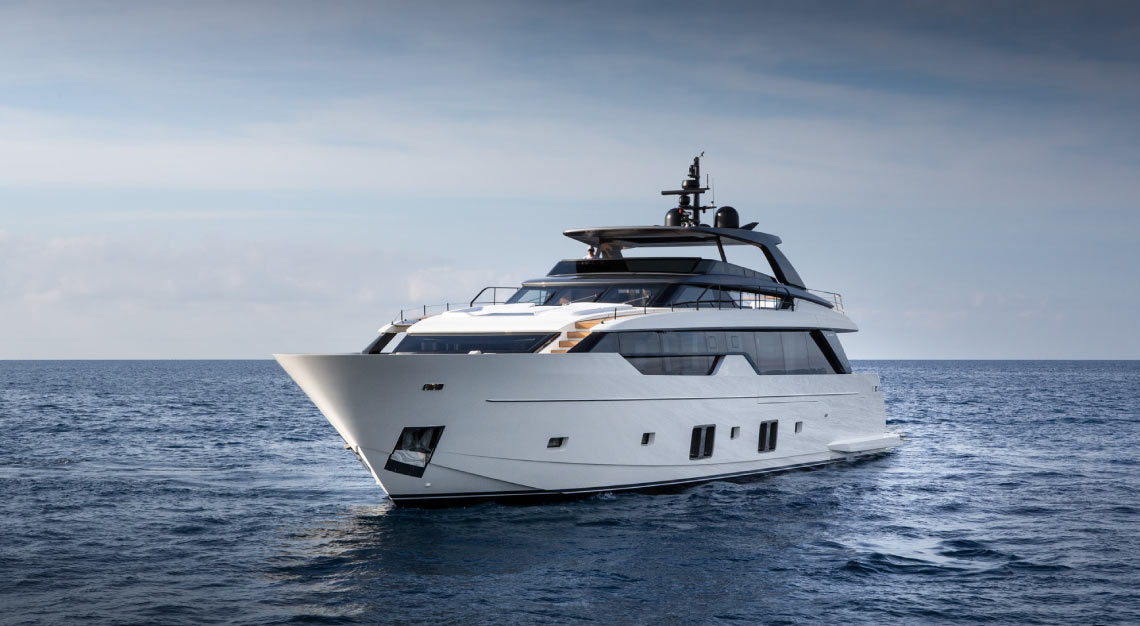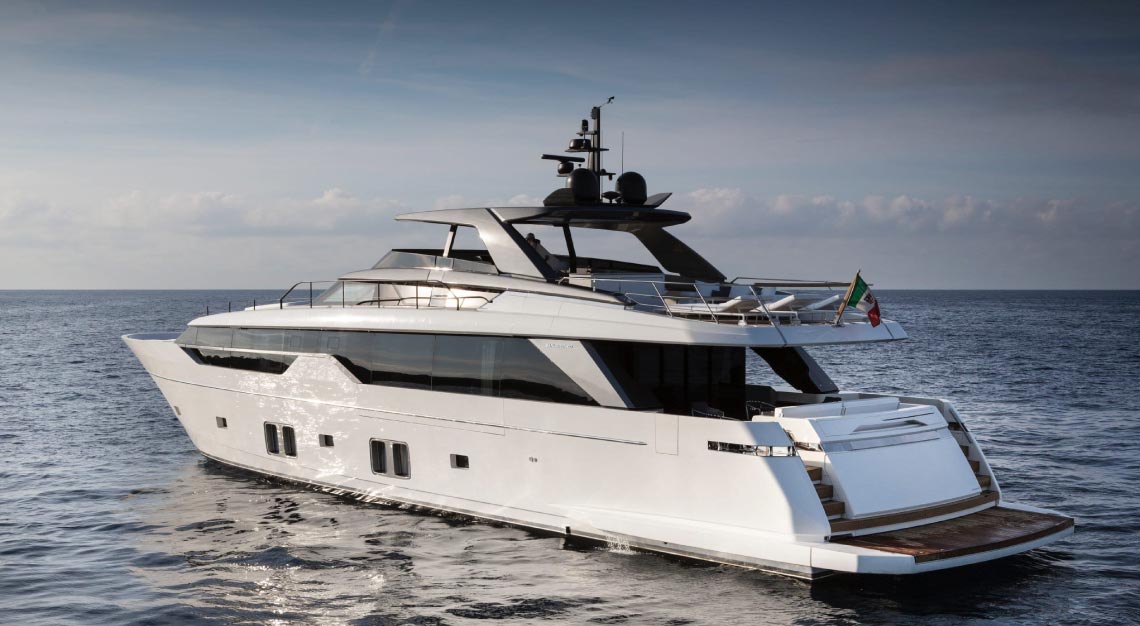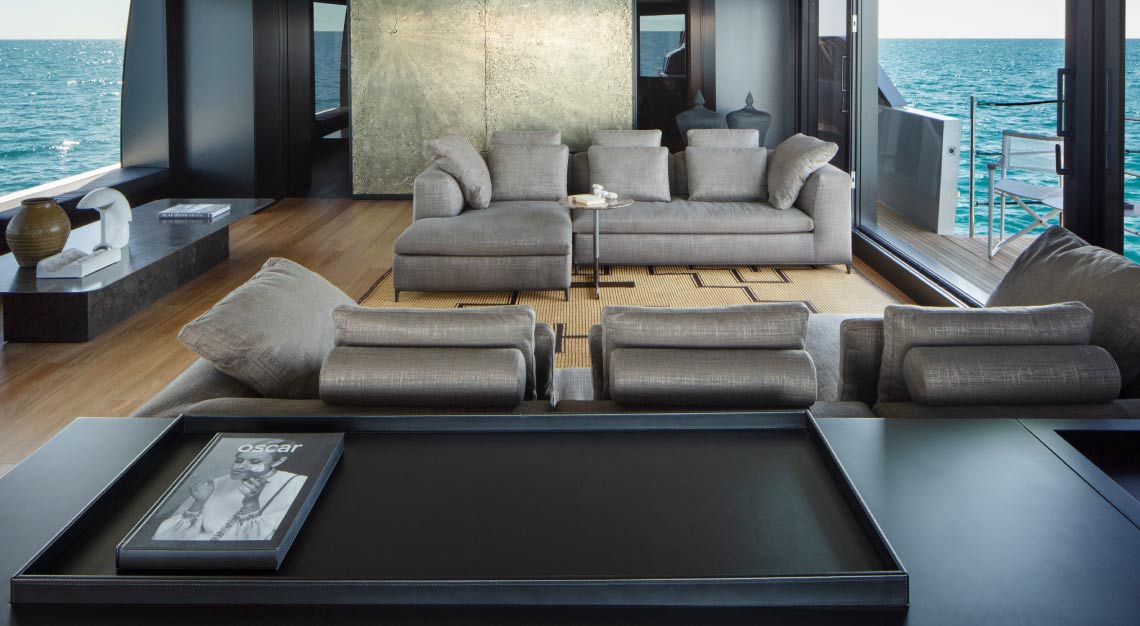 Simpson Marine, one of the founding partners of SYS, will be offering a range of Asia premieres including Sanlorenzo SL102 Asymmetric, the world's first asymmetrical yacht. At the same time, Westport Yachts will be presenting its newest 38M raised pilothouse motor yacht, a next-generation design that elevates the yachting experience with increased comfort and style. 
Princess Yachts' Y78 will also be debuting in Asia at the event, allowing visitors to walk through its flexible foredeck and flybridge afterdeck. Don't miss the Ferretti 670 and 720, both of which are collaborative efforts between Italian yacht maker Ferretti Yachts and prominent architect Filippo Salvetti, featuring clean, aerodynamic designs and next-level amenities usually reserved for larger cruisers.
The latest installment of the annual affair will also feature a new lifestyle pavilion, which will offer a host of immersive experiences designed to educate and entertain. Catering towards participants of all ages including children, the programme will entail up-cycling workshops, interactive art exhibits, and a diversity of health and wellness activities. Tickets here.
When: 19 to 22 March
Where: ONE°15 Marina Sentosa Cove
(Note that the show will run from 1pm to 8pm each day, except on 22 March, when it will close at 7pm)