Never too Young
It's a story so famous, we've all heard it: in the 1970s, scientists working for SK-II stumbled upon an unexpected discovery when they noticed that the hands of sake brewers were soft, supple, and wrinkle-free. On many of the more senior brewers, this was in stark contrast to the skin on their faces. The scientists set out to find the magic ingredient in sake that was giving the brewers' hands everlasting youth, and discovered pitera, a unique strain of yeast. Today, the ingredient is almost synonymous with the SK-II name and features in many of its products.
But the quest for everlasting youth never stops and after more than 35 years, even Pitera can benefit from a little help. Cue the Arakawa Youth Peach, a unique fruit cultivated only in gardens in Japan dating back to the Momoyama period. Discovered after a decade of research to contain nutrients that can keep skin looking young, it is combined with Pitera in the SK-II Masterpiece Pitera collection to make a power couple in anti-aging skincare. Only one out of 300 handpicked peaches are considered good enough for use in the skincare range.
The SK-II Masterpiece Pitera collection comprises four types of products for a four-step regimen. Each product type contains Pitera and peach enhanced with different additional ingredients to achieve different effects. Start with the Masterpiece Pitera Essence (S$590) to give skin a hydrating boost. It's infused with centella, a herb that is believed to speed up the skin's natural healing ability, this essence forms a high quality base for the products to follow.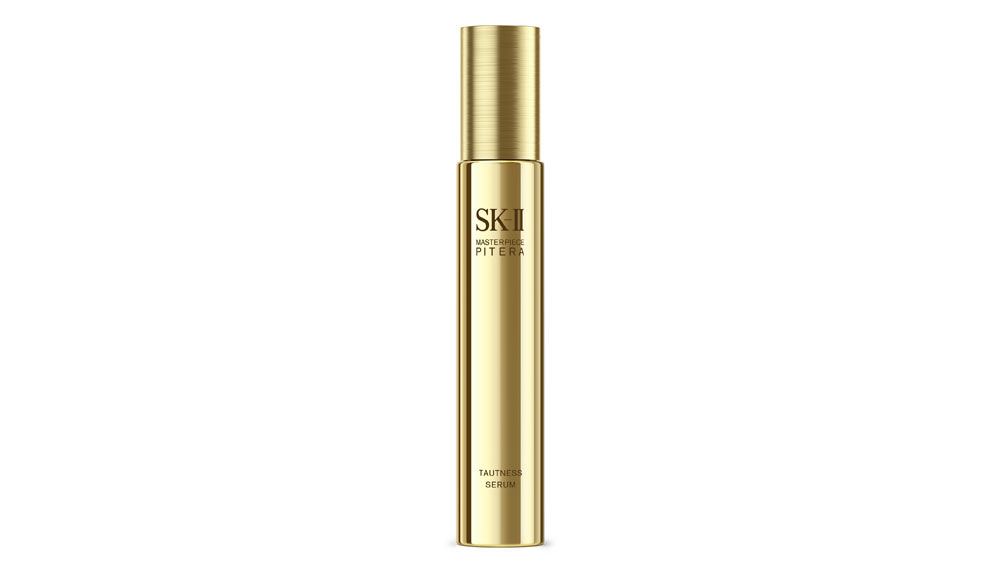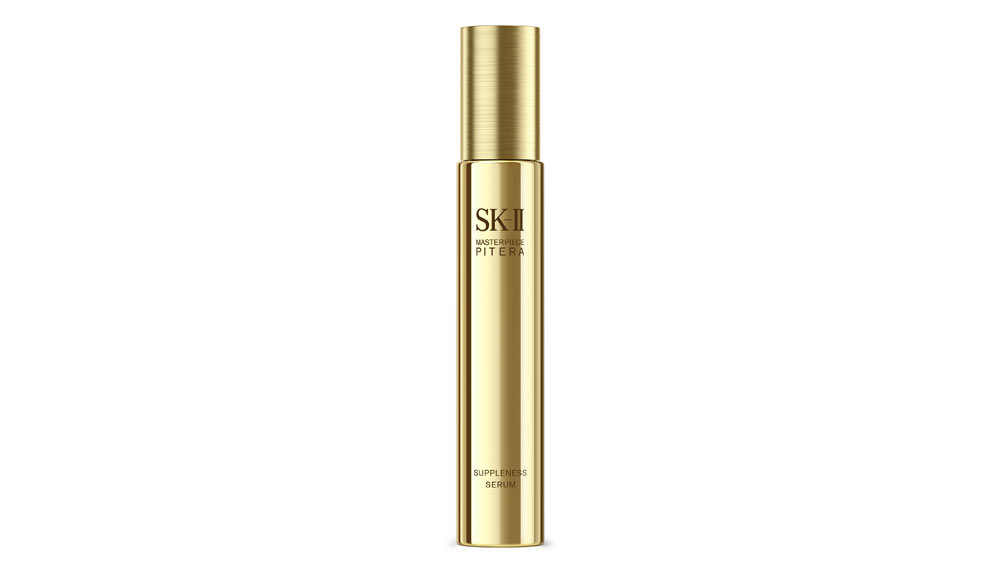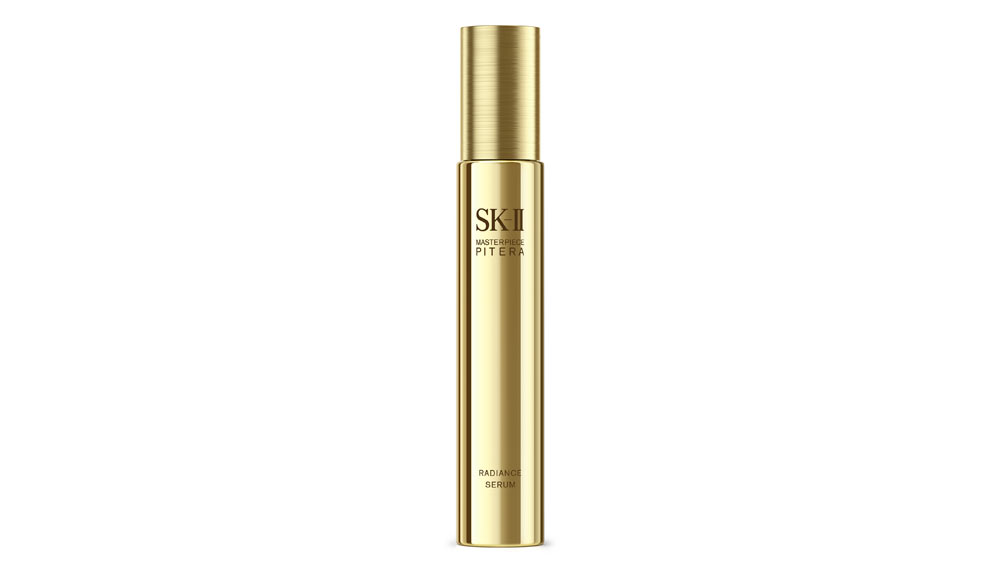 Next, comes the serum (S$670). Three versions are available to target different skin concerns. Tautness Serum contains red berries and brown algae to firm skin while Suppleness Serum harnesses the powers of red and black berries to plump skin. For those concerned about dull and dry skin, reach for Radiance Serum, which contains linseed extract and black berries for moisture.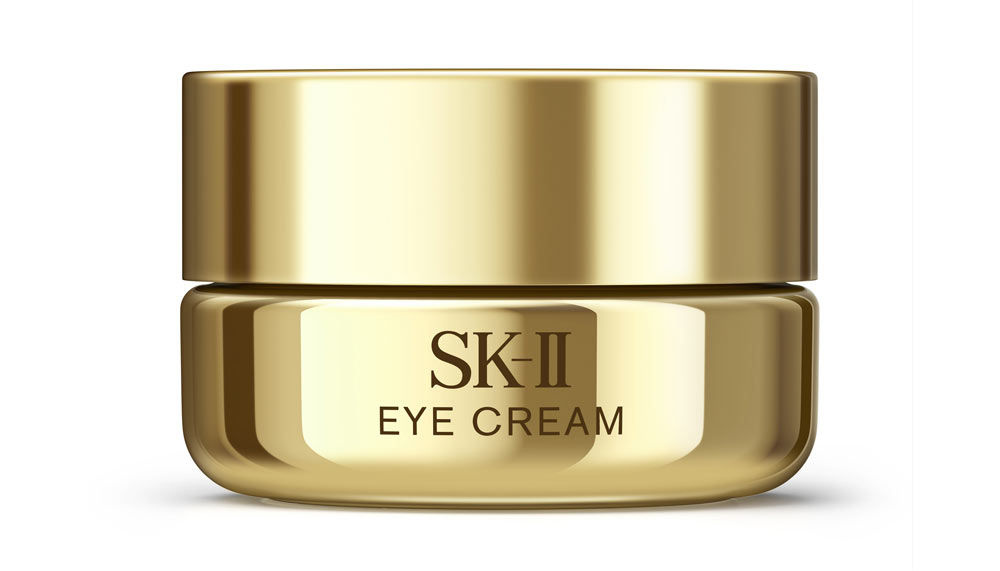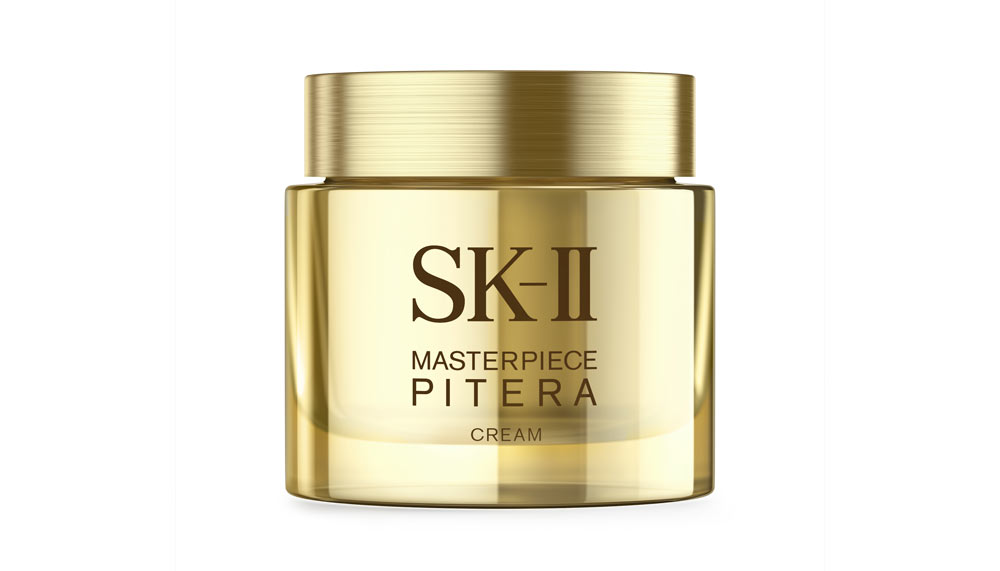 Following the serum is the eye cream (S$360) with lychee extract, white lupin and alfafa to brighten and firm the eye area. Last, but certainly not least, is the most luxurious (read: expensive at S$720) product in the range – the Masterpiece Pitera Cream with artichoke and marine fennel to protect the skin with long-lasting hydration.