Busy bodies will appreciate how quickly Foreo's new Luna 3 Men does its job
In an episode of the US television sitcom Scrubs, JD narrates what living with his girlfriend, Elliot, is like. As he describes her bathroom in detail, the scene pans accordingly: scented candles line every possible surface, and fluffy bathrobes and bedroom slippers are draped over a chair. The bathtub is filled with dense, foamy bubbles, while an assortment of loofahs, bath salts and essential oils sit on the bath tray. It's not Elliot who's kicking back in the tub though. Thanks to his girlfriend, JD has learnt to unabashedly enjoy all the little luxuries; he even has a hot pink towel wrapped around his head.
The small plot twist meant to garner laughs in 2006 has become somewhat of a norm today, though probably to a lesser extent. Men, too, are taking the time to care for their skin, be it getting a massage, slapping on foundation and sunscreen before they head out, or incorporating a skincare routine into their lives.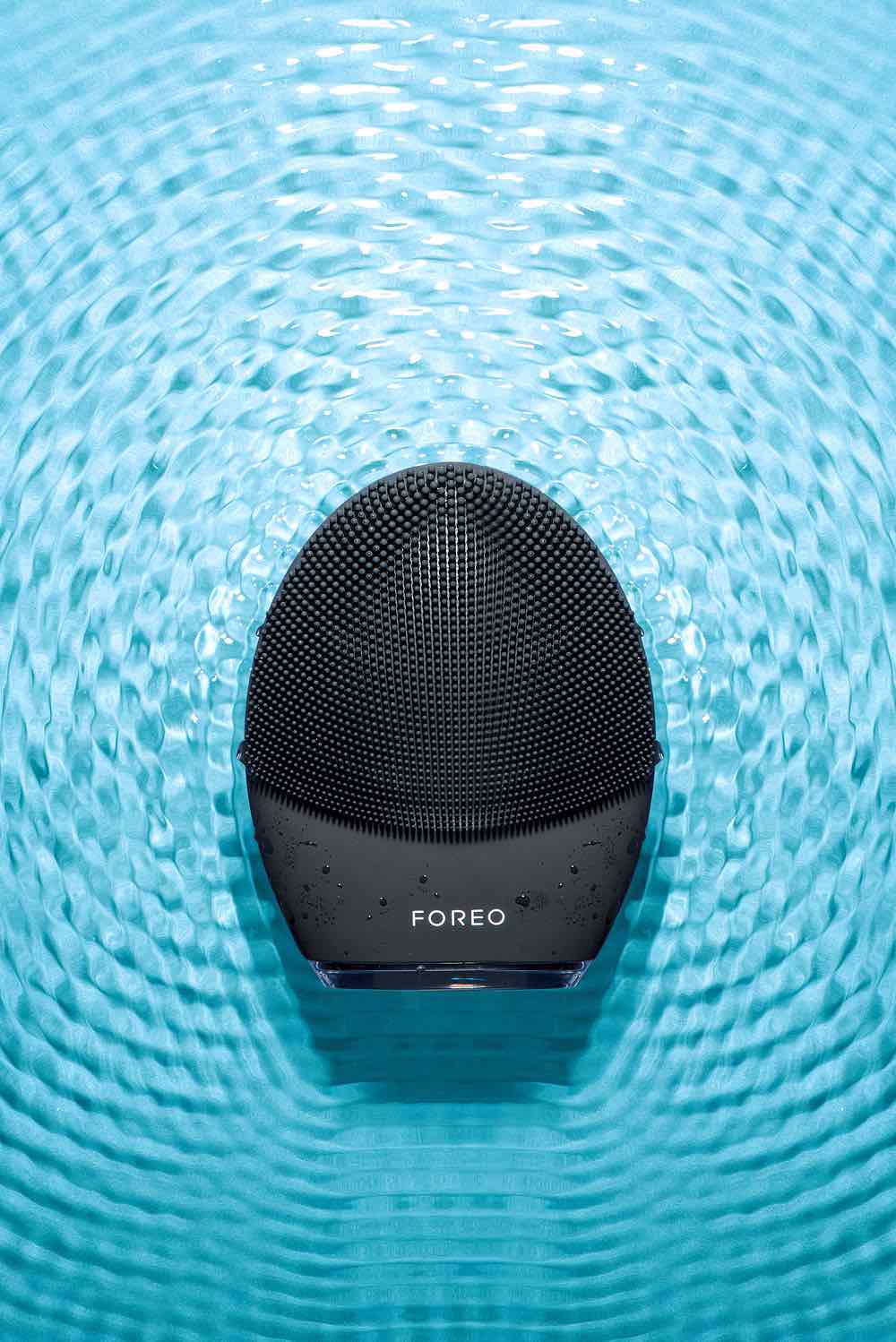 Aiding men in their journey is Luna 3 Men by Swedish brand Foreo. The waterproof device promises a dirt-free, squeaky clean face in just one minute. Its silicone bristles and pulsations get rid of grime, oil and dead skin on the surface, while deeply cleansing your pores at the same time. Compared to its three predecessors, Luna 3 Men's bristles are longer and softer, making it easier to clean hard-to-reach areas around the nose and along the jawline just below one's ears.
Clean face aside, the rapid vibrations also help stimulate blood flow and collagen production, which means, with frequent usage, you'll be seeing a firmer (and perhaps even tighter) jawline in the mirror.
And for those blessed by the genetic god with a full set of facial hair, Luna 3 Men also helps to prevent the growth of ingrown hairs, while softening prickly and wiry strands. Say hello to cleaner shaves, less scruffy beards and less of a struggle when you're manscaping. 
Oh, one more thing: you'll never have to change the brush head. Now, to wait for one that trims facial hair and treats problem spots on the chest, shoulders and back. That would truly be a radical step forward in the field of men's skincare.