One of the greatest innovators of our time left behind a historic relic with a hard drive full of intel
Following Steve Jobs' ugly departure from Apple in 1985, he founded NeXT, a company aimed at producing computer workstations intended for higher education and business use—and a company that Apple eventually bought in 1997. During a majority of his tenure at NeXT, however, Jobs continued using an Apple computer, an instrument he was most familiar with: the all-in-one Macintosh SE.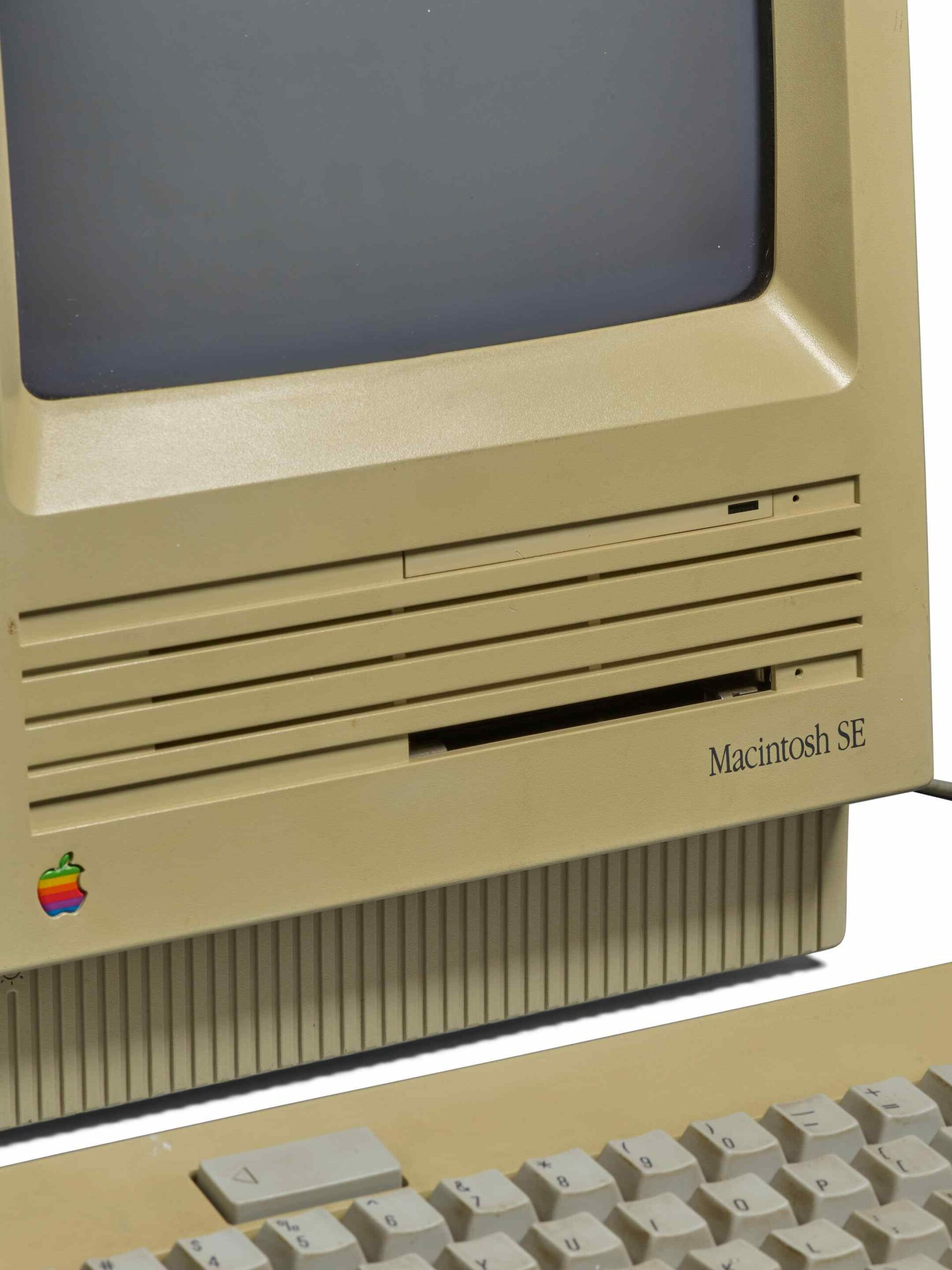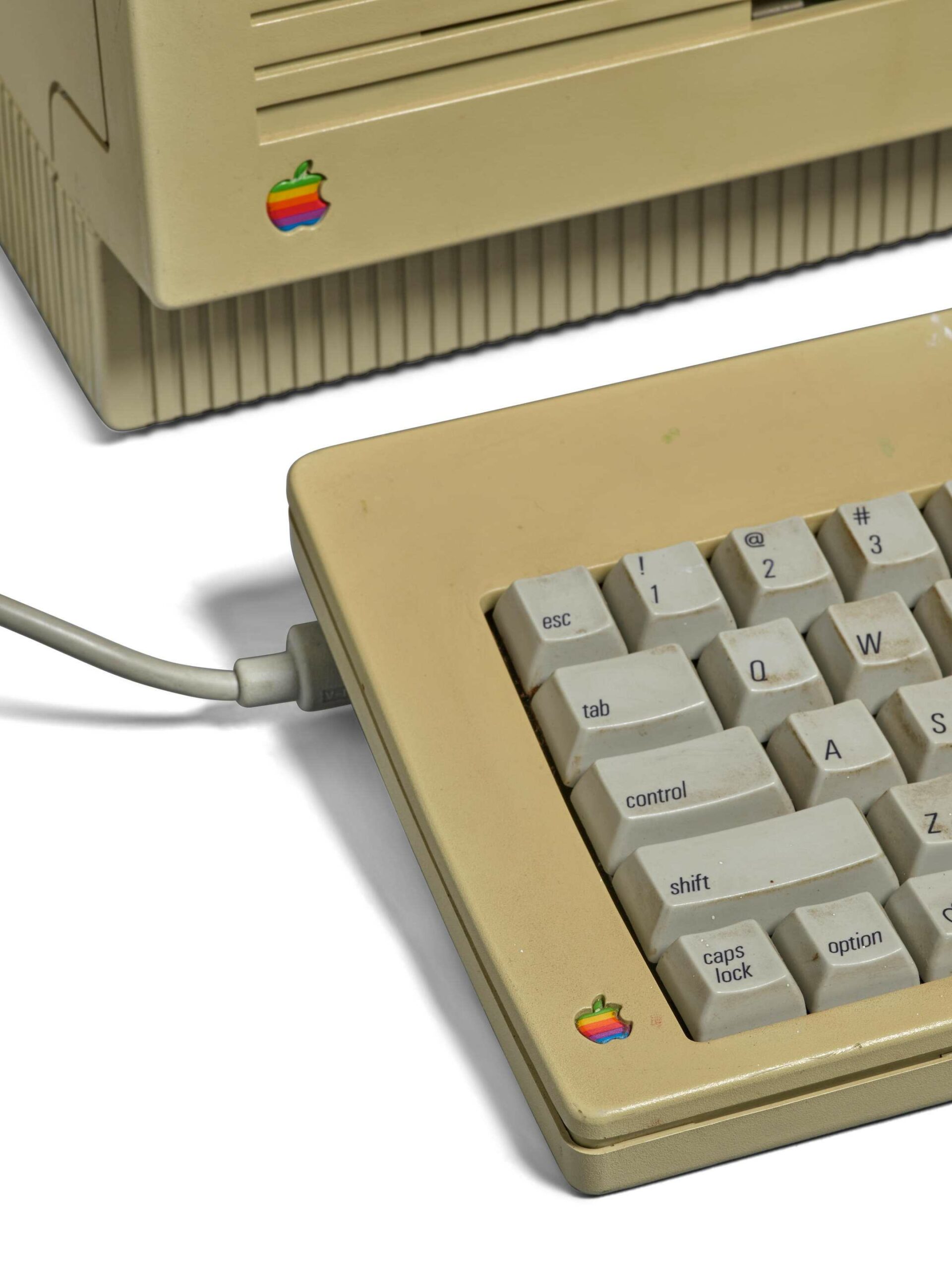 Just this week, Bonhams auctioned off this same exact computer. The 1987 model comes with the original keyboard, mouse, and 20MB internal hard drive—though an additional hard drive is included in case you need more space. More interestingly, however, is the fact inside the old hard drive of this ancient machine, you'll find information such as his weekly tasks, recruiting information, travel plans, private rolodex and even a missed meeting with King Charles III (then Charles, Prince of Wales). There is also reason to believe that Jobs' daughter Lisa Brennan-Jobs used it whenever she visited the office as the InterMail system and Microsoft Word were both registered under the name "Lisa".
Jobs would later pass on the machine to a former NeXT employee, citing that it may have worth in the future—and he's not wrong. For what was estimated to sell for US$200,000 to US$300,000, the computer sold for US$150,075 at the Bonhams History of Science and Technology auction on 25 October 2022 in New York. Not bad for a relic and peek into a legend's past life.