Sure, the Apple Park is expensive and stylish, but how great of a work environment is it?
It's not yet Christmas, but everyone seems to be in the spending mood these days. There's James Dyson's purchase of a $73.8 million super penthouse and most recently in the news, Apple. Its donut-shaped headquarters (or as Steve Jobs put it, a spaceship) in sunny Cupertino, California, was just valued at $5.66 billion, making it one most expensive buildings in the world.
But of course. Everything on the campus has been made from the absolute best, and like most of its products, designed with obsessive detail.
The undulating landscape is filled with thousands of drought-tolerant trees. The iconic 199.6-tonne curved glass doors are made to slide without a sound, and while it doesn't stop people from walking into glass – hah – glass fins have been installed to prevent any of the walls from unsightly streaking.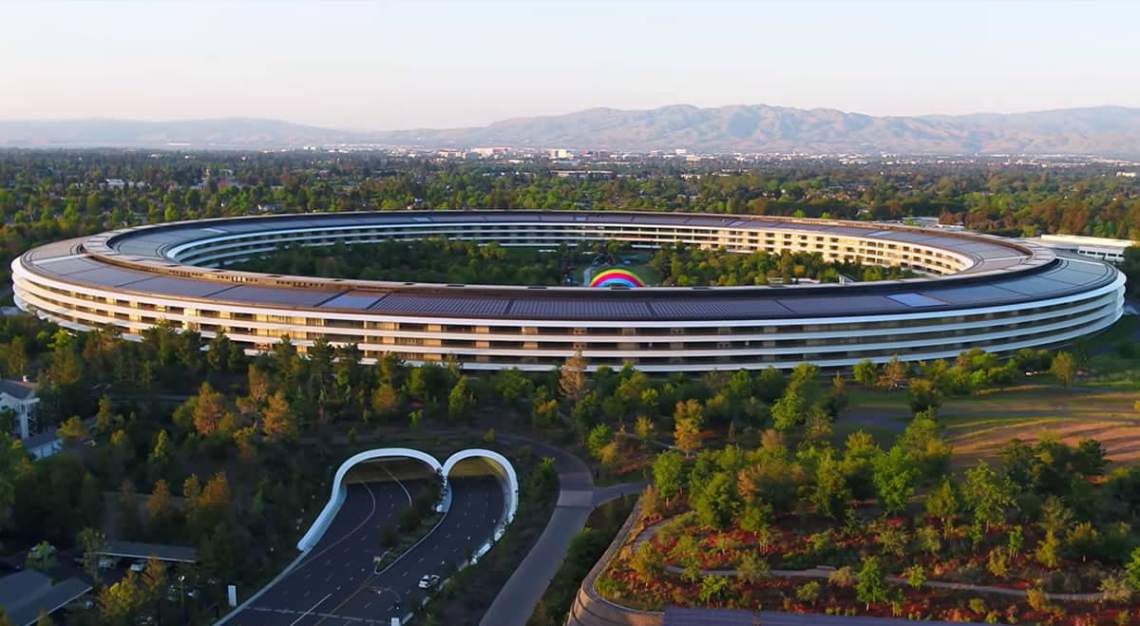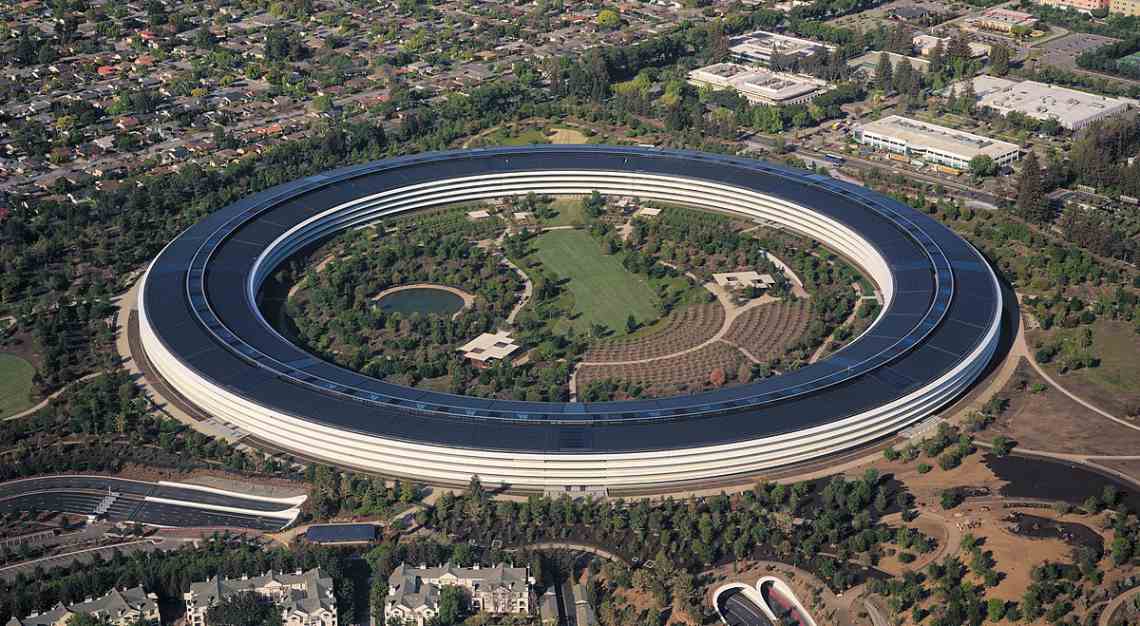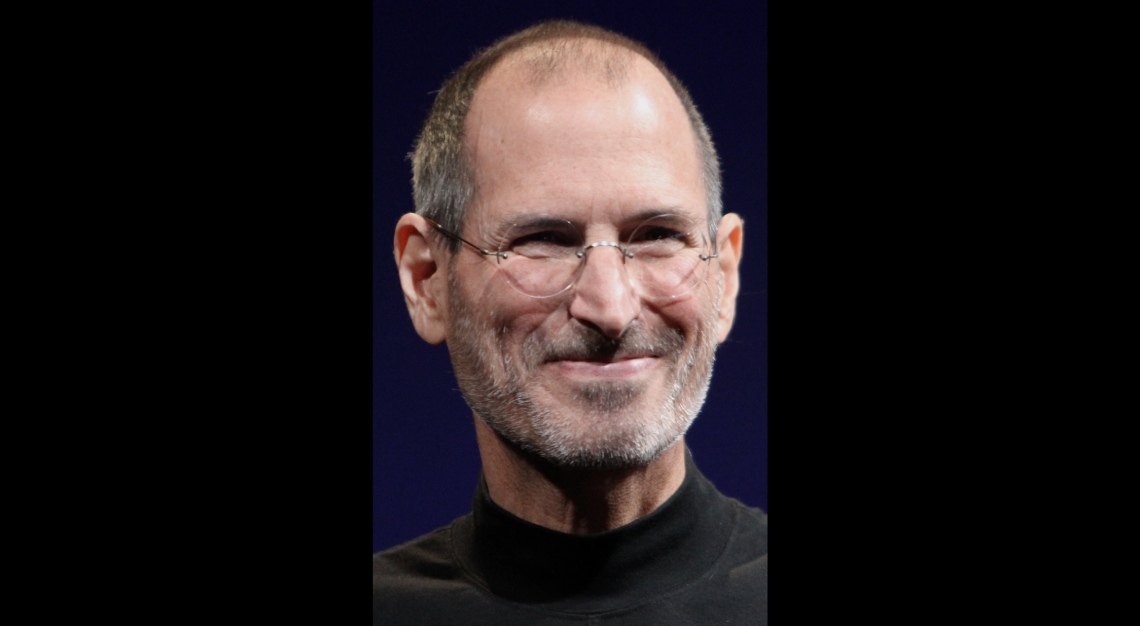 To withstand earthquakes, 692 large steel saucers are there to ensure that the building can move up to 1.37 metres in any direction. Wood panelling has been harvested at exactly when Steve Jobs demanded, during mid-winter when the sap content wouldn't be, uh, too high. And if you could climb to the highest point on the land, you'd find a 1,000-seat Steve Jobs Theatre built inside a glass cylinder topped with a metallic carbon-fibre roof.
It is Steve Jobs' last great project, and Apple's shot at becoming the best office building in the world, even if it meant setting up camp in congested Silicon Valley, across from houses, retailers and two highway onramps. Some might also wonder whether spending so much on a building so idiosyncratic is really worth it. How can it be purposed for somebody else in the far future? Likely Disneyland, but it's going to be hard.
Nevertheless, the Apple Park is still impressive, from the outside at least. Unfortunately, no one from the public is allowed to tour the grounds, much less buy a muffin from the cafeteria. But the pressing question isn't so much how it looks as it is how it works, because more importantly, will it foster the perfect work environment? Is there more creativity and are its 12,000 employees happy? That should really be the main triumph of Apple, or of any other company for that matter.