In this year's Best of the Best, we honour the brands and people behind the most covetable products. Here, we honour four stylish men's accessories that complete the look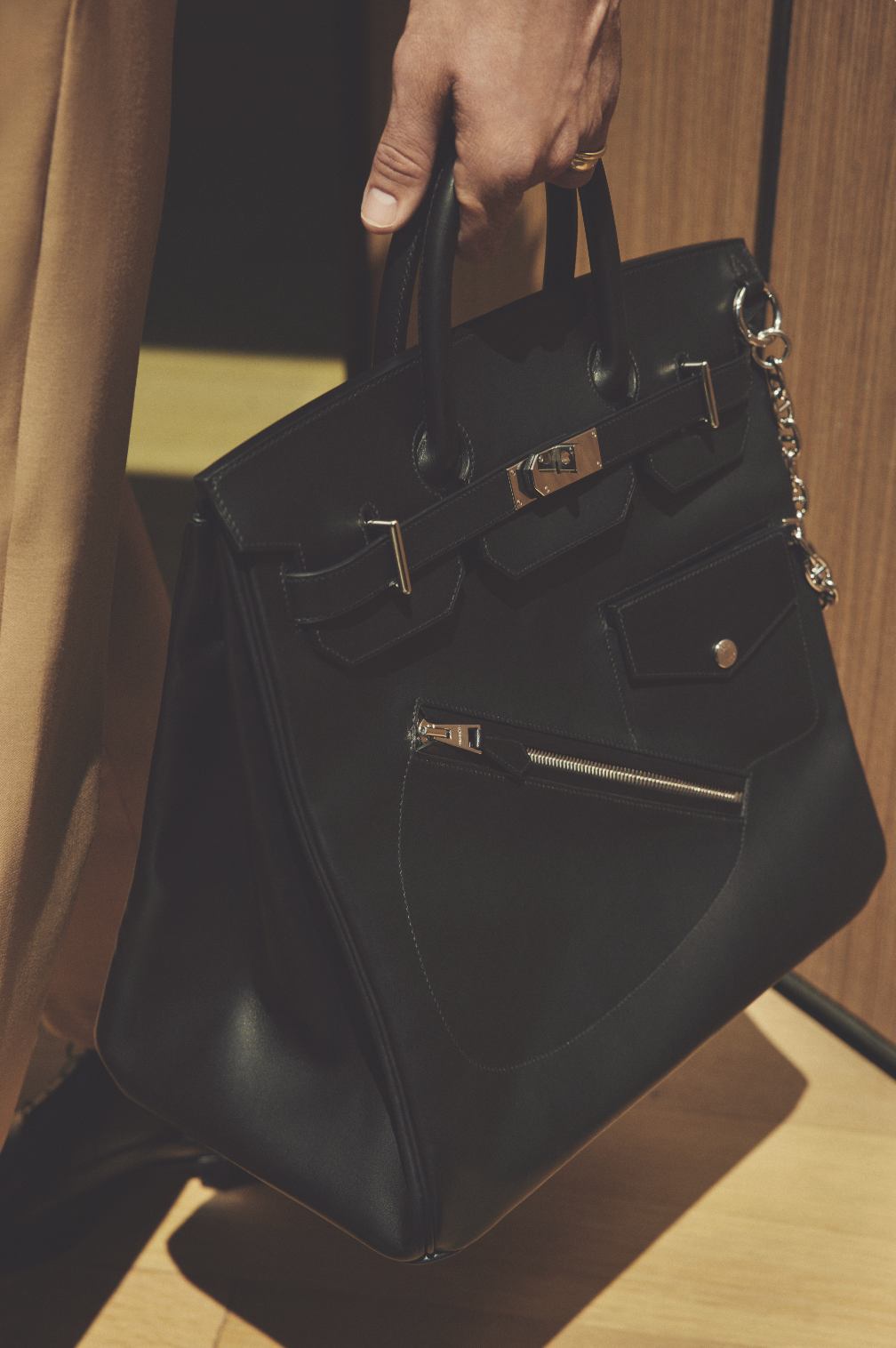 Best Bag
Hermès
Given that Hermès bag collectors include several dudes—Drake and Floyd Mayweather Jr are two notable fans—it was only a matter of time until the guys got a Birkin of their own. Though perhaps the ultimate status accessory for women, the design actually originated as the genderless Haut à courroies, meant for carrying riding gear, almost a century before Jane Birkin slung one over her arm. And while the brand has offered Haut à Courroies variations for men over the years, the model that debuted on its autumn runway is the most compelling case for ditching a briefcase that we've seen yet. Dubbed the Rock, the biker- jacket-inspired design combines supple black calfskin with utilitarian pockets, slightly punky hardware and bulked-up proportions. We're generally wary of the It version of anything, but this is Hermès, meaning it's a style flex for the ages.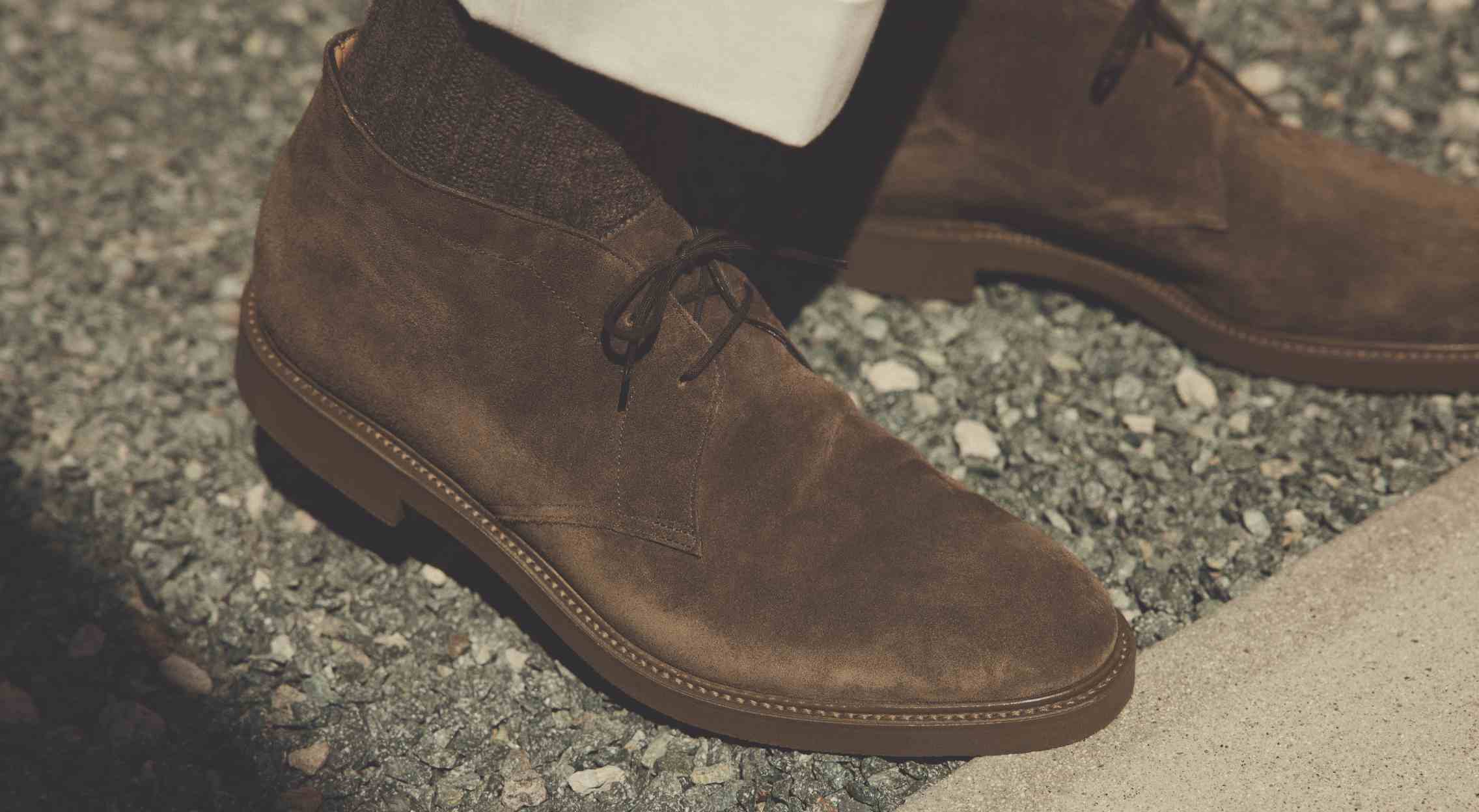 Best Shoes
John Lobb
It's noteworthy when any 156-year-old manages to look modern—and especially impressive when they're fresher than up-and-comers one-fifth their age. Such is the case with John Lobb, which has quietly been tweaking the classics of men's footwear and turning out some of the best-looking shoes on the market: derbies and chukkas with soles dyed to match their uppers for an especially clean, sleek look; oxfords and loafers fitted with flexible, remarkably comfortable Goodyear-welted soles; elegant double-monks and casual top-siders crafted with equal refinement. Last year also saw the debut of a new Beverly Hills flagship that counts the first dedicated US outpost of its bespoke service—typically available only in Paris or at trunk shows—making the pinnacle of its technical know-how more accessible than ever. By all accounts, this centenarian is just hitting its stride.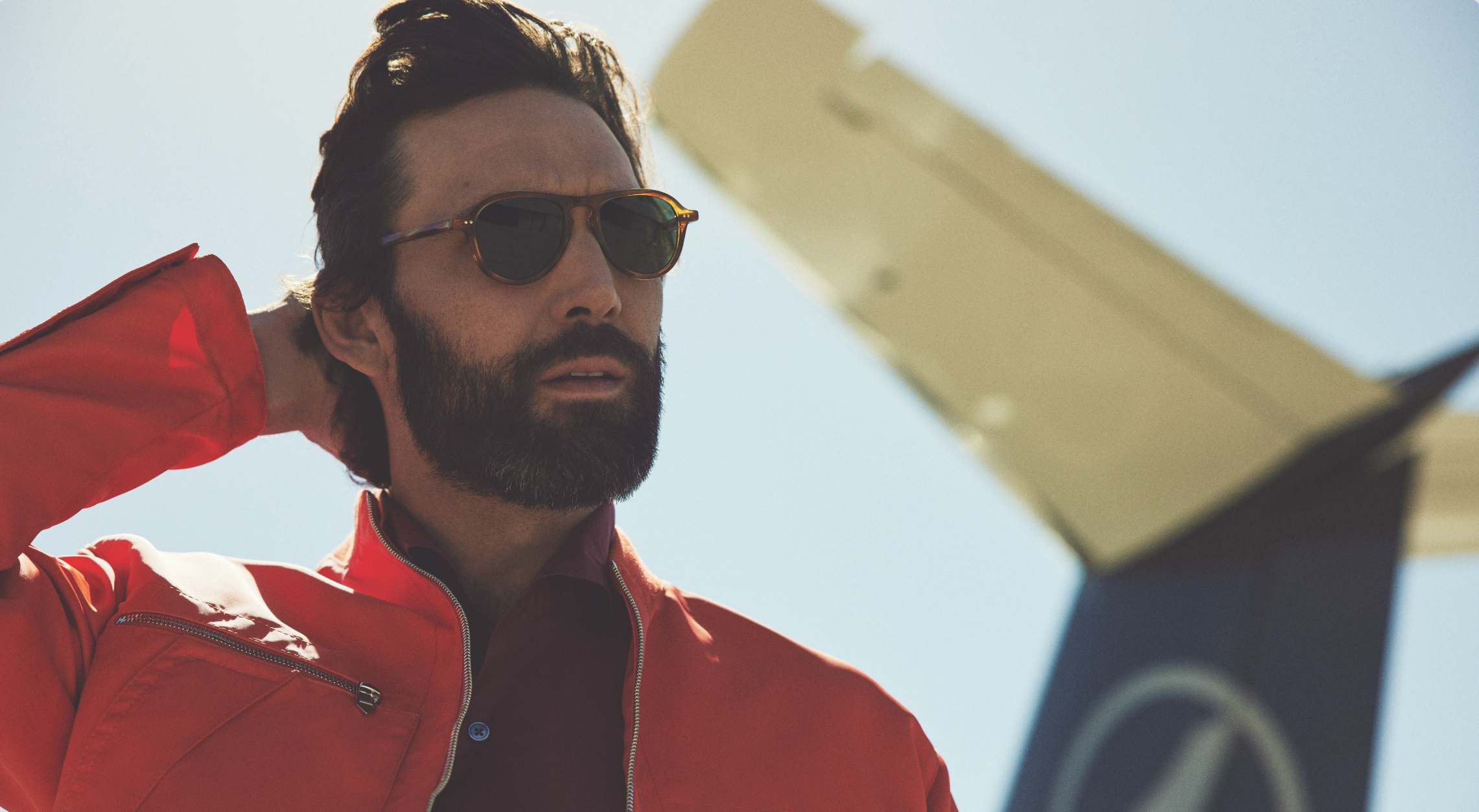 Best Eyewear
EB Meyrowitz
We've all been starved of a bit of glamour, and EB Meyrowitz knows that few accoutrements deliver silver-screen swagger as effectively as a stellar pair of spectacles. With that in mind, the 147-year-old eyewear specialist released a range of frames channelling old Hollywood with bold contours, luxurious triple-pinned hinges and a general sense of gravitas. Like the bespoke glasses for which the brand is known, every pair in the Gala line is made by hand at EB Meyrowitz's UK workshops, giving the finely sculpted Italian acetate especially sinuous curves. From classic D-frames to strong-browed aviators, it's a collection of refined shades befitting any leading man. 
Best Sneakers
Almini
Just when we thought the world didn't need another white sneaker, Almini showed there was room for improvement. Since its founding in 1921, the Milanese shoemaker has specialised in reverse-stitched dress shoes; the construction, which entails hand-sewing a shoe's upper to the sole from the inside out and is most often seen in Belgian slippers, yields particularly sleek, comfortable shoes that hug the foot like a glove. This year, Almini applied that method to its first sneaker and the result is a pair of shoes with both superlative comfort and good looks. The buttery calfskin upper is cut from a single piece with no visible stitching; even the outsole is sheathed in the same soft hide—an unexpectedly polished touch. While classic white is available to order online, a trip to the brand's Milan store affords one the opportunity to customise the design with 576 different combinations of hand-painted leathers and suedes. In any variation, these sneakers are a step up.