As the skiing season enters its peak, we've curated a trusty list of labels to keep you warm and well, good-looking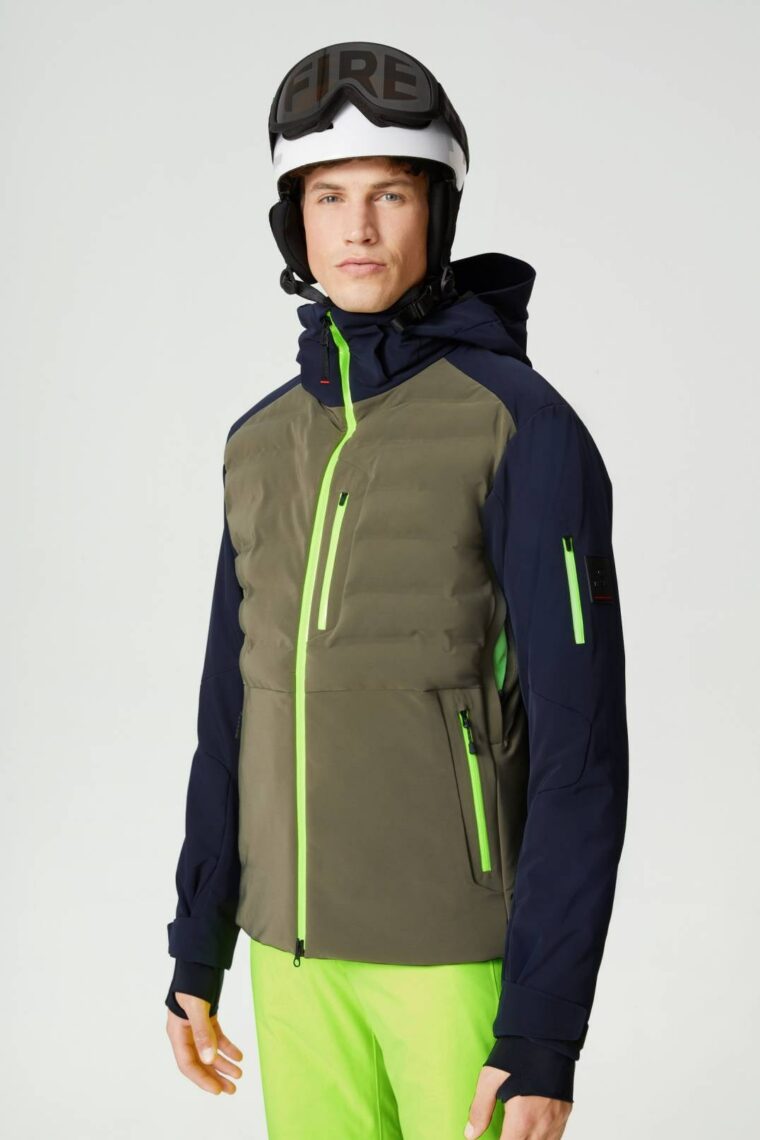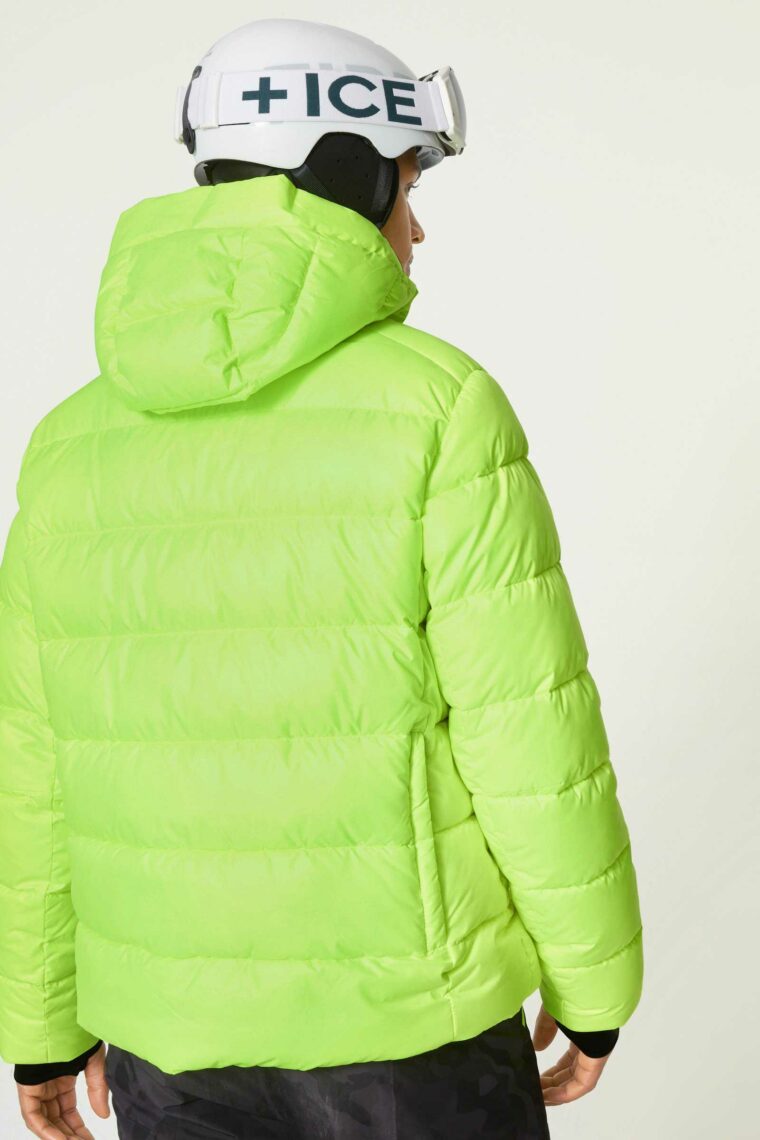 Bogner Fire+Ice collection
Remember the late Wilhelm Bogner Sr.? The German Nordic combined skier was as successful at the sport as he was running a ski apparel company. Bogner, which has produced some of the world's best alpine wear since the '30s, brings precision and functionality into style, so you don't just look good in the snow. You'll feel good, too, thanks to relentless R&D and smart fabric, like in the double-layered Ivo Ski Jacket, where you'd find a highly stretchable and breathable twill blend padded with recycled Thermore Ecodown.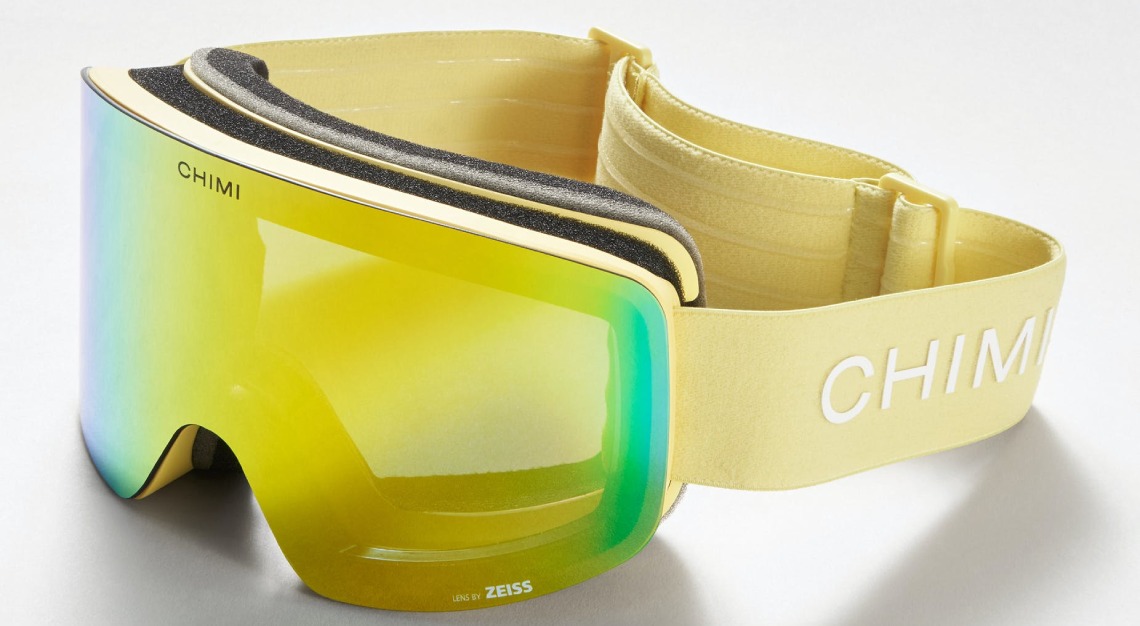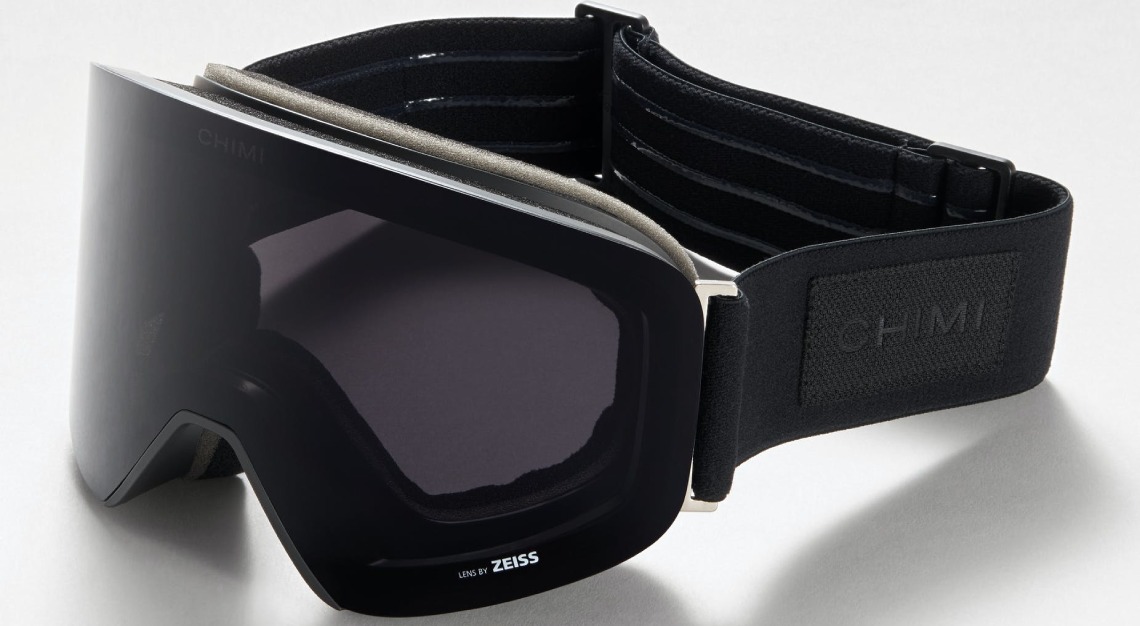 CHIMI Active
Founded in Stockholm in 2016, CHIMI is an independent eyewear brand that combines innovative technology and utility for an everyday life in motion. Its latest CHIMI Active release, the SKI 01 and 02 sport goggles, is designed for optimal visual experience in every weather condition imaginable. Rain or shine, CHIMI Active's got you covered.
The SKI 01 collection is priced at US$180 (S$244) and comes with two anti-scratch lenses – one for sunny weather and another for dim, cloudy conditions. As for the SKI 02 googles, they are yours for US$240 (S$325) and will come with an additional black-tinted lens that are perfect for sunny weather.
The goggles are equipped with anti-fog ventilation and an interchangeable magnetic function for fuss-free switching of lenses. A multi-layer face foam also ensures comfort for as long as you wear it.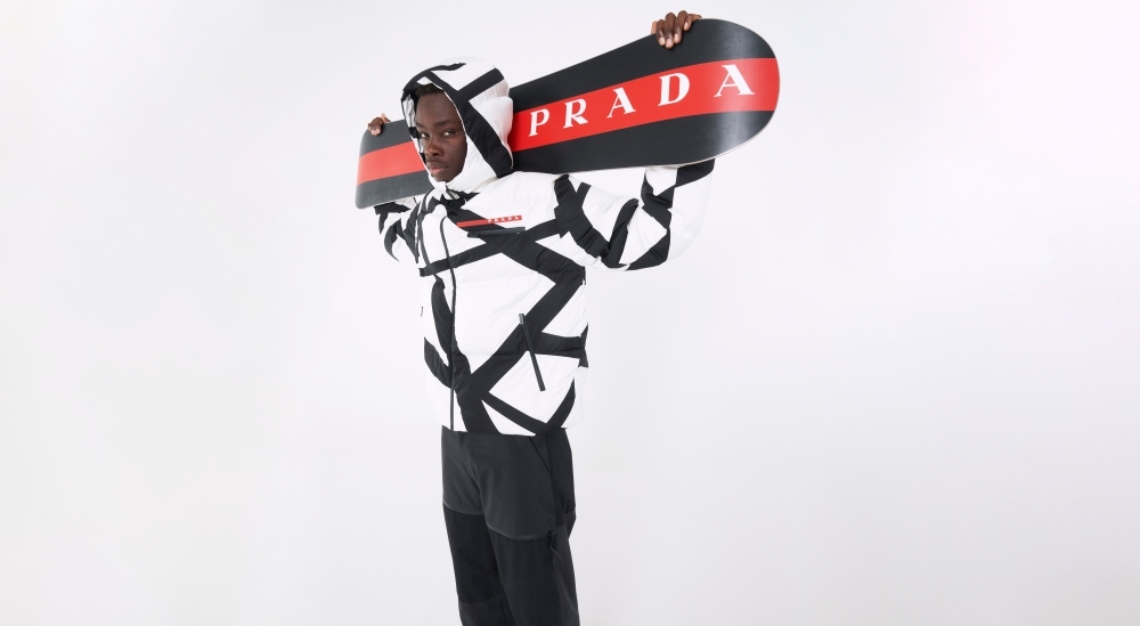 Prada x Aspenx
In line with Aspen Snowmass's 75th anniversary, Prada has collaborated with Aspenx to release a men's and women's limited-edition collection of elevated ski performance wear, without compromising on comfort, style. and functionality. Designed in collaboration with ski professionals and artist Paula Crown, the collection keeps in line with former Linea Rosso offerings, making use of eco-conscious textiles for three different designs. Be it the Nylon Graphic, Jersey Graphic or Extreme Graphic, one may expect recycled nylon lined with Extreme-Tex, a multi-layered membrane that's both waterproof and low-carbon, and graphene padding that will distribute and regulate body temperature, so you don't  overheat hitting the slopes.
Prices range from US$2,040 (S$2,744) to S$5,400 (S$7,264). Available online or at Aspenx's first concept store in Aspen's Gondola Plaza.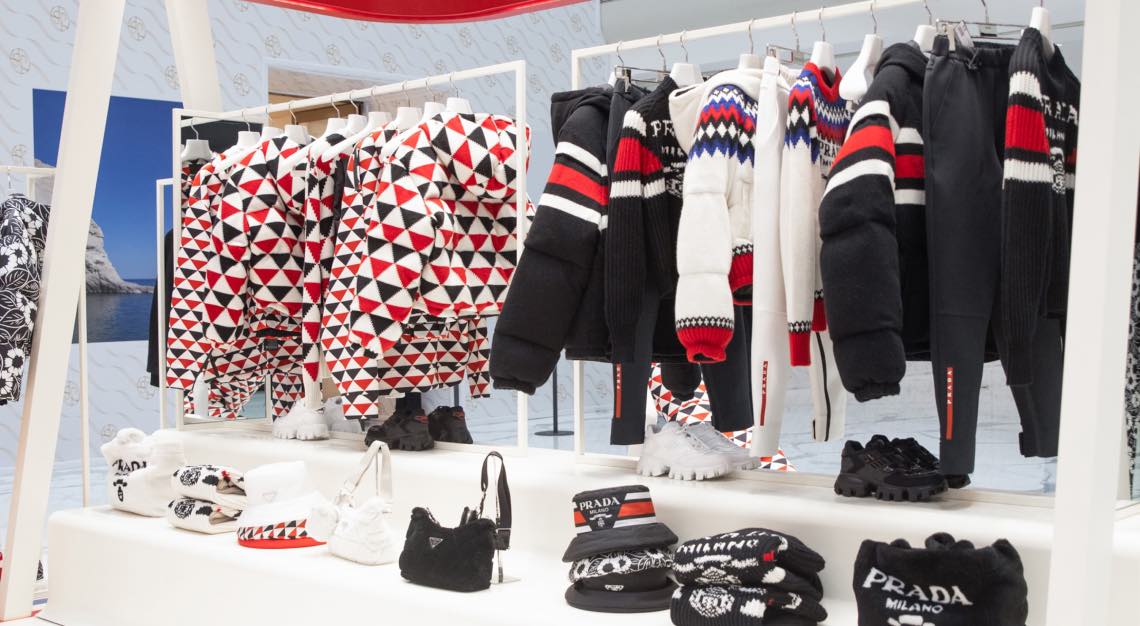 Prada On Ice
The Prada On Ice collection has everything one might need for the upcoming Winter Olympics. Expect cashmere down jackets, Gore-Tex leather and knit ski mittens, and Extreme-Tex ski pants. Outdoor accessories are also available; think sleeping bags, skis, snowboards and if you have a furry best friend, a wool and cashmere dog sweater. Pretty cool.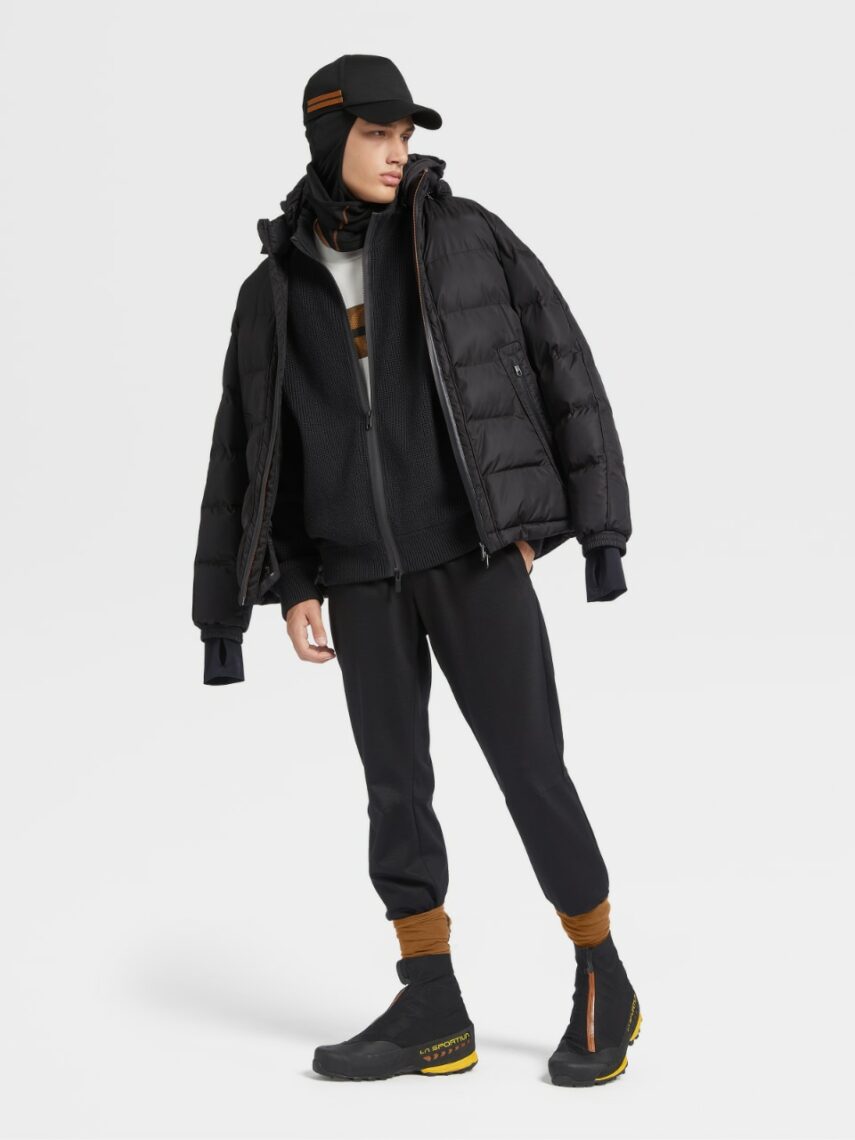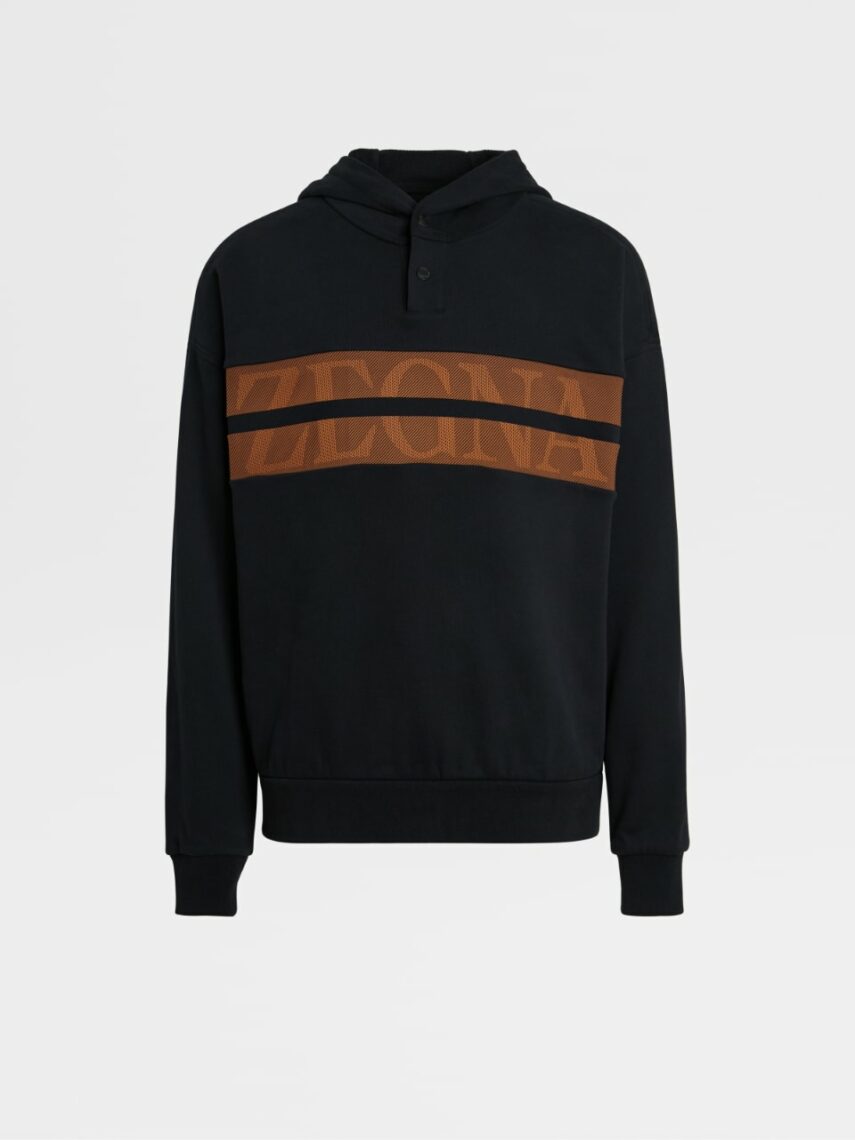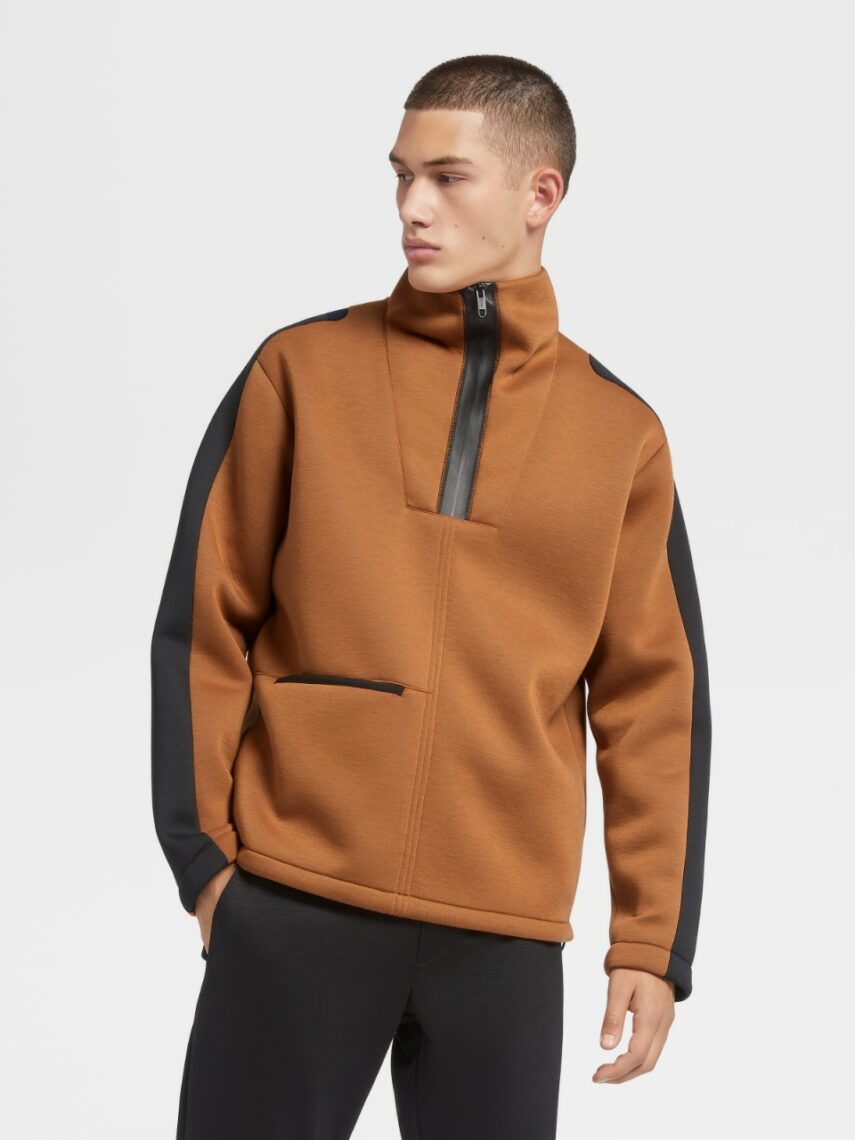 Zegna
Dressing for winter is one of life's greatest pleasures, but it can be a tricky getting it right the first time. Not so tricky when there's Zegna to the rescue, keeping you warm in sophisticated style. Seek comfort in its new Outdoor Capsule collection, which gets extra cred from partnerships with the best ski and winter sport specialists (such as Kask, La Sportiva, Sigg and Zai), and tuck yourself into all the essentials. That would mean puffer jackets, technical sweaters and ski pants made from Techmerino, a fabric that combines the softness and breathability of merino wool with moisture management and temperature control. Do also keep your eyes peeled for the brand's high-performance skis, sneakers and ski helmets.