The new Net-a-Porter platform is your ticket to private sales, access to exclusive global events and a buffet of luxury brands like Piaget and Boghossian Jewels
We come with good news. Luxury fashion e-commerce platform Net-a-Porter is launching EIP Privé this month, an exclusive invitation-only destination to the world of high jewellery and watches.
EIP, which stands for 'Extremely Important Privileges', will feature brands such as Boehmer et Bassenge, Piaget, Boghossian Jewels, Bayco, Nadia Morgenthaler and Giampiero Bodino.
"Building on the success of our Fine Jewellery and Watch Suite, we are delighted to introduce a special collection of exquisite, high jewellery pieces at Net-a-Porter," said Alison Loehnis, president of Net-a-Porter and Mr Porter.
"EIP Privé will offer clients a truly unique opportunity to discover the world's most exclusive high jewellery maisons through a highly personalised, invitation-only service."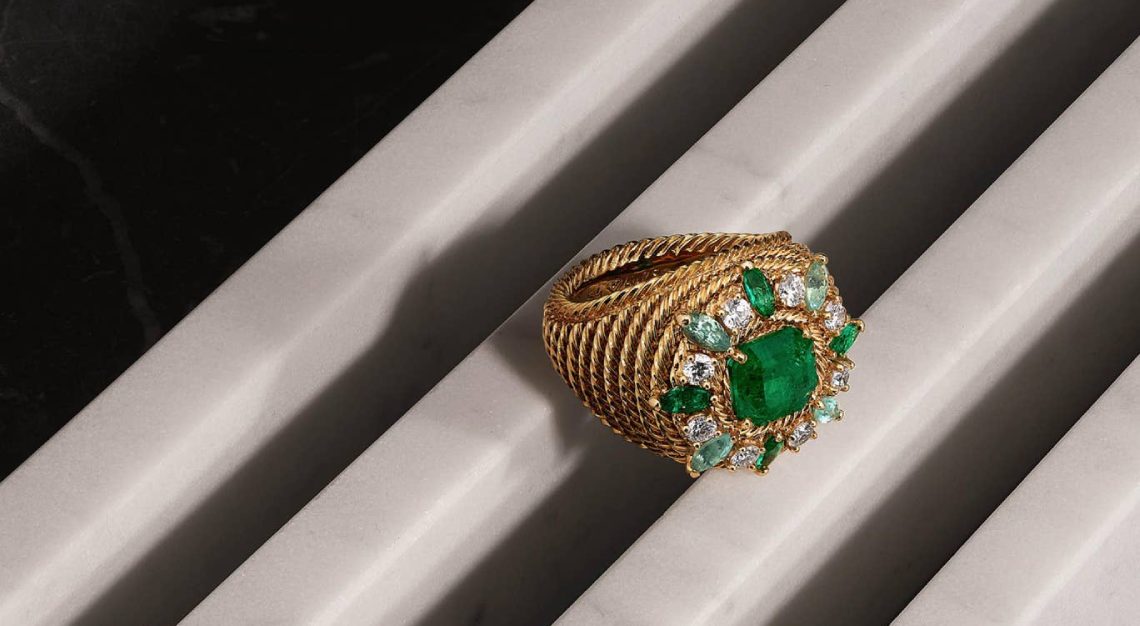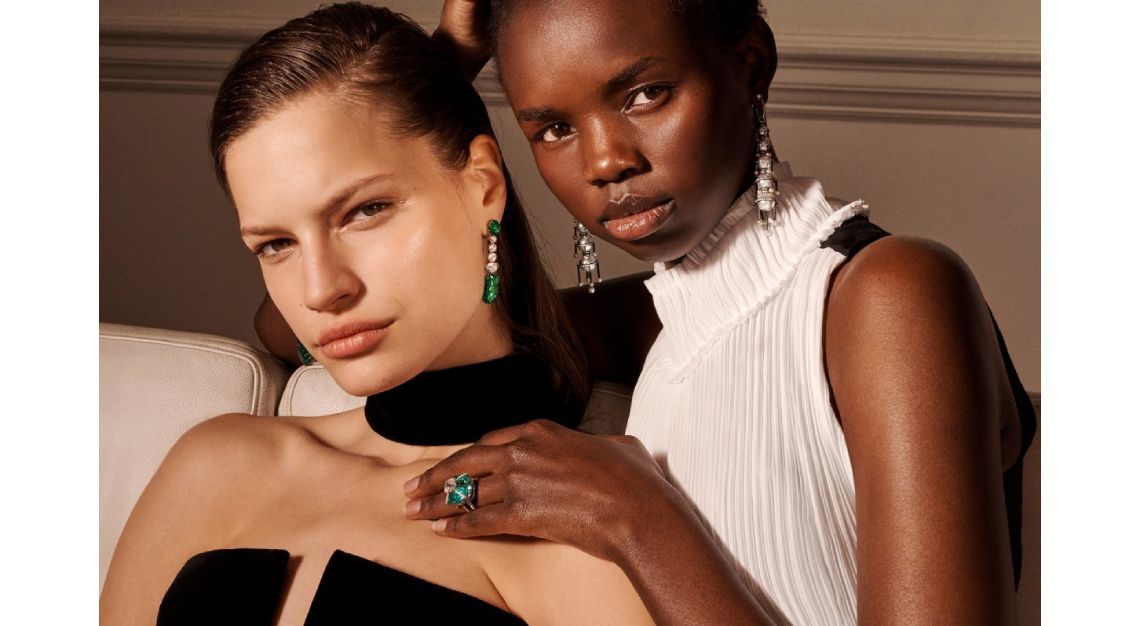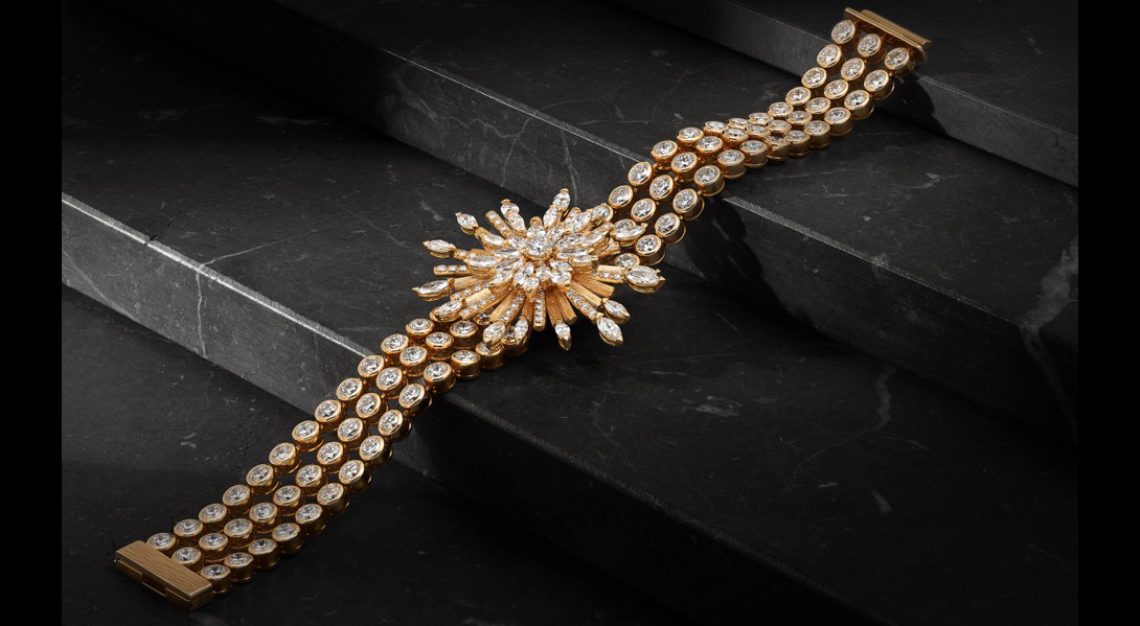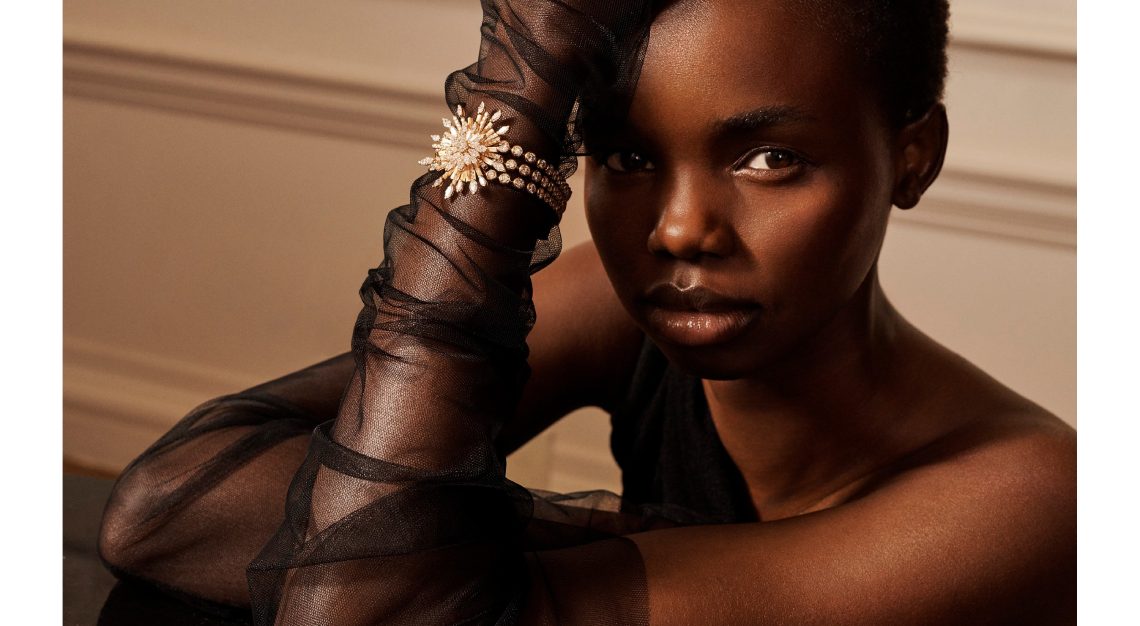 As the name suggests, expect styling services, priority access and tickets to global events. Also expect to be surprised every now and then – treats and gifts will turn up at your doorstep, just because.
And should you hanker for more, the website will provide a dedicated personal shopper ready to assist customers in the search of the most ideal jewellery pieces and watches. It will also offer fashion and style advice to ensure all items meet their sizing and fitting requirements.
The platform is expected to launch later this July, with plenty more watches and men's items to come late 2019.