Federico Fiorentino and Sacs have collaborated again to create one hell of a speedy superyacht
Italian design firm Federico Fiorentino has partnered with Sacs Bespoke Operations, the respected Milanese manufacturer of rigid inflatable boats (RIBs), to create the X-80 Super RIB Project. The superfast 24m luxury chase boat features an engine capacity of up to 5,000hp in twin- or triple-inboard configurations.
Fiorentino allows for the speed without cutting into the accommodation. The X-80 will feature a 25 sq m full-beam master suite amidships, a twin cabin forward and crew quarters. Every effort will be made to maximise the space available within the vessel's length.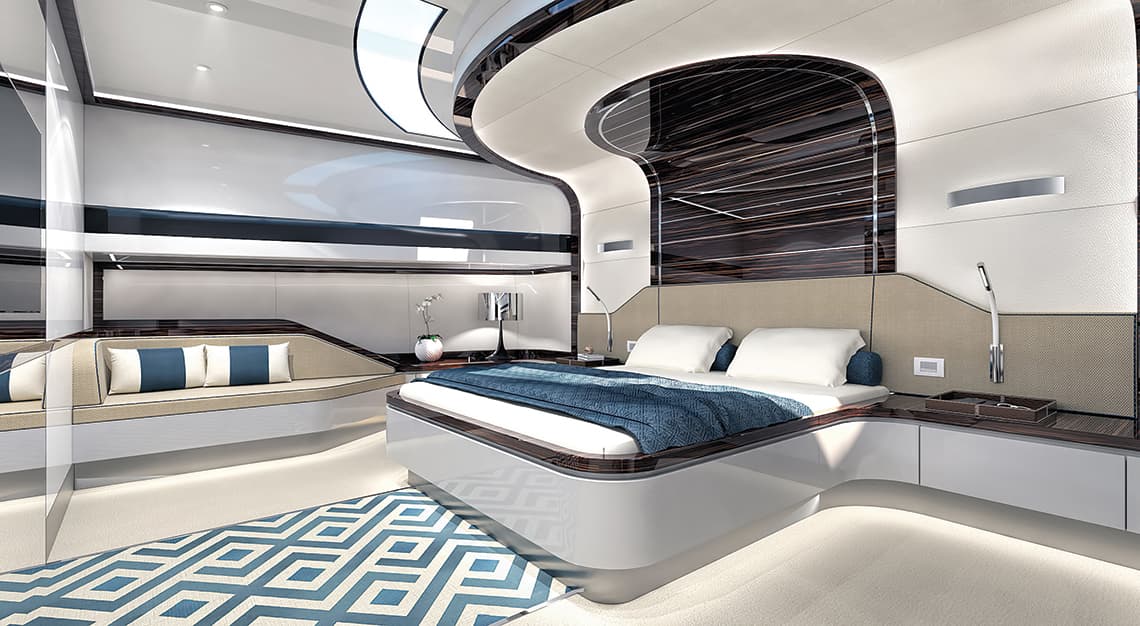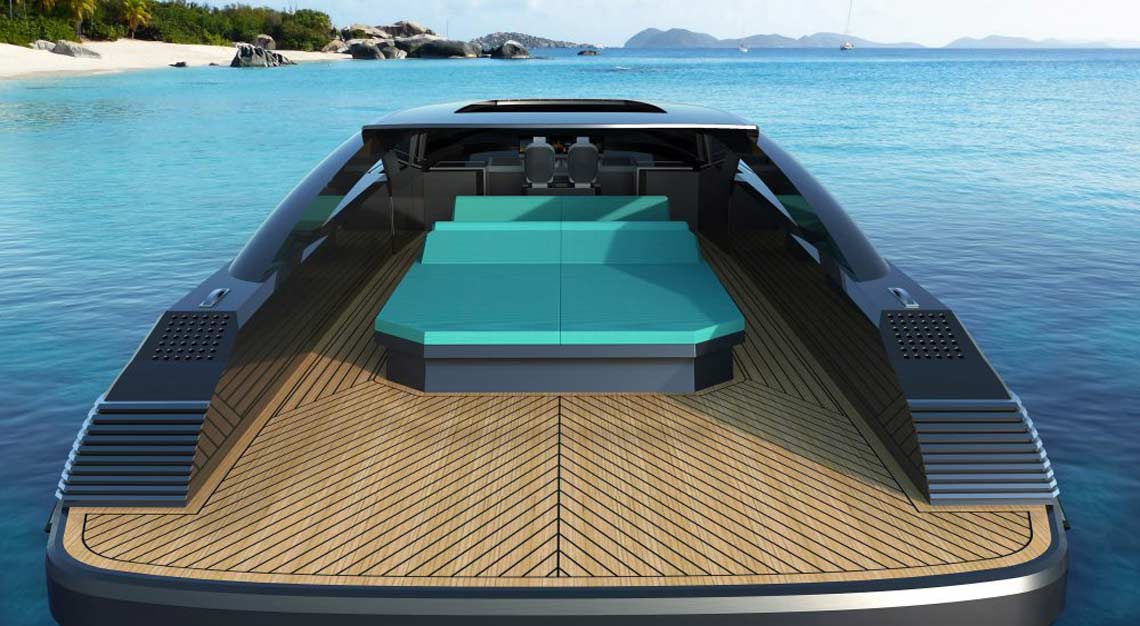 Outside, the X-80's aerodynamic hull features a 60sqm open deck with sunbed and living areas.
Owing to a number of successful projects between the Sacs Bespoke Operations division and Federico Fiorentino designers, it made sense for the two companies to team up on the new X-80 for a demanding client. Previous collaborations have included naval architecture by Federico Fiorentino for Sacs's Rebel line, as well as a Sacs custom tender.
The initial impetus for the X-80 came from a superyacht owner who wanted a closer connection to the water via a high-speed RIB. The Fiorentino team notes that "while the X-80 was initially conceived for an Italian client, he has since decided not to build". Luckily for everyone else, hope for acquiring the craft remains afloat.