La Prairie's Skin Caviar Nighttime Oil might just offer the most effective solution in the industry to tackle dry, dull skin
Beauty junkies would regard La Prairie as the creme de la creme in the realm of skincare – for good reason. The brand's products are deeply rooted in Swiss science and have been widely embraced by celebrities as a vanity holy grail that befits mega red-carpet events. And if that doesn't suffice as a testament to La Prairie's expertise in skincare, its newly revealed Skin Caviar Nighttime Oil might just appease the sceptics.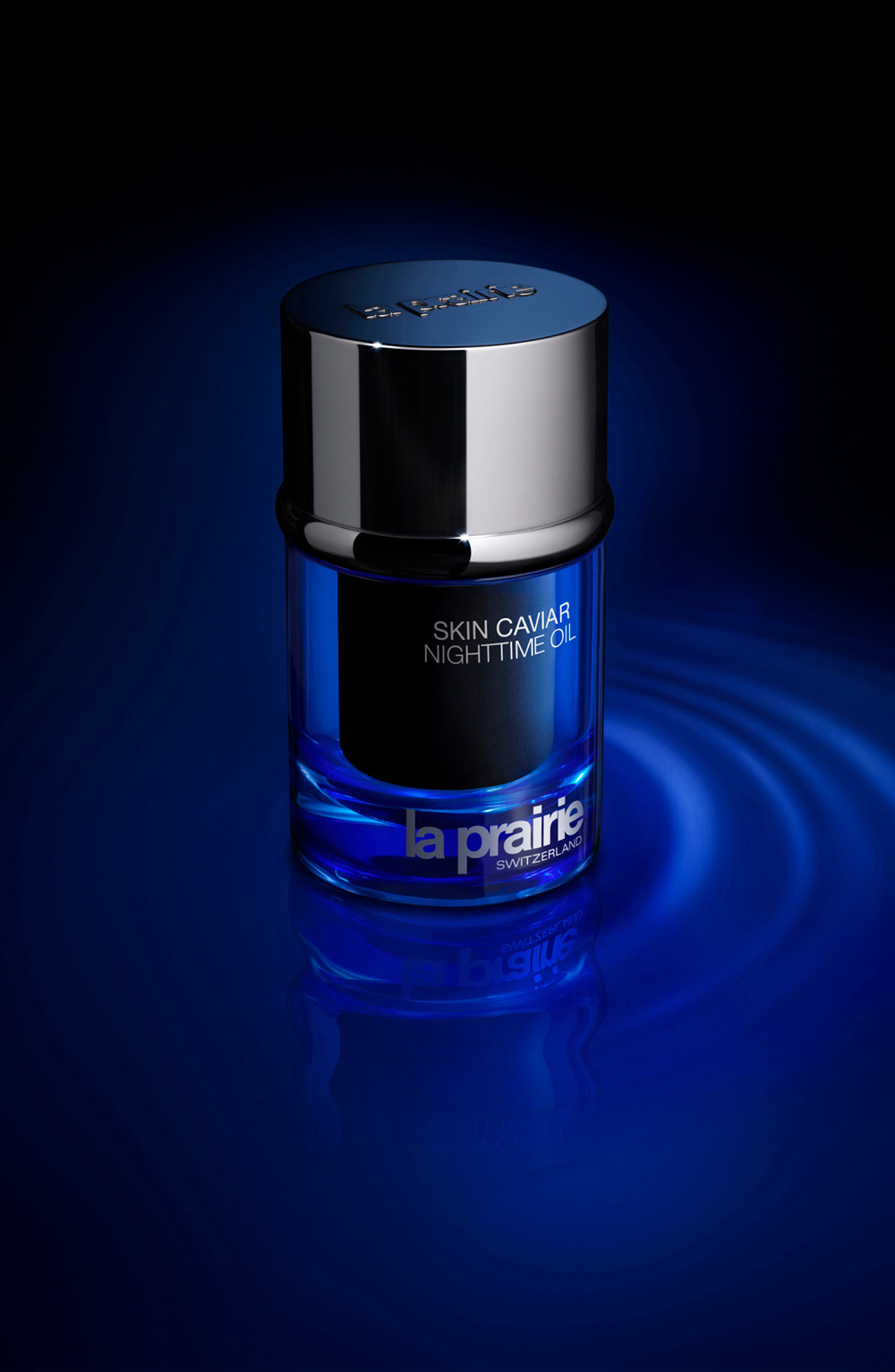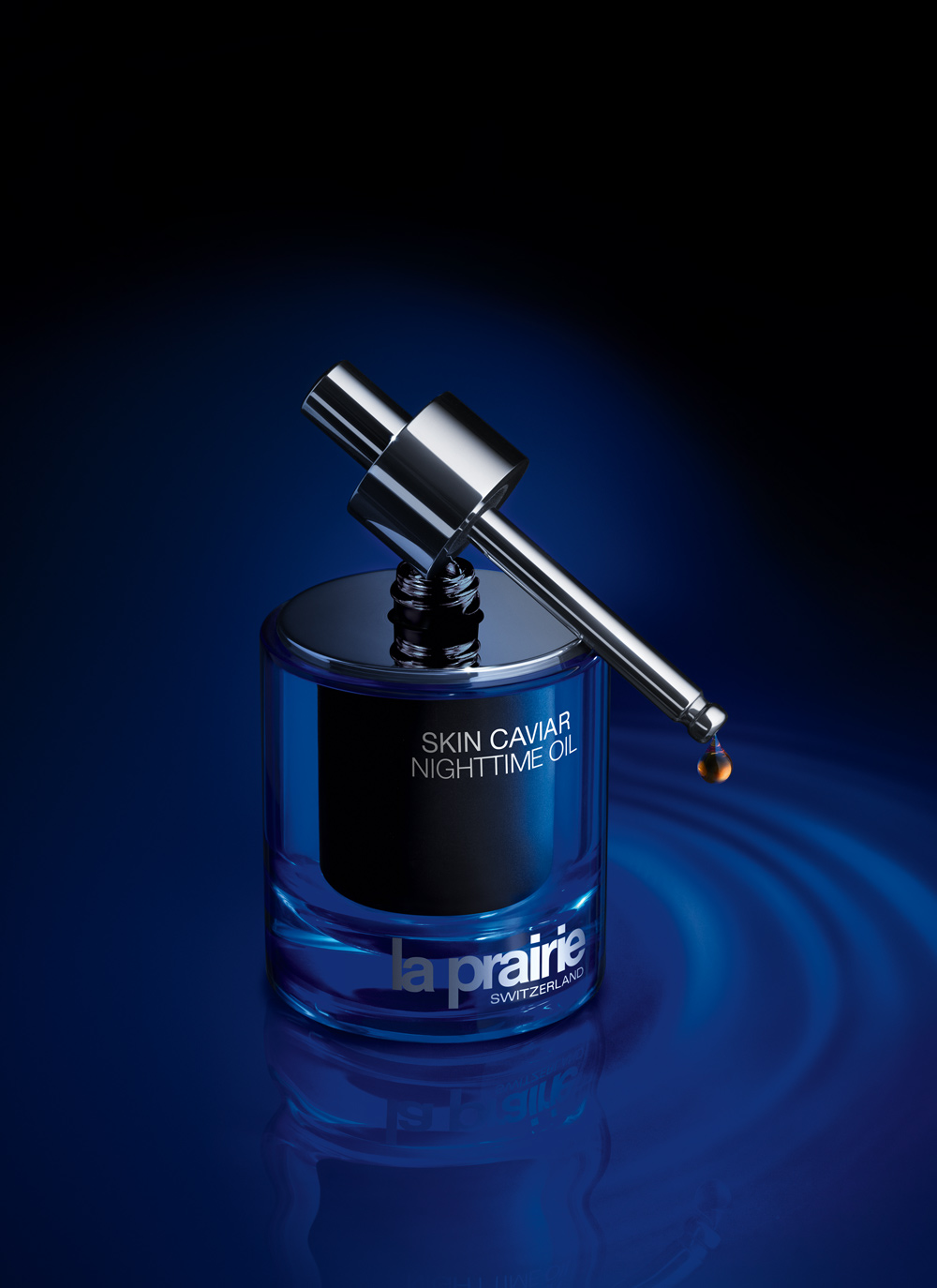 You'll find the new product encased within La Prairie's signature cobalt blue tube – a homage to the late French-American sculptor artist Niki de Saint Phalle. Tapping on the restorative powers of lipids and the brand's treasured caviar-derived retinol, the Nighttime Oil reduces the appearance of fine lines, treats dehydration and sagging skin, and eventually rejuvenates dull skin. Little wonder then none of its competitors has found a solution to integrate caviar retinol into their products; only La Prairie has adopted a technology so advanced that it effectively captures and retains the vitamin. For the uninitiated, retinol is extremely difficult to source and performs its best only in the dark.
It's worth embracing the science that comes with it. The product has been formulated to work harmoniously with the skin's natural circadian rhythms in its mission to neutralise age-induced effects, while its oily composition forms an immediate temporary outer layer to minimise water loss – an occurrence which the skin is prone to at night. In short, your skin gets to retain the moisture that it critically needs.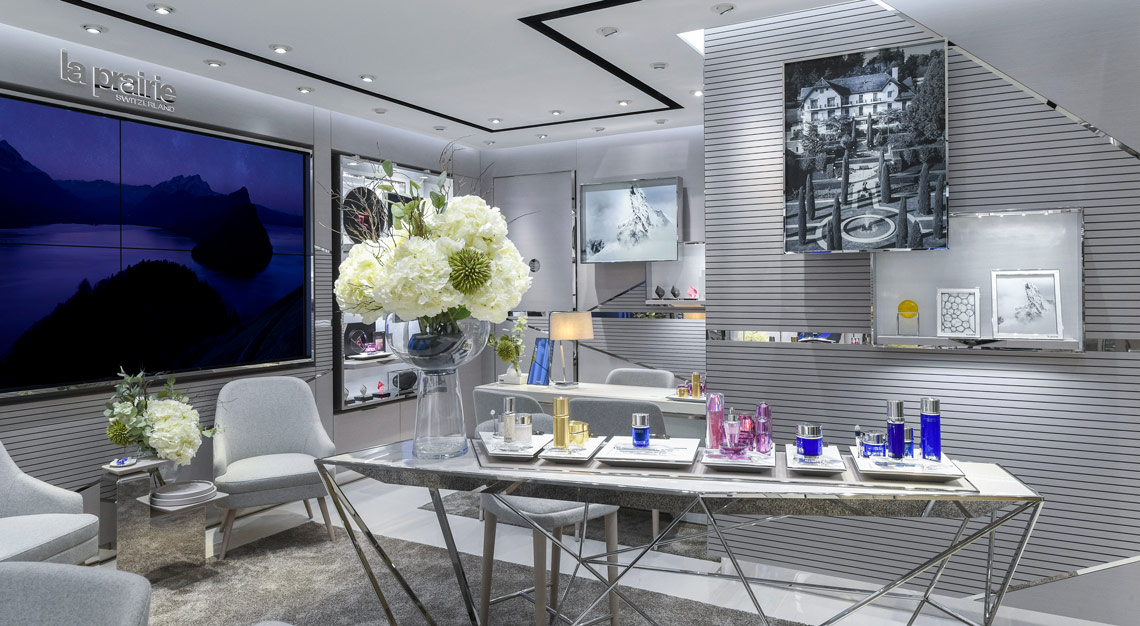 Nevertheless, the best way to round off the entire La Prairie experience is by visiting the brand's new fancy boutique at Ion Orchard. Take a gander at the complete Skin Caviar range, or to give your skin a quick recharge, try to score a seat on one of the two treatment facial cabins available.
The La Prairie Skin Caviar Nighttime Oil (S$820) is available at all La Prairie counters at Tangs at Tang Plaza, Takashimaya, Metro Paragon and One Assembly.
La Prairie
#B1-15A
Ion Orchard
Tel: +65 6235 2042